So why the name Lazarus?
Well, beside the fact that is begins with an "L" to match all the other children… (Smile) … we loved the meaning behind the name.
Lazarus means, "God is my help."
In the Bible, Lazarus was recorded as a very special friend to Jesus. He was raised from the dead after four days – when he died, Jesus even shed tears for him. He was a very close friend to Jesus and often referred to as the "one whom Jesus loved'. There is a whole study behind the relationship of Jesus and Lazarus, but I will shorten it to the fact that he was truly loved by the Saviour and was regarded as a friend above the disciples.
If there is one thing that Abby and I could hope and pray for, it would be that our little boy will grow to love the Lord and serve Him with his whole life. Nothing else matters – worldly status, financial gain or loss, successful or non successful careers, all will fade in time – but a heart that loves the Lord is the most important matter. We will pray that our Lazarus can have such an intense love for the Lord.
Clayton – means 'mortal' – the name is after Abby and after his great grandfather Clayton.
Joseph – means "Jehovah will increase or add" – I loved the meaning when I read it! God has already increased and added to our family by blessing us with a son – what else does He have in store for Lazarus' life or for our family?
What an exciting thought!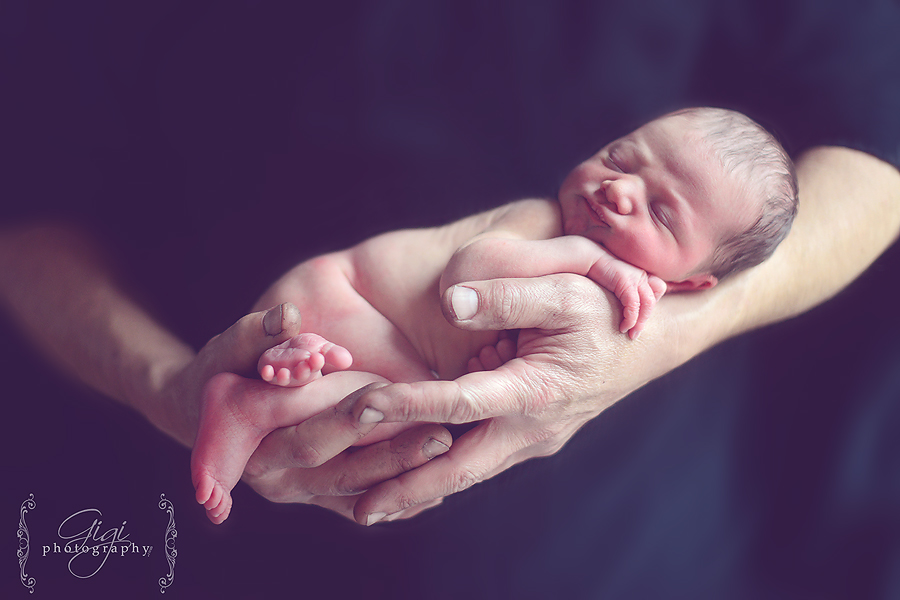 Children are a heritage from the Lord!
For this child I prayed, and the Lord has granted me my petition that I made to him.
Therefore I have lent him to the Lord. As long as he lives, he is lent to the Lord."
And he worshiped the Lord there.
1 Samuel 1:27-28