Thank you ALL for the love and sweet well wishes! We could not be more grateful for our new addition to our family. Everyone is fighting to hold him, change his diaper, rock him to sleep … I've finally pulled out the baby wrap so I can carry him around everywhere or else I would never see him – too many sisters are wanting to love on him! That's not a bad problem to have, though, right?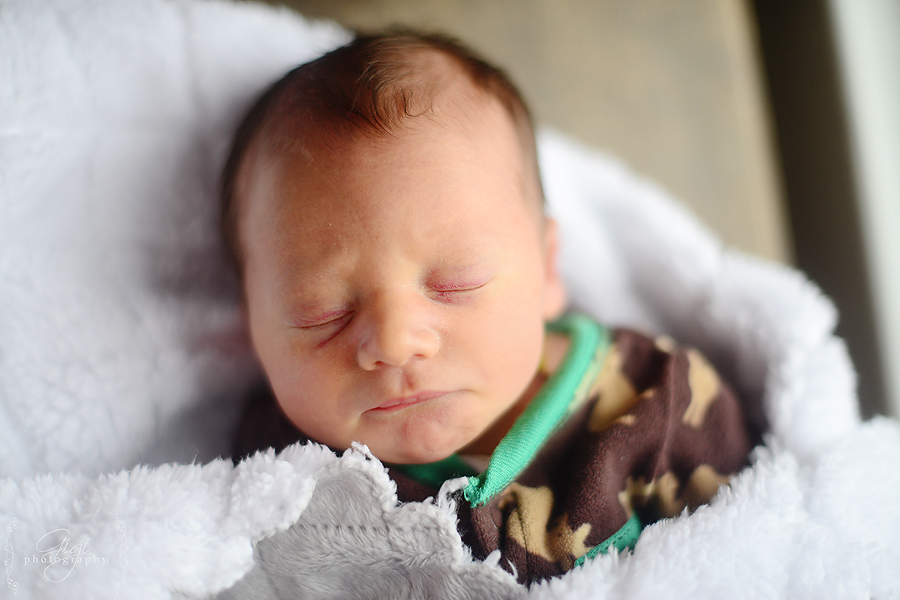 We're all in baby heaven here … of course!  To sleep and cuddle and hold your newborn in your arms must be one of the sweetest moments granted to us in our lifetime.
The house has been a bustle with visitors and friends and midwife visits … the sisterhood [that's what I shall call them now] is excited beyond words (and it would not matter if we had a boy or girl – they react with such joy each time!) and loving the fun times that are surrounding their brother's arrival.
It's been a busy (but it is always busy around here!) and great week settling together as a family of nine. [Hard for me to believe we have seven children! How did that happen?! Oh wait, yeah, yeah, I know how these things come about. And yes, we know the old joke … oh, and no, we don't have cable!]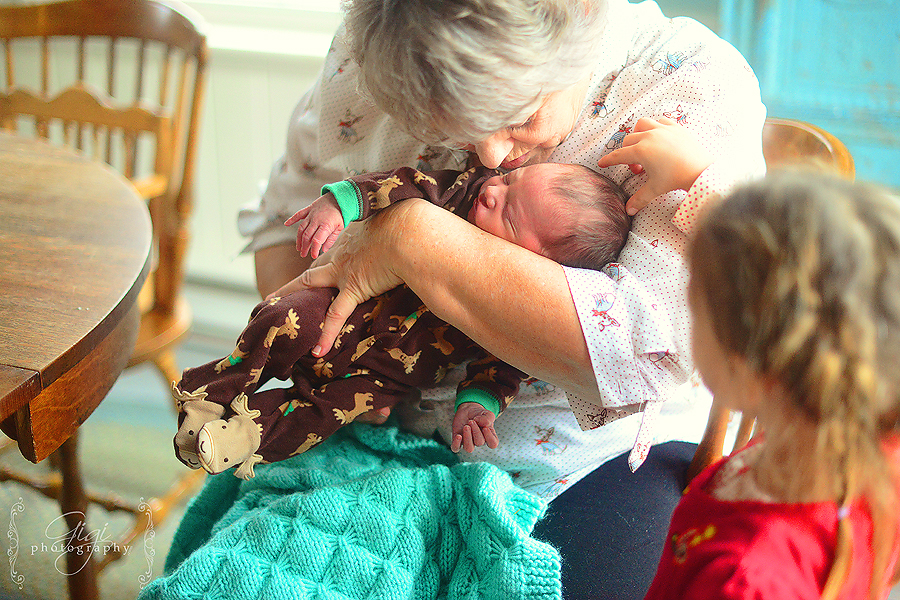 The older girls have been such great helpers at maintaining a normal routine with all the animals around here, since I have not been outside much since the birth. Sometimes, many times, I don't know what I'd do without the help of these girls! We all fit together as one big unit and it works. Sometimes we're slow to get stuff done, but eventually, it works. It's nice to know our family can operate "fairly normal" together. Well, most of the time.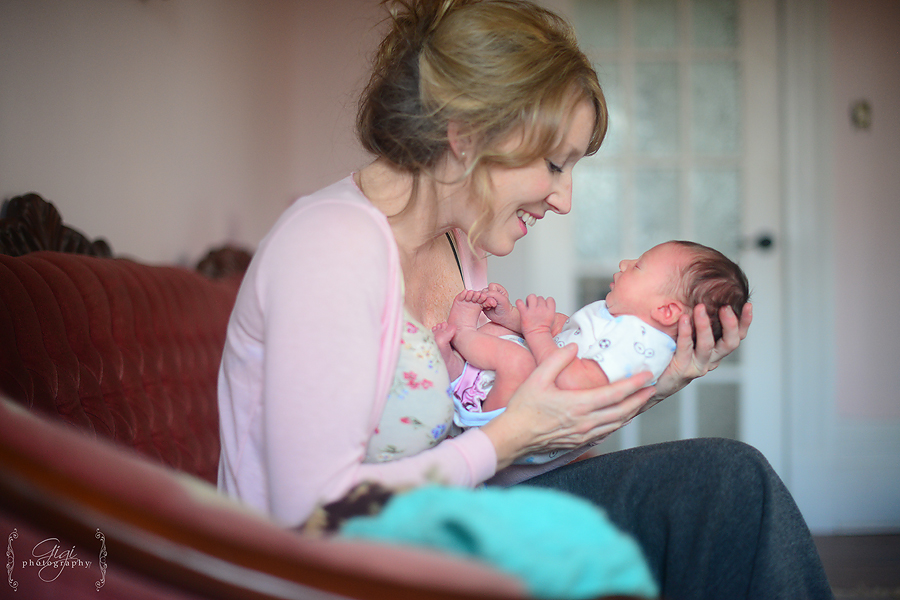 And Lazarus … well, he sleeps and dreams through it all … happy, contended, barely ever cries …I guess he loves being the center of a busy family … 🙂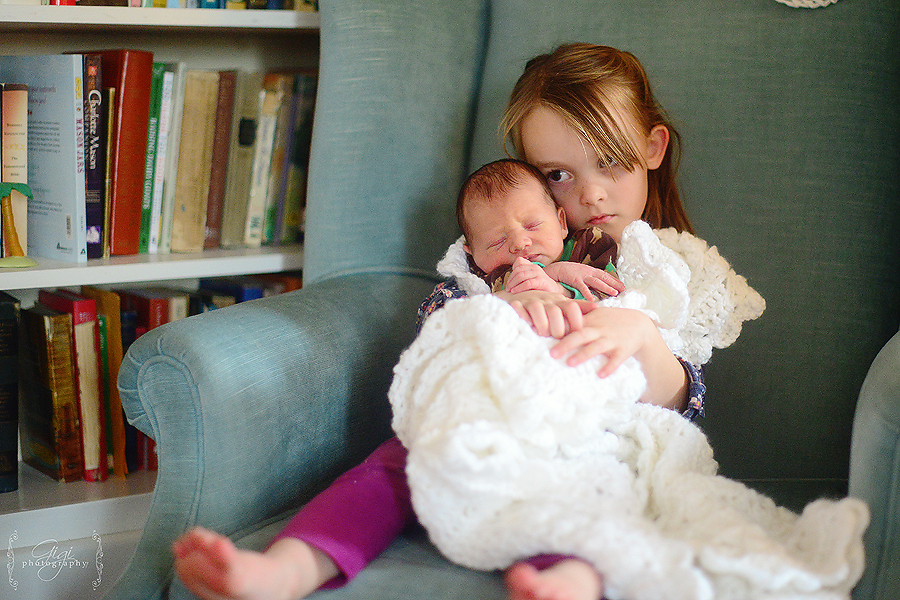 Midwives are coming now so I will go put on a pot of tea and await their arrival. I have just put the two little ones down for a nap so I will have a small chance to look through some photos. More pictures coming soon… eventually. 😉