We have kittens!!
And oh my …. talk about the sweetness … I truly cannot think of anything cuter, sweeter, more adorable *with the exception of newborns! Hee hee!*
Kittens are so. much. fun. We are working on trying to get them all in the basket for a photo but they do not want to listen. 🙂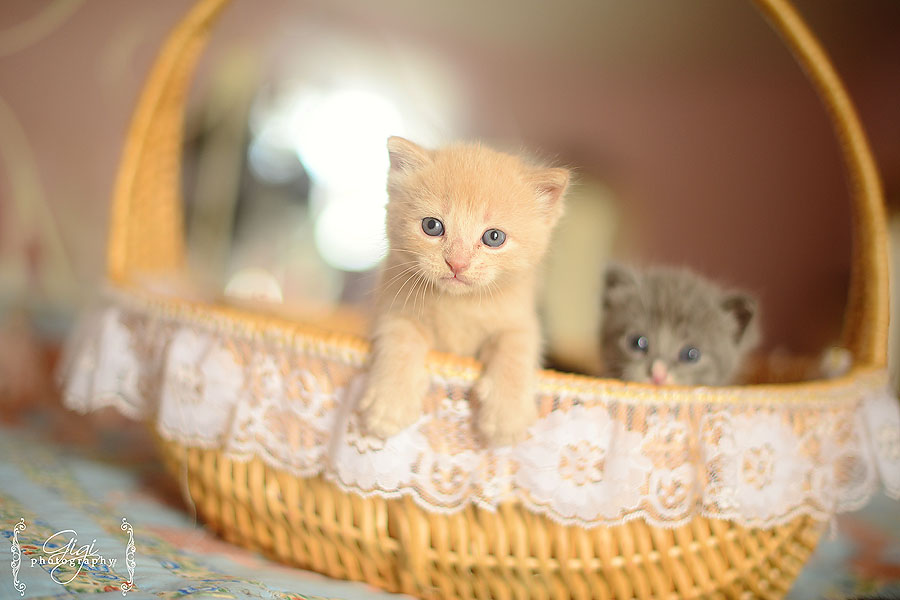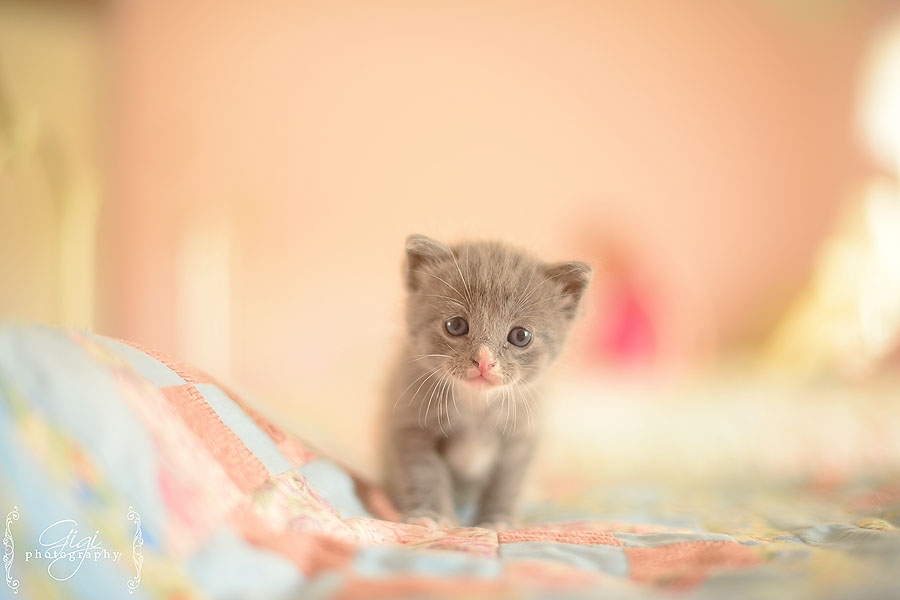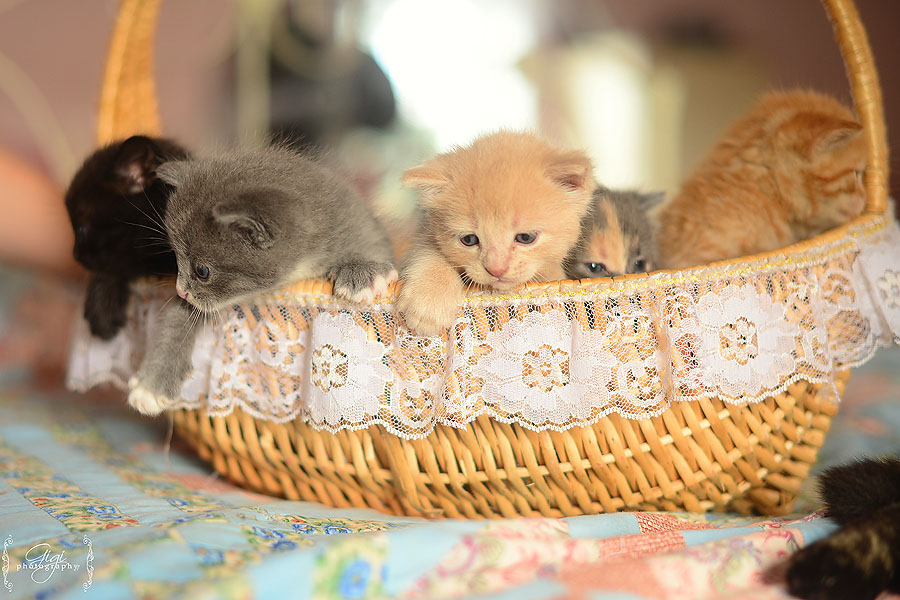 P.S. We will need to find loving homes for our five kitties … if you are interested, email me. 🙂 How can you go wrong adopting a kitten?!