God is good and faithful!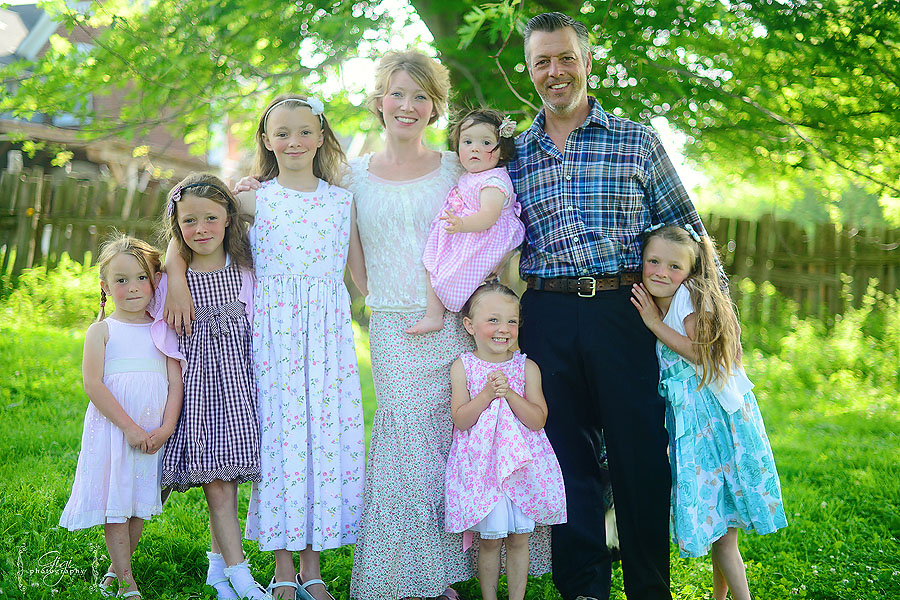 There are nine heartbeats in this photo.
It still feels very surreal to Abby and I, but it's true (confirmed by hearing the heart beat with the midwife)! By God's grace, we will be having another precious bundle to hold by the end of the year (or shortly thereafter)! 🙂
Grateful to God as the first trimester was very smooth with little sickness – the only thing I suffered from was exhaustion (which is quite normal for me anyways – we all fall into bed tired!).  I never dreamed we would have this many children  in our family – but it is so wonderful, so much fun and such an incredible blessing!
God is good and we are excited to grow our family again!
P.S. And no, we are not "trying" for a boy …. we will be happy with a girl or boy!