Hello. 🙂 How is your morning so far?
I am a bit behind on my blogging (according to what needs to be written in my head) …  it's amazing how fast the day flies by and I must guard my time carefully lately. Hopefully I can catch up soon, as we have had birthdays and babies growing and such that need documenting…
Speaking of growing – so is Winnifred, our Great Pyr. We have come to (sheepishly) realize she does need some training in the guarding of the chickens, but we are hoping to accomplish this throughout winter and into the spring. Meanwhile, she is a great furry friend for the girls – they love her! Winnie is growing fast!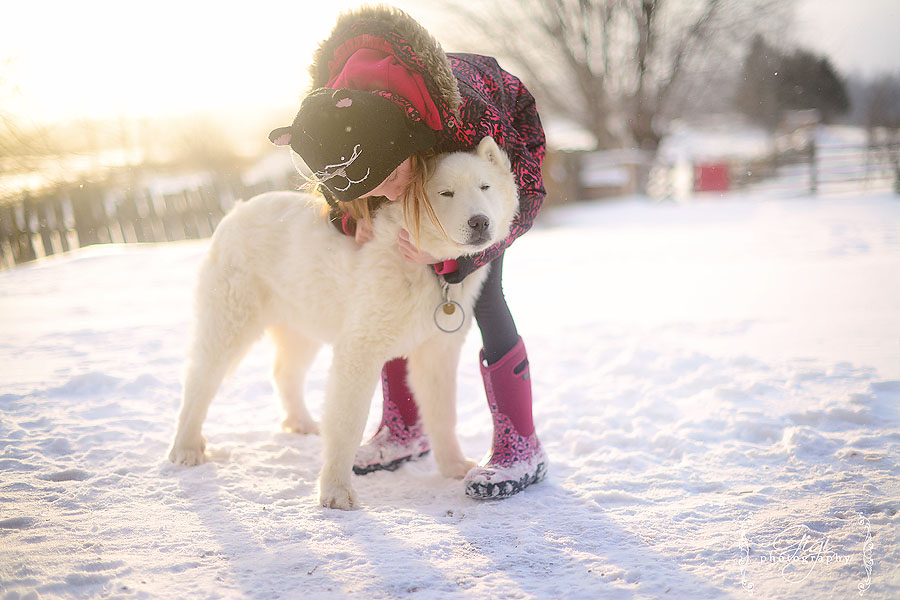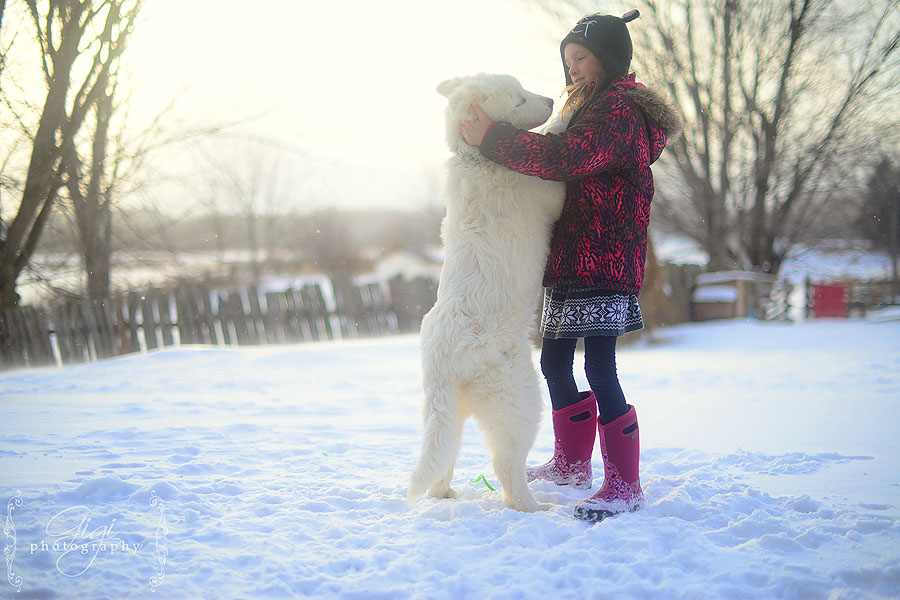 Also, thank you to everyone who entered the giveaway for the Child Training Bible!
The winner, picked by random.org., is #10 – Courtney!
Courtney, please email me and I will set you up with your copy of your Child Training Bible. I know it will be helpful and a blessing to your precious family!
For those of you who entered, I would encourage you to still think about purchasing this valuable resource- you will find it a wonderful, Biblical tool in parenting, raising children and life in general.