"It is a bad thing to think that time is our own to do what we like with.
We all have duties, and a certain share of our time must be given to those duties.
This power of making oneself work is a fine thing. Every effort makes the next easier."
-Charlotte Mason

The three oldest Gauthier girls are going into business …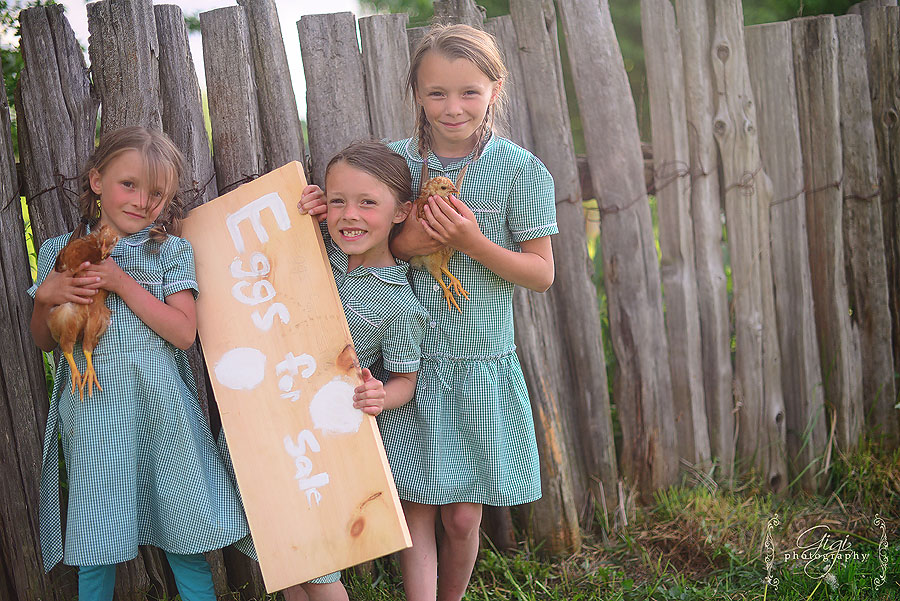 The girls' summer project, and hopefully extending through fall and winter, will be their egg business.  We've been waiting to start this business for what seems like a long time – and now, it's up and running!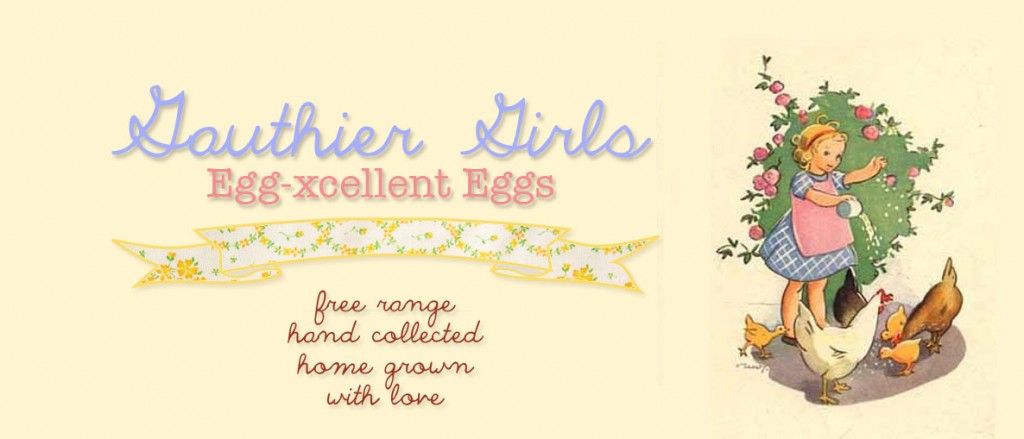 Yesterday, we drove around on out little golf cart to all the neighbour's houses to rally up some customers. So far, they have seven customers! We have ordered more hens to arrive for next week, which will make a total of 12 adult hens. We have a new flock of 11 babies that will start laying in the fall. By then, hopefully the girls will be able to expand their business.
The goal is to teach them responsibility, money managing, tithing, hard work ethics and much more. Already, they have proven to be quite responsible with the hens, as they are the main caretakers for the animals.  They are super excited and motivated now because they will be earning money!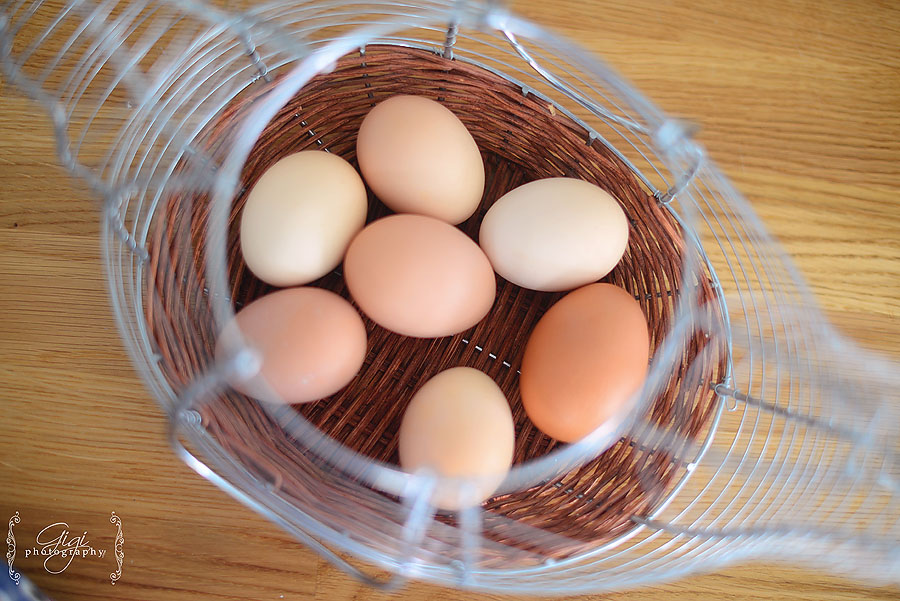 The hens are super friendly and we love to have them roaming about. It's rather cute – they [almost] like pets?!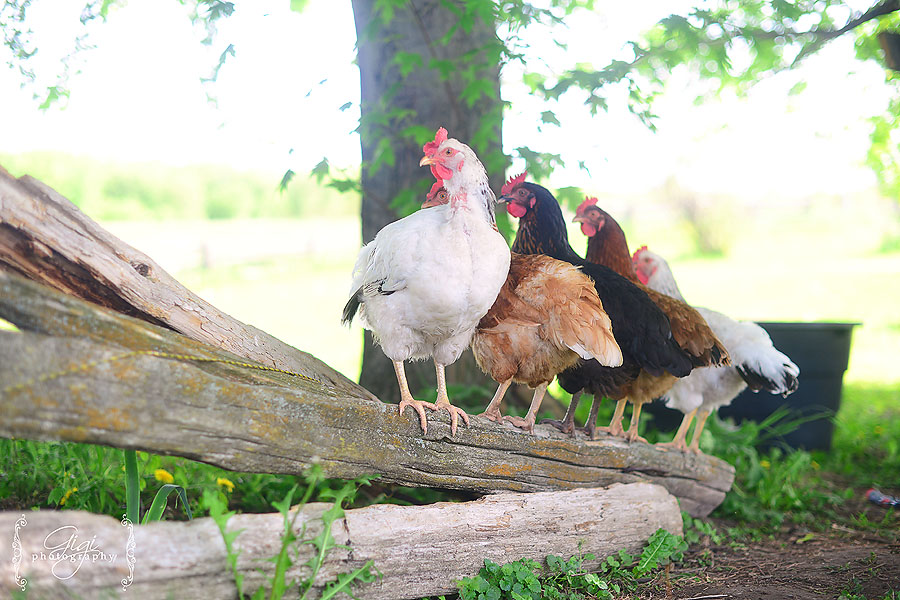 Sadly, we are having issues with birds of prey (main, turkey vultures!) that want to attack our little flock … Lyla has it under control, though.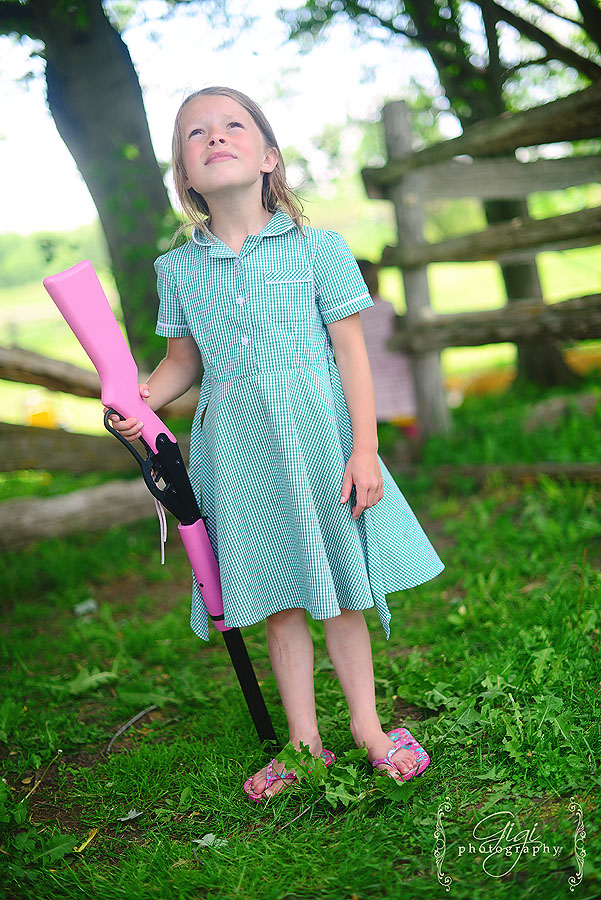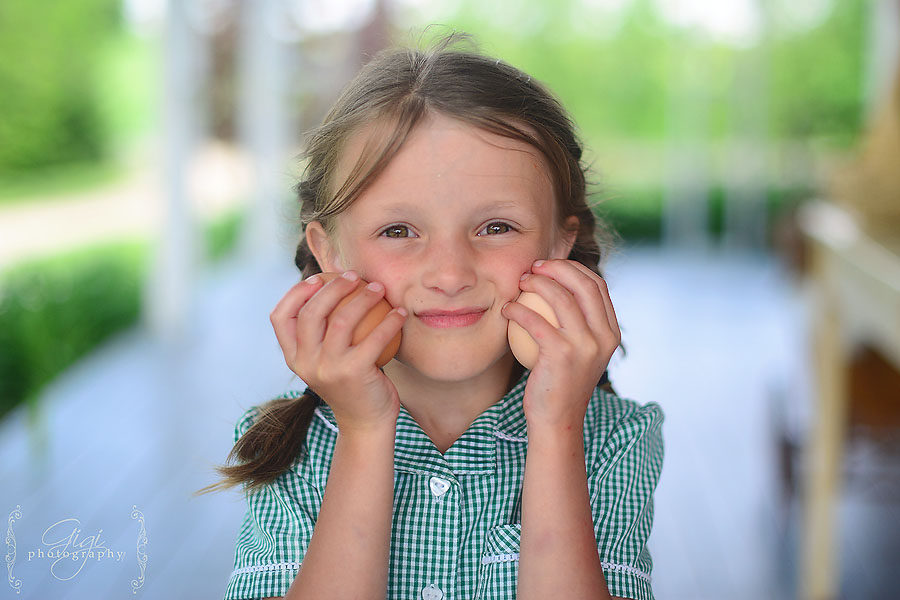 Nothing beats free range, home grown, made with love eggs from the country!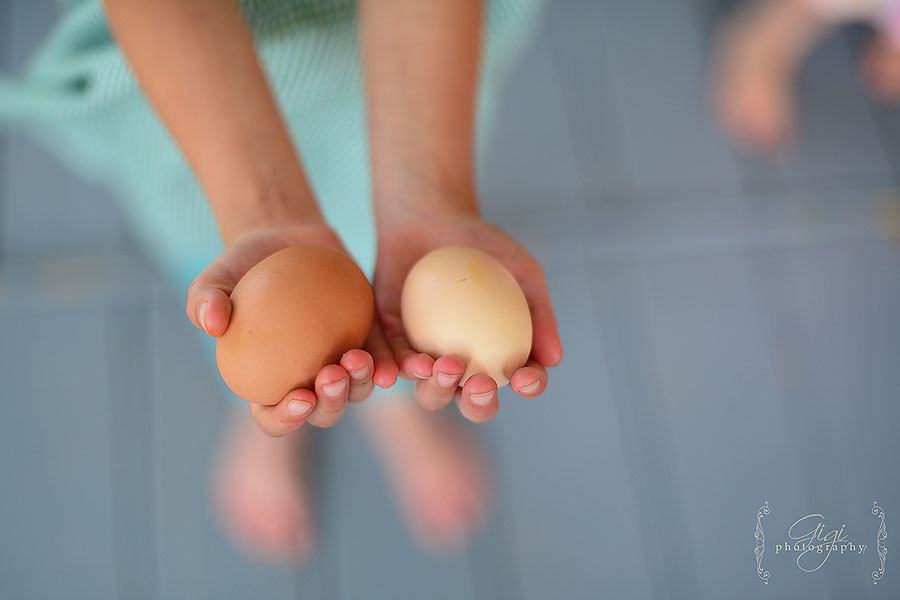 We created these pretty labels for their egg cartons and will begin delivery by next week. The girls are in charge of everything – keeping track of money, letting us know if the feed is low, putting them in their pen at night and ensuring they are happy hens. 🙂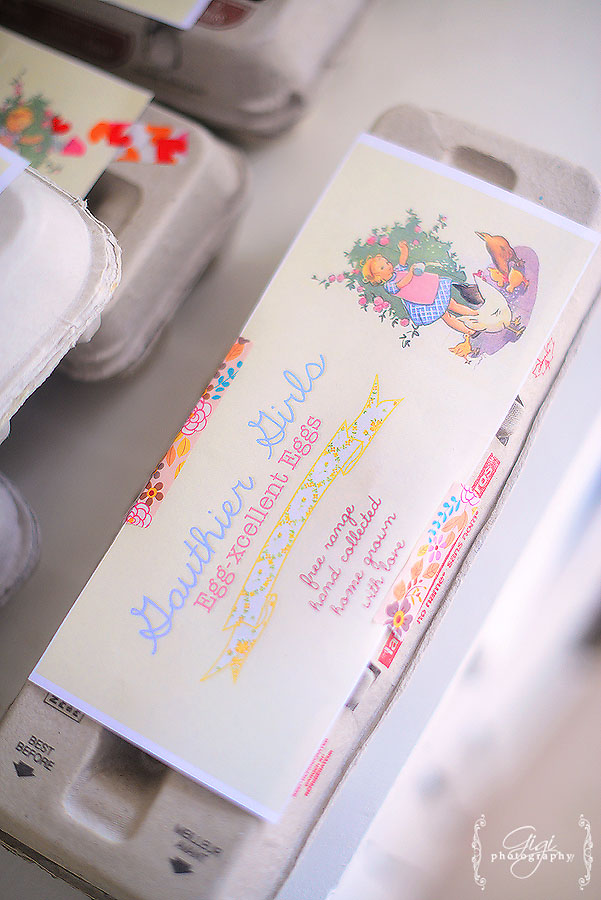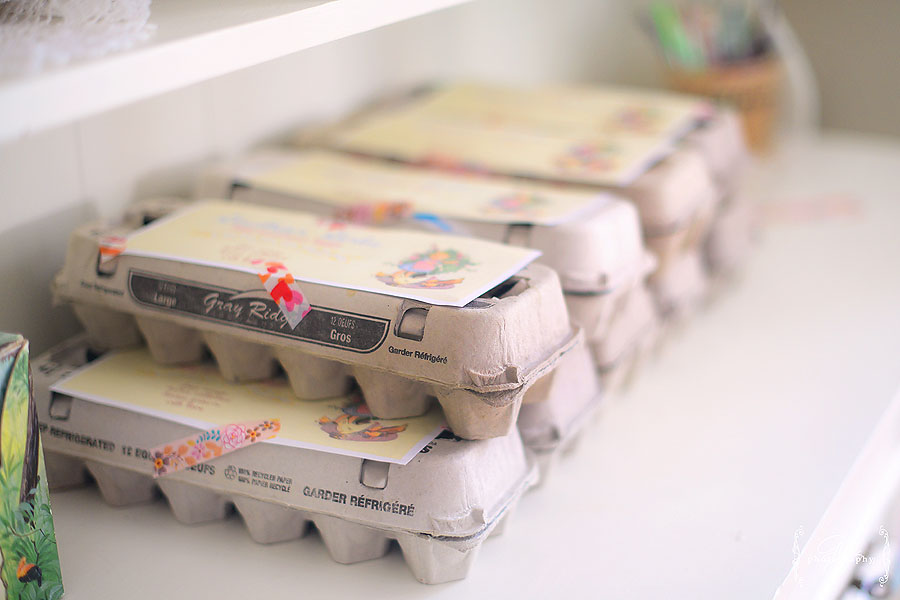 It's wonderful to have such an opportunity for the girls to learn! We are grateful.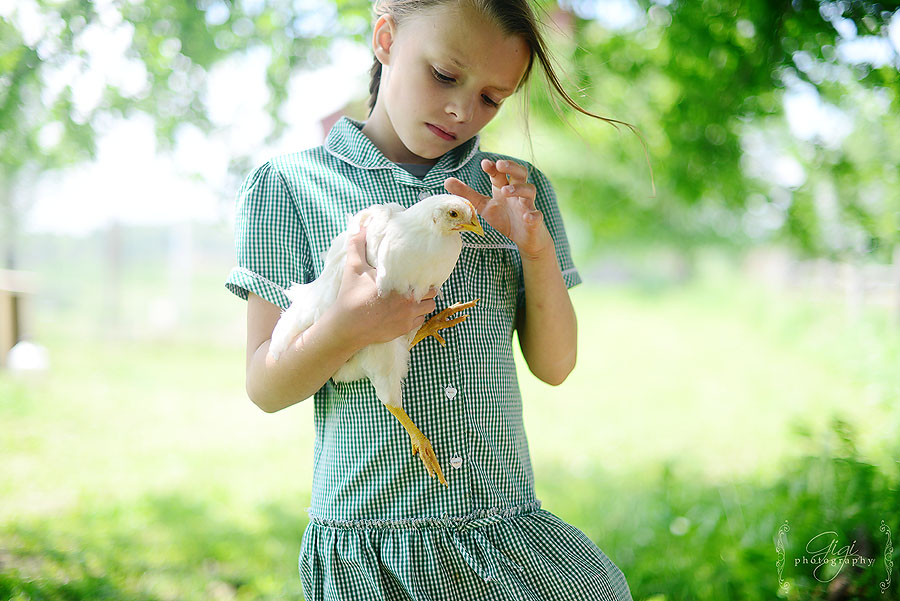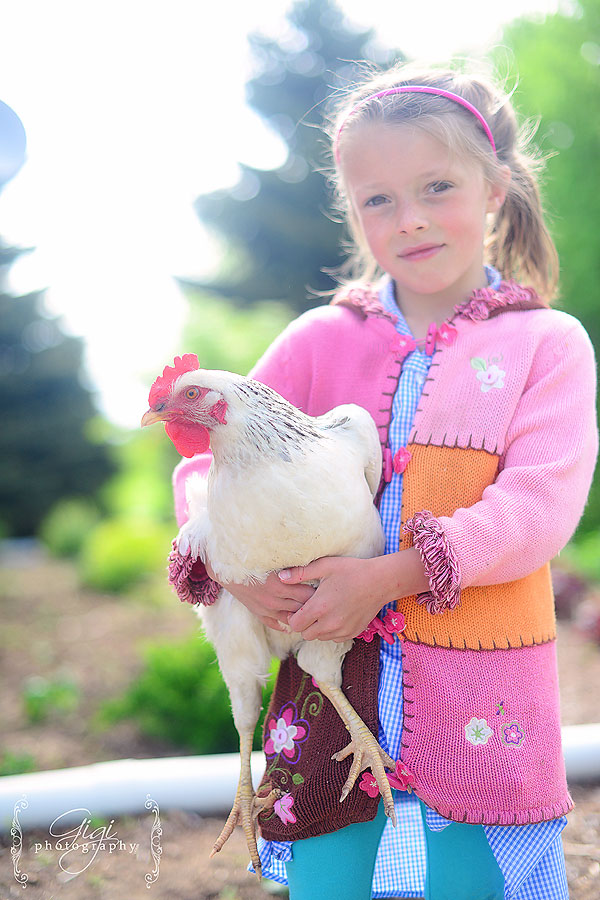 p.s. interested in free range, Gauthier Girls Egg-xcellent Eggs? Just send an email and we will see if we have enough room for more customers …