I think, hmmm, baby girl … what do you think?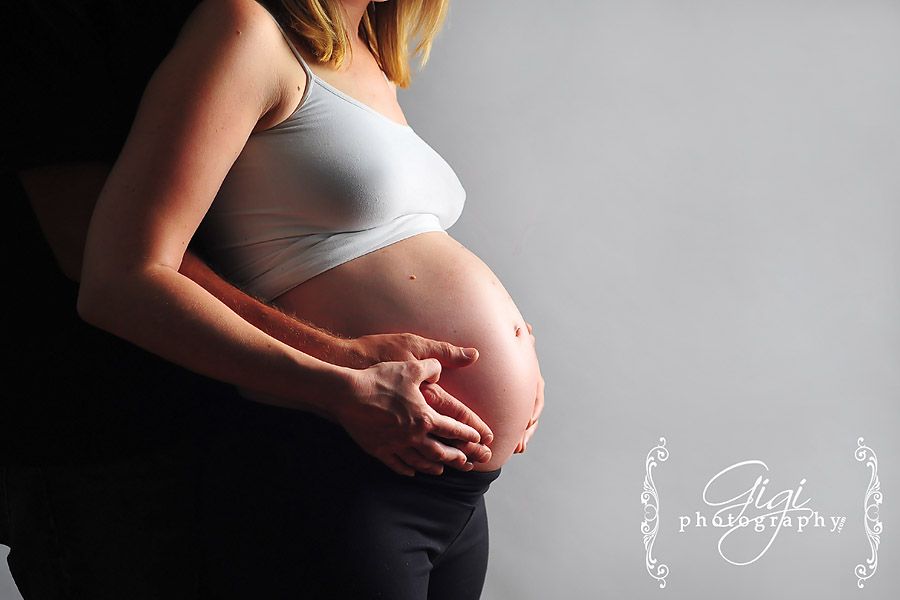 Either way …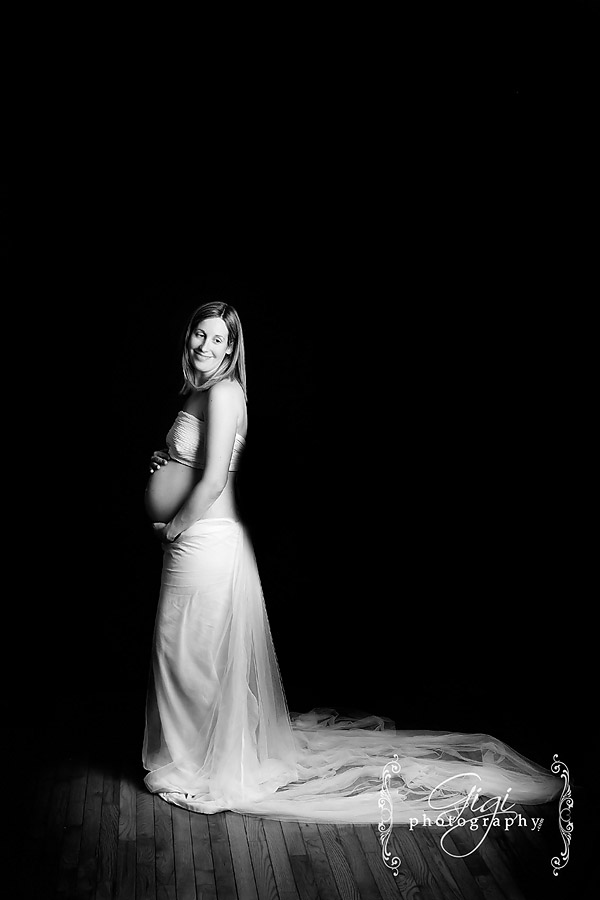 … boy or girl …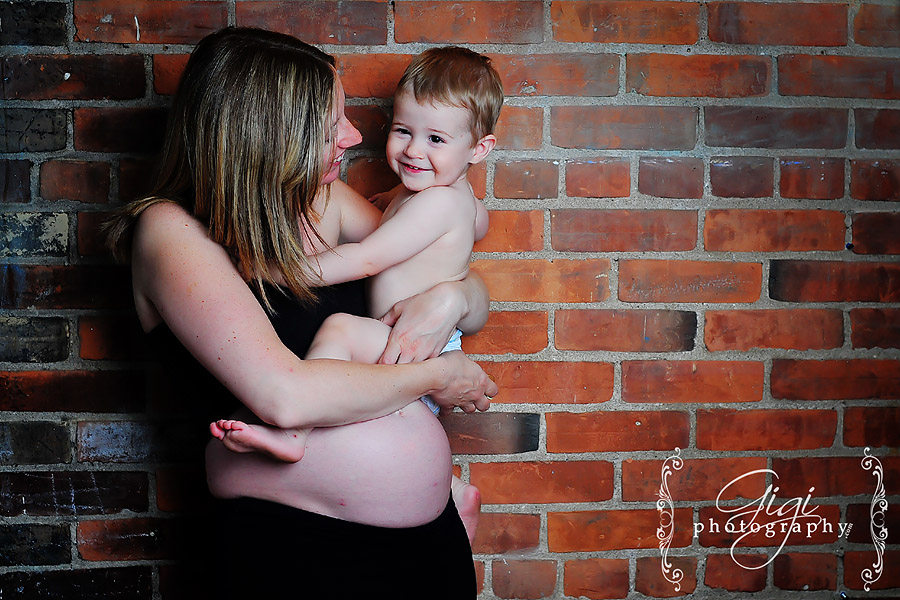 …this family will be bursting with love for their new sweet baby …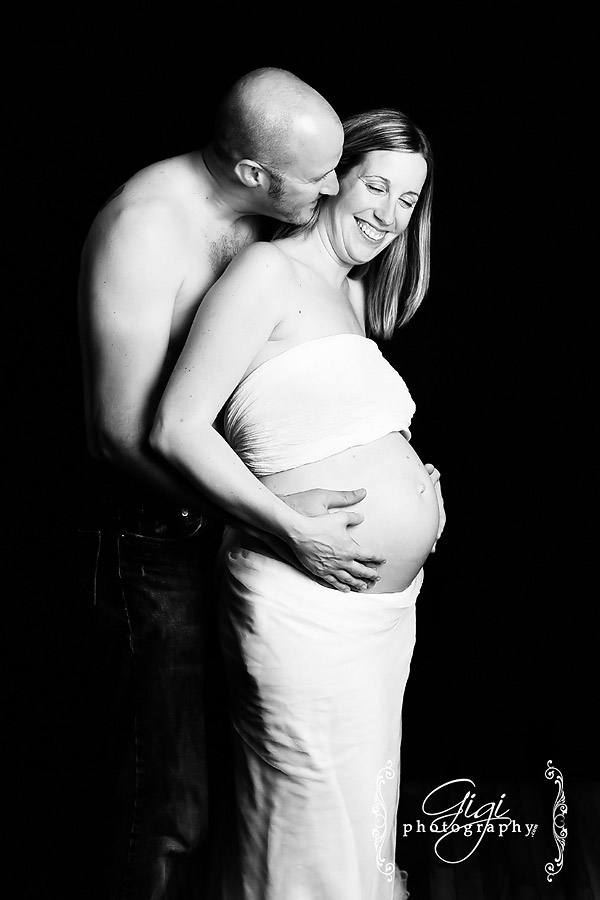 and their little family will be so complete …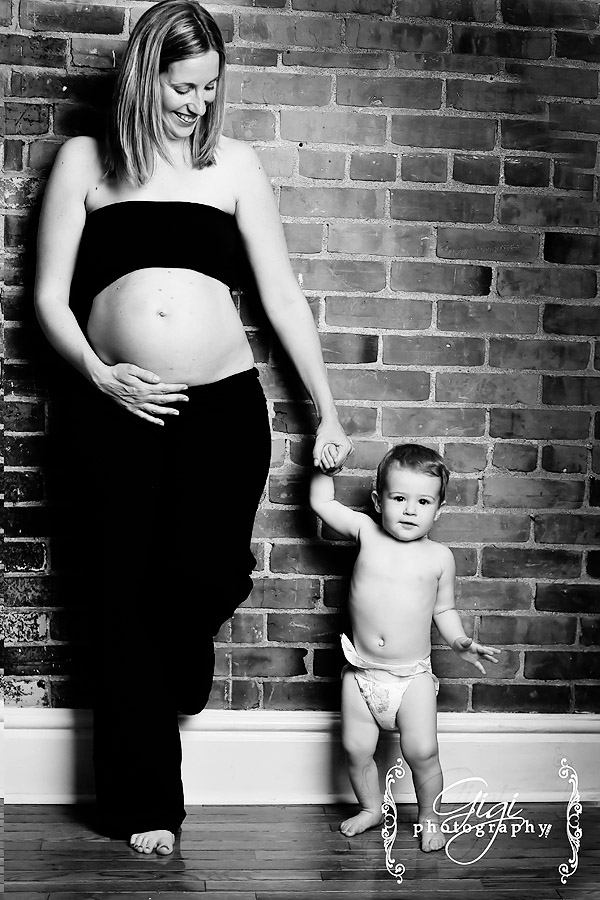 Can't wait to meet the new wee one, Stephanie! 
Also – it's time to announce the winner of of a pendant of their choice from last week's giveaway, graciously hosted by Fashion Refined!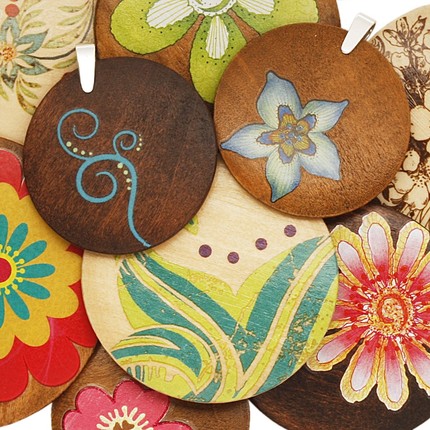 Using a random online number generator, this week's lucky winner is:
#6 – Rebecca – who wrote: "Ohhhh..I love the stretching baby shot!! Soooo precious! Beautiful necklaces – very creative!"
A big thank you to Katie Russell of Fashion Refined for hosting the giveaway! Ladies, make sure you bookmark her site for your Christmas shopping … her pendants are spectacular!