Okay, as promised, because I know she is anxiously waiting … 😉 … a quickie sneak peek from Barb's Trash the Dress session …. we had such a blast and Barb ROCKED it!  It was Barb's birthday the day of her session – what a great way to celebrate her day! The evening was so hot and muggy – a great night for her session!
(Do not adjust your screen. Yes, the wall is crooked.)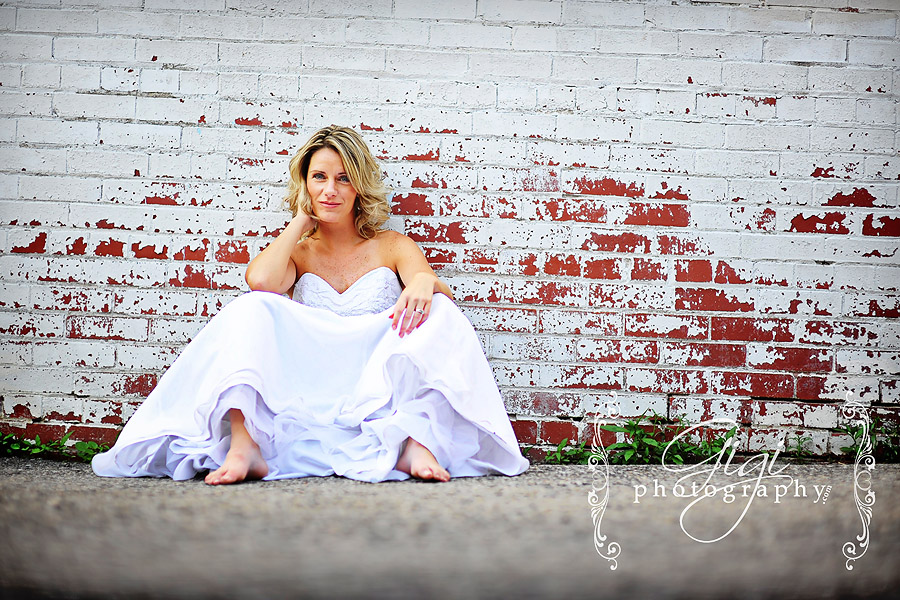 They took me to some beautiful grounds where we used the stables, the pond and the barns – I love new locations! Thank you!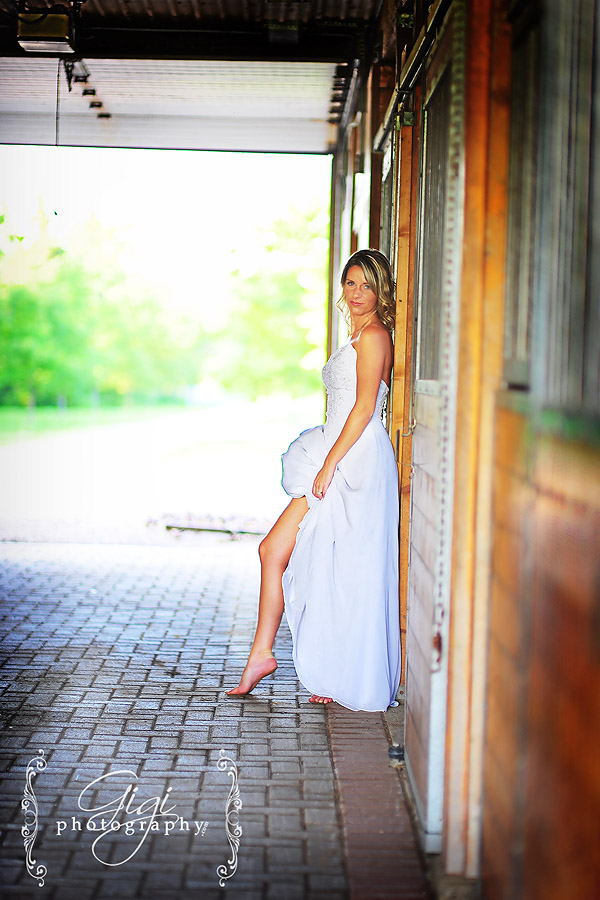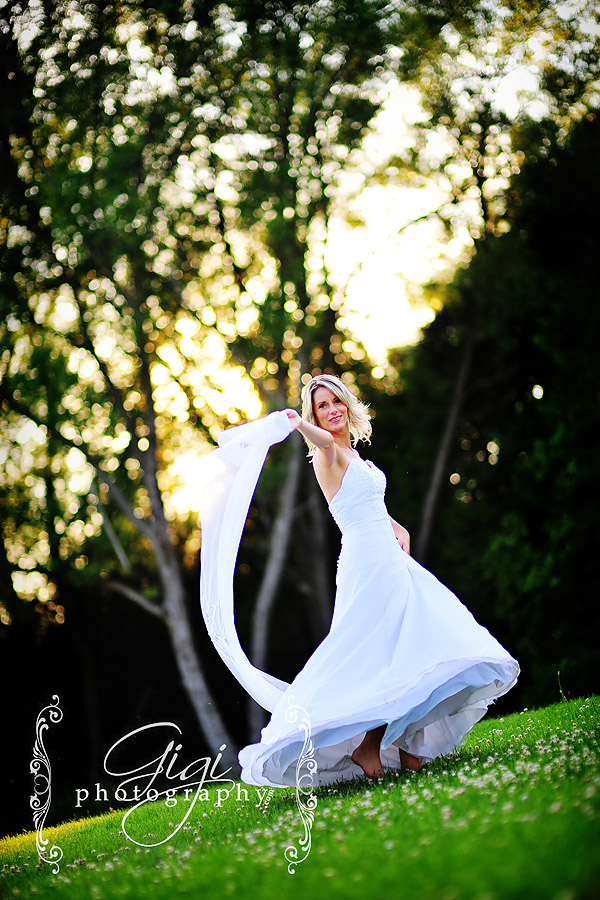 Her husband, Joe, was an awesome addition to the session … and such a gentleman! Thanks for teaching me how to know when it's an hour to sunset! 😉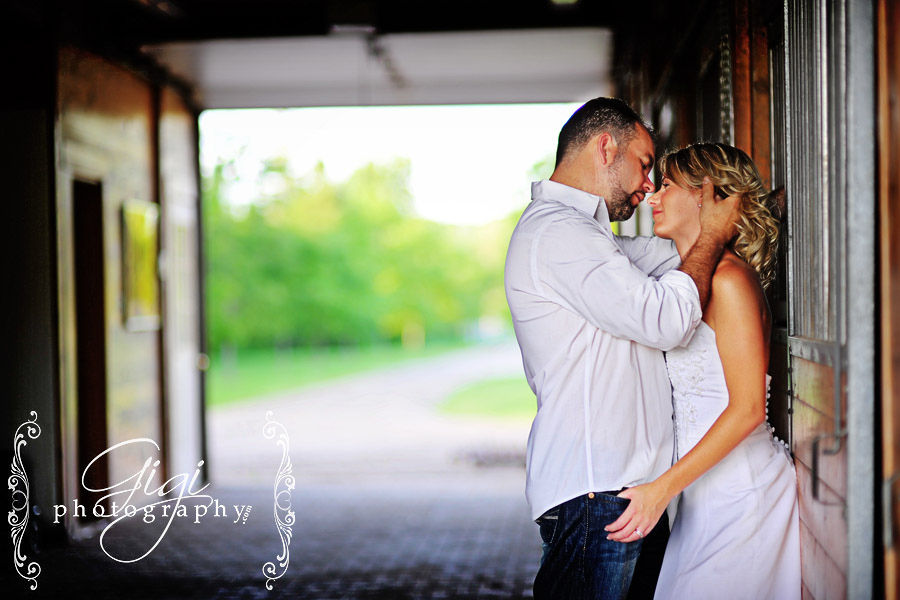 and of course, a hot Trash the Dress session requires some cooling off ….. sexy style.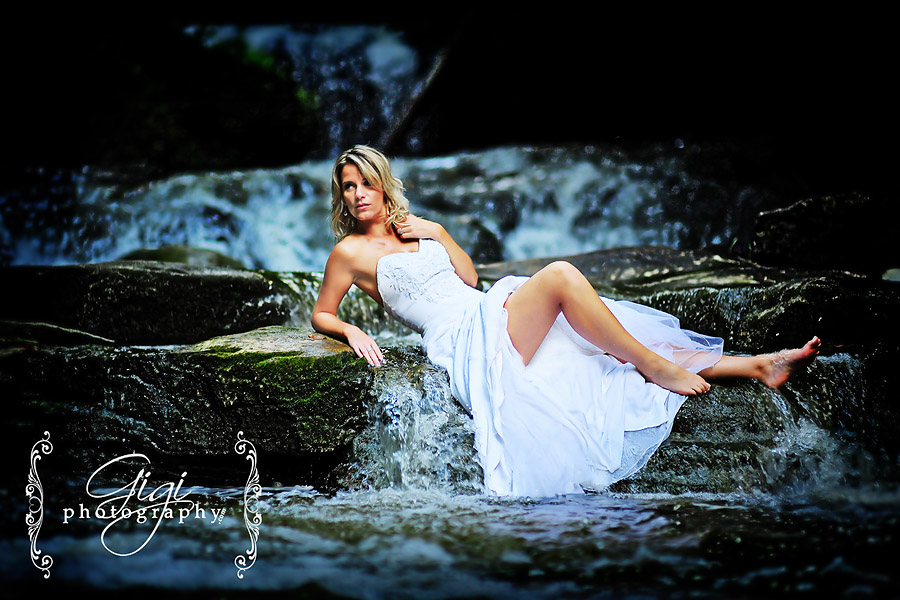 More to come soon! There's too many awesome shots … I have to do a double posting! 😀
P.S. Did you know Gigi Photography has a facebook group? I would love it if you joined ! You can join by simply clicking this link!! 🙂