"You must live in the present,
launch yourself on every wave,
find your eternity in each moment.
Fools stand on their island of opportunities and look toward another land.
There is no other land;
there is no other life but this."
– Henry David Thoreau
There are a lot of boxes … everywhere … and we're waiting on a lot of things right now… like water tests, and official moving dates and such …
It doesn't make for an exciting blog post, that's for sure.
But life is going on … as we are just waiting, waiting, waiting to get into the new home…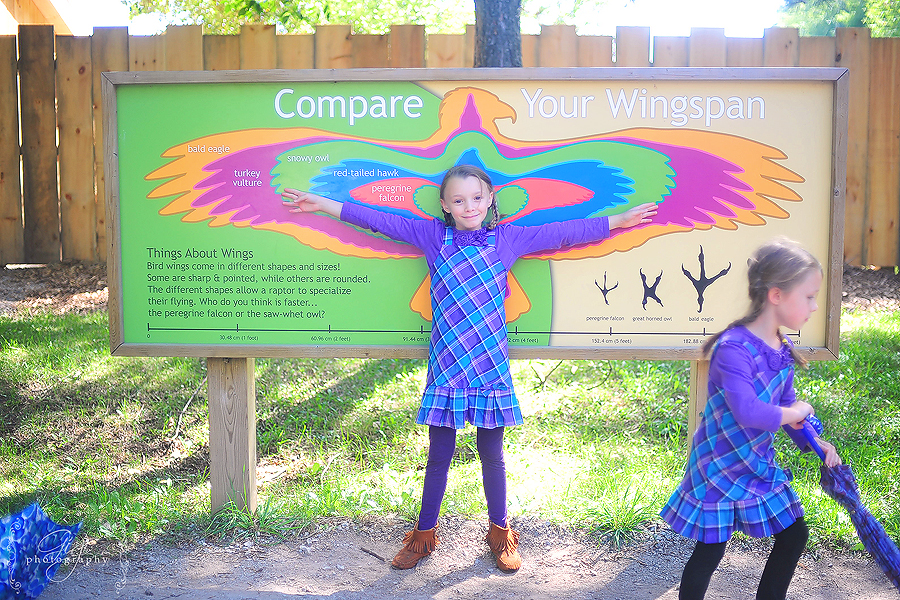 We were hoping to be in the new home by this week but we will see … and so everyday, we wake up, work on school, pack a few boxes, throw out some more junk and wait for the notice that we can move ahead.  I'm tempted to just let this season slip away and have our eyes set forward to the next chapter and yet, life needs living right now. We need to still live in this moment and stop waiting for the next. How many times in life do we do that … we can do______ when we lose this weight or … when we are in a better spot in life financially we'll ________ or … I'll do this when the children are older .. or next year, we'll book more family time …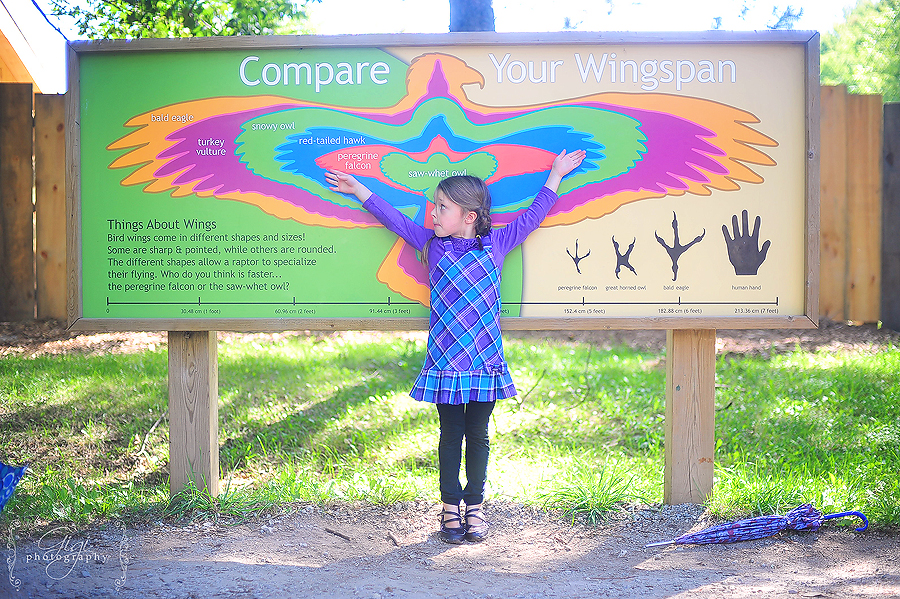 The time is now. There may not be a tomorrow. As a wife of an undertaker, I know that all too well.
Life is this very minute you are living.
Stop waiting for the next chapter …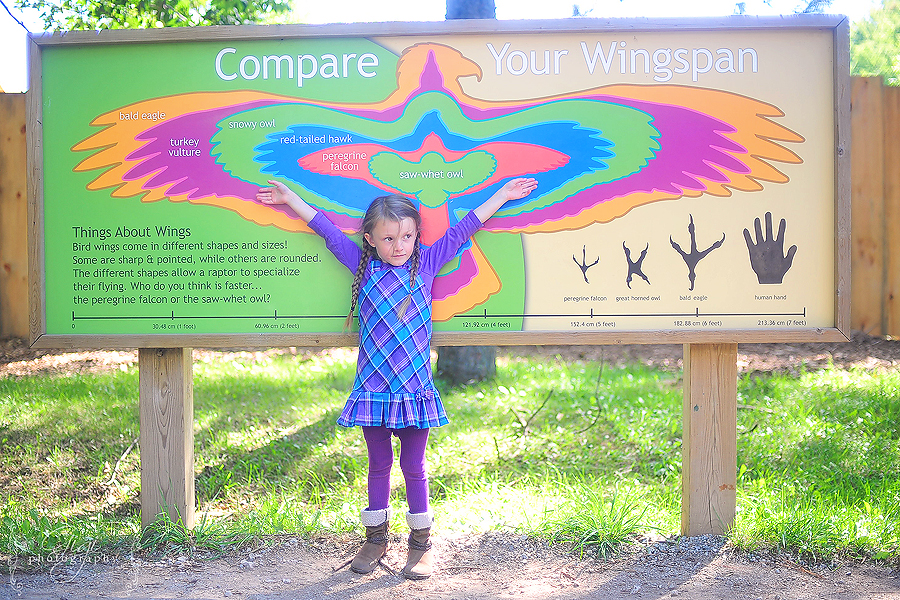 And do something today you've been waiting for.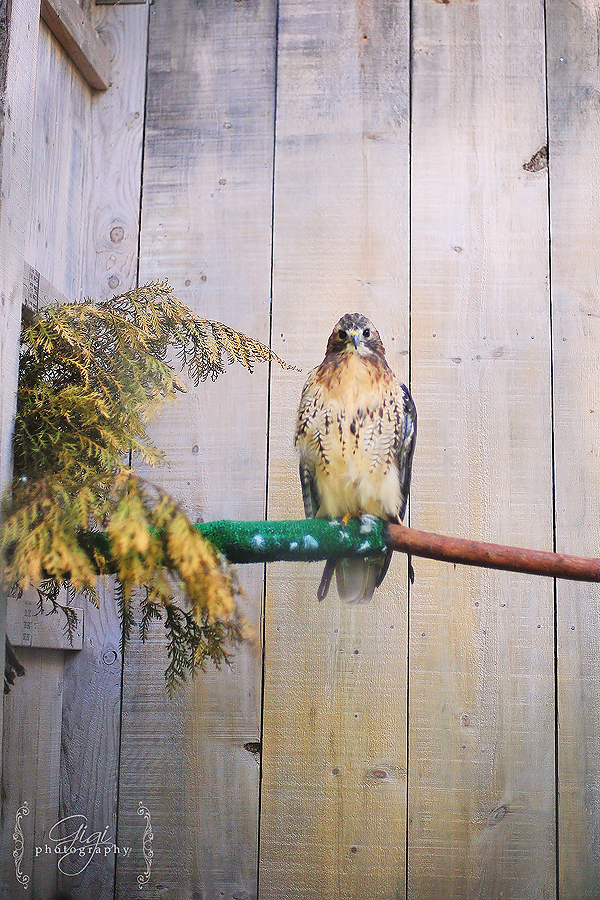 We are still waiting but we are still living … and will be thankful for this new change coming our way …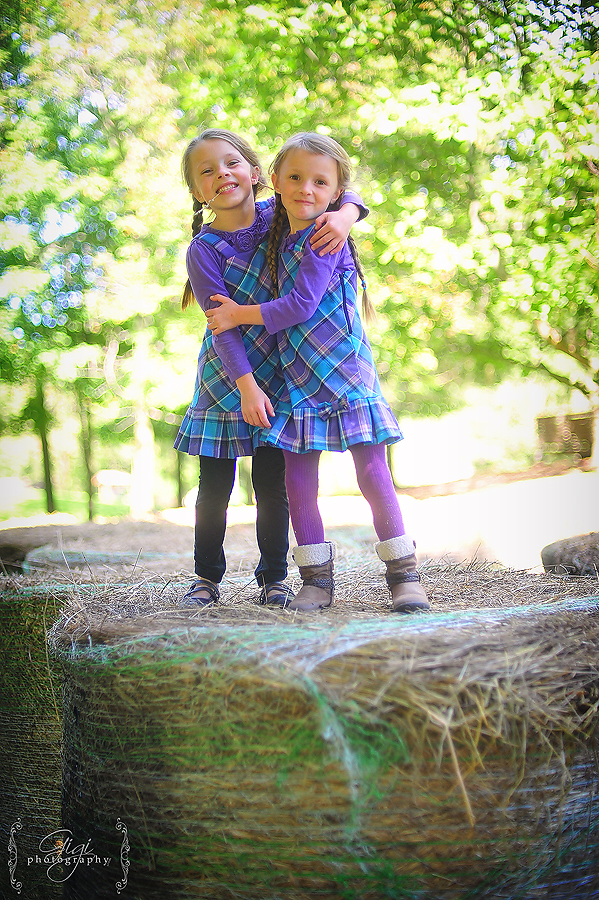 Maybe, in the meantime, we will work on our long list of Christmas present projects, instead of waiting till we move... or we'll move ahead with some homeschooling plans, instead of waiting for that big bright kitchen that is going to be so wonderful to homeschool together as a family … living in the moment …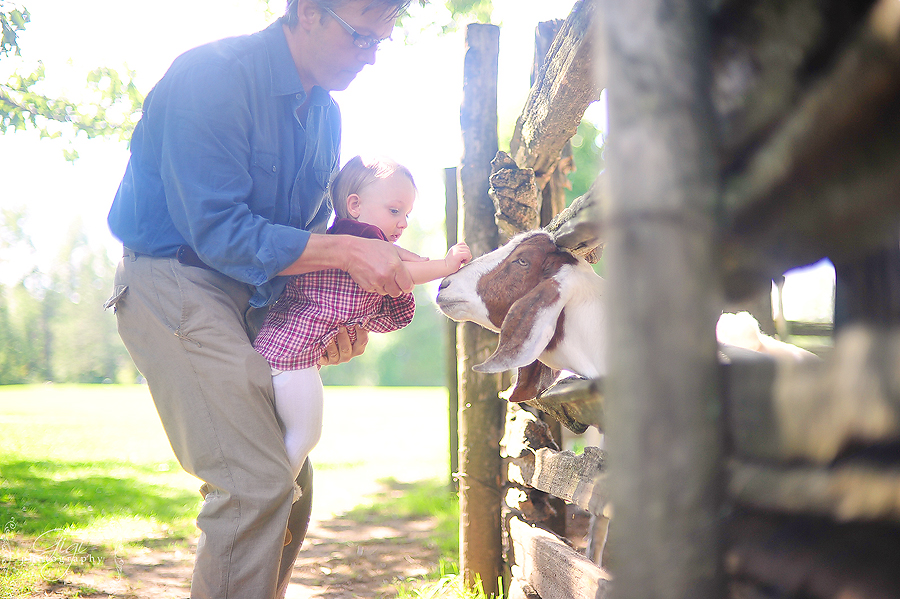 The next chapter will come soon enough.
Today is today and I am grateful for it.