"To love someone is to understand each other, to laugh together,
to smile with your heart and to trust one another."

Just quickly catching up on a blog post that was never posted  due to the crazy, busy season of, well, the entire year!
Karen, these are for you. I absolutely ADORED shooting your TTD session – just LOVED it. You are truly gorgeous inside and out!
You know what I really loved about this session? It was truly a session of celebration –  a beautiful couple who loves each other, has been through thick and thin of mariage, they are raising their children with beautiful morals and characters and they truly love each other. A fantastically wonderful celebration of their marriage.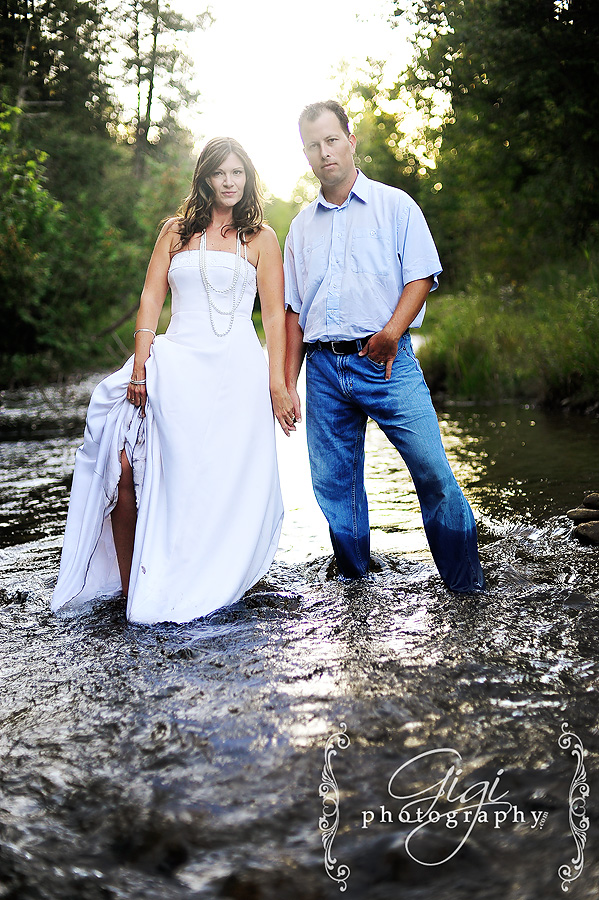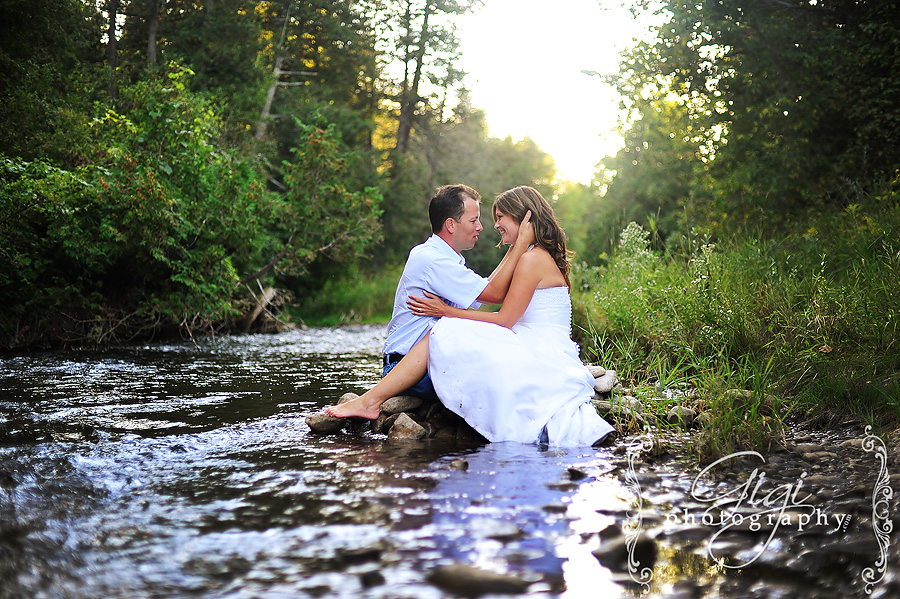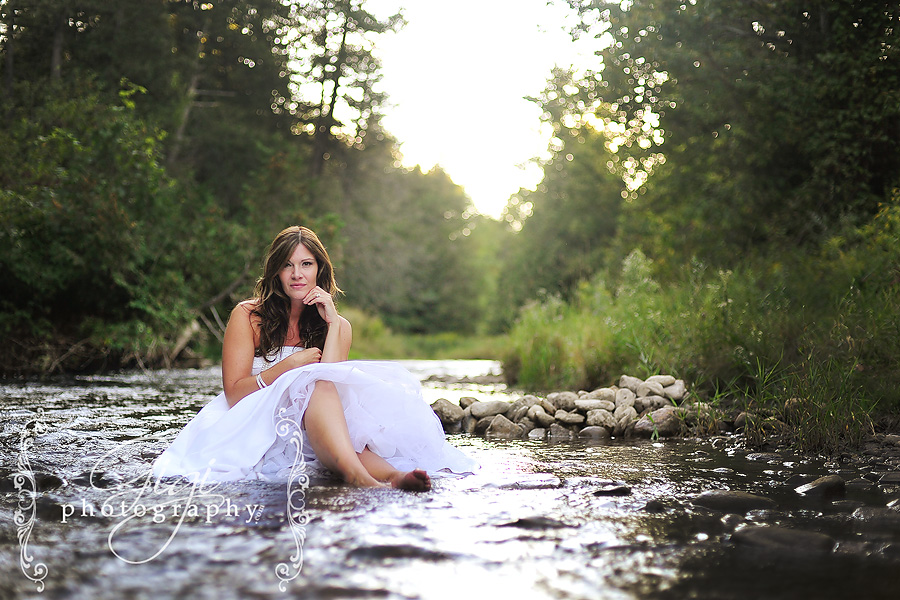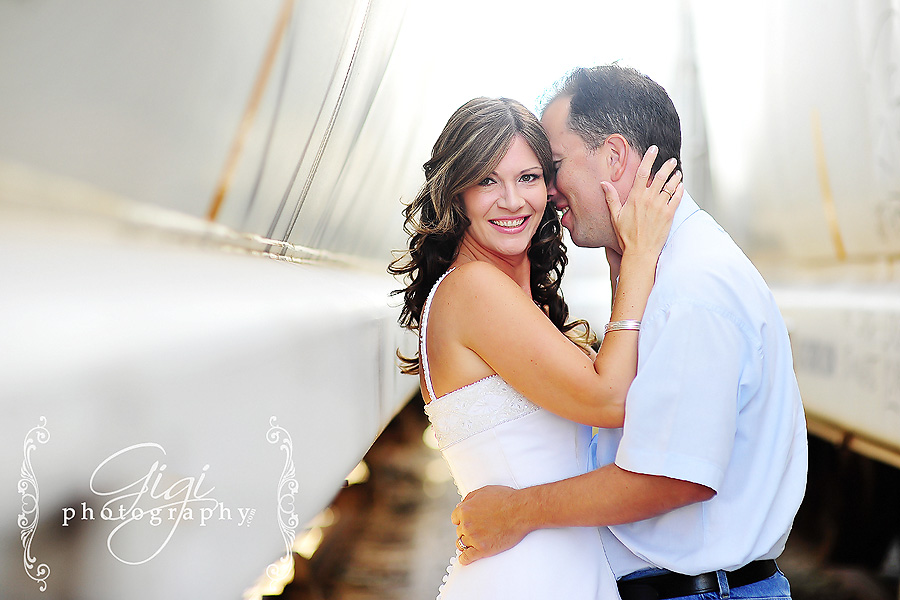 P.S. Can you believe this young thing is a crazy, awesome momma-to-four little ones?!