"You spend your whole life thinking she needs you …
then one day you wake up, and you realize it's you that needs her…"

-Lark Rise to Candleford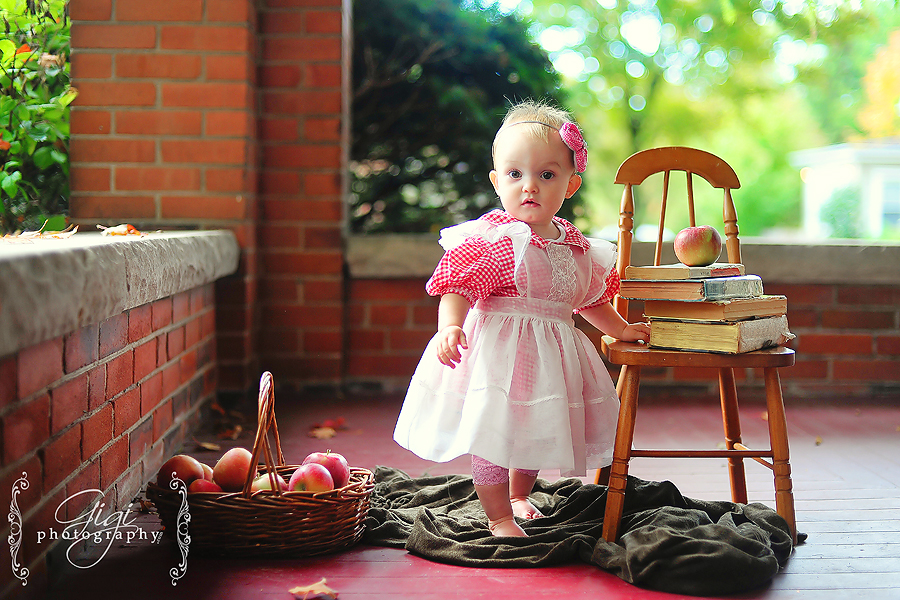 October 12th. I can barely believe it … and yet, in other ways, it certainly feels like she has been a part of our family forever. A whole year has passed now since Lovelyn made our family of five a family of six.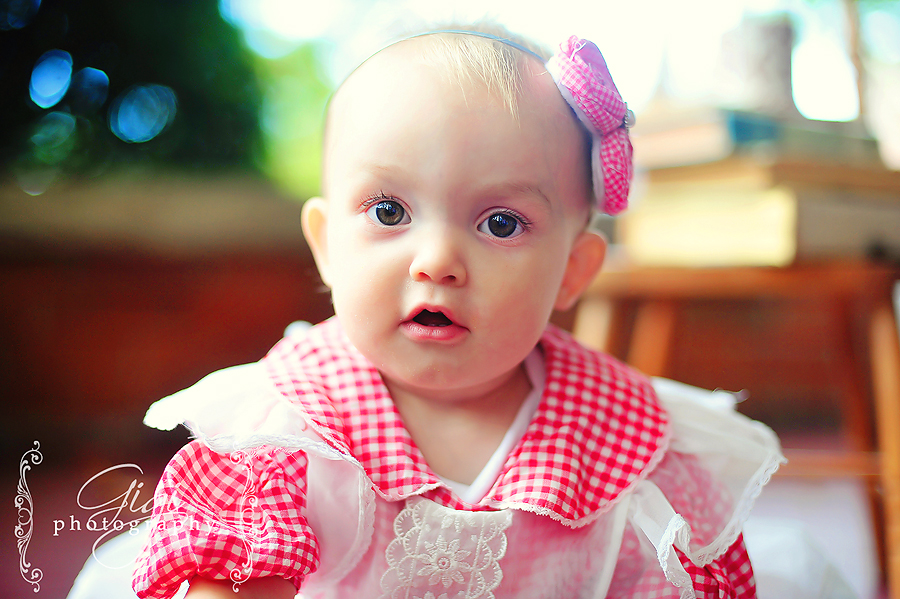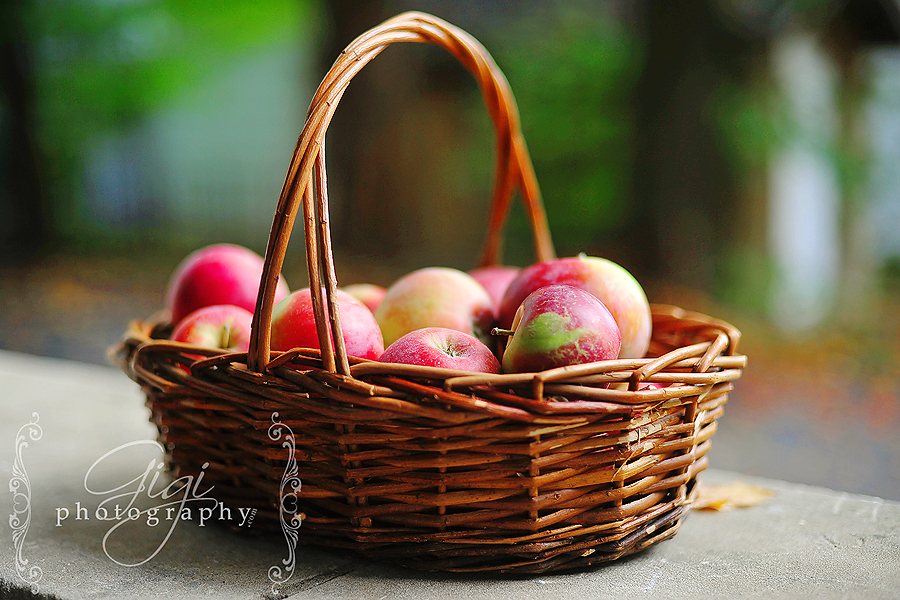 Her easy going attitude, her snuggles and hugs, the beautiful bond with her sisters … it all just fits so well into our family. We are so very grateful that God chose us to be Love's parents … I can't imagine life without her …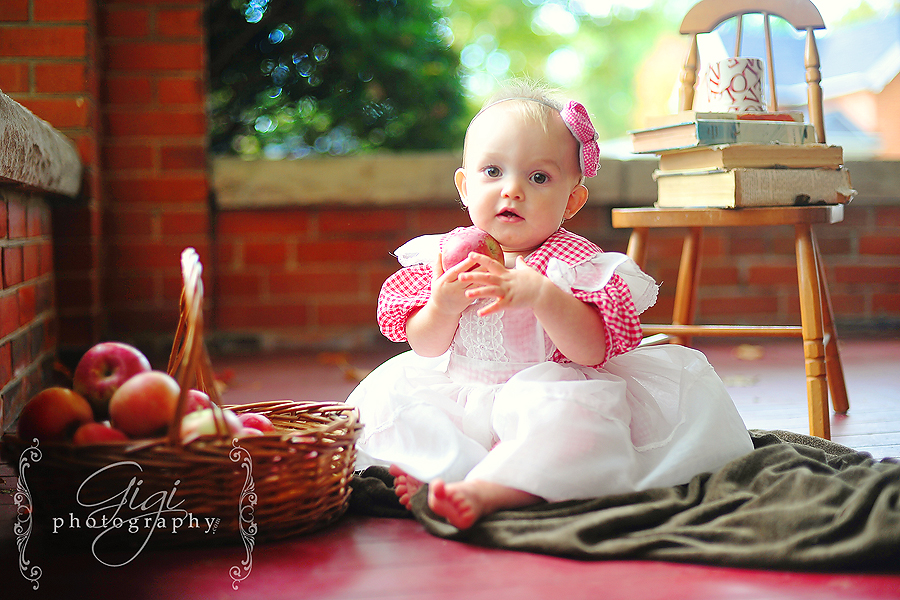 Grateful for 365 days of having her in our home, our lives and hearts.
Happy birthday, our little Lovelyn Joy!
You are truly loved. xo