I just returned from a three hour drive of scoping out locations for an upcoming wedding and some bridal portraits … very exciting! We live in a gorgeous province!!! 
One of the locations I was scoping out was for my Trash the Dress bride/model call. 
First off, WOWZERS! I received SO many e-mails and facebook messages for submissions of brides who would like to wear their dress again and spend some time with Gigi Photography during a session. How awesome! You gals are so BEAUTIFUL!!!! 
Well, going through all the submissions, I really had a VERY hard time narrowing it down to one bride …. and I absolutely hate disappointing people so here's the deal. I am going to choose ONE bride for the apple blossoms session … but for the rest of you who sent in submissions, I have something exciting to share! A SPECIAL offer ... something very unique and exciting … but you have to e-mail me … and I will fill you in on the details.  So go to your e-mail inbox right now and fire me a message if you were one of the brides that sent a photo or a facebook message – and I will spill the beans to you! I hope you will be on board with the idea … hee hee! Can you tell I'm excited about this adventure!? TOO FUN!
Okay, back to business …. the chosen bride for the Apple Blossom session is the gorgeous Amy James, a Barrie resident and business owner, and mother to an adorable, cute little baby boy. Isn't she stunning?!
(Photos below were from the wedding day – photographer: Debi Spears.)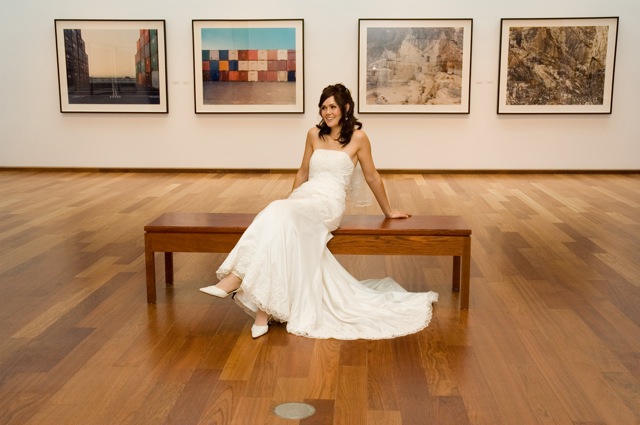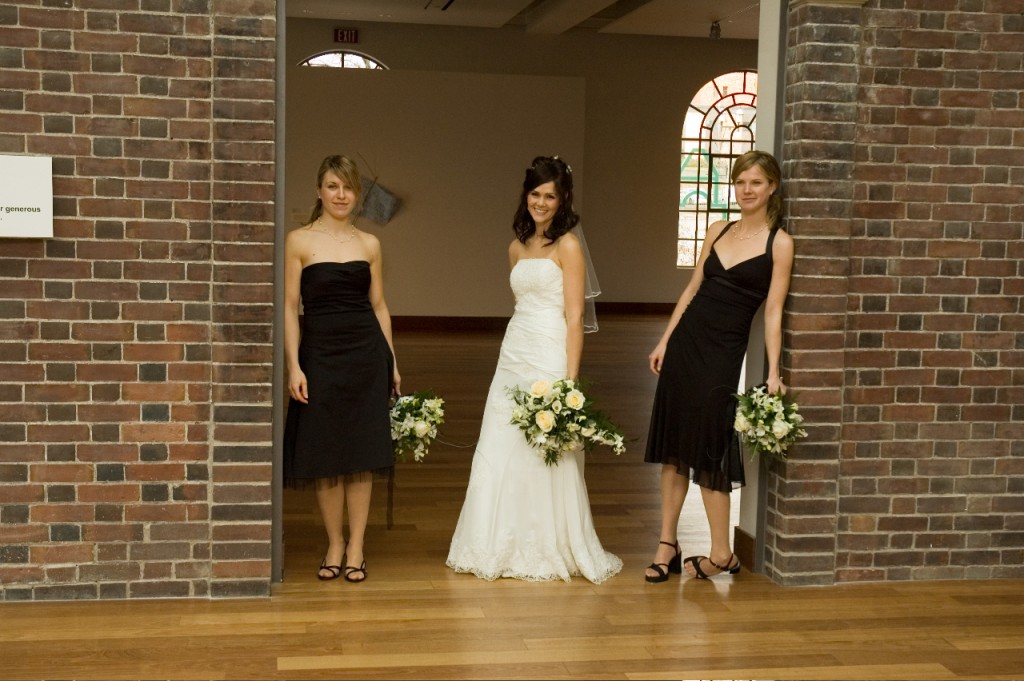 We're going to *attempt* to shoot her session tomorrow night (I say attempt because the weather is absolutely freezing and I need it to warm up so Amy doesn't die of frostbite during the session!) … yahoooo! Let's hope Mother Nature helps us out a bit by bringing over some warmer weather. 
Also, I need YOUR help to come up with a better name than Trash the Dress … a lot of people think they have to TRASH their dress but you don't have to wreck your wedding dress during a session (it will, however, get dirty) so I'd like to rename those sessions. What do you think? What should I call them? Leave a comment here or e-mail me and send me your ideas. If I choose your name, I will give you a gift – $50 off your next Gigi Photography session! 
So stay tuned to see how this next Trash the Dress session turns out!