So you've spent all that money on buying your dream wedding dress.
The wedding is over. You've made the commitment to love and honour your husband. Now what to do with the dress?
Stuff it in your closet and hide it away for years to come? 
Try trashing it. No, not literally – but, YES, let's just have a little fun with your dress. Let's get creative.  
Go ahead. Do it.
I know you won't regret it!
All you need is you. Your dress. And a little guts.

To book your Trash the Dress session with Gigi Photography, e-mail me at gillian@gigiphotography.com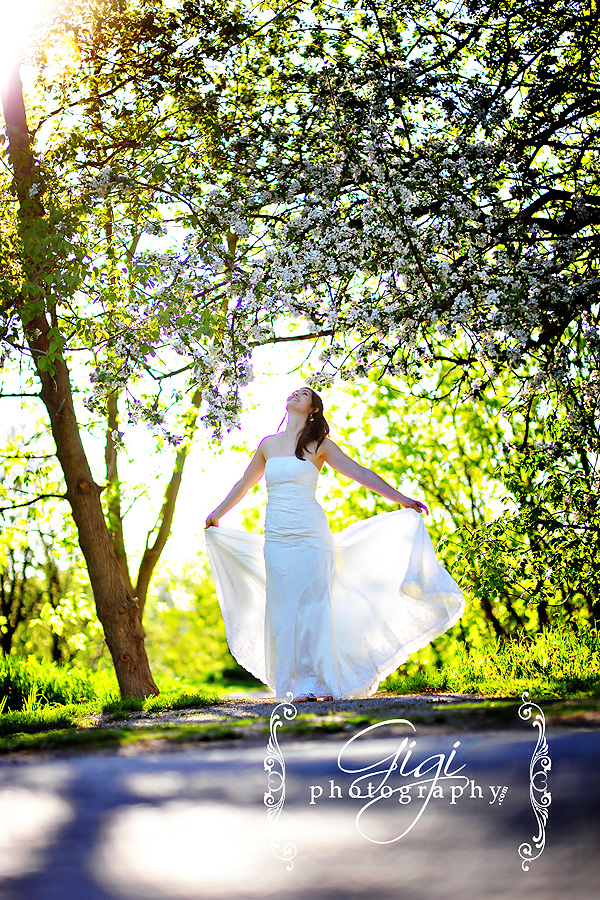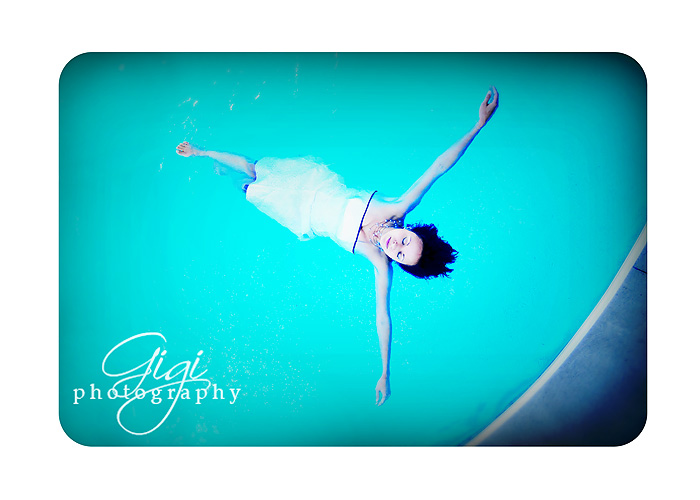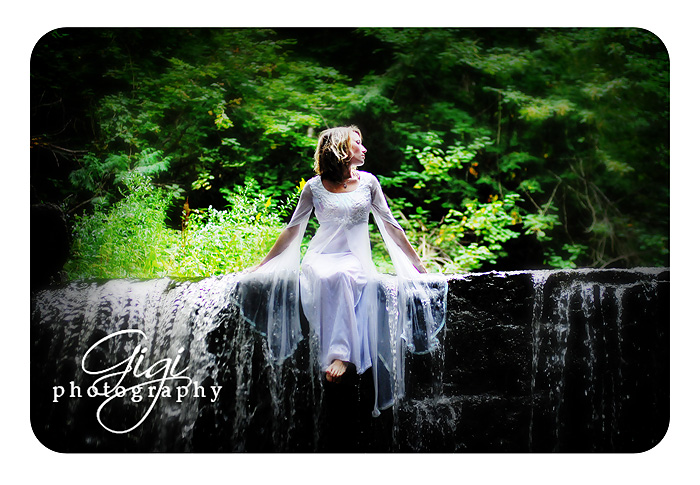 (FYI – I have done it – look in the gallery on the website www.gigiphotography.com – and I was able to handwash my dress and have it hung safely back in the closest within days of the TTD session!)
Al
l yo