It's almost two weeks till the Cupcake Kids sale.
Have you placed your order yet?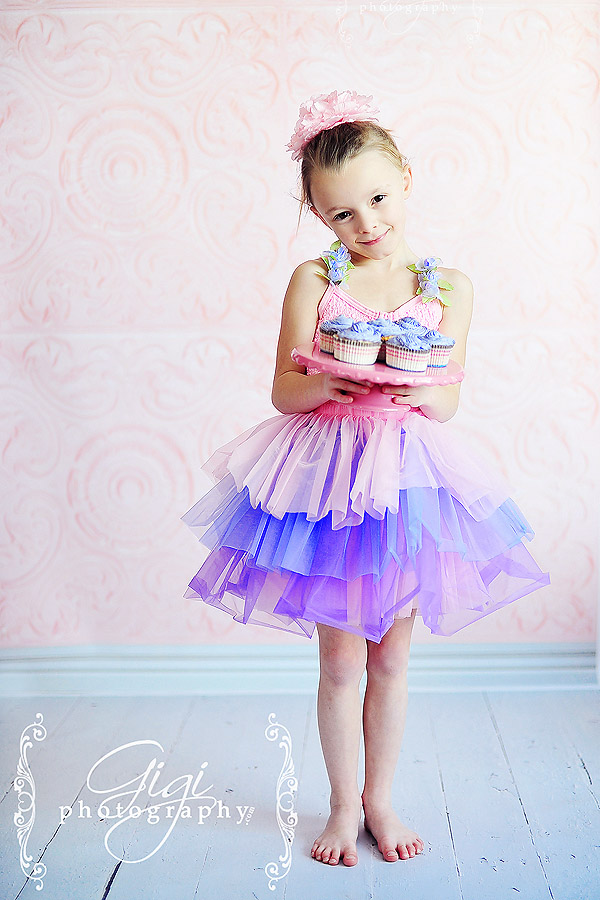 The girls will be waiting to serve you some delicious, homemade cupcakes …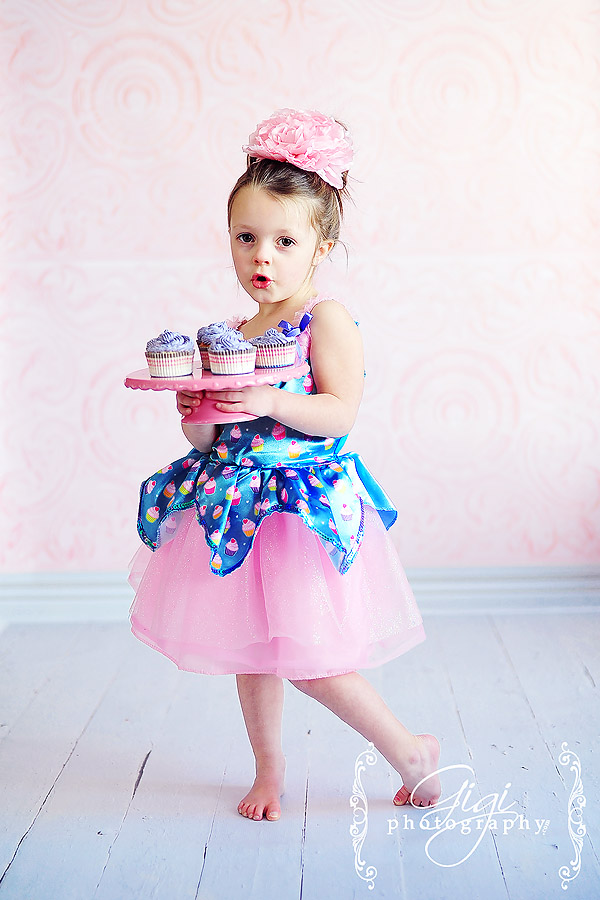 … have you chosen your flavor yet?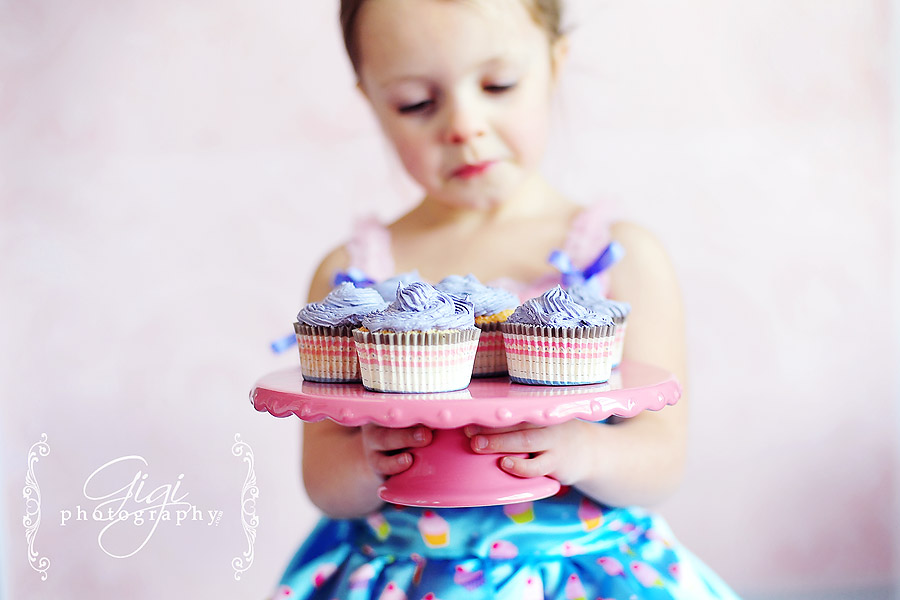 We like pink and purple icing – what's your favorite?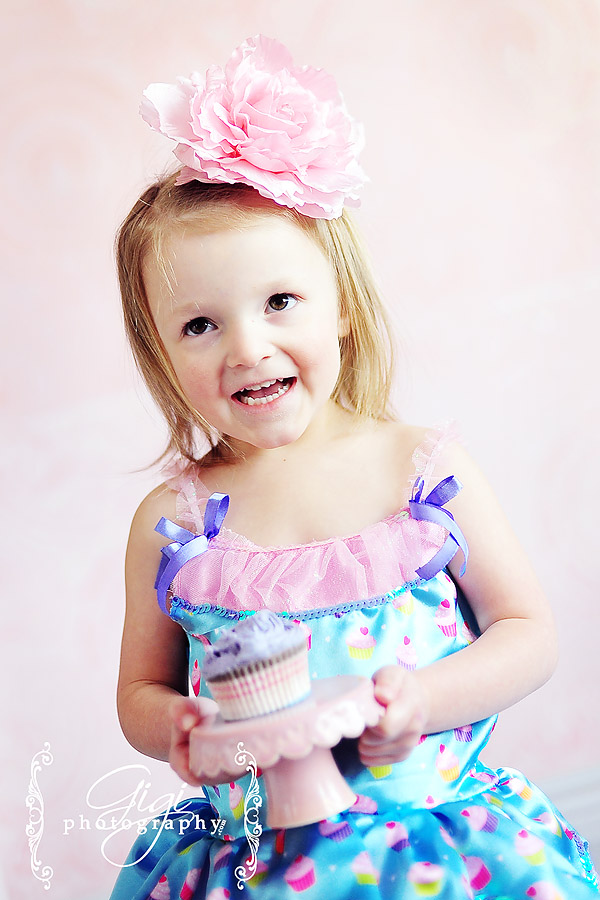 Oh …… oopsie.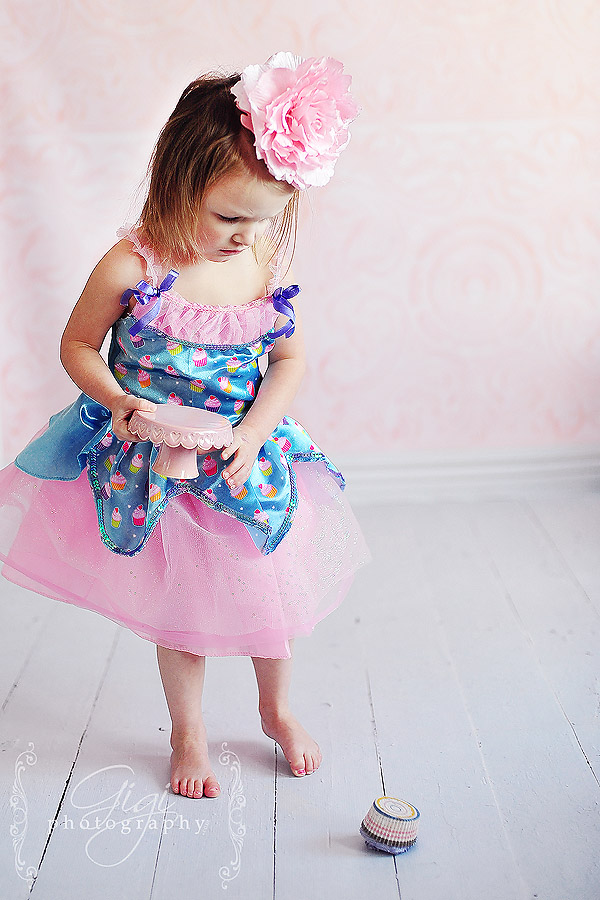 Oh dear. Don't worry, we won't be selling cupcakes that have been dropped.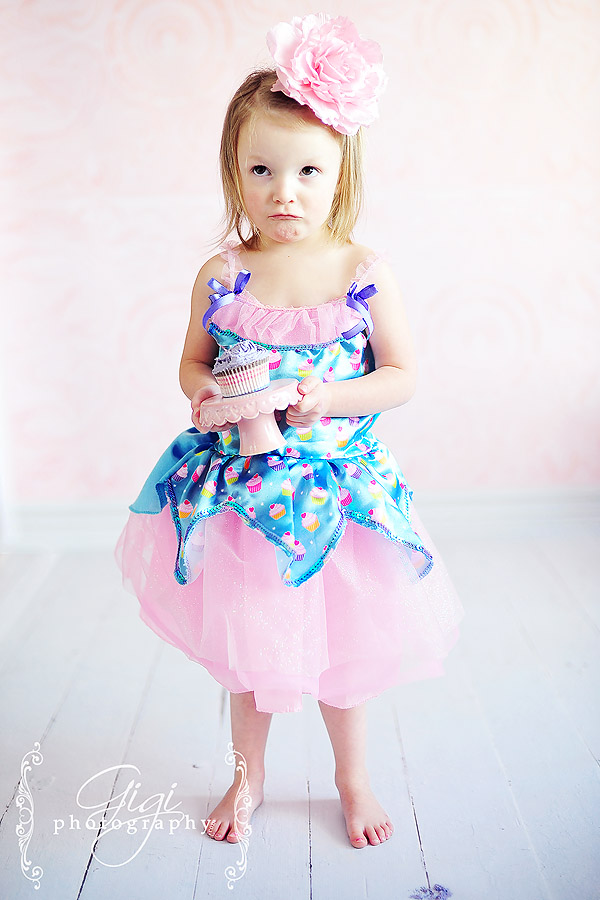 And last but not least, little baby, big flower. I know, I couldn't resist. She won't be doing any of the baking but she will be overseeing everything, I'm sure.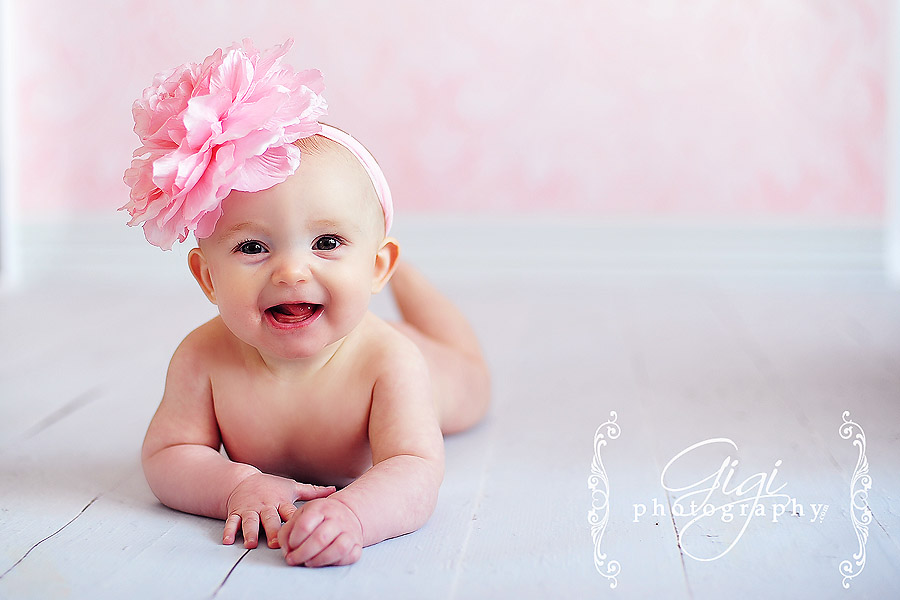 Did you know 100% of the money raised from this Cupcake Sale will help the homeless children in Africa?
There are government facilities called 'remand centres' that are scattered all throughout Africa. In these centers are children who have 'committed a crime'. The living conditions are shocking. The centres are overcrowded and terribly underfunded. And the worst part? Most of the children in these centres should not even been there – they are simply unwanted children who have been rounded up by police off the streets, handicapped children, orphans and street beggars. This just breaks, completely breaks my heart.
SixtyFeet (the organization that started Cupcake Kids) is an organizations created to bring HOPE and healing to these children through the love of Jesus Christ. They use the money raised through events like our Cupcake Kids sale to help improve the centre, bring in medical care and proper food. They are working to place these helpless children in a loving, safe environment.
Sometimes, it feels like we are worlds away from this sitaution, from Africa, but it is just a plane ride away. And it's important to care about these children. I want my girls to know they can help, even though they are little, even though we are far away from Africa, even though the situation is hard to grasp for them.
Will you help us raise money for these children?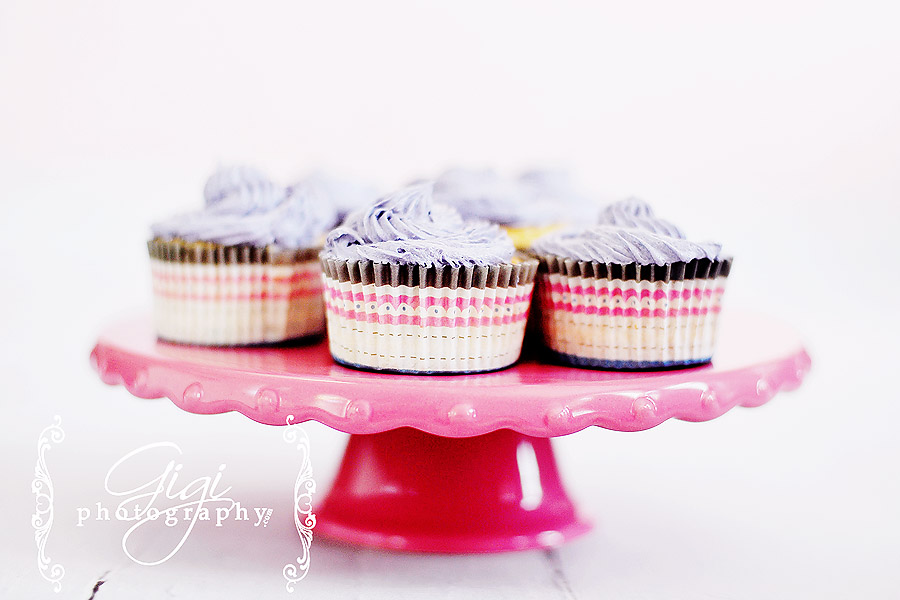 Cupcake orders can be sent to gillian@gigiphotography.com – let us know what flavor you would like (chocolate, vanilla or red velvet!) and how many. We are taking donations for the cupcakes, so you can give whatever amount you would like.
The sale is on April 15th from 10-4 p.m. at the studio (12 York Street). See you then?