Do you love cupcakes?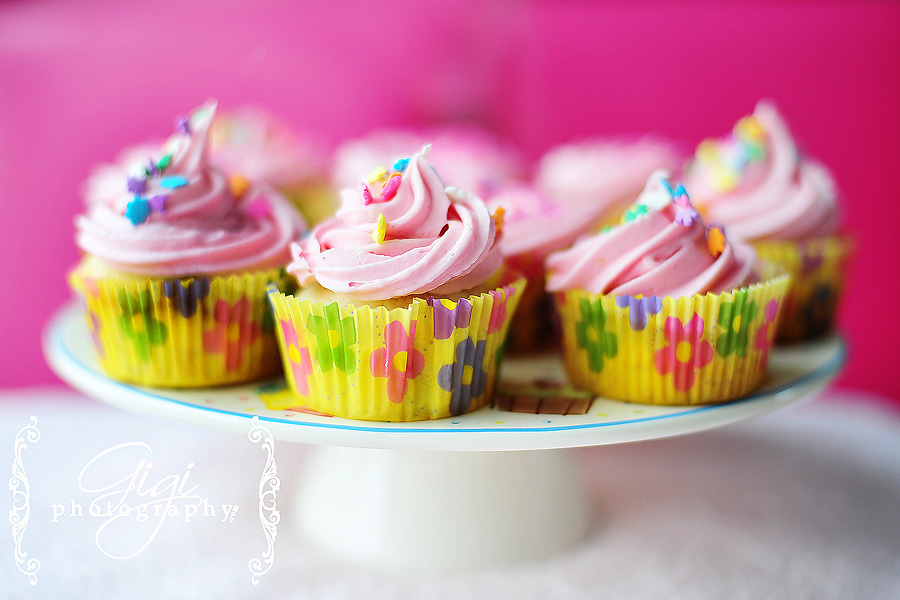 In this family …. we sure do!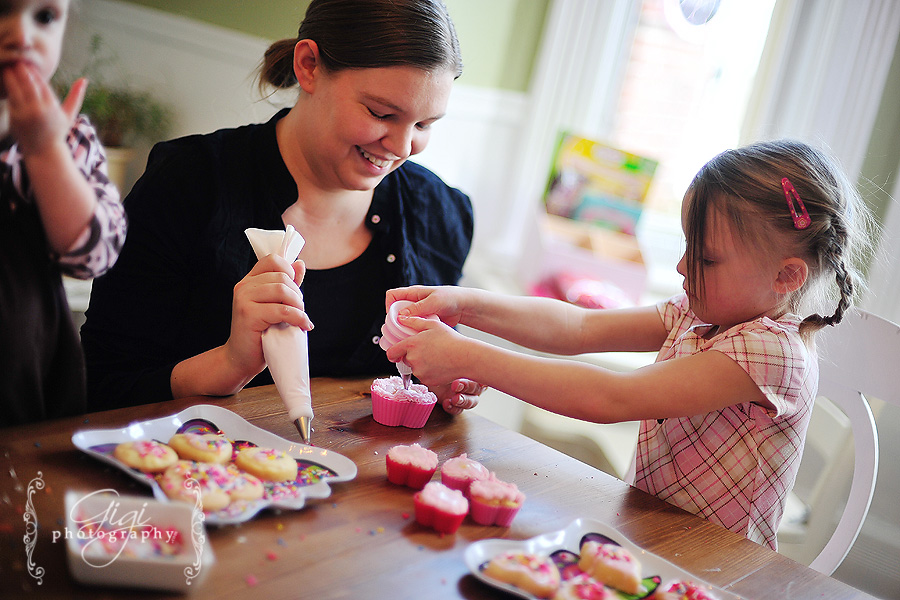 Nothing can brighten a day like a cupcake can …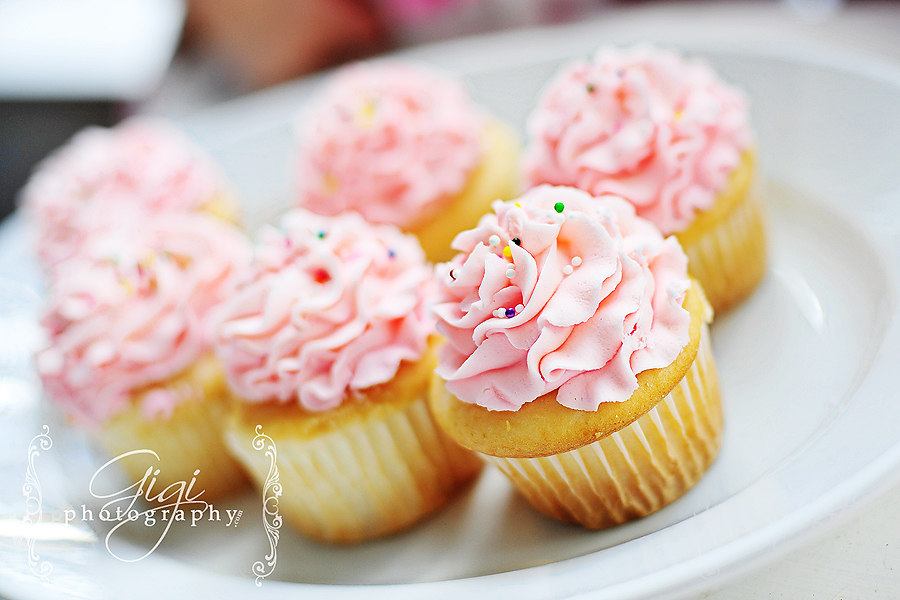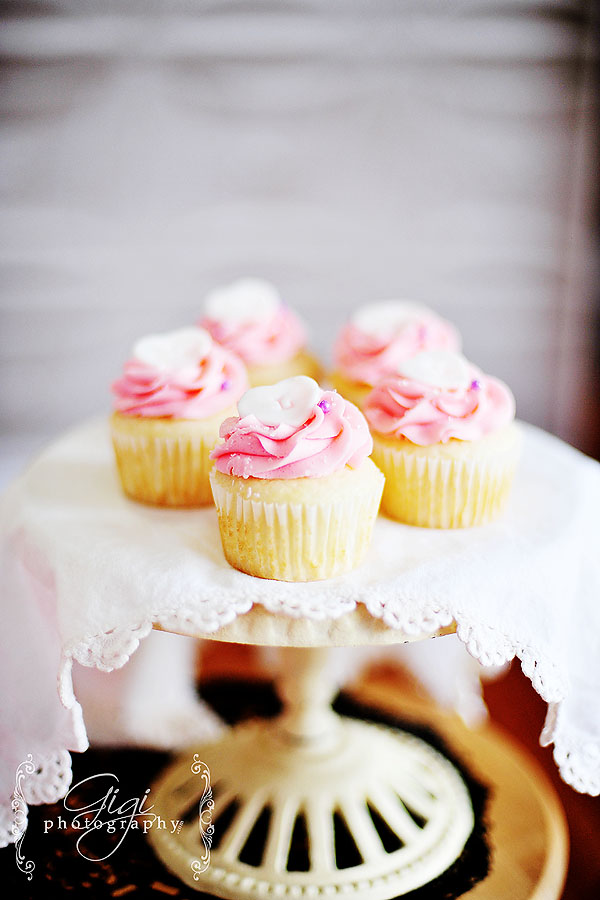 I also have a heart for children in need, especially in Africa … and I love to find ways where my kids can learn about helping others and spreading God's love in this world!! And that is why my girls and I are going to hosting a "Cupcake Kids" bake sale …
Yes – we're going to be baking up a storm and will be selling these lovely little cupcakes with all the money raised going to help out the orphans in Uganda. How does it work? You can click here and read all about it.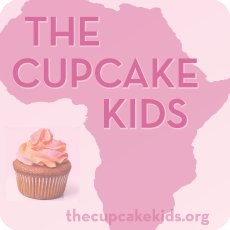 I have approached a few local businesses to see if they will help with the baking and the decorating and so far, everyone has been AMAZING with their responses!  [I will post a list of the confirmed businesses as soon as all the details are firmed up.]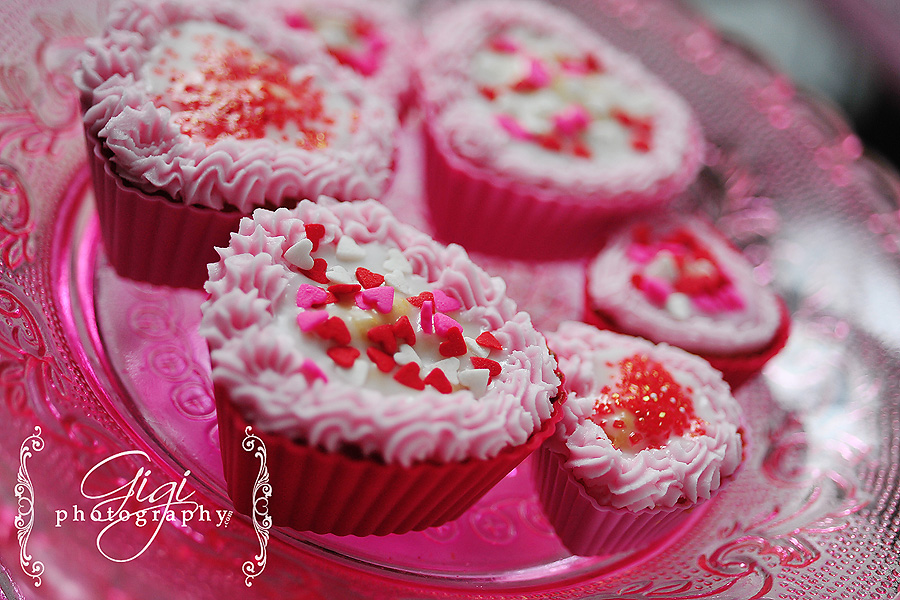 I'm still working out the details but mark Friday, April 15th on your calendars! I'm going to open up the studio and have my girls sell the cupcakes that day – with all the money going to help the children of Uganda. I'm so excited about this! And if things work out as planned, you will NOT want to miss out these awesome cupcakes to come!!
Do you want to do a cupcake sale too? You can!!!!!! Just visit The Cupcake Kids for more information and you can head up your own cupcake sale! And if you are a local baker and want to help out- please email me! We would love to include you in this Cupcake Sale!!