[Well … it only took me two days to write this blog post! Goodness! Between homeschooling, piano lessons, library trips, late nights with Lovelyn, early mornings with the rest of the girls … well, the blog post just didn't get written. Till now. It's 10:52 p.m. and everyone is – shhhh! – asleep. So here it goes!]
We all know little girls love being fancy.
And moms … well, they love a little bling, too, right?
Time for a giveaway from Grace & Lil Grace! I've been wanting to do this giveaway since the day a little glorious package arrived with such a sweet dainty bracelet for little Lovelyn …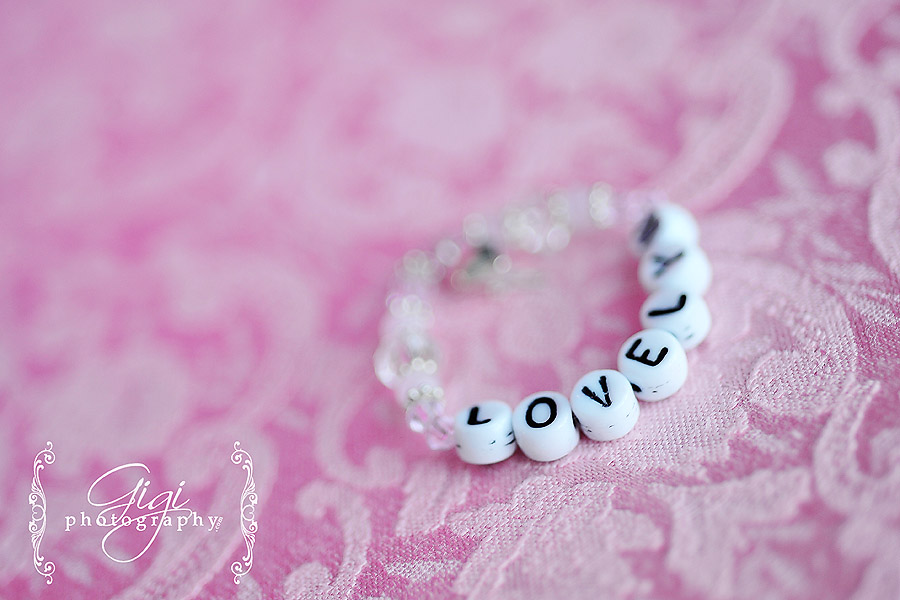 … and then I bought one for a friend for her baby's first year and totally fell in love. These are the cutest little bracelets for the little girls in your life!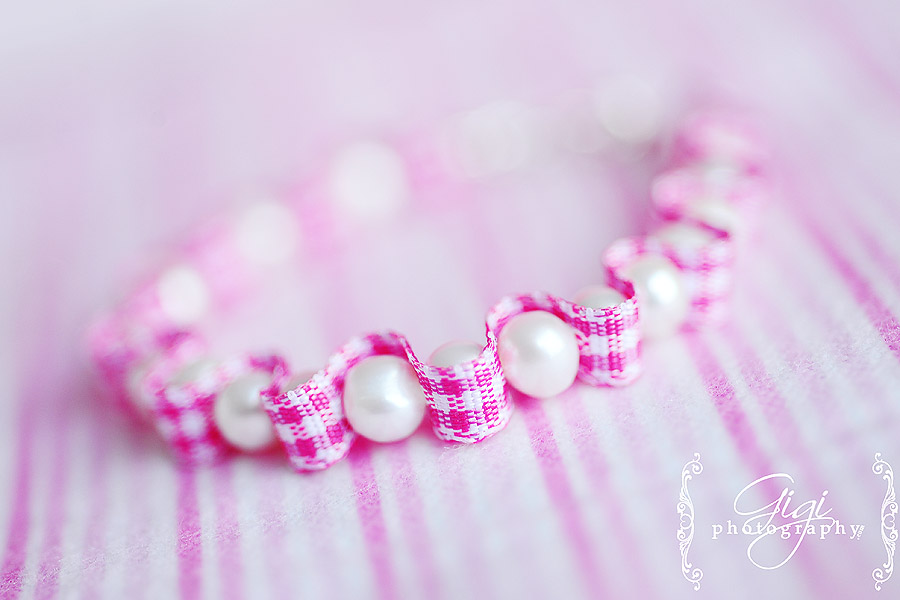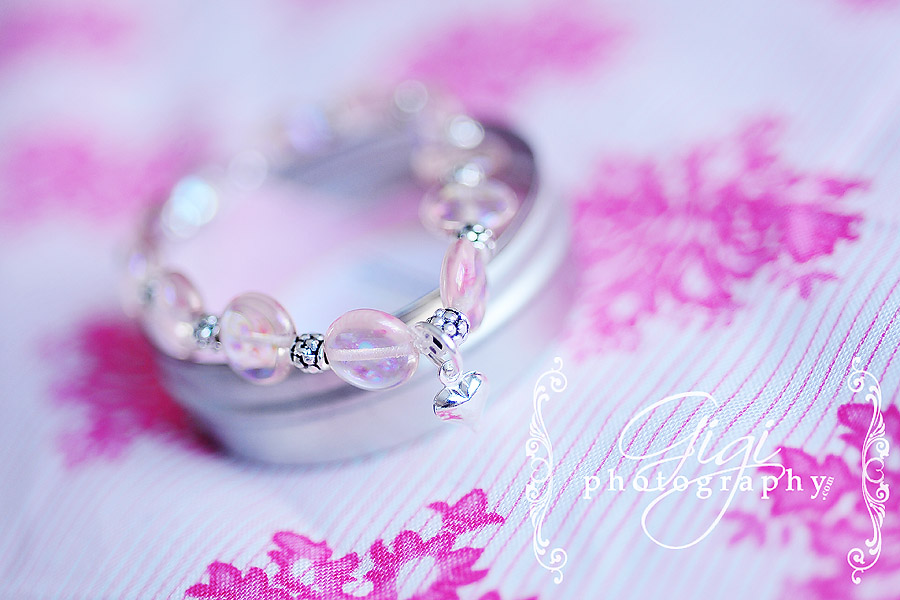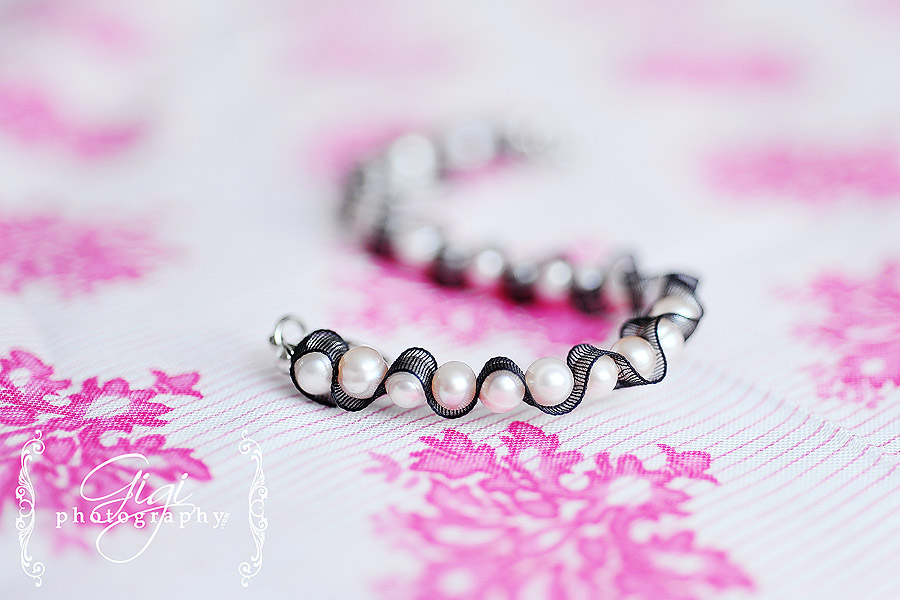 These dainty bracelets will dress up any little girl's wrist … I know Lacey was eyeing up these bracelets while I was taking the photos …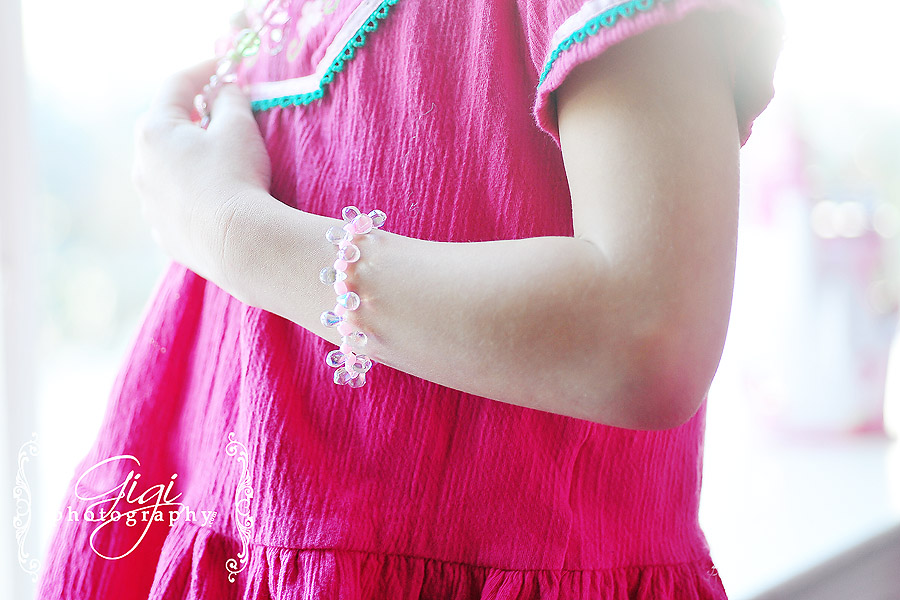 Today, Grace & Lil' Grace is giving away two bracelets from their mother-daughter collection – what a sweet little gift for yourself and your little angel! You will win a matching mother/daughter bracelet combo … how?
To enter for the giveaway, just leave a comment here on the blog and head over and like her facebook business page. If you're not on facebook, you can also check out her Etsy shop.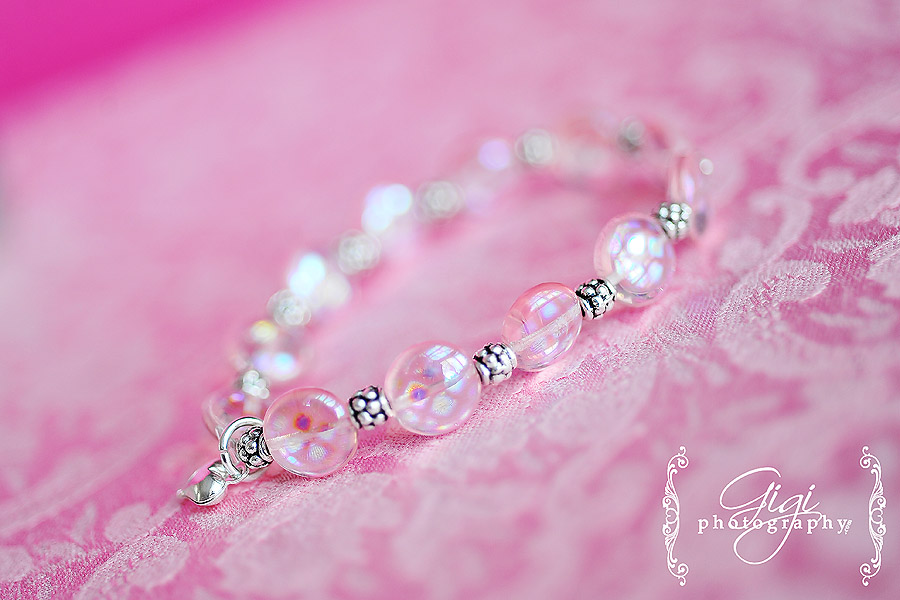 Easy peasy lemon squeasy.
Happy-was-supposed-to-be-Monday-but-now-is-nearly-Wednesday!