"Don't you ever grow up … Don't lose the way you that you dance around in your pjs, getting ready for school …
Take pictures in your mind of your childhood … memorize what it sounded like when your dad gets home …
remember the footsteps … remember the words said … remember the favorite songs …
Oh darling, don't you ever grow up, just stay this little.
Oh darling, don't you ever grow up, don't you ever grow up,

it could stay this simple. I won't let nobody hurt you, won't let anyone break your heart … just try to never grow up …."
[Have you heard this song? You need to go listen … beautiful …. ]
Tonight, we put our six year old daughter to bed …. and tomorrow she wakes up as a seven year old. I'm not sure how that is even possible but it is. I am constantly reminded by others (and myself) that each day is precious and that the days seem long but the years are short. I truly believe that. I would completely freeze time if I could. (And yet each new stage is so lovely and wonderful…. I also don't want to wish away the beautiful future…)
When we got home from swimming lessons today, I had two choices (after homeschooling, washing the floor, vacuuming, cleaning, prepping dinner, starting laundry and unloading the dishwasher) – clean some more (it's never ending around here) or sit and watch my girls play for a bit. So I sat. And watched. And loved it.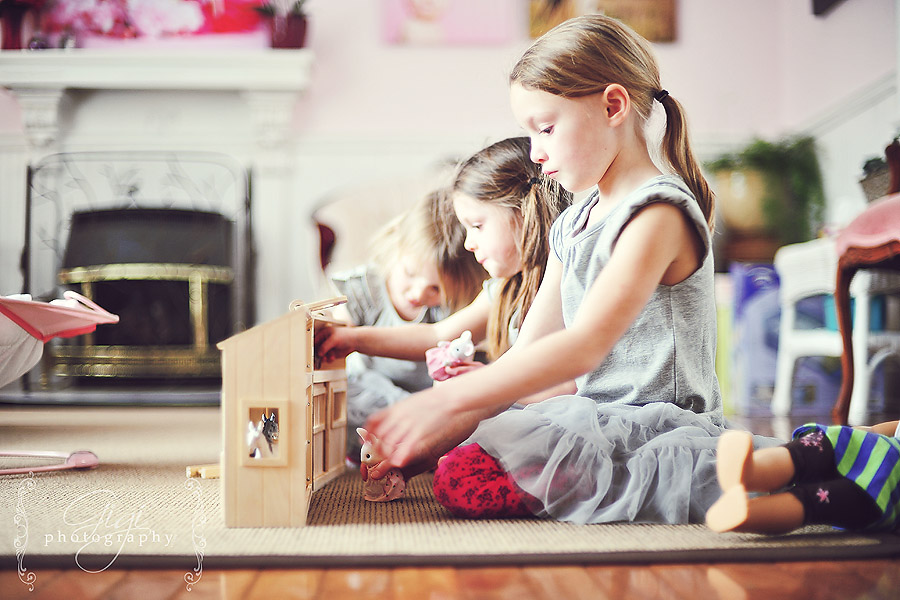 Lovelyn watched her sisters from her bouncy chair. She loves her fist right now. And I mean LOVES …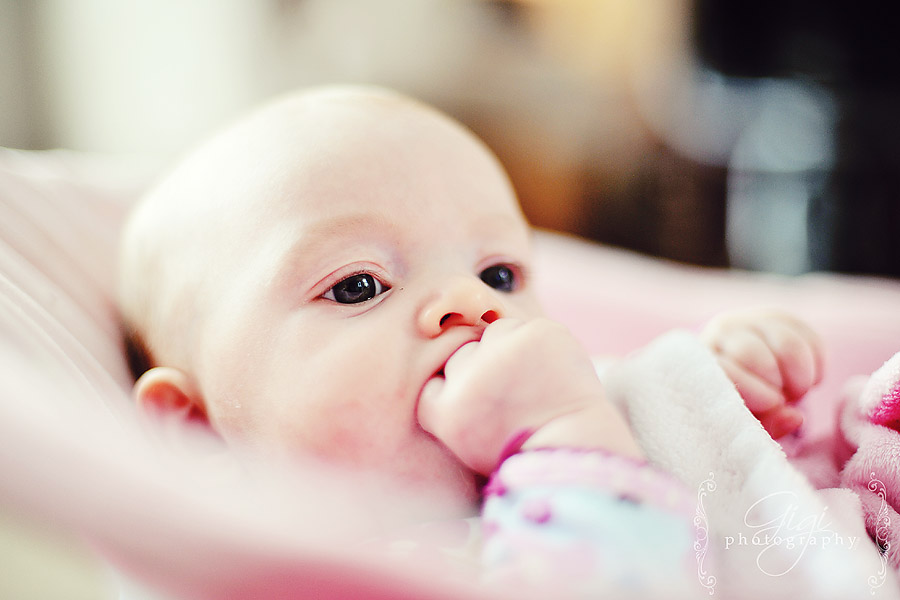 I'm so thankful that Lacey, even though she's on the brink of turning seven years old, is still young enough to play make believe. She is still little. I hope that doesn't change for a long, long, long time.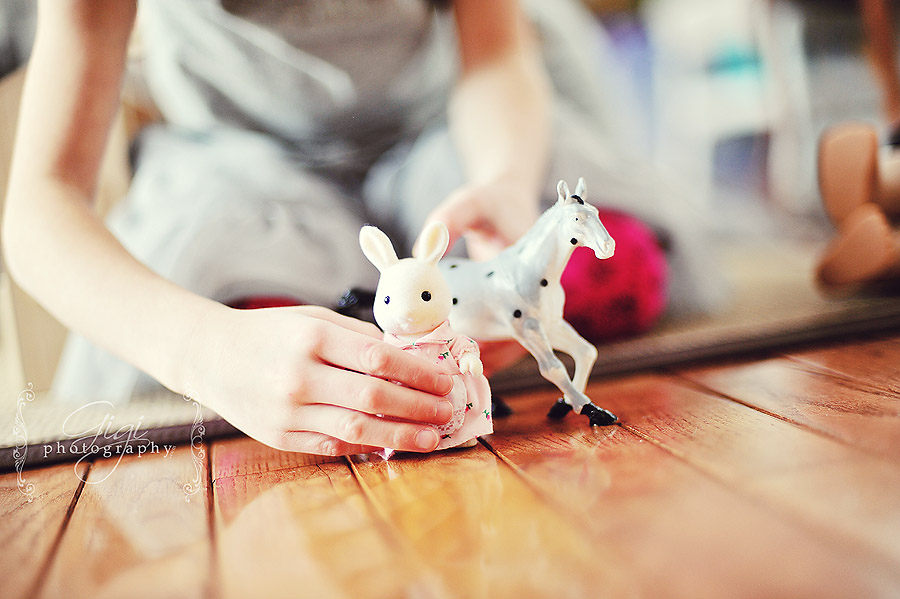 Sometimes [okay, a lot of the times] I complain about the millions of footprints on my hardwood floors … its nearly impossible to keep them looking presentable all the time … and that irritates me … but let me not wish away these little footprints in exchange for a shiny, perfect clean floor.  I would rather have these little feet dancing away than the shiniest, smoothest, footprint-free floors in the entire world.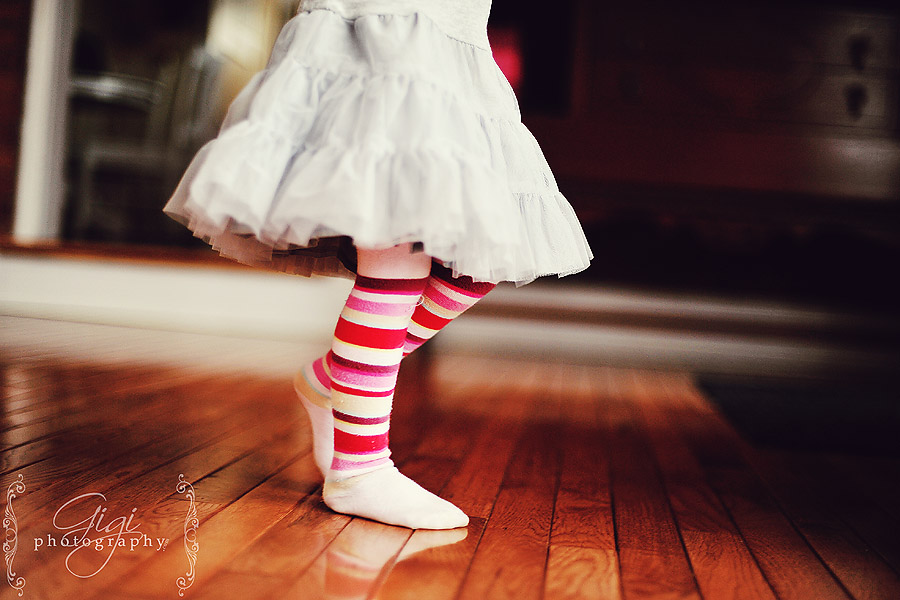 Changing Lovelyn on the floor. I asked Lacey to take a picture – she did and I love it.  [I'm entering her into the local art show for photography this spring. We're going to have so much fun with this project.]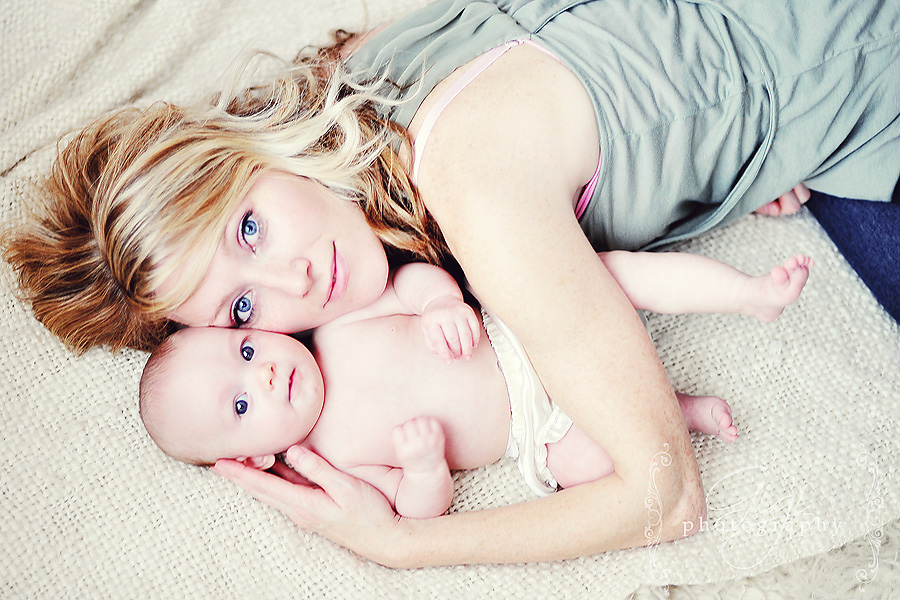 Since Love was already undressed … a few more photos taken …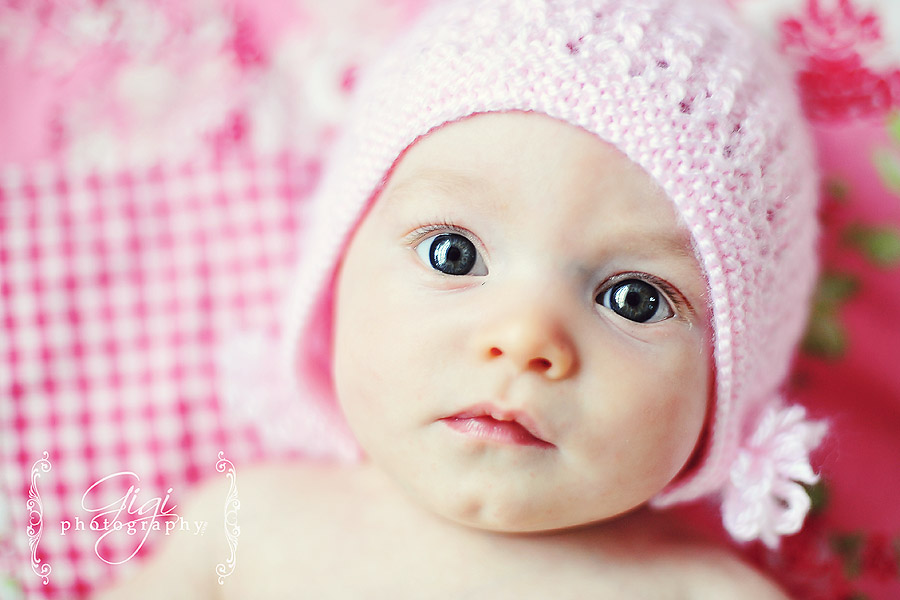 [don't you ever grow up …]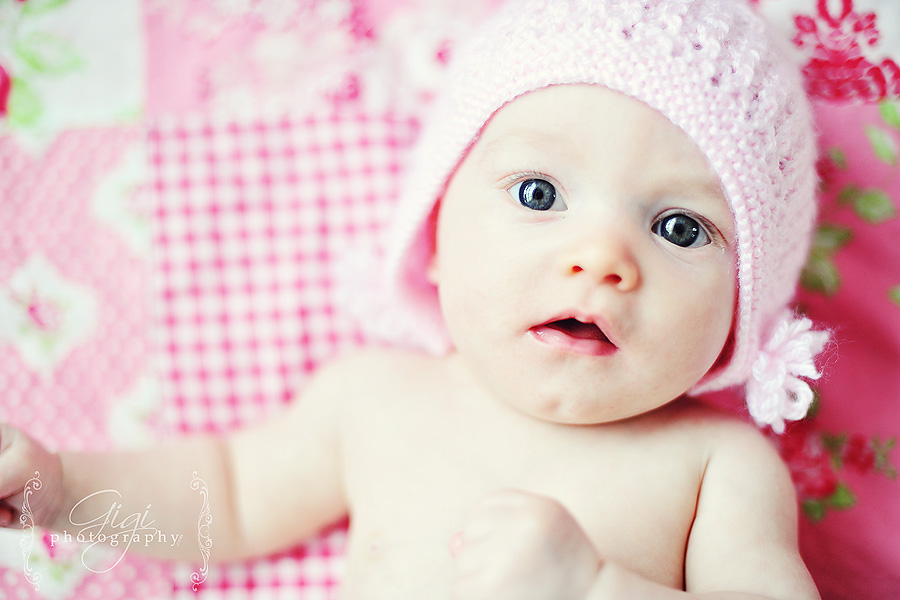 [stay this little … ]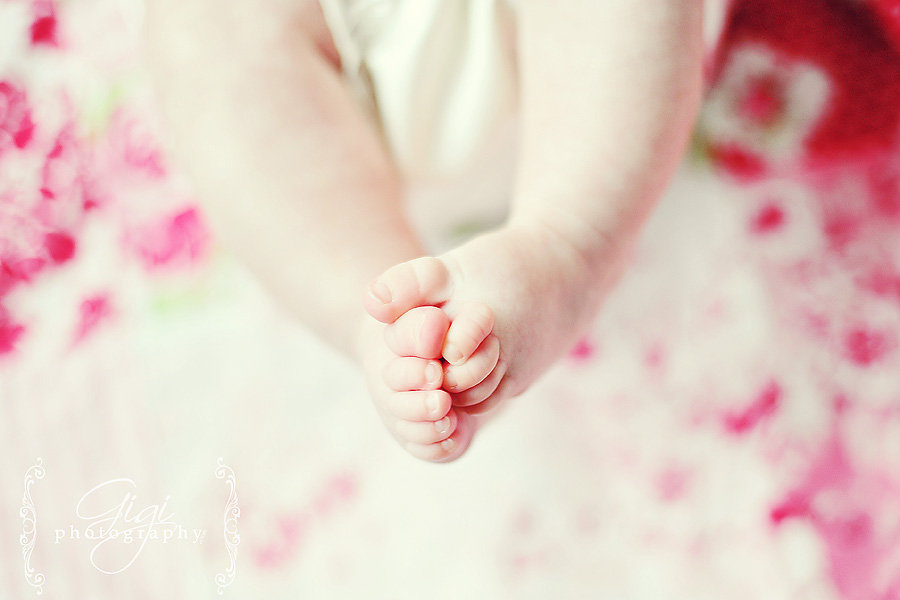 "Oh, darling, don't you ever grow up, don't you ever grow up, stay this little …. it could stay this simple. I won't let anyone hurt you … no one will break your heart … just to never grow up…"