And so it begins … the Christmas season is upon us. Yahooooo! I LOVE, LOVE, LOVE Christmas – I love living in Ontario for Christmas … seeing the white fluffy snow fall … snuggling indoors with a warm fire and an old Christmas classic movie … family get-togethers and friends sharing the joy … oh, it's just wonderful.
But it is at this delightful time of year that my heart turns towards those who are having a hard time finding joy this Christmas season. And for this moment, my heart is hurting for the women of La Tienda.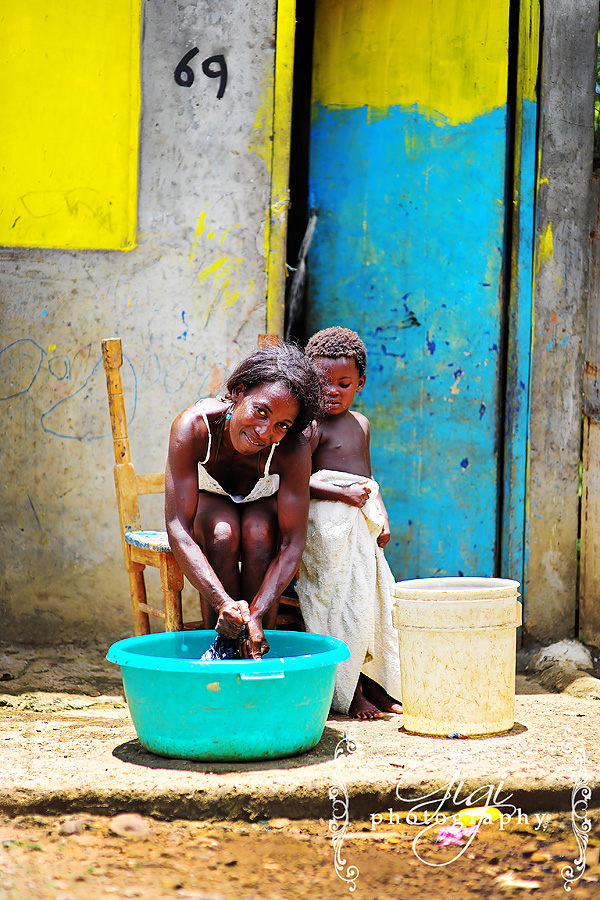 If you have been following this blog for a while, you will know all about La Tienda. If not, click here for a quick background …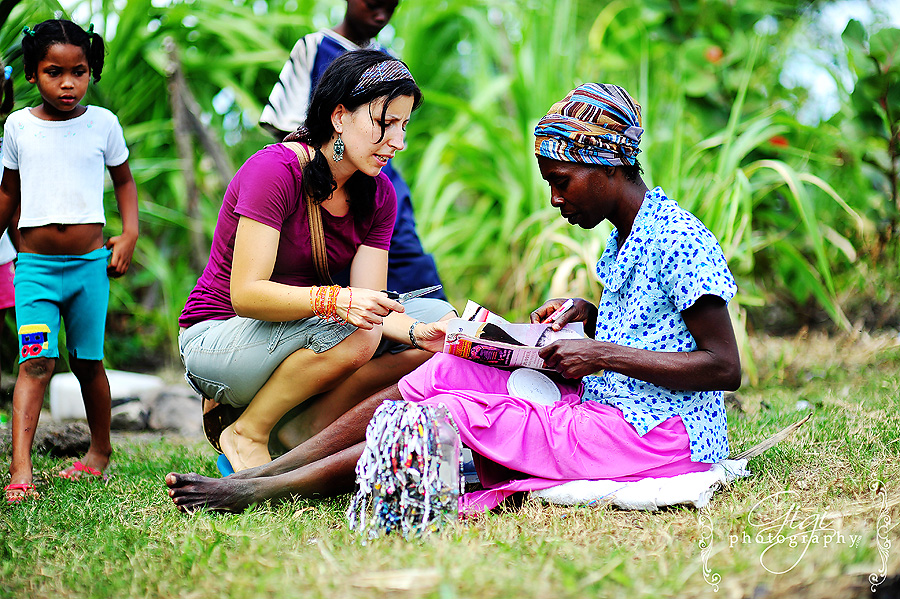 Today, I received an e-mail from Rachel Sticklee, the brains and complete awesomeness behind La Tienda, humbly asking for a little help – the truth of the matter is there is not enough money being made right now to pay the wages. Rachel is hoping things will pick up after January, but right now – this season – they are having very hard financial times.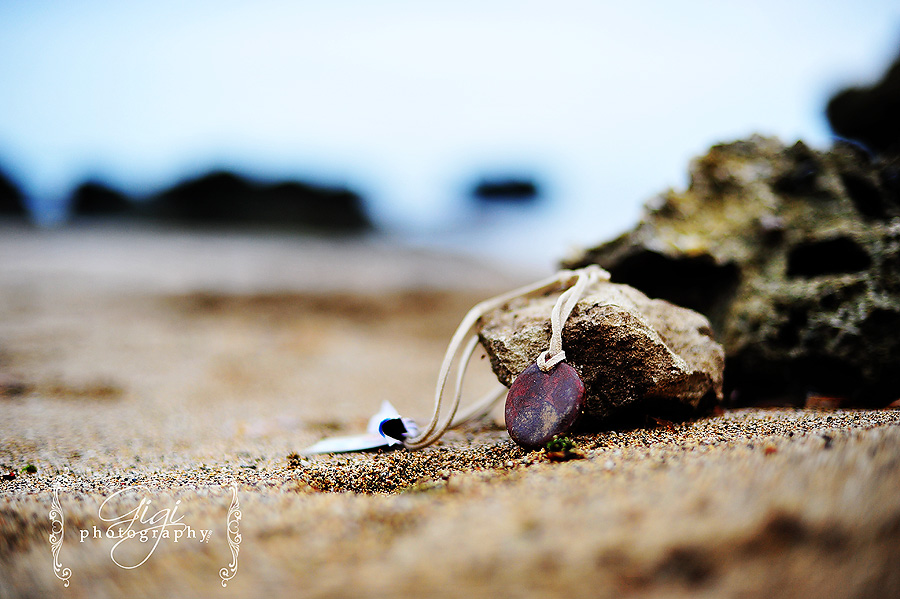 The women are working very hard on their jewelry …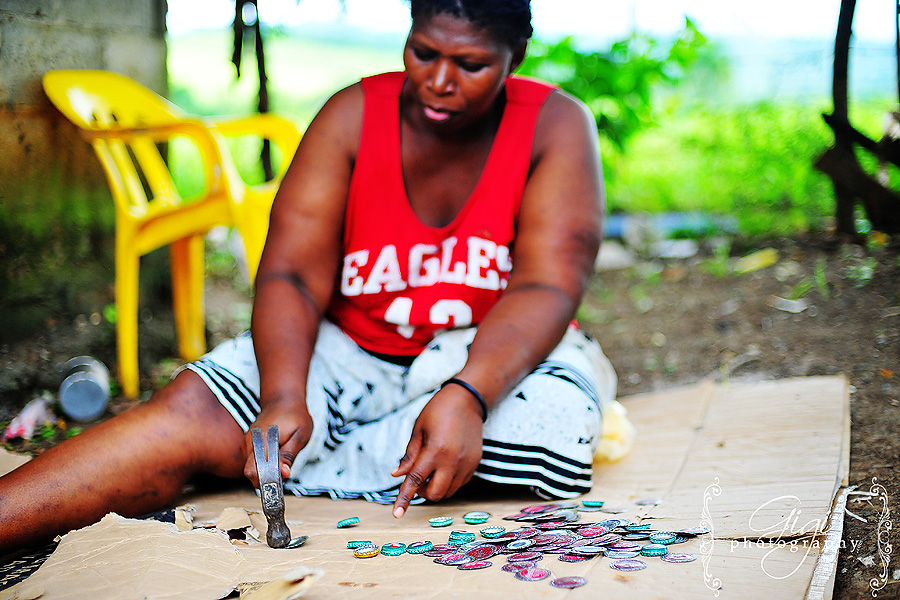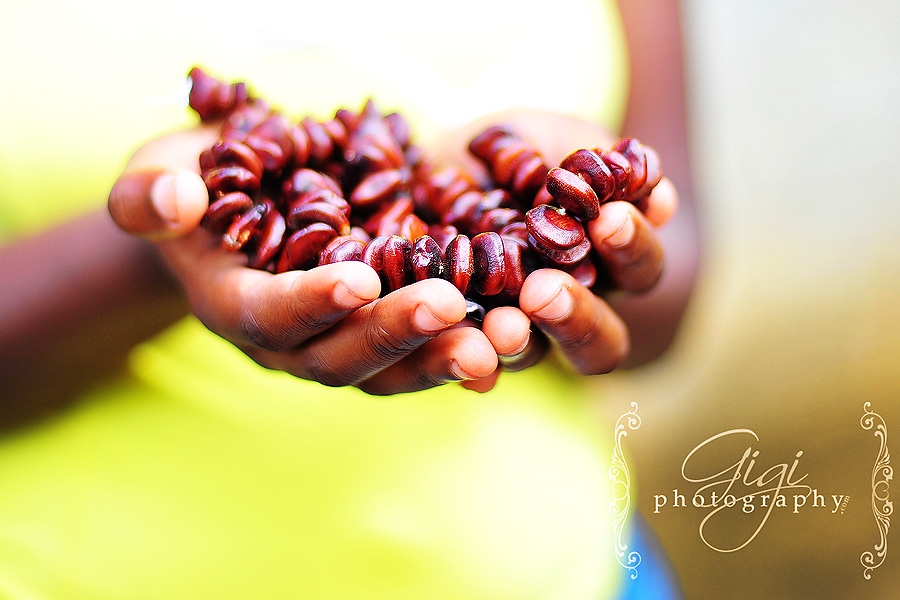 We just need to get some more funding over there and soon … of course, this low point direclty affects their children.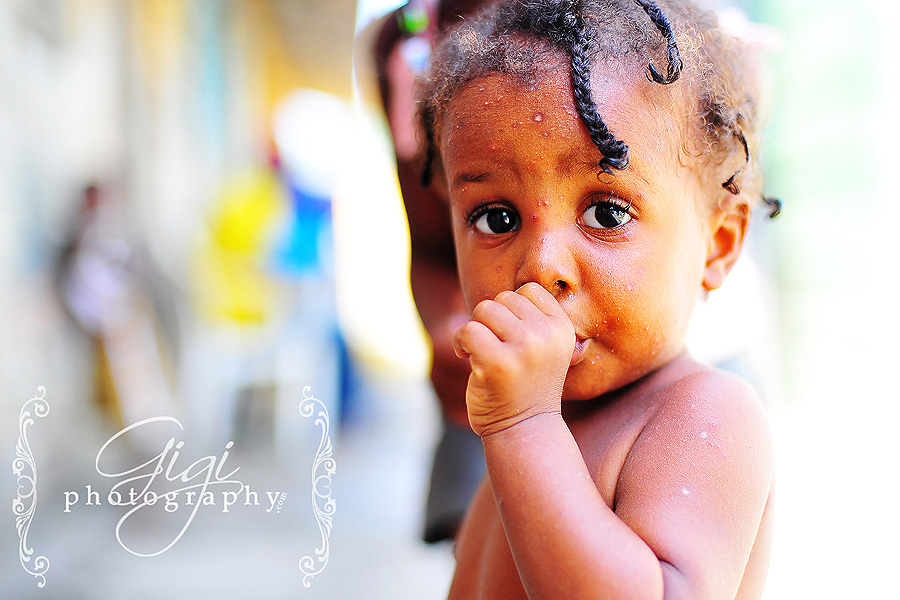 Basically, no wages = no food … and also means, no Christmas for these beautiful children.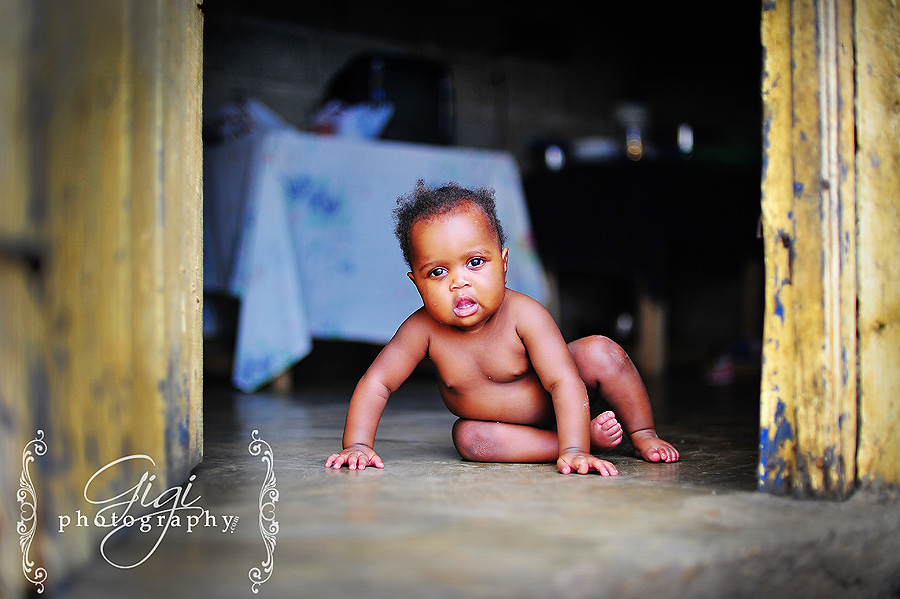 Children who won't be getting  a warm meal – let alone a toy or a gift – for Christmas on December 25th.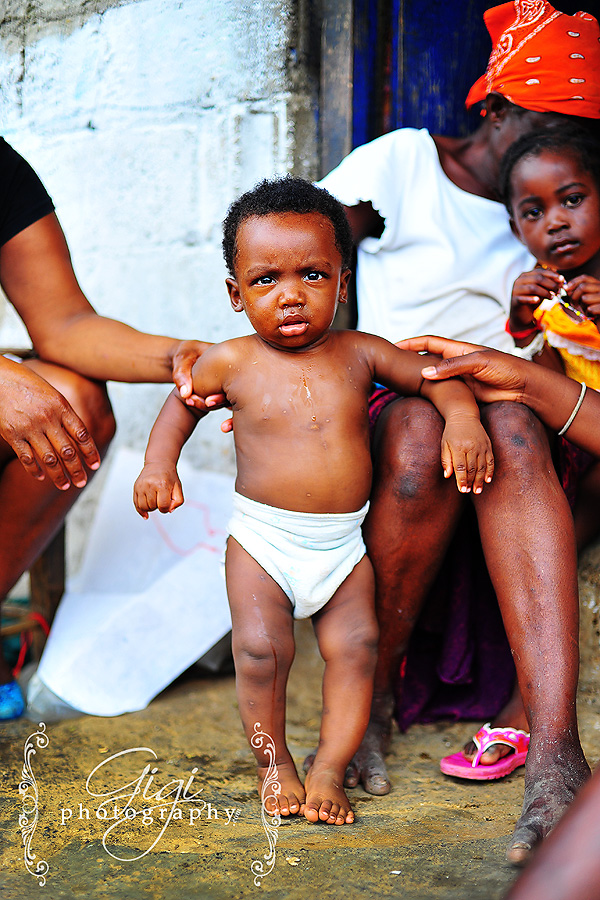 Out of all the children I have ever met, these are the children that most deserve and NEED some Christmas joy …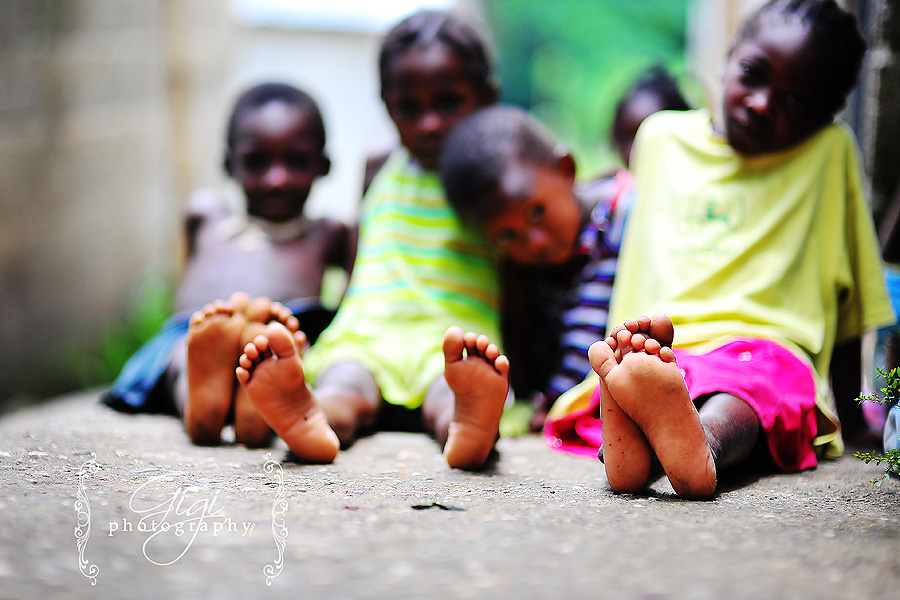 If you are like me, you have never had to go hungry – especially on Christmas Day – as a child, I've never woke up to find out that Christmas day was nothing special … no food, no toys, no joy …
I've been so blessed. My children have been blessed. And it's time to spread that blessing to La Tienda.
How can you help? Take $10 from your Christmas budget and instead of buying Polly Pockets or Zhu Zhu pets or an extra set of Legos this Christmas, send the money to the women of La Tienda.
It's very hard to ship supplies and items to them – the mail is not reliable … so the most direct, best way to suppor them right now is financially.
All you have to do is paypal $10 to La Tienda (send it to raquel@latienda.ca). Rachel has come up with a super cute idea of turning old ties into stuffed snakes … and with your donation, this will mean the children of their village will receive a snake for Christmas this year … their one and only present ….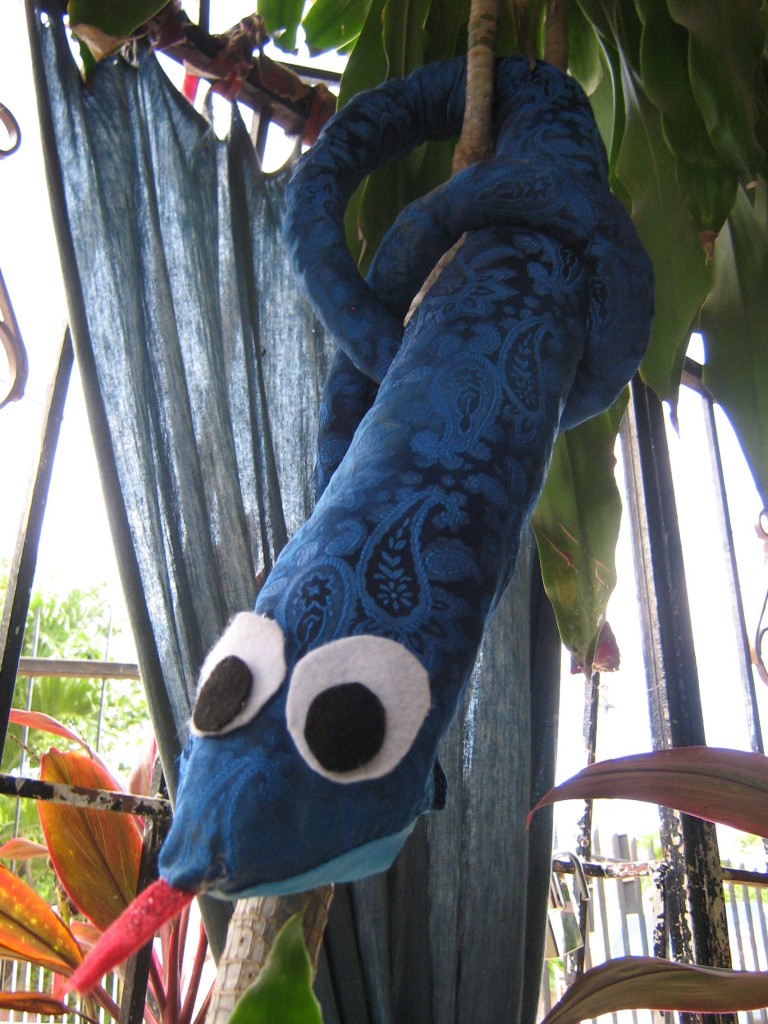 Let's spread a little Christmas joy to those who haven't any in such a long, long time …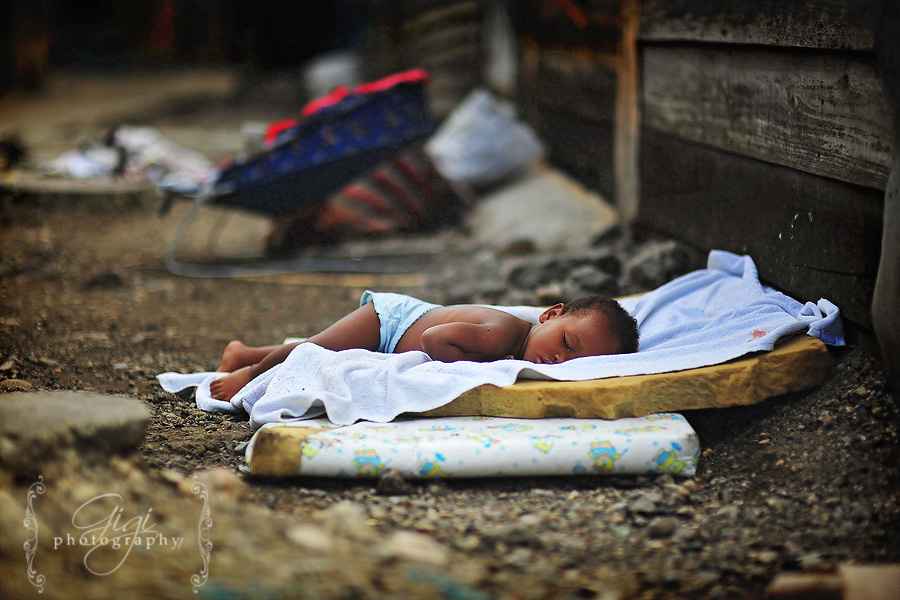 It's really the least we could do right now.