Tomorrow I'm scheduled for another ultrasound.
That's two in one week. I have never had so many ultrasounds with one pregnancy before.
Can you please pray that baby has gained some weight? Apparently, it's growing at a sluggish rate and is measuring quite a few weeks behind. My doctor is a bit concerned and has instructed me to slow down and gain some weight! Now to many of you who know me, you know that I have small babies – so far, the girls have weighed in at 4.11, 5.12, and 5,4 – so small babies are nothing new to me … but this baby is measuring a bit smaller (poor little thing!) and so the doctors want me and baby to fatten up over the next few weeks. The ultrasounds are booked to see if baby is growing and fattening up as it should. I don't know what happens if baby doesn't fatten up – but let's just hope he or she does!
I guess it is to be expected – I have a high metabolism that burns off whatever I eat fairly quickly and I'm also chasing after three other kids and running a photography business alongside a hubby who is very, very busy at work and quite often burning the midnight oil right alongside of me… there are very few moments of 'down time' in our life. Don't get me wrong – I'm not complaining, but I am admitting that is IS indeed very, very busy right now – from the photography to the house life to homeschooling. I'm sure I'm not alone, right moms?
But just pray that baby fattens up and grows –  soon. I also gave birth to two of out of my three babies two weeks early … um, so that means anytime at the beginning of October/end of September if this baby decided to be like his/her big sisters! *help*
Oh, and I think I've given up on the whole "being ready" thing. I had the baby room halfway cleaned out, then stopped and cleaned out the other girls' rooms only to put all the weird, unused, where-the-heck-does-this-go kinda things back in the nursery … maybe I'll tackle that again on Monday. I did manage to pack a wee baby bag with a few sleepers (pink AND blue!) and some diapers. Just in case.
{just some quick photos that Lacey –gosh, that girl rocks – shot for us while we were out as a family this week}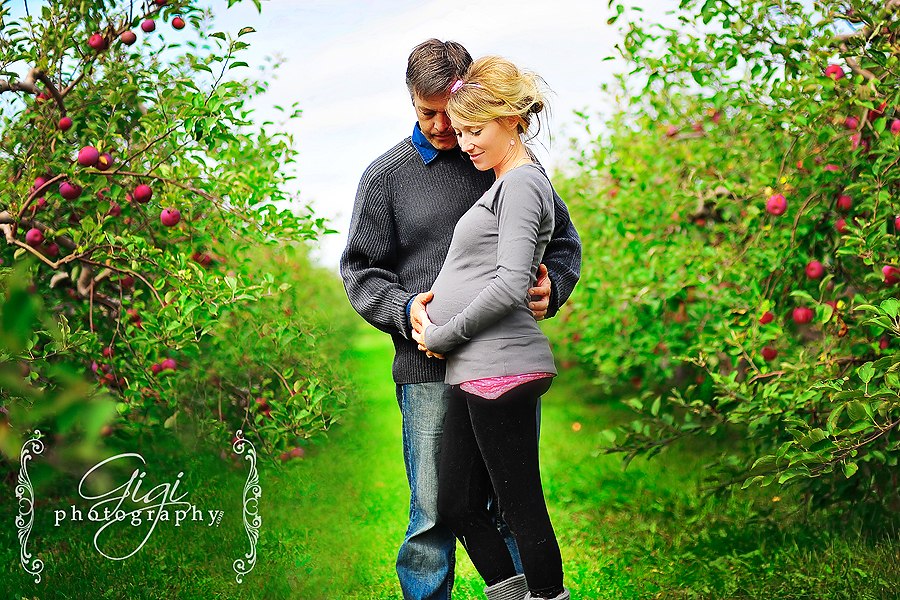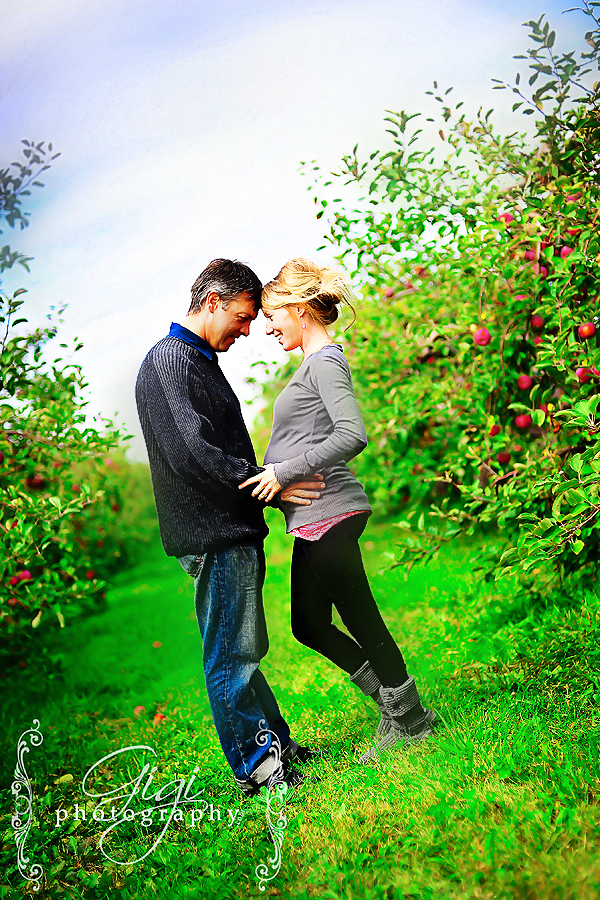 Thanks for your prayers. xo