This little guy completely stole my heart – oh, what a cutie pie you have on your hands, Tabitha!!
We had so much fun at his mini session – these sessions are 45 minutes long and are specifically for your little babies between the ages of 6-10 months … it's a fantastic age to capture that cuteness!
Don't believe?
See for yourself! We're still taking bookings over the summer months – don't miss out … 😉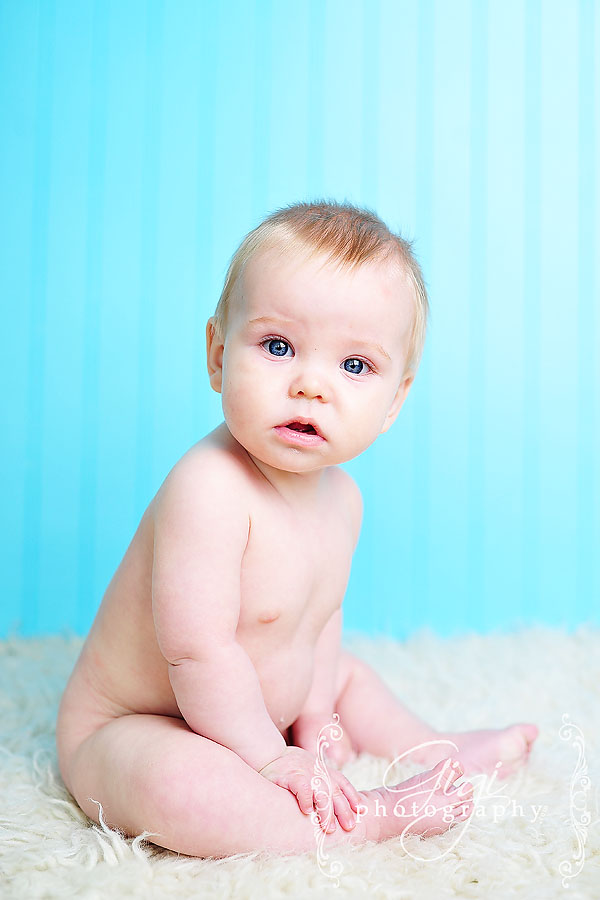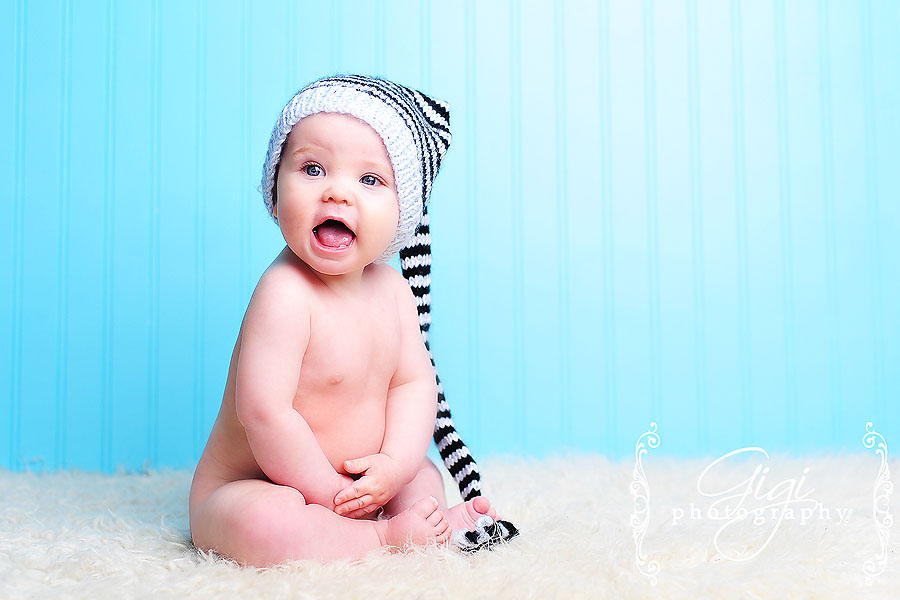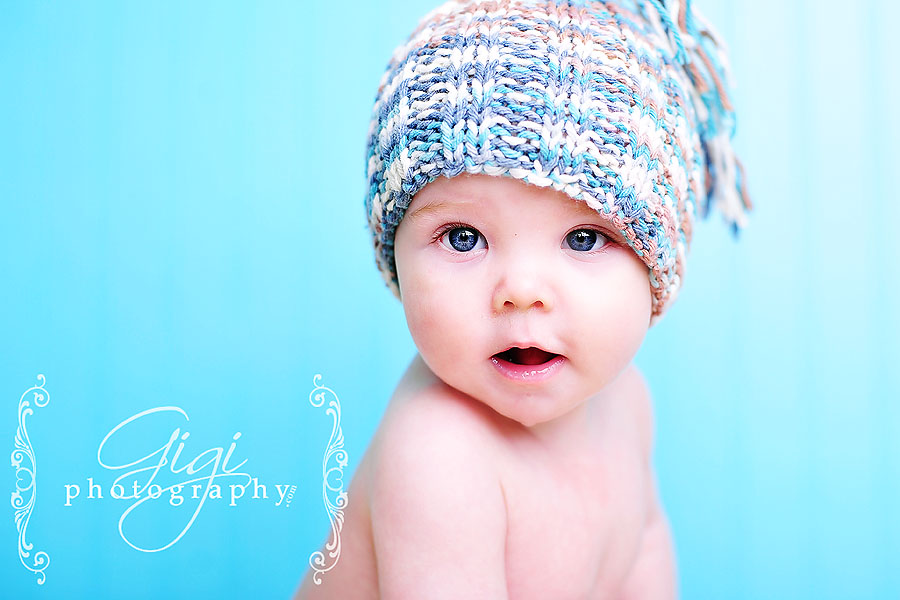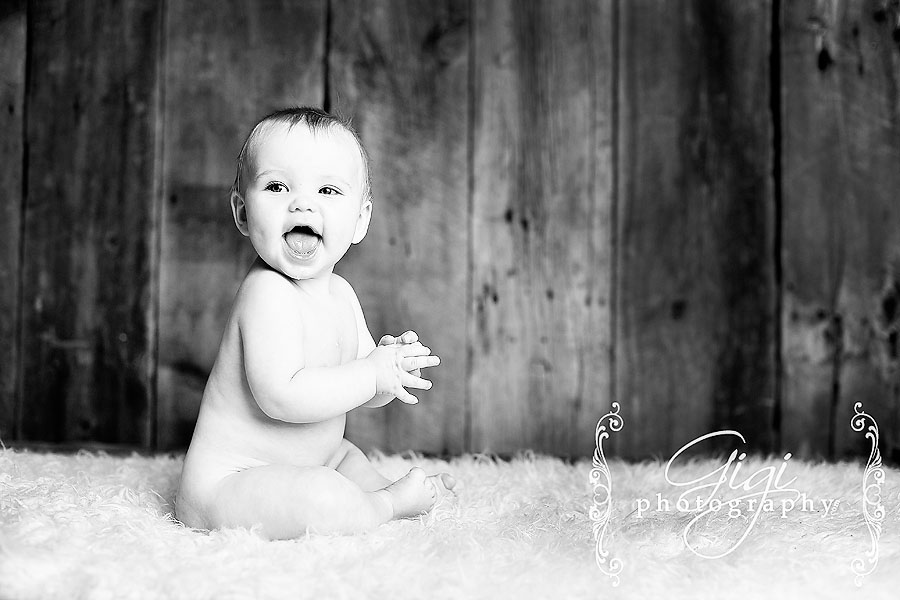 Seriously?! Cutest little dude. Ever.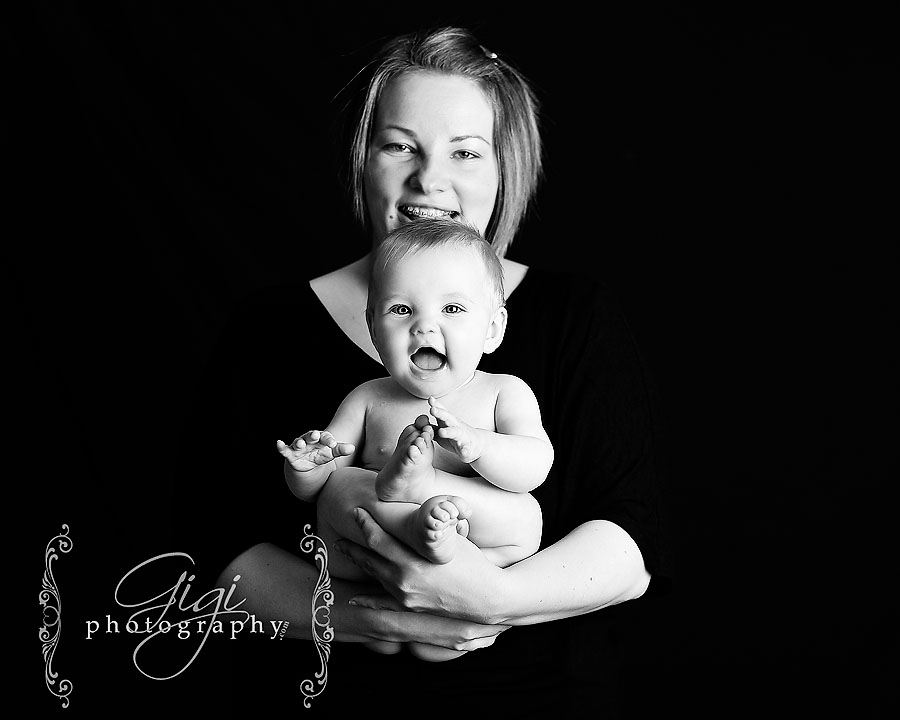 P.S. We've hit week 14 with this pregnancy! I'm trying to convince hubby that we should find out what we're having … what do you think …? Should we keep it a secret or just find out and not tell anyone?