What can I say about Jeff & Heather's wedding in the Dominican Republic? 
It was gorgeous.
It was beautiful. 
It was stress free.
It was SO MUCH fun.
And it was hot! Loved being able to be there for you guys!
Tons of people have been asking for this sneak peek so here it goes …. hard to narrow them all down, really … 
Let the party begin!
The beautification of the bride in her room …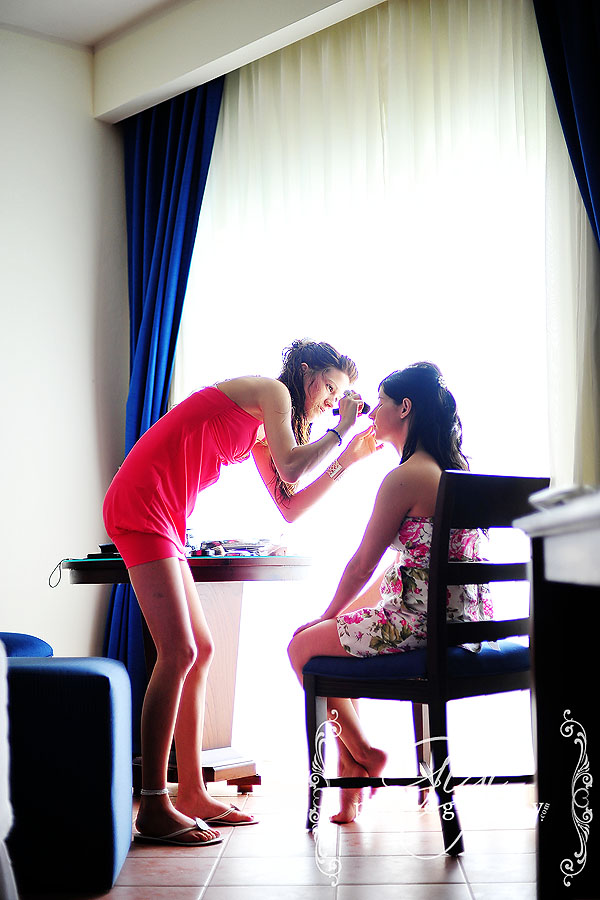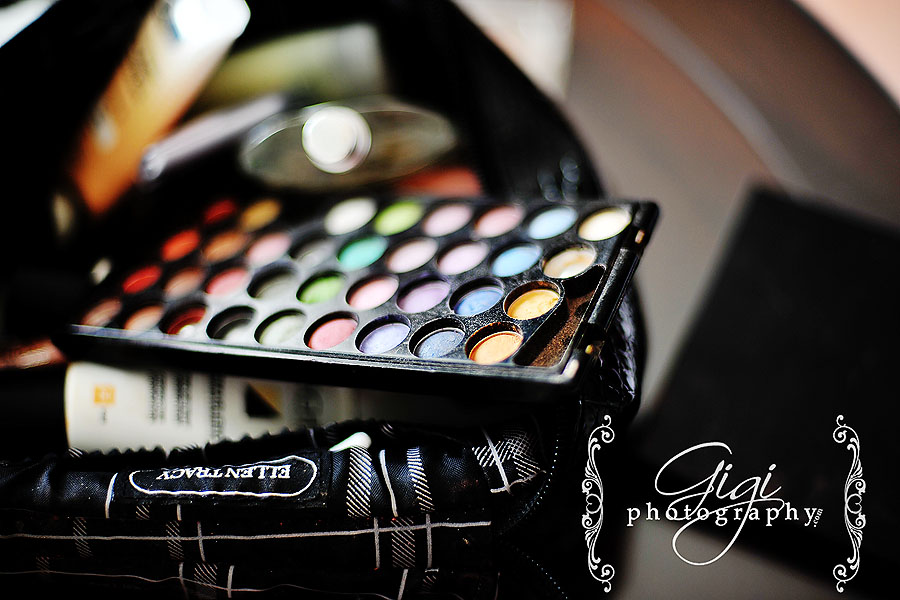 … while the man of the hour waits patiently ….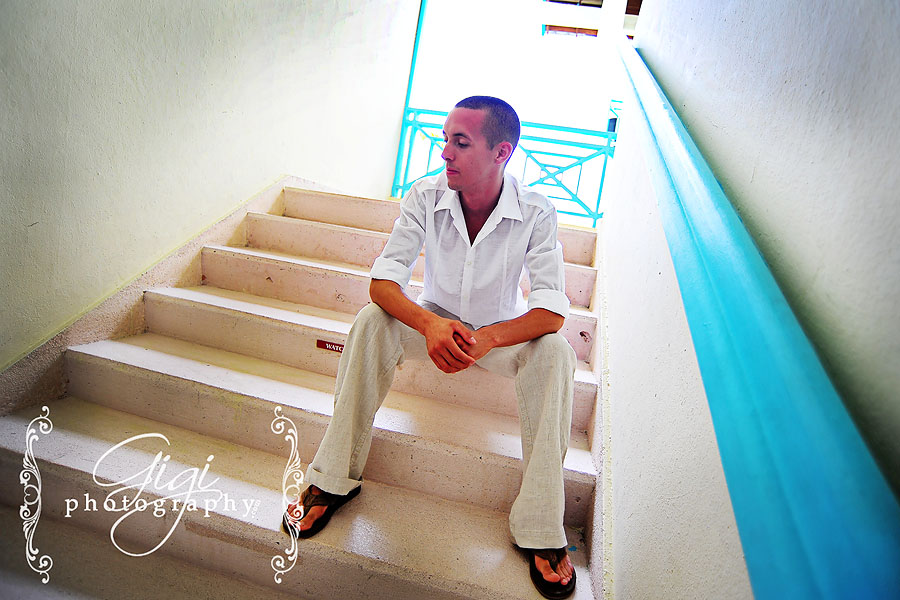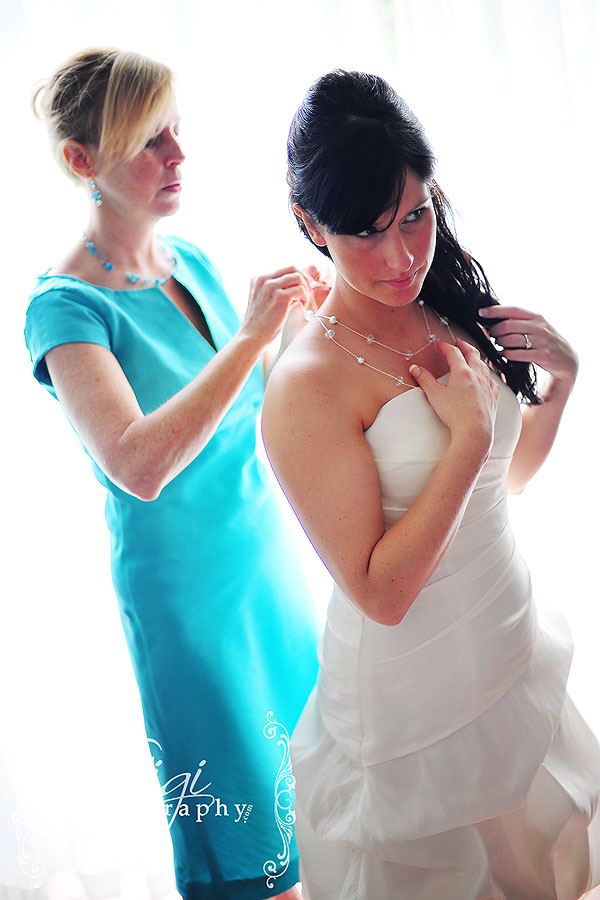 And on to the flower girl – tt was a group effort … 😉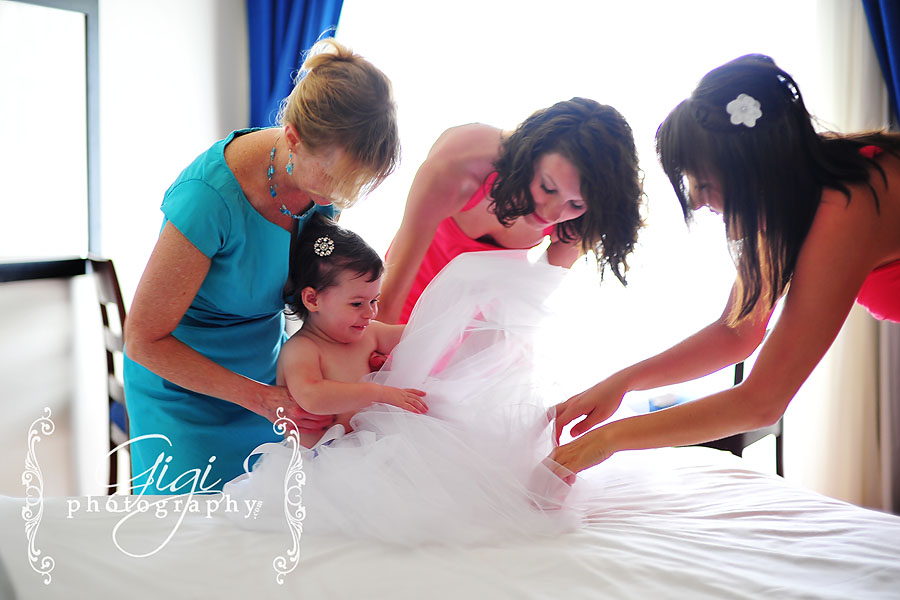 … the beautiful bride, coming down the aisle to meet her groom …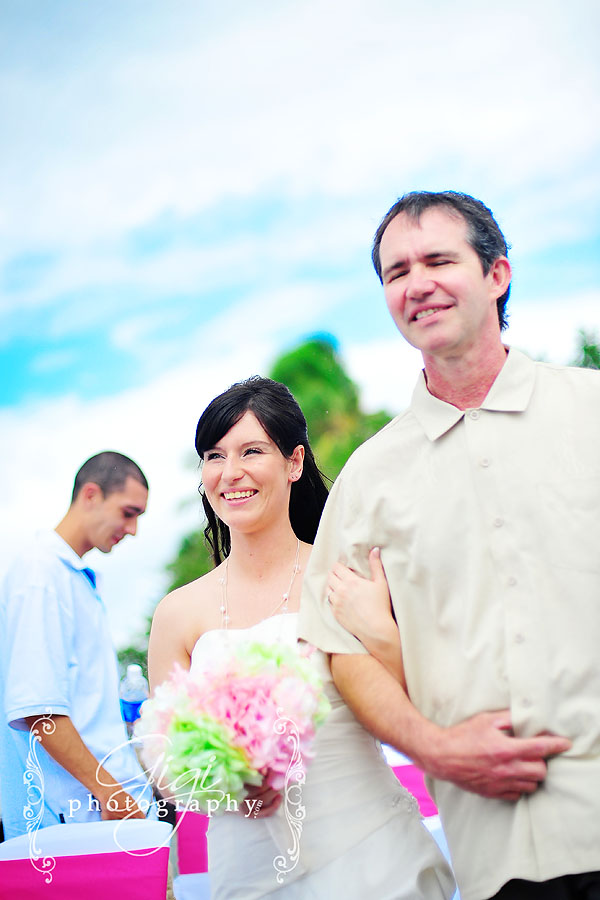 the big moment …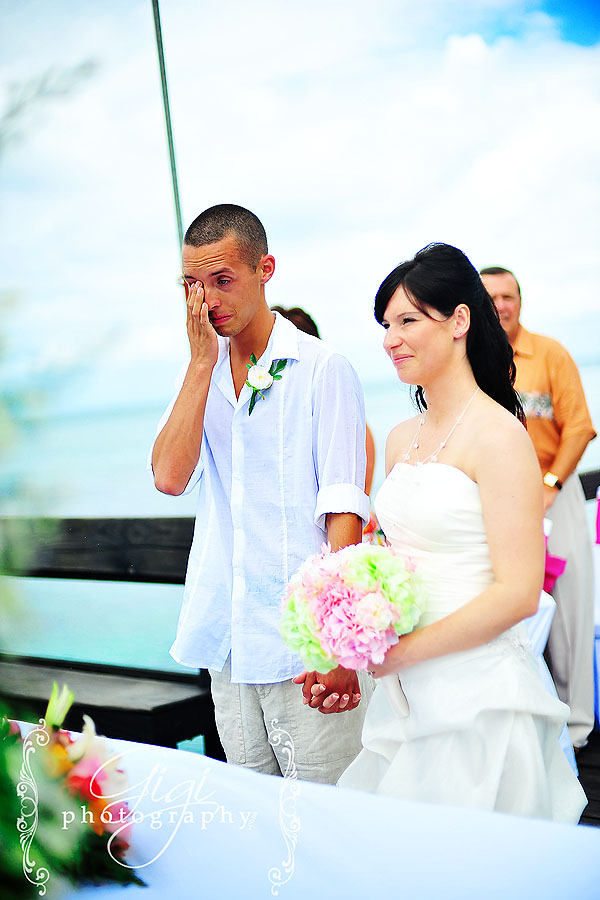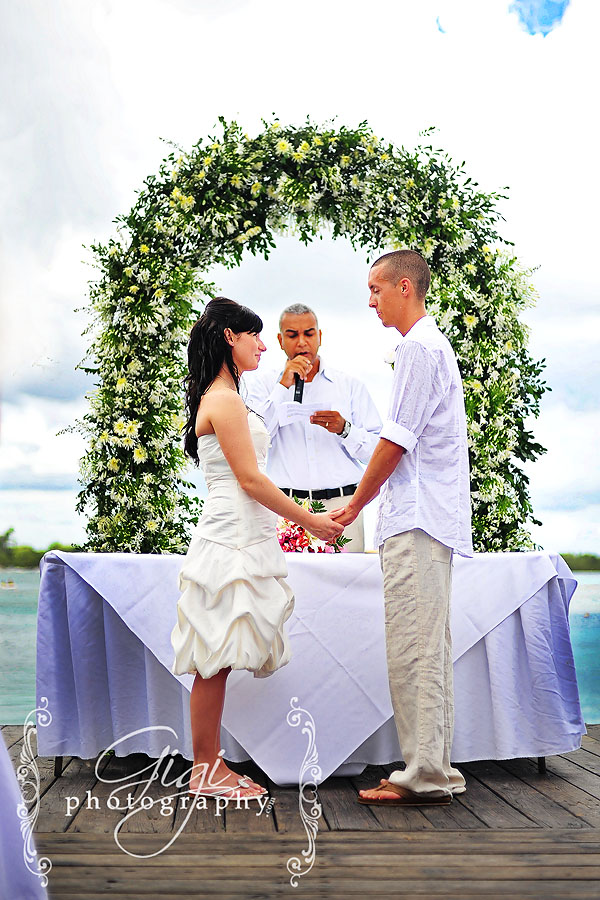 … sealing it with a kiss!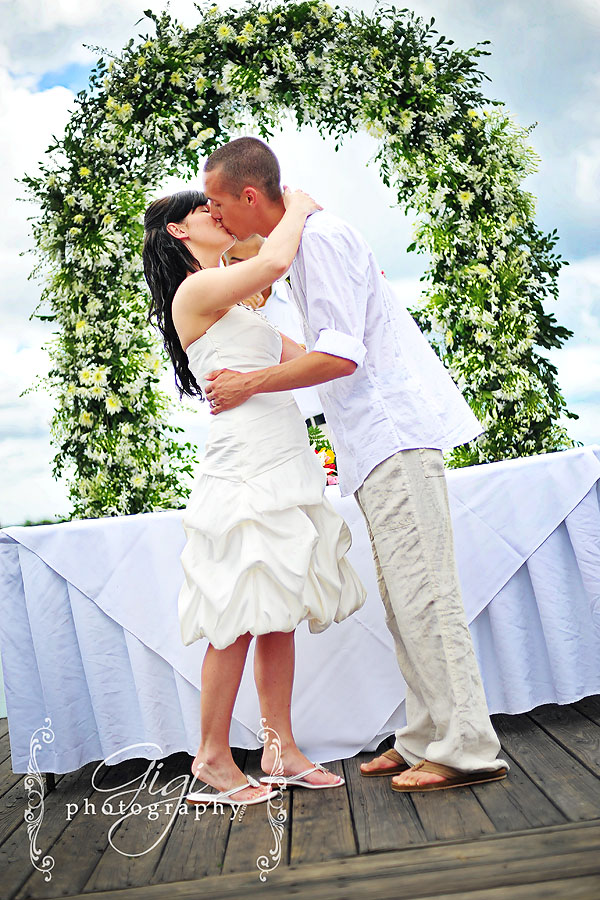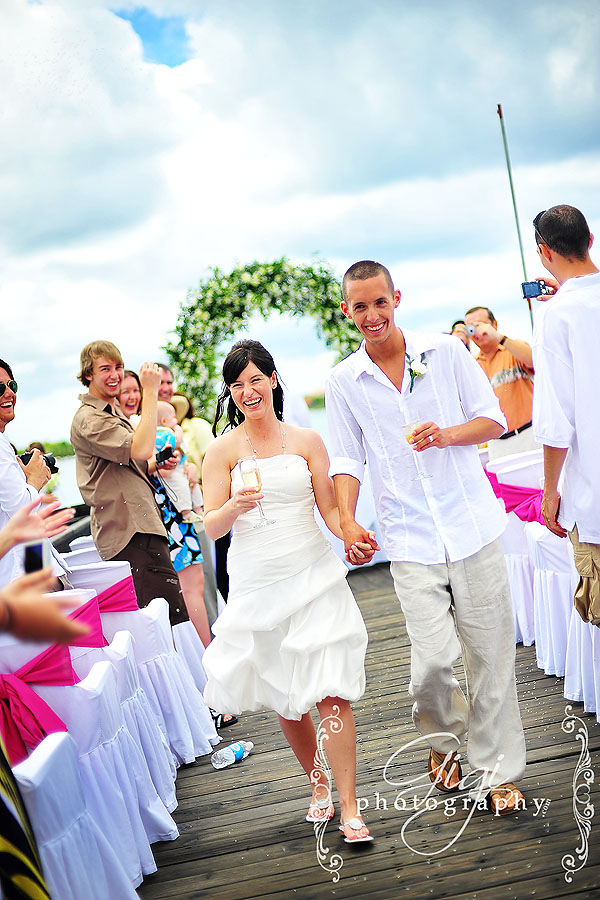 Celebration time!!!!!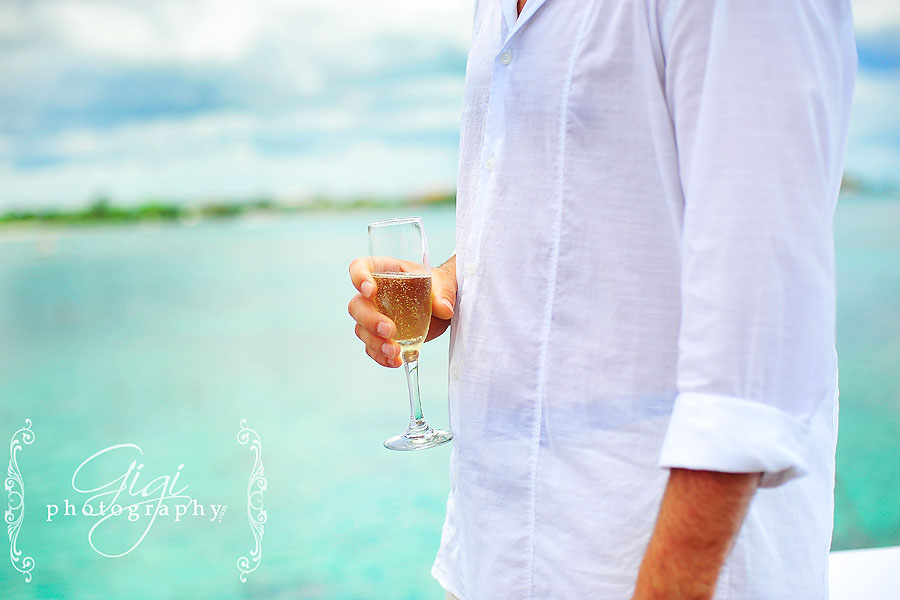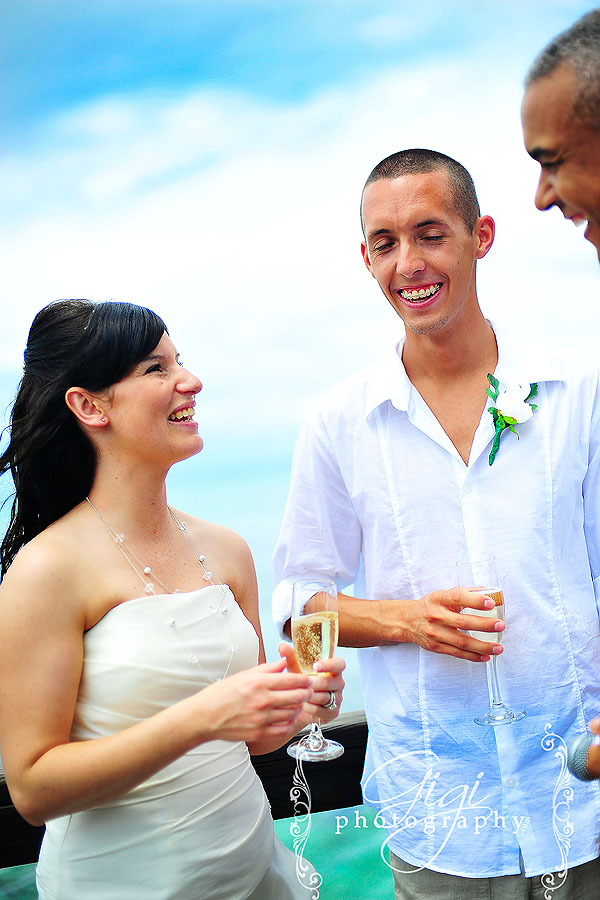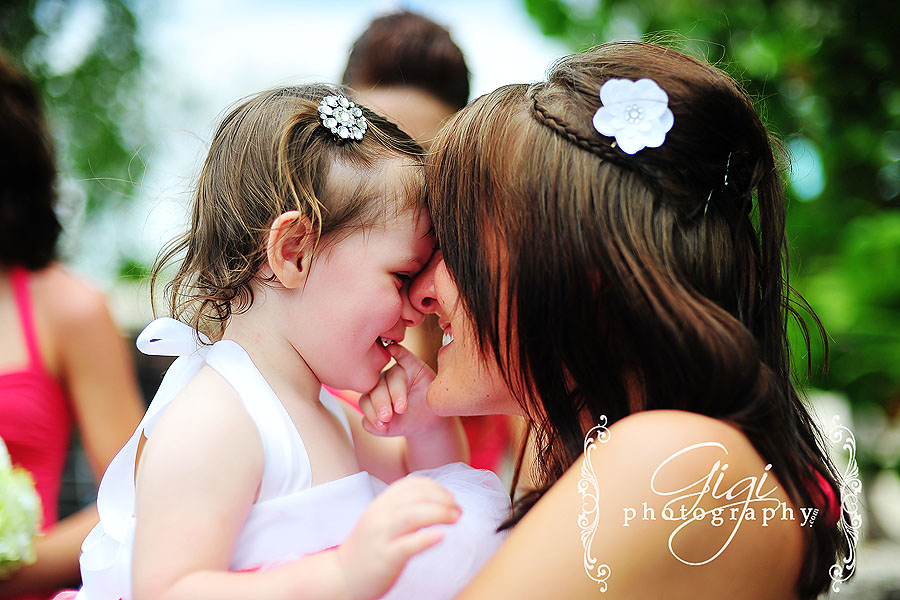 Lovin' that beautiful sky!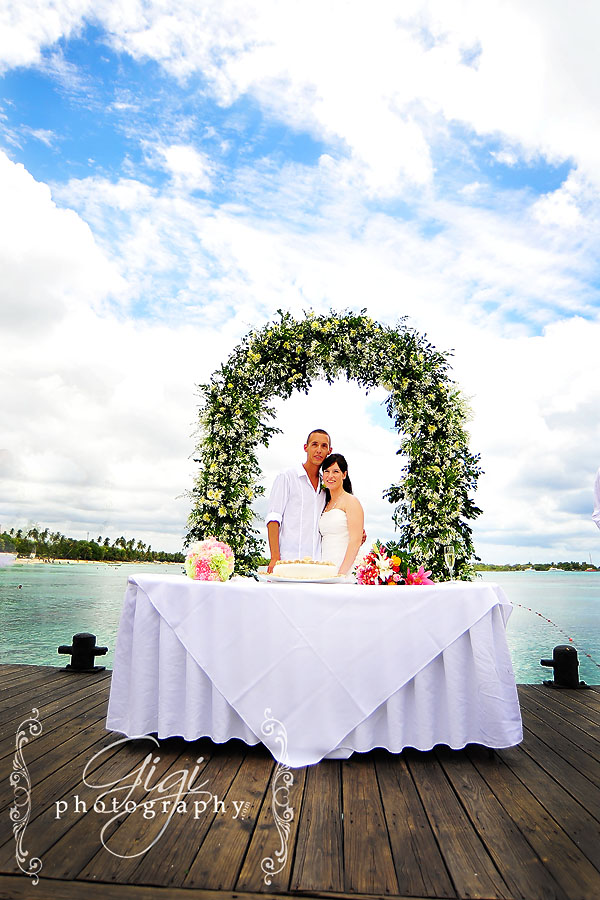 the gorgeous bridal party, workin' it!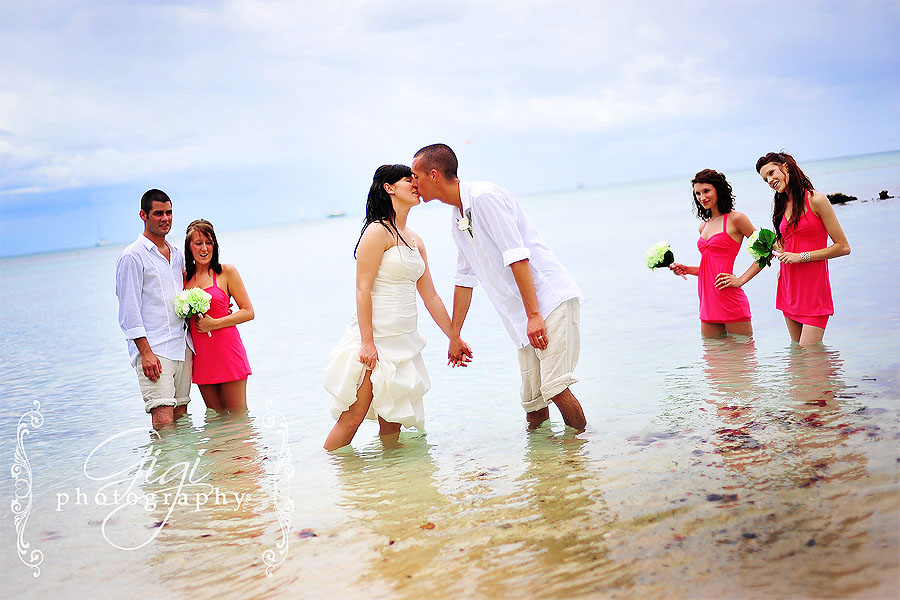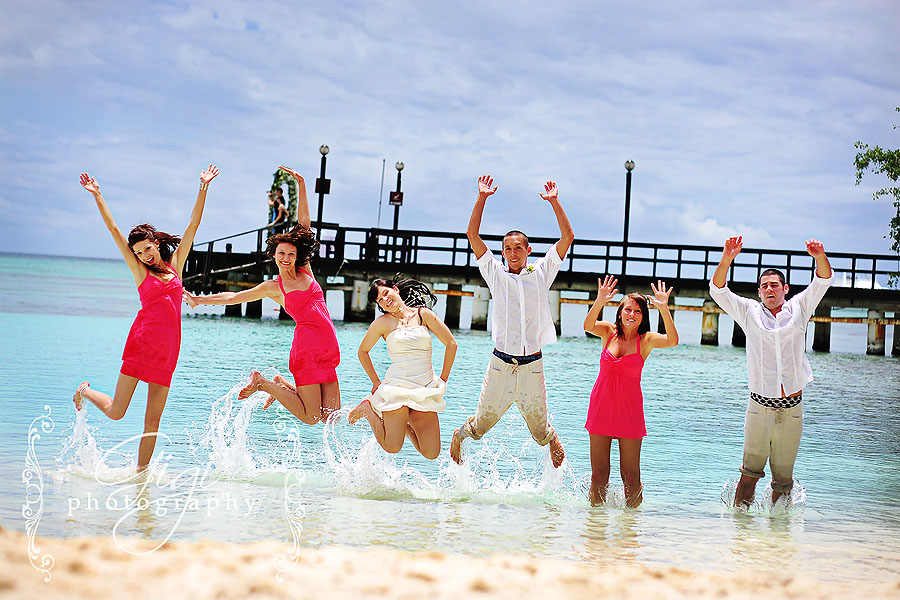 the sweet little Talor …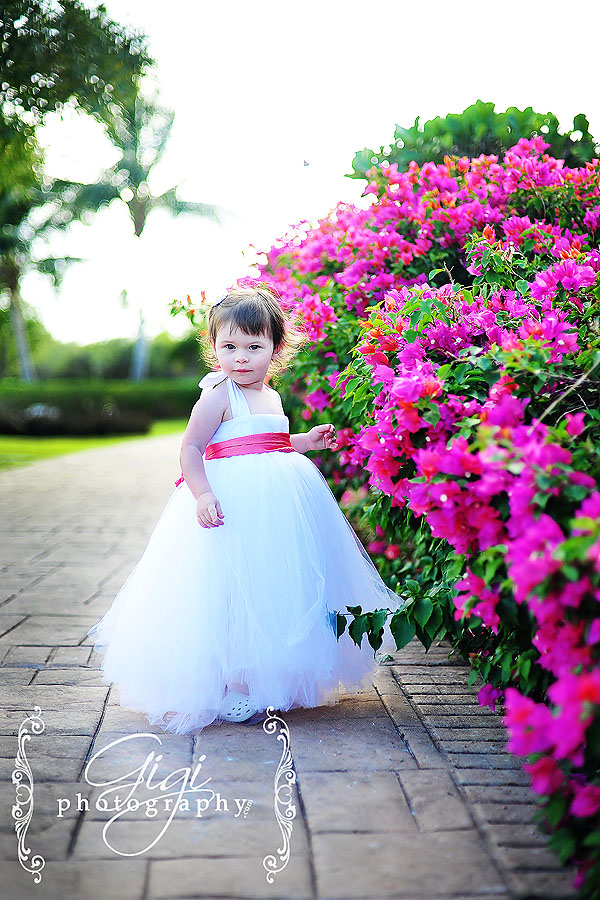 Husband & Wife.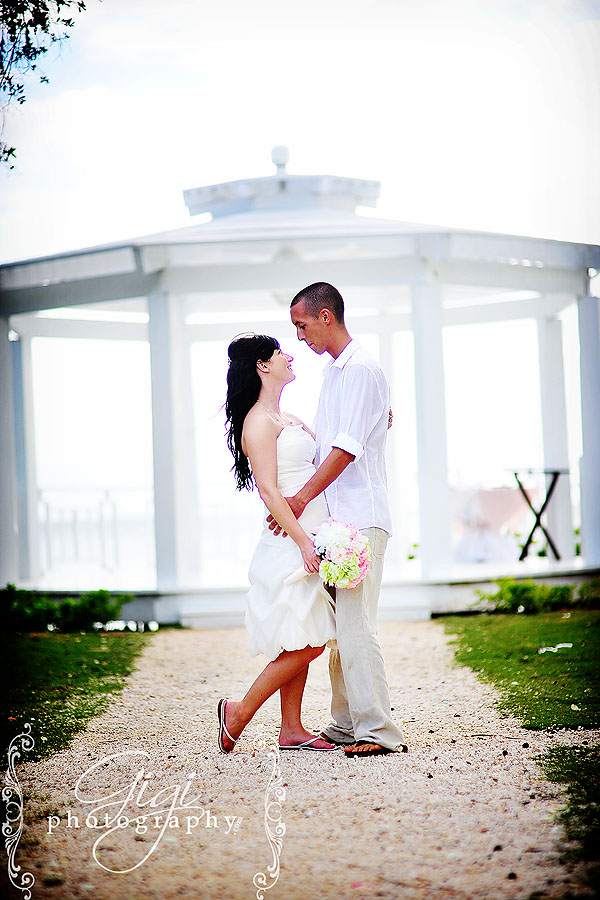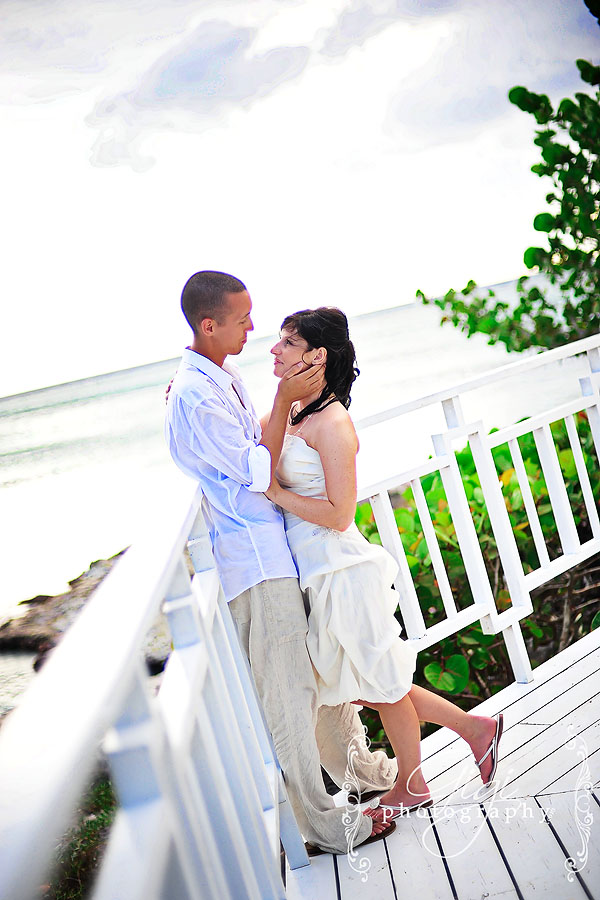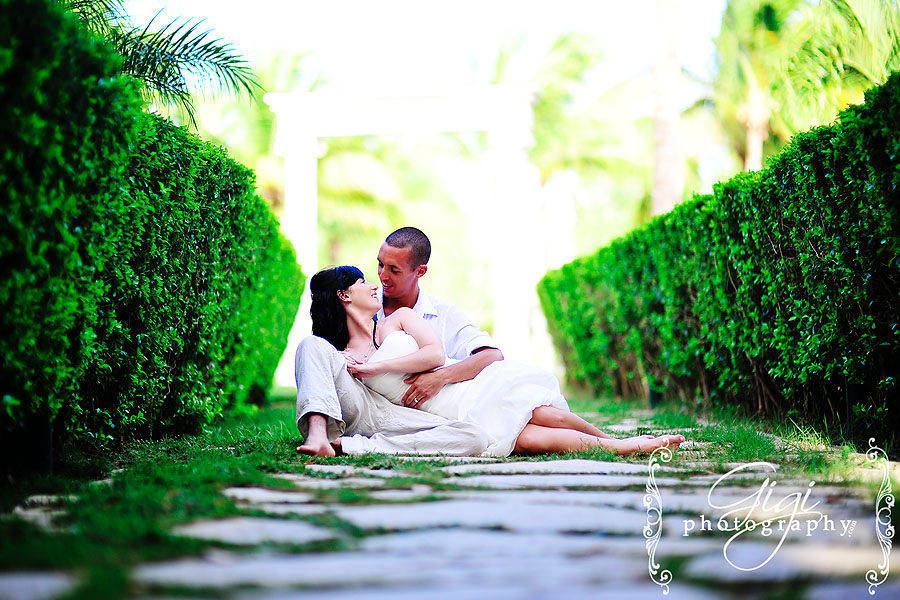 The beautiful bride and her gorgeous treasure …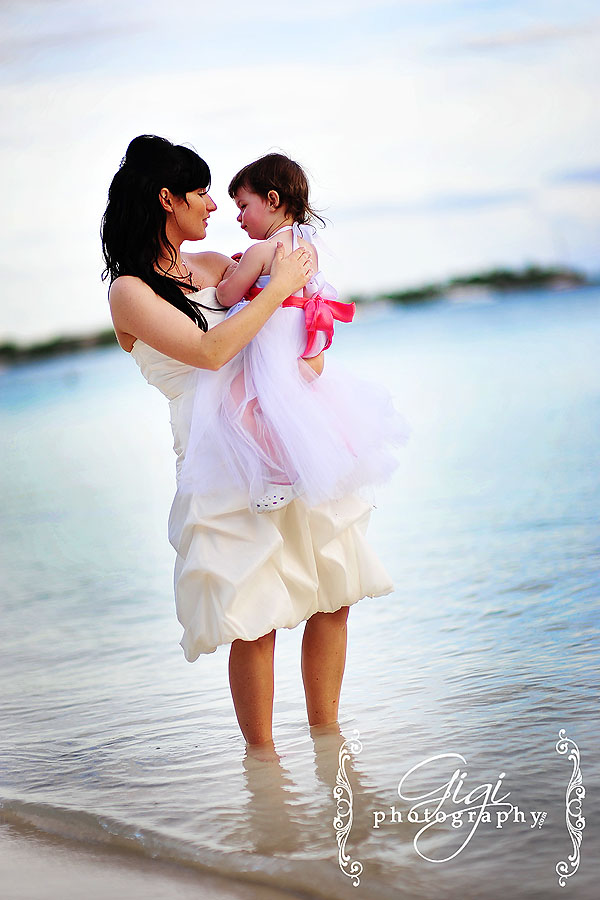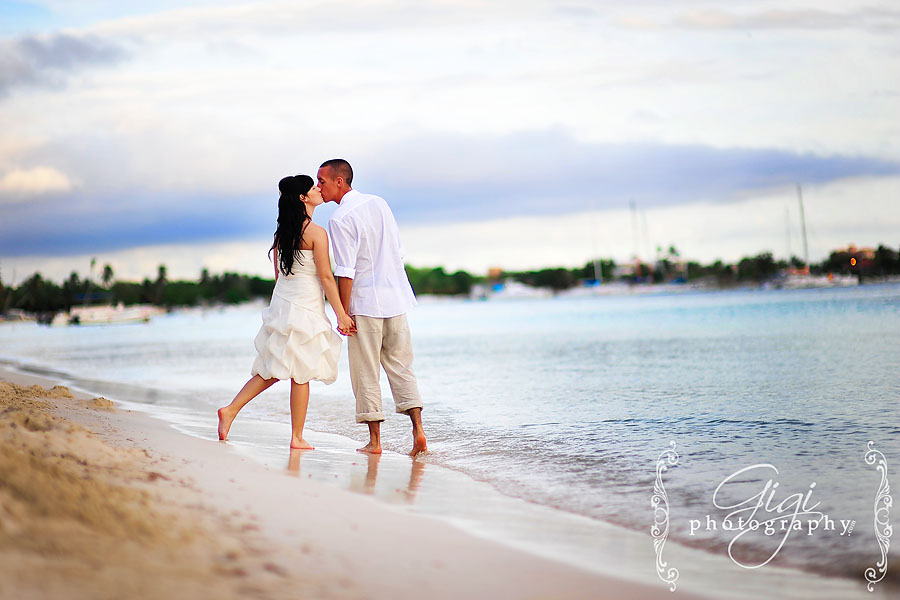 Oh, so many more lovely photos for you, Heather & Jeff! It was so awesome being there to photograph your wedding! Thank you for entrusting such a great honor to Gigi Photography!
And for the next blog post ……….. the following day, we did a Trash the Dress session … here's a teaser for the second half of what is to come!