So this is it! The bags are packed and the camera's full charged, lenses clean and CF ready for shooting! Gigi Photography is off the Dominican Republic for four days to shoot a destination wedding!
Gigi Photography, being, well, me and my hubbs. 🙂 
So, in the meantime, I obviously won't be able to return e-mails or messages … and upon returning from a trip, there's always a slew of e-mails to go through so please just be patient – I'll get to you! 🙂 
Wish us luck! Can't wait to shoot on the beach – how fun will this be?! Very sad to leave behind my beuatiful little girls, but also thankful it's only four days so we'll be back before church on Sunday. 🙂 
And because no post is complete without a few images.. here are some from a wedding this past fall that I'm not sure I ever shared on the blog …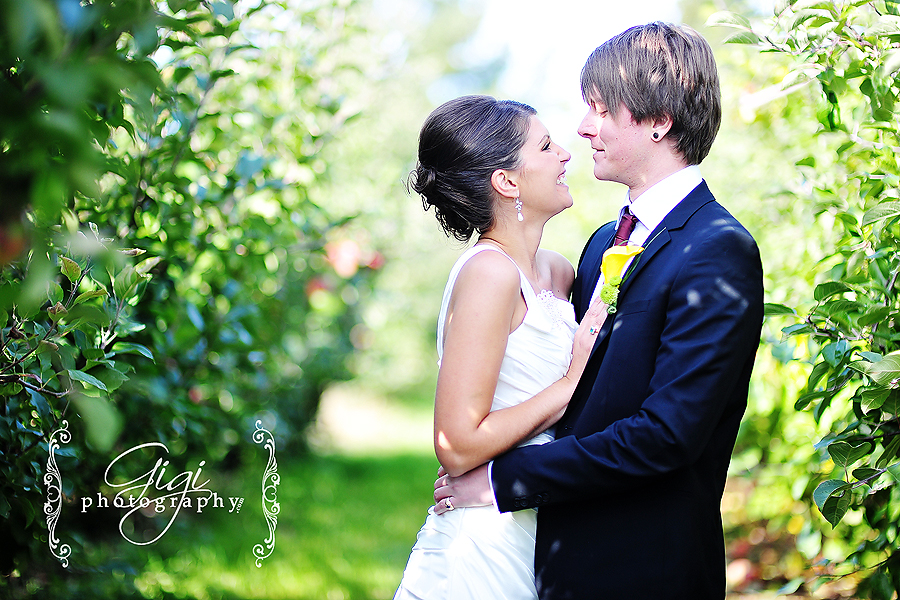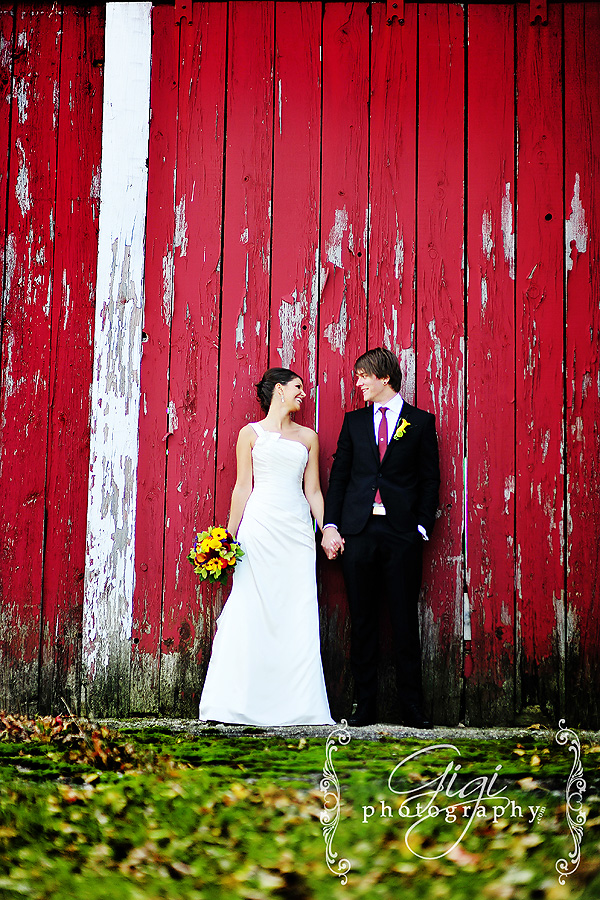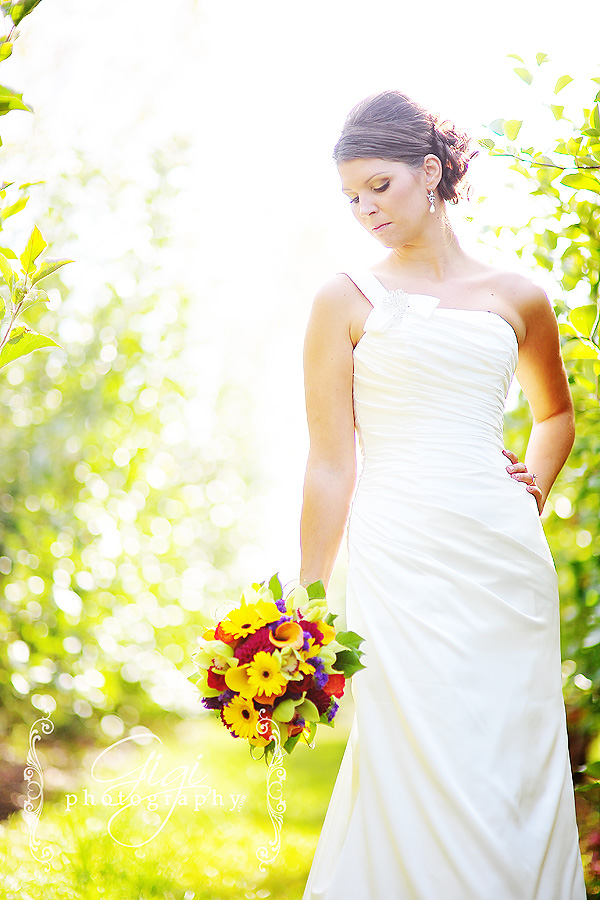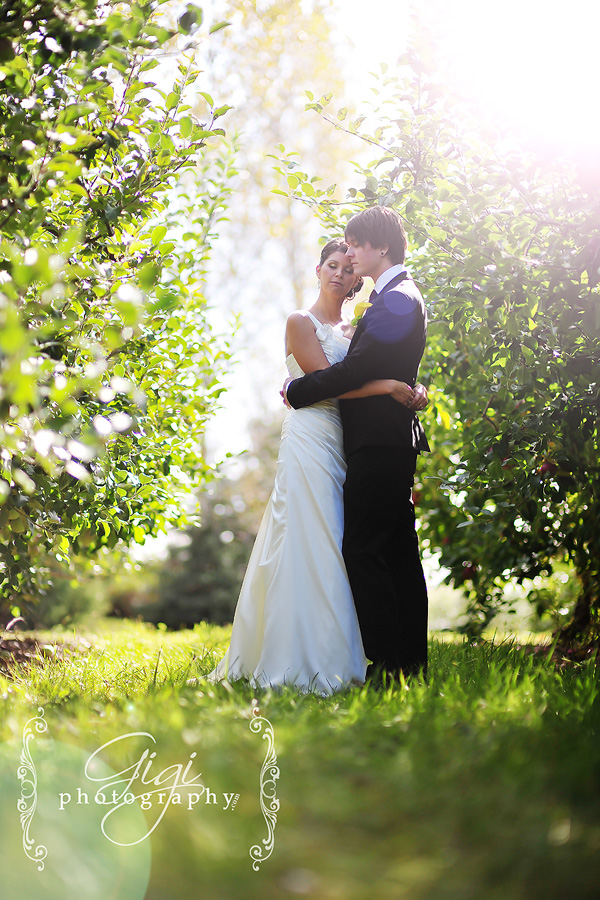 See you all after the weekend!