Cheers to a new year and another chance for us to get it right. 
~Oprah Winfrey
I have SO much to blog about … so many exciting things happening … so many new pages to be turned … and I'm SO excited for 2010!!!!! This is going to be an amazing year!!!! Can you feel it?!?!? 
Before I can post some of the thoughts in my head, I have to download my card with the photos on it and I'm being lazy. The card is in my studio in my camera and my bum is on the couch in my living room. And it's 1:35 a.m. and I don't want to get up. So I'll post those pictures tomorrow. 🙂 
Here's just a quick sneak peek of one of my beautiful clients that visited the studio recently … such a glow! I'm working on getting some galleries up that were shot during the Christmas season … yours is one of them!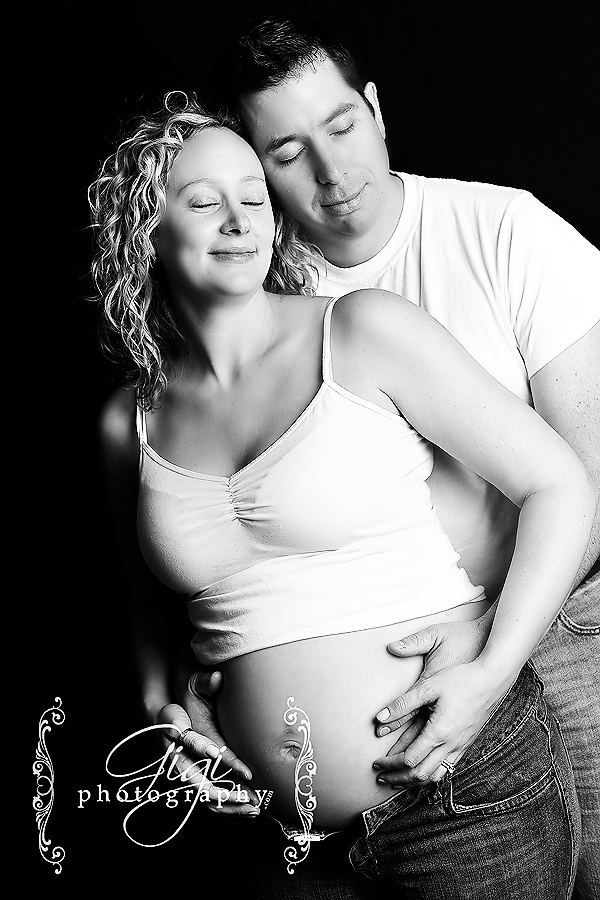 Do you guys have big plans for tomorrow?