Behold, children are a heritage from the Lord,
The fruit of the womb is a reward.
Like arrows in the hand of a warrior,
So are the children of one's youth.
 Happy is the man who has his quiver full of them;
They shall not be ashamed,
But shall speak with their enemies in the gate.
Psalm 127:3-5
Whilst the world tumbles between holidays and the new year, my days are quiet (quiet as they can be with 12 people in the house!) and restful …  filled with precious newborn sighs, squeaks and tiny cries. Snuggled in my arms, our newest baby, Lariah, fills my heart with complete joy. To be blessed again with a baby from the Lord, this gift, I will never for granted.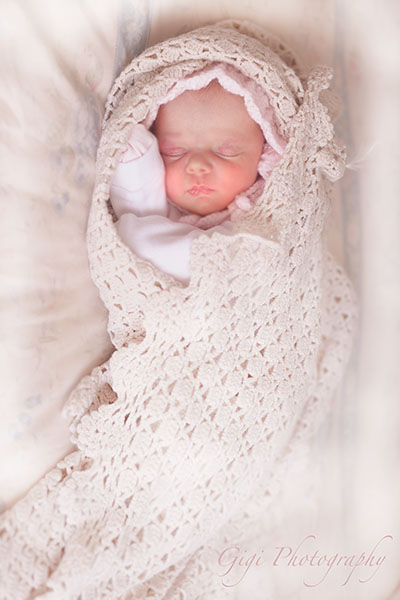 I'm so thankful for the day the Lord opened my eyes to what it really means to say "Children are blessing from the Lord."
Abby & I are blessed.
Not in worldly ways, not in personal gain, but in the children that the Lord has given us.
Tomorrow is Sunday, the first day of 2023. I begin a new year with 10 beautiful children and a husband that loves me. What more could I ask for?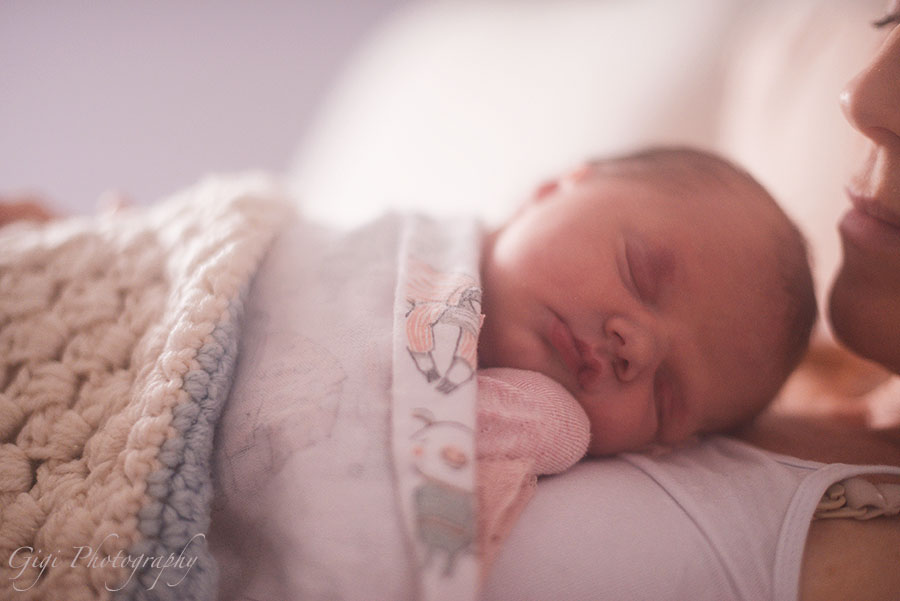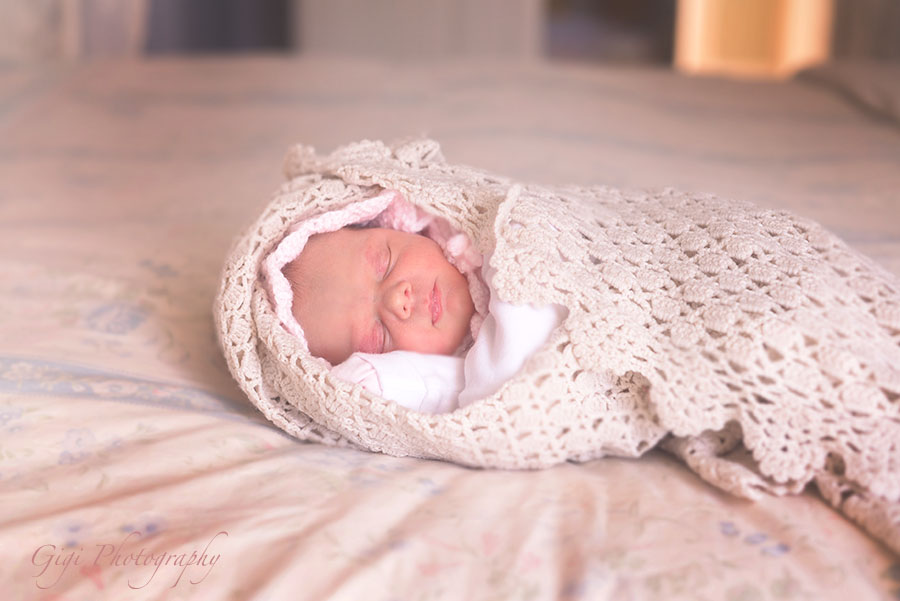 I am hoping to post a little story about her birth soon. There are little snippets of time in which I can write down some details. I will share soon.