"I'm not afraid of storms, for I am learning to sail my ship."
– Louisa May Alcott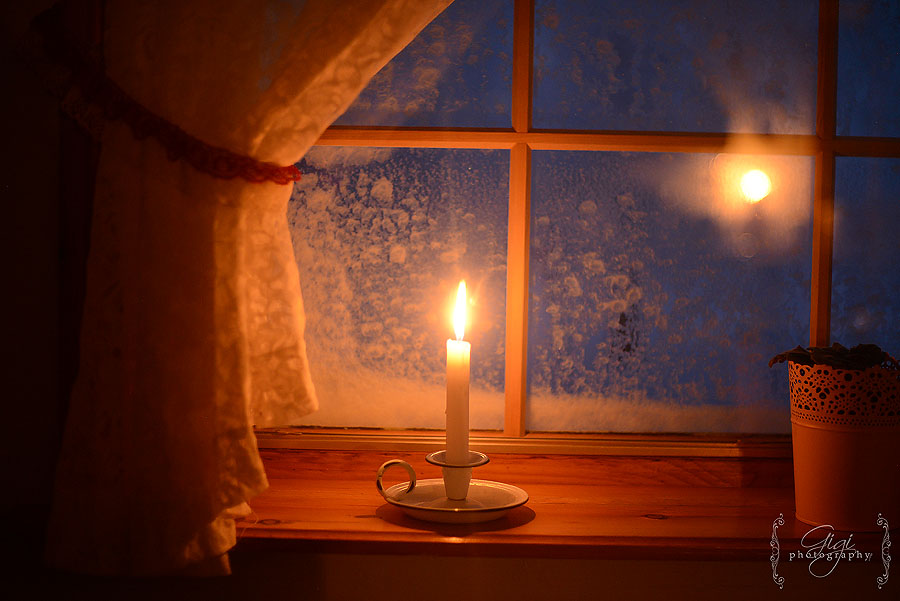 This little island was hit with two major storms in the past week – what a fantastic experience! Yes, we lost power but we were prepared.
I'm about to write some more of my thoughts of the past week, but leaving you with this quote:
"Be comforted, deal soul. There is always light behind the clouds!"
~ Little Women
I truly feel this will be a good year, a year of awakening.
Do not be discouraged – things are going to change!
"These things I have spoken unto you, that in me ye might have peace.
In the world ye shall have tribulation: but be of good cheer;
I have overcome the world."
John 16:33