"You never know what peace is until you walk on the shores or in the fields
or along the winding red roads of Prince Edward Island
in a summer twilight when the dew is falling and the old stars are peeping out
and the sea keeps its might tryst with the little land it loves.
You realize that youth is not a vanished thing but something that dwells forever in the heart."
– L.M. Montgomery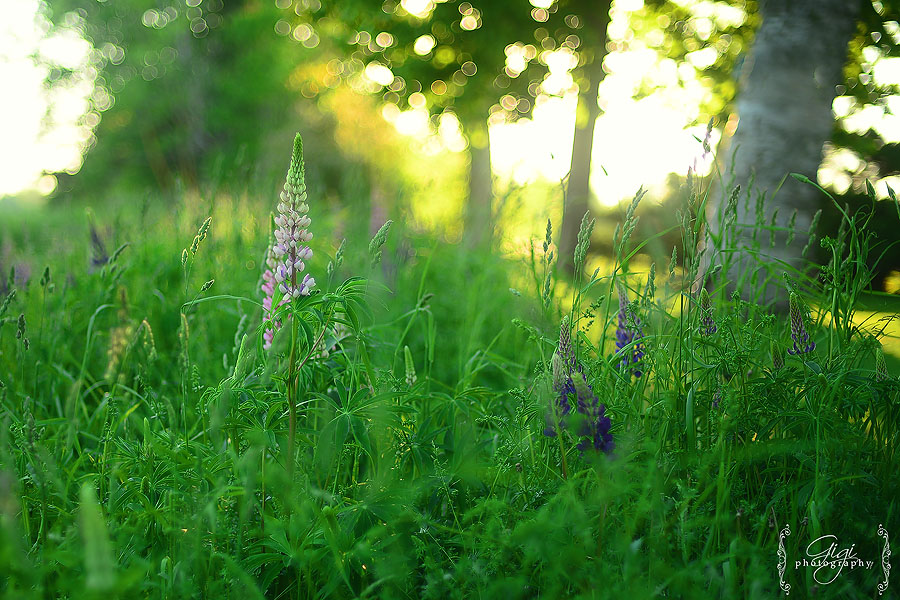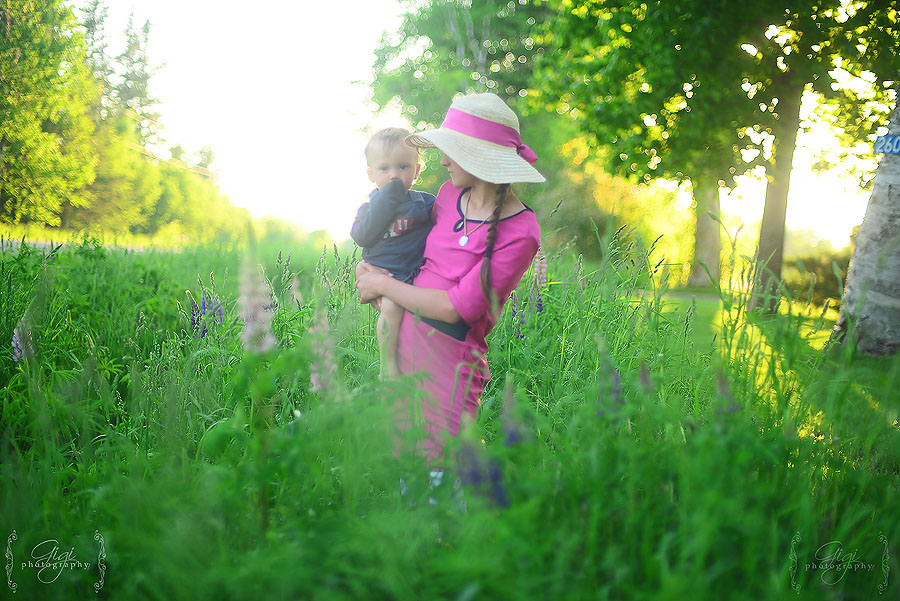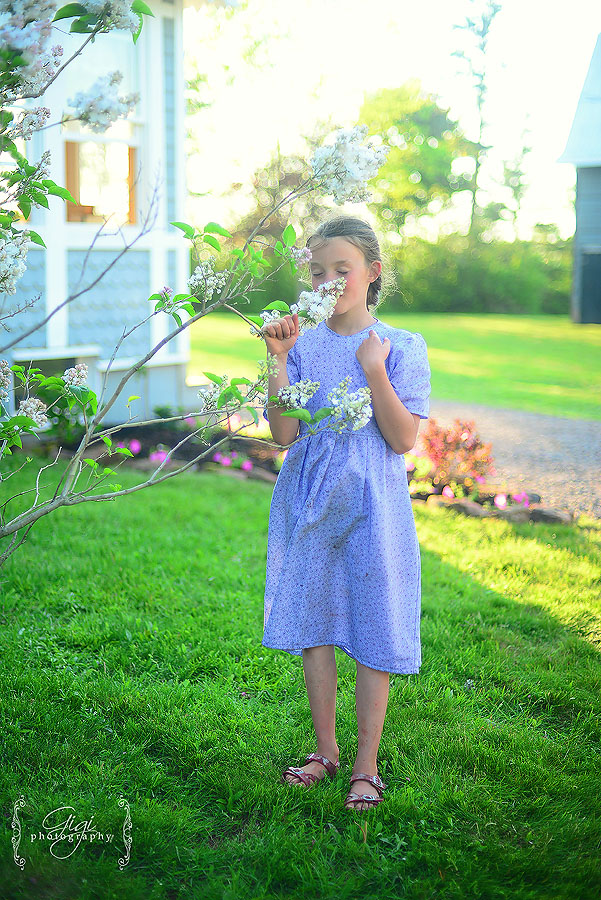 As I sit here writing this entry, there is a great big sea sparkling out my kitchen window, framed by my grandmother's lace curtains, which she gifted me when we left Ontario. There is much to write about, so much that is is a bit overwhelming to write it all done. I can write and say that we all truly are enjoying our new home, new province, new farm and new surroundings. There have been so many blessings and little gifts from God that it just amazes me. Our father truly does take care of His children.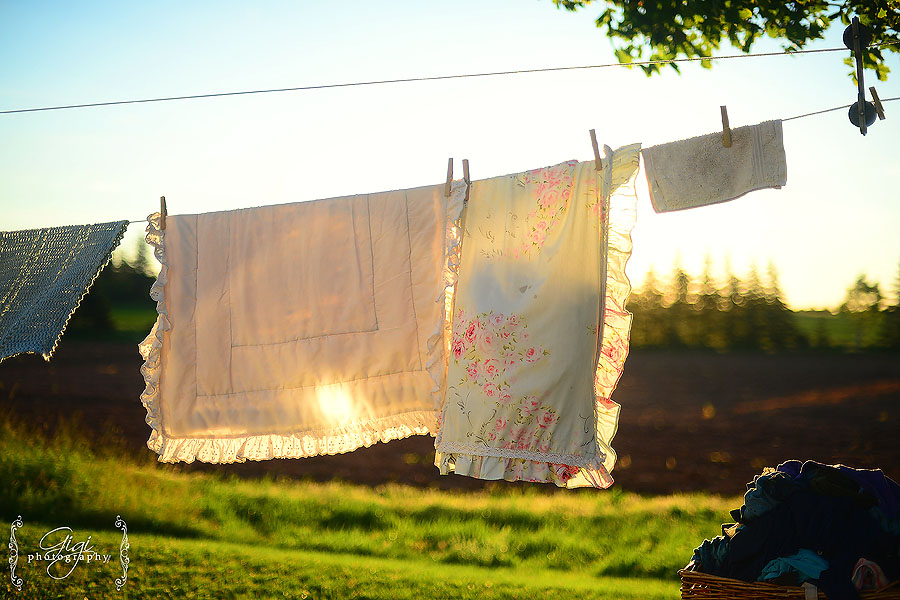 Every morning, the sounds of the fishmerman heading out to the cove to begin their workday draw me from my slumber. Faithfully, the men load their boats into the waters every morning at 4:30 a.m.  Our area is very popular for clams and oysters and we are told lobsters, as well. I love that the traffic on our road is a range from fishermen to farmers with large hay wagons, loaded down with the winter's supply.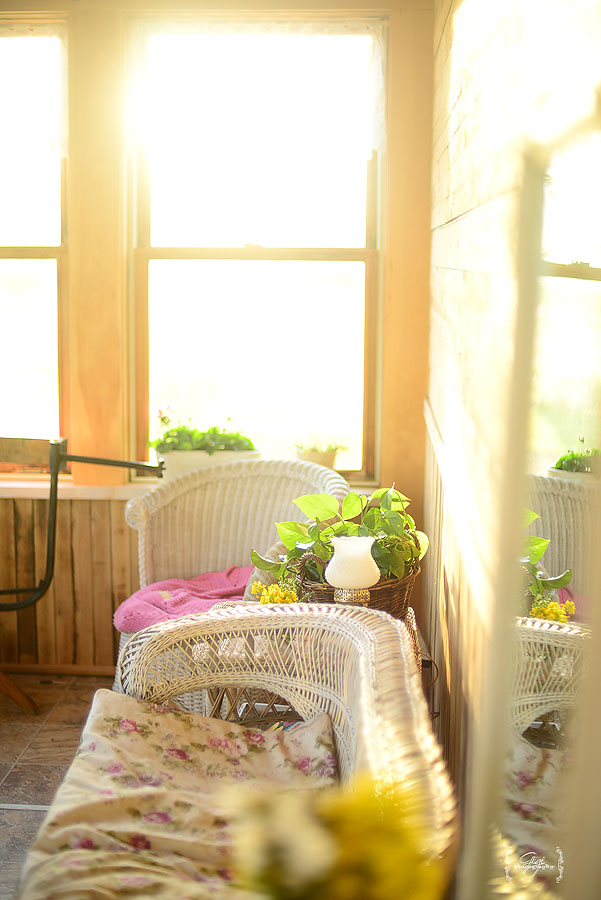 We have been busy setting up house, fixing up the barn (still not finished), buying a cow and calf, settling in the chickens, children and dogs … planting the garden — vegetables and flowers alike! – and attempting to find those lost items  that seemingly vanished during our large and hasty move.
But one of the first things to set up was the hummingbird and bird feeders and some wind chimes, family photos on the bare walls and flowers into the empty beds. Home must look and feel cozy – no matter if we have just moved or not.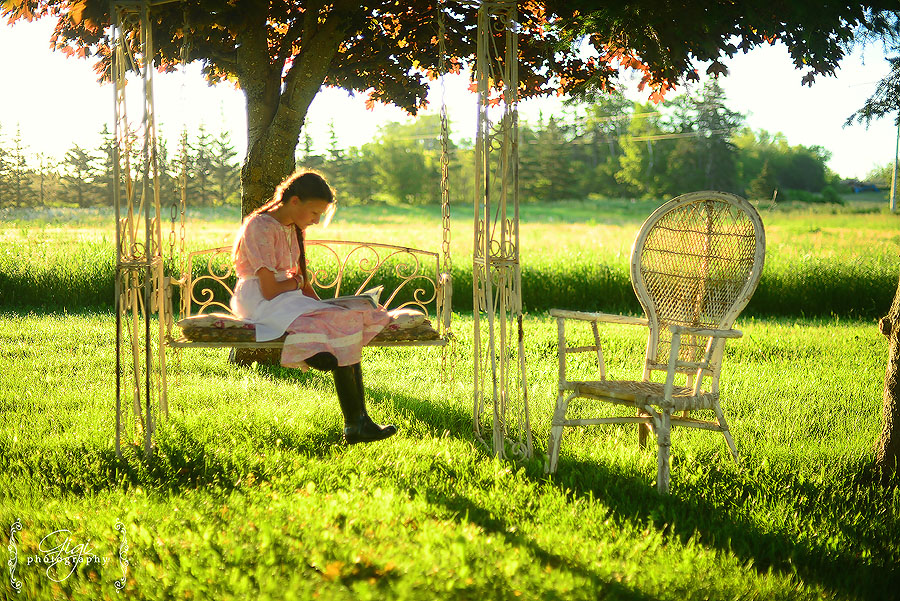 We are taking every Friday off to explore and do something fun as a family. These cliffs are just down the road from us – such a beautiful sight …!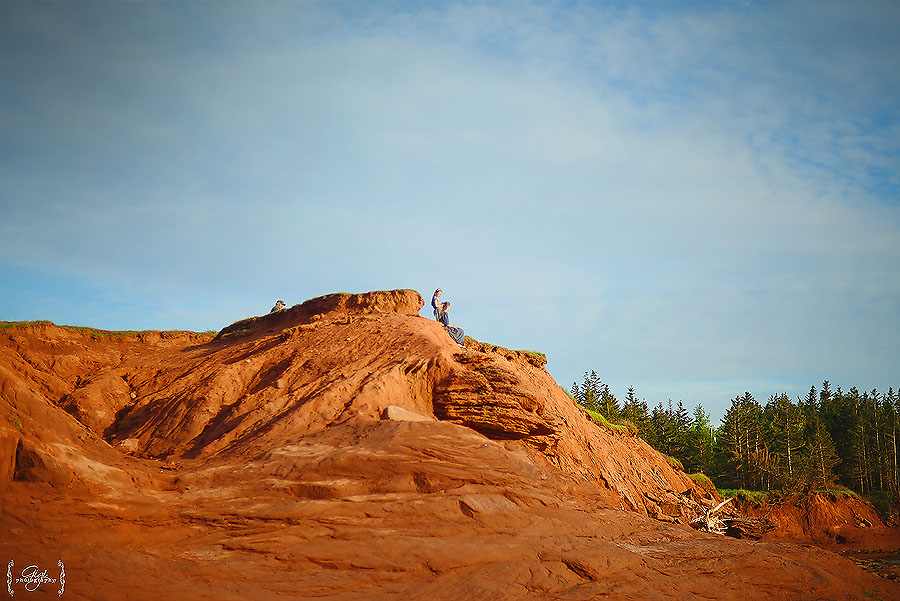 The wildflowers have been in full bloom since we arrived — arraying the island roadways in amazing colour and beauty. The lupines bloomed in front of our house and the girls and I were so excited to see the vibrant colours!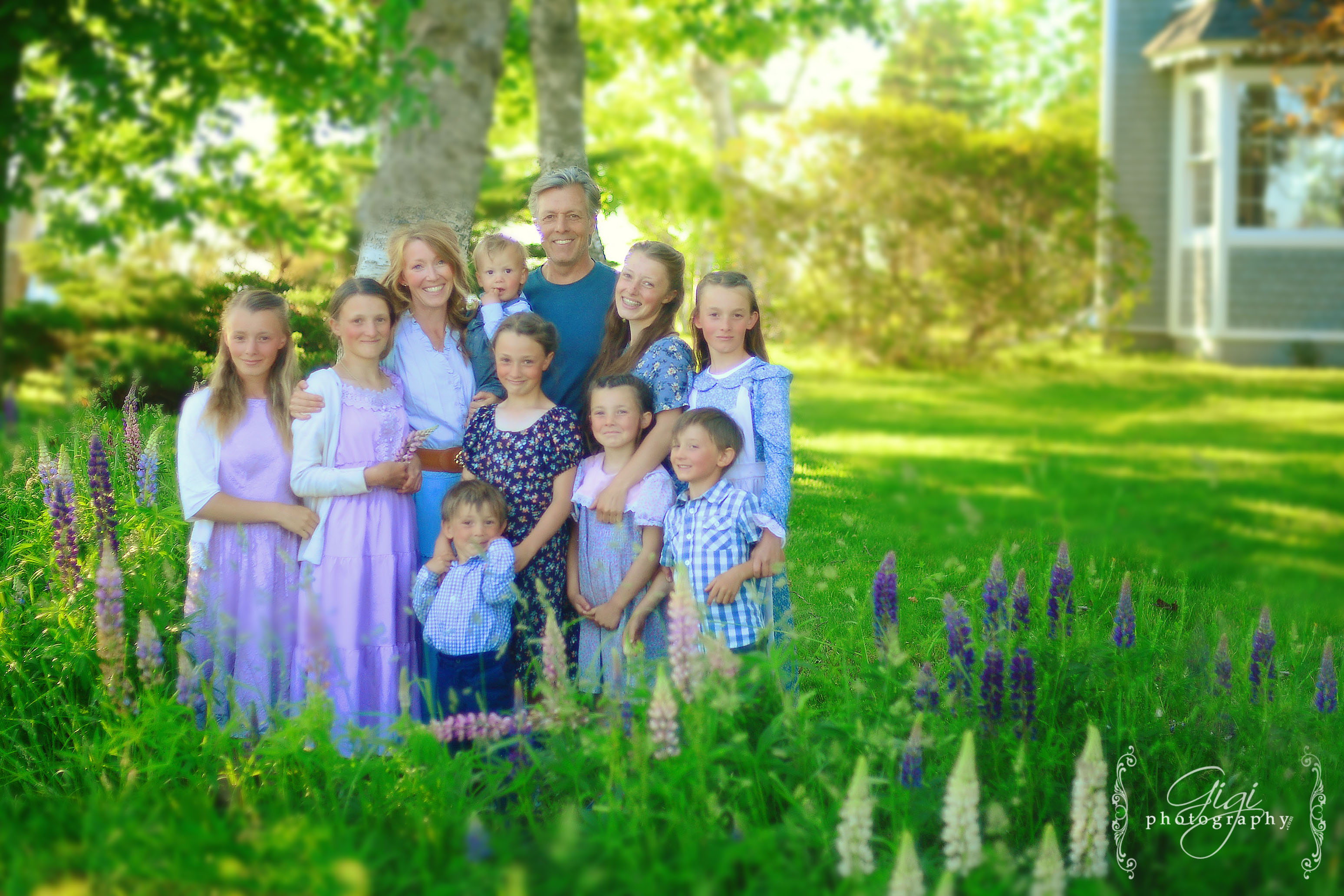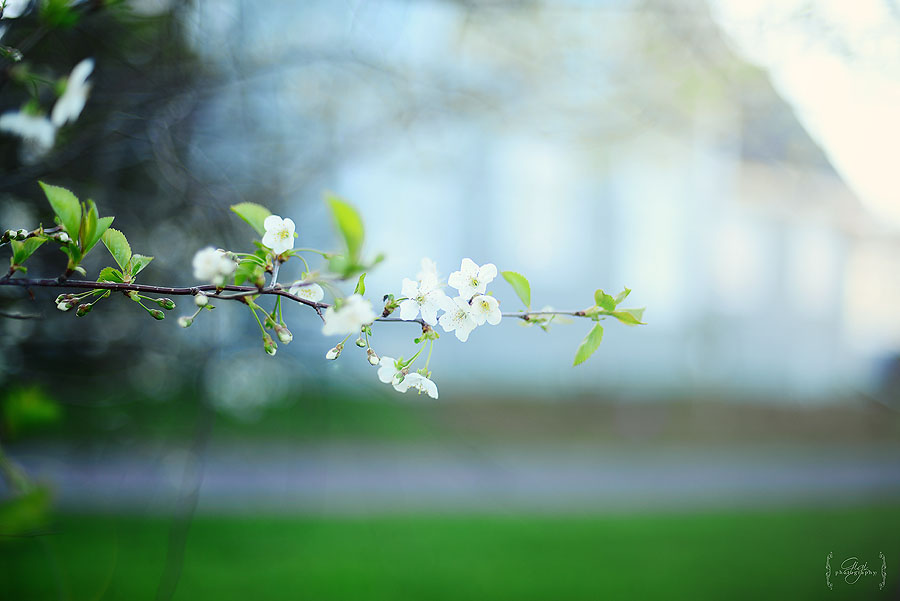 Although some would shudder at the hefty change of moving provinces– especially with a large family —  I would suggest … if strings are tugging on your heart, pray and follow God's leading. You do not know what adventure is in store for you and your family! Step out in faith.
"If nothing ever changed, there would be no butterflies."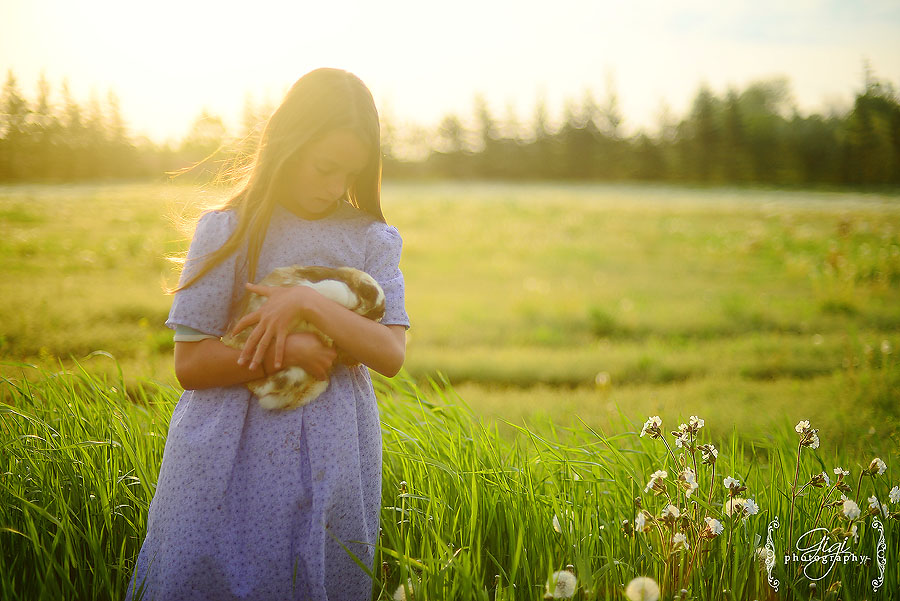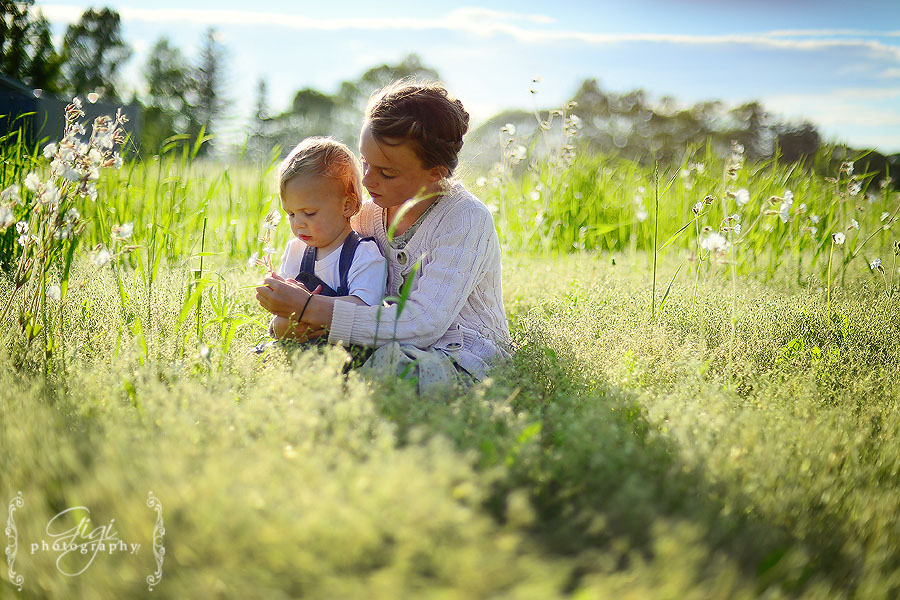 I will be working on keeping the blog updated over summer – I apologize for the delay. Life has been so wonderfully full! I am feeling very, very blessed … right now, dinner time calls, but more to come … soon … after I shake the sand from my feet, dry off the baby from his dip in the ocean and water my flowers and red-soil vegetable gardens!