For many of you who don't know, my good-natured, happy-go-lucky hubby – aka. Hubalicious – has a very, er, interesting job. 
He is an undertaker. A mortician. A funeral director. 
He wears black a lot. He works crazy long hours (like right now). He is always on call. And he's very sensitive to people's needs (except for mine during a certain time of the month! But I think I'm just crazy then so maybe that's why he ignores me! hah!).
This funeral business a family thing. Truly, it is. His dad is in the biz. His brother. His uncle/brother (long story). His mom. Yup, it's definitely a family business. I'm going to be writing a book on our adventures as a funeral director's family one day – my goal was to have it done by now, but alas, popping out three sweet baby girls, changing diapers, folding laundry, running a photography business and wiping up doggy foot prints scattered across my floor has really eaten up most of my free time over the past few years.
One of these days, I'll get to it. I just hope I don't forget all the stories that I want to write about. 
It took me a while to figure out HOW to be a funeral director's wife – how to deal with the sadness, the stress, the stigma, the insane long working hours … at the end of this month, we'll hit our seven year anniversary mark and it's taken me nearly that long to "get it" – and I'm still learning.
Some people ask "How do you handle it?" It, being death. Quite honestly, I don't know how hubby does it. We're not afraid of death. And we are both Christians so that makes death all the more less "scary". But his job is certainly the topic of conversation whenever anyone finds out what he does for a living … And it is a strange thing to be surrounded by at all times … but that is also why I love, love, love MY photography business because it's all about LIFE and joy and happiness and family and amazing memories.
But if you hear a client ask me "Where are you kids tonight?" and I say, "Oh, they're at the funeral home …" you'll understand now! That just means Gramma is babysitting! 
Hmmm. I'm not sure what prompted me to write that. 
In any case, if it wasn't for my mother-in-law helping me through this busy season with all these sessions, I don't know what I'd do … she's amazing and I so appreciate the care that she gives my girls while I'm off shooting a session. 
Sessions like Stephanie's ….
Whoah, hold on a minute.
I can't even believe I just shot this session – this gorgeous girl, this amazing woman … yes, believe it or not, but I used to babysit her. Yes. It's all rather depressing for me. That's how old I'm getting. 
I used to bring my rabbit, Louis (named after Louis Armstrong), to her house, and walk him with a leash outside on her front lawn. Seriously?! She must've thought I was crazy (I might've been – as later, I also used my pet bunny as my "flower" bouquet in my wedding – believe it or not, it's the truth).
Now, Stephanie is all grown up and actually works with my parents full time. Wow!
She's so beautiful. Inside and out. Can you see it?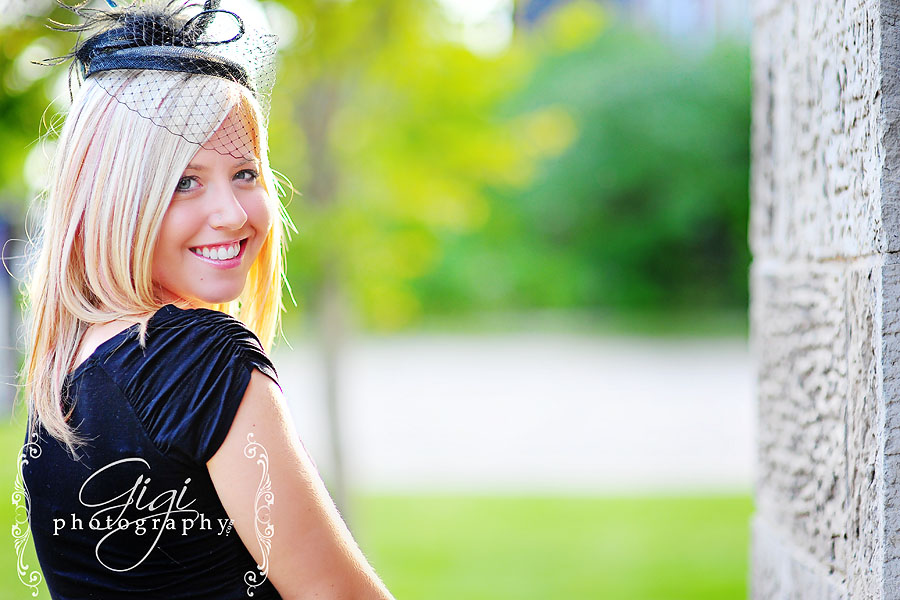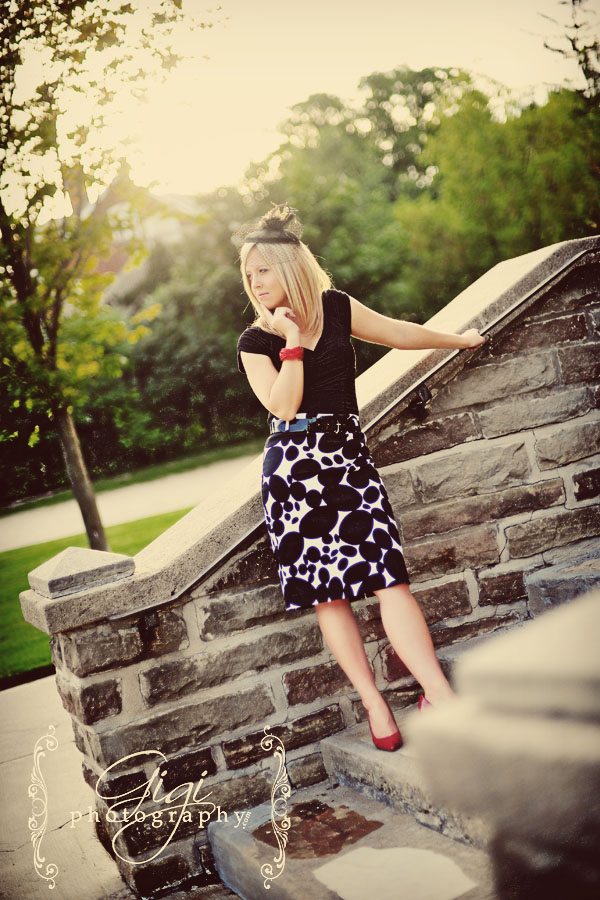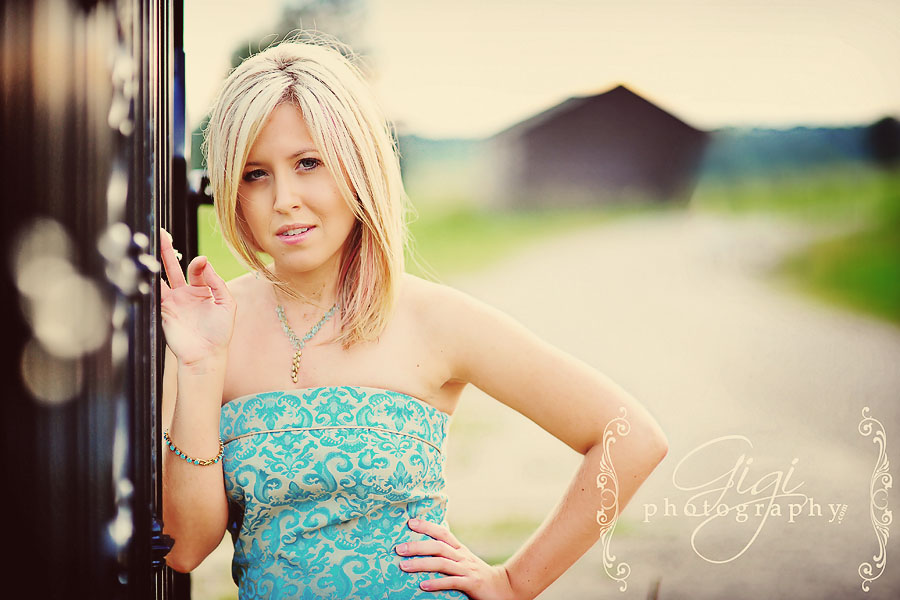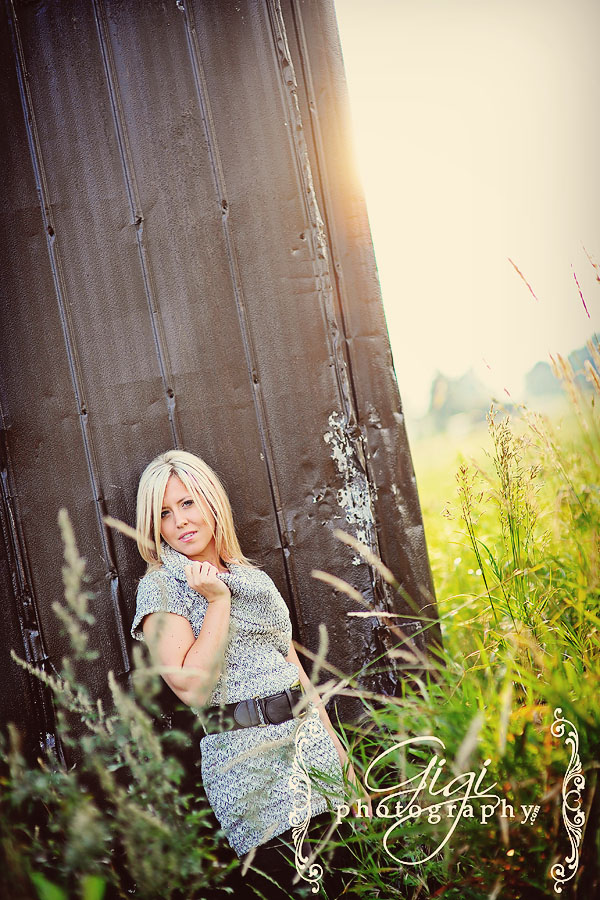 Steph, you are too beautiful!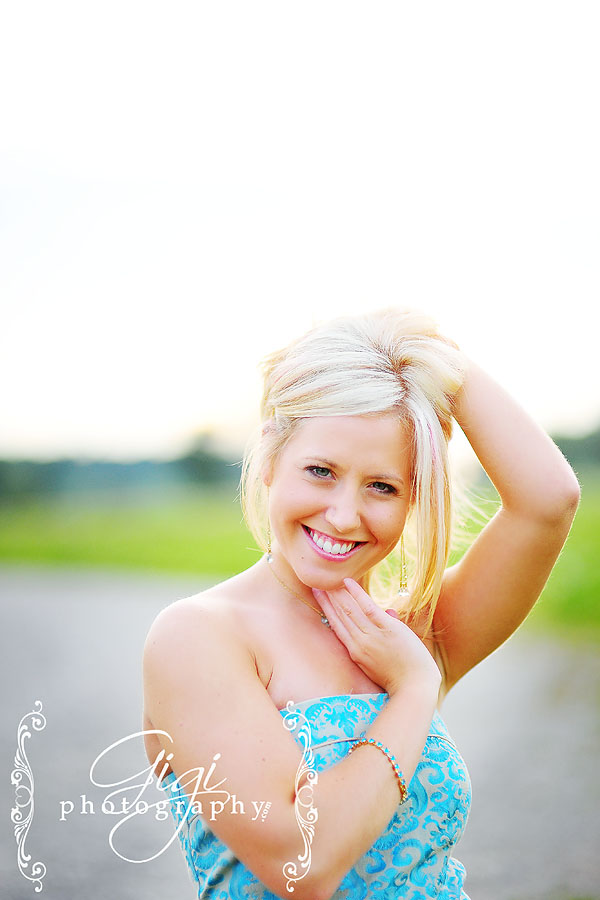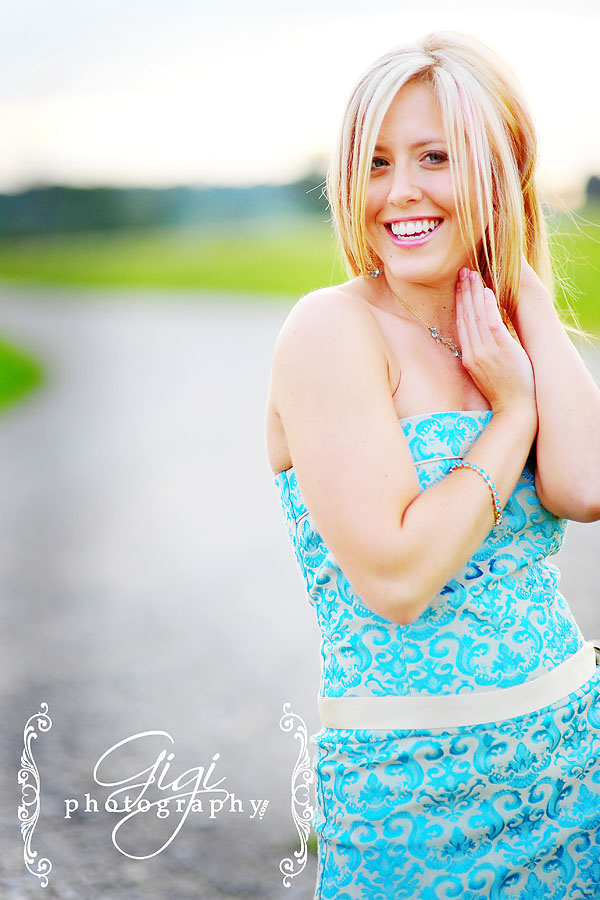 More to come later … but wanted to share this post …. 🙂 
Love ya, Steph!