"…in a time lacking in truth and certainty
and filled with anguish and despair,
no woman should be shamefaced in attempting to give back
to the world, through her work, a portion of its lost heart."
-Louise Bogan
Have you stepped outside lately? Or have you been hunkering down inside your home, fearful and watching those horrid news reports?
If you have managed to pull on a lovely sweater, some rubber boots and go for a walk in the country or along some pathway, you may see some beautiful and delightful signs of spring. Spring is, indeed, a season of hope, is it not?
Well, here she is …  in all her gentle and welcomed glory, the Season of Spring is in the nooks and crannies of our brown, currently barren property, just waiting patiently for a warm, sunny day to finally and joyful arrive.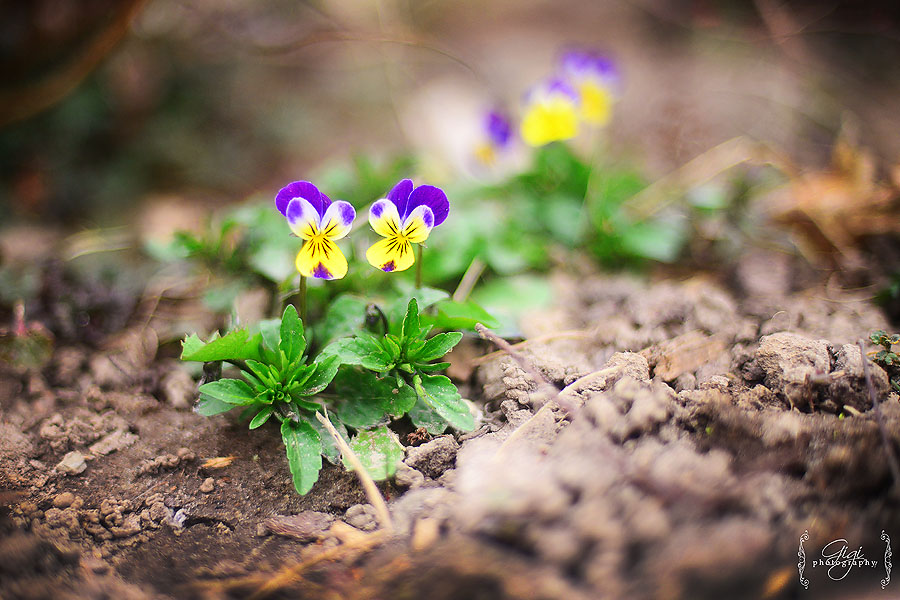 While we have had a few days of warmth, we are still experiencing random snow falls and brisk temperatures. On one particular sunny afternoon, a quick walk outside to the garden showed me the delightful faces of some Johnny-Jump ups, relocated from a field last summer into our little bed of flowers. How delightful to see their sunny faces on cold April mornings!
Last year, the girls and I planted a huge amount of bulbs – we are anxiously awaiting to see the results of our fall labour. What bliss to experience the joys of spring together!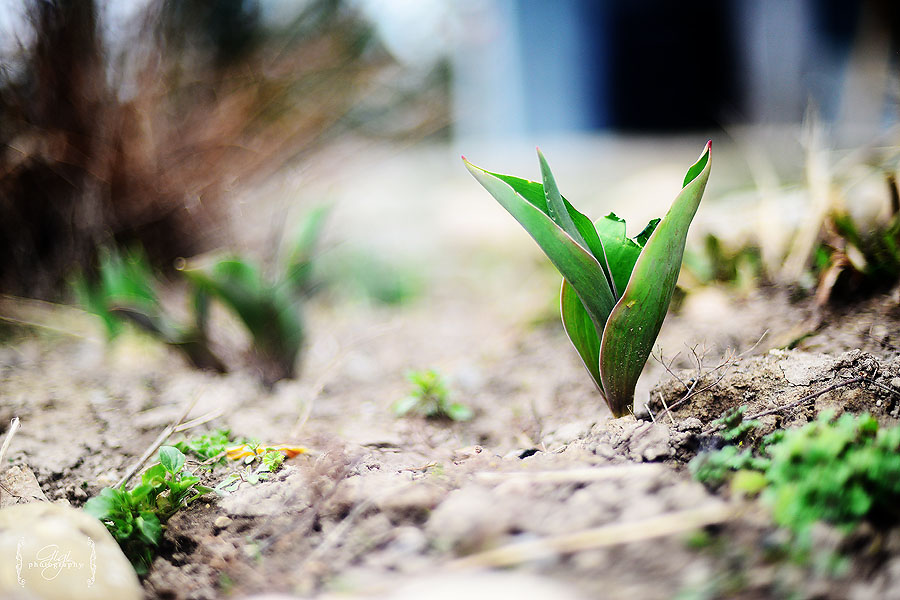 Inside, we are still using our cookstove (wood fired) to keep the kitchen warm and cozy during our — Lord willing —  last few weeks of chilly weather. Baby Luther – who is growing so well and a beautiful, delightful addition to our clan– appreciates it very much – as do I.
I will never regret placing a rocking chair in the kitchen. It surely is one of the most used chairs in our home.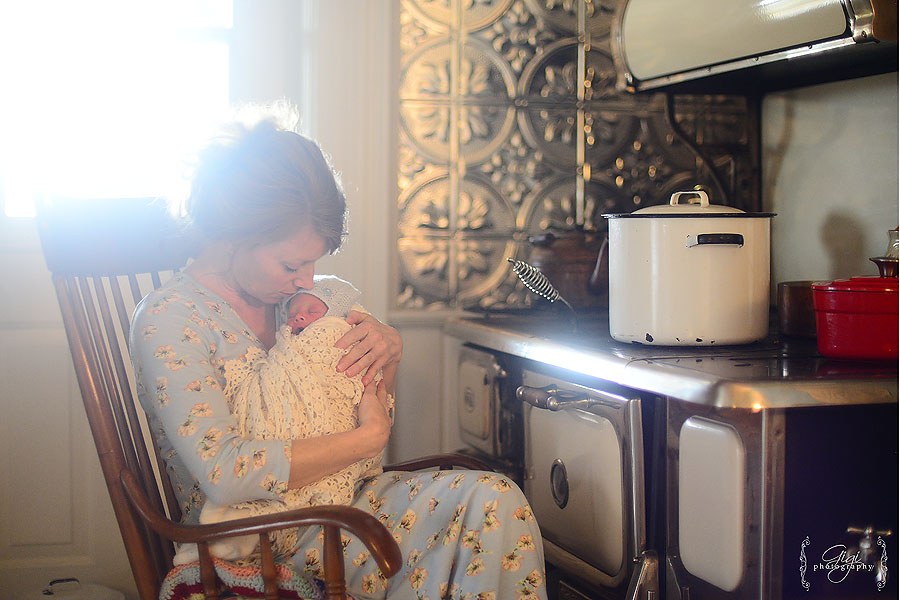 And so, as the world around us seemingly spins through cycles of fear and worry over the next news report, we simply and quietly live our somewhat-normal life; we carry on – or rather, we plod on, as my dear friend suggested of a normal, daily life with a newborn and eight other children to care … this hair braiding, egg scrambling, coffee making, plant watering, floor-sweeping, chick feeding, story reading, homeschooling life.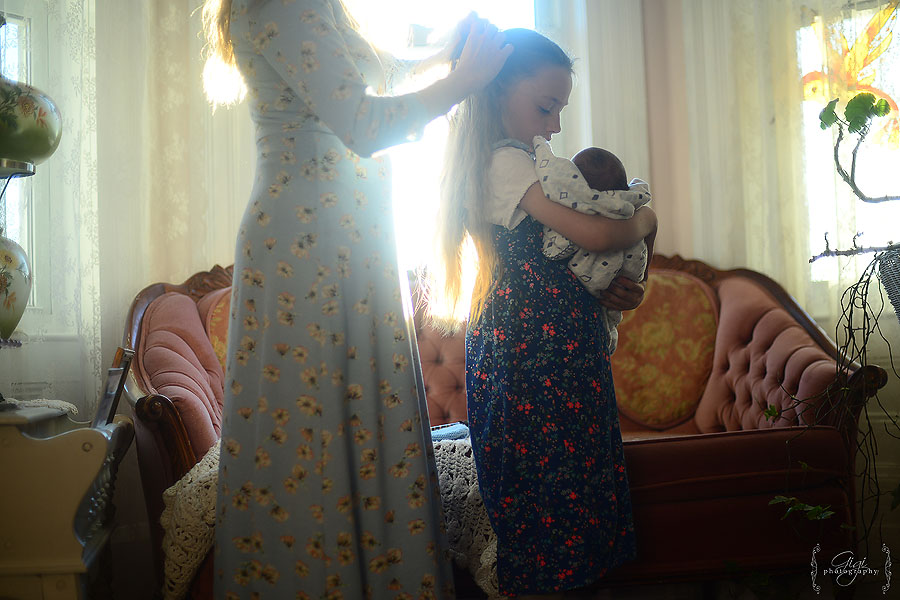 Having a newborn in my arms and a full kitchen table three times a day is enough to keep my mind busy and full. Regarding the outside world … I know the Lord is in control and we have nothing to fear. I'm thankful for a full pantry, a Provision Room, fresh eggs, a vegetable garden and delicious herbs that are already peeking through the drying soil.
In times like this, I'm also so grateful for a chance for other mothers to be at home with their families … to fulfill their roles as mothers and wives and care givers all rolled in one beautiful day … it is a lovely place to be. Perhaps we will see hearts changed through this strange chapter in our lives.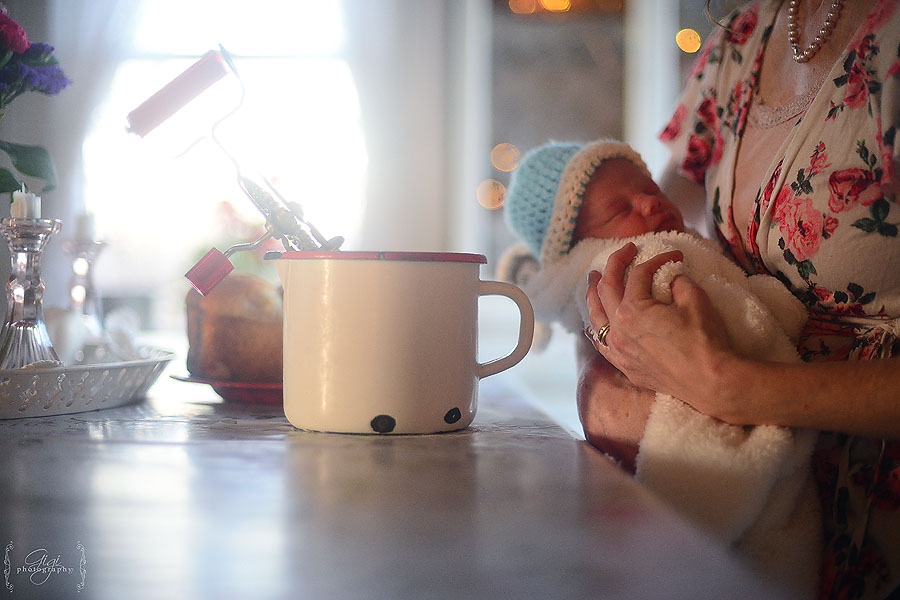 Some of our daily life happenings … making a new batch of homemade vanilla essence …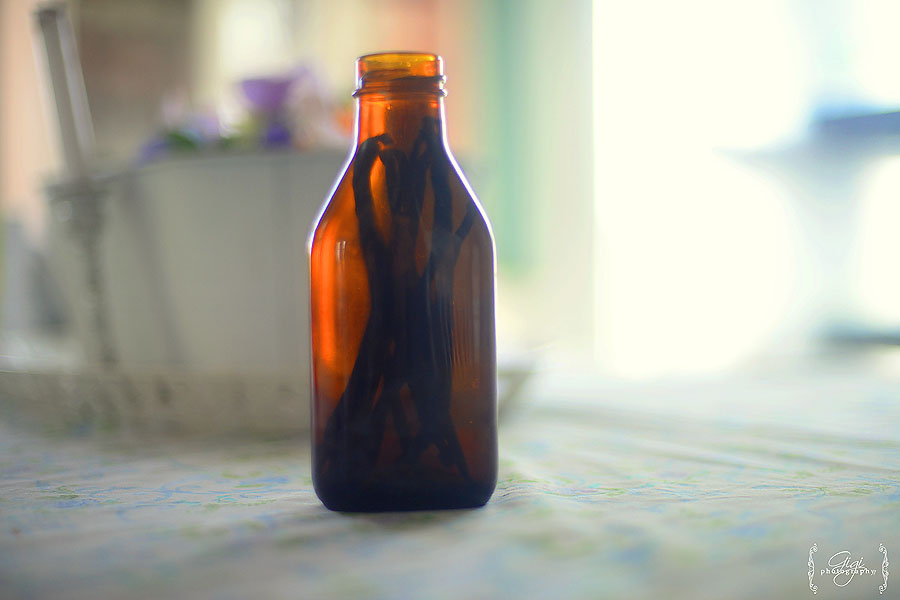 Lyla, our 13 year old, spent some time making us a steady supply of maple syrup from sap, collected from our friends nearby. We are so grateful for such a blessing. We are big fans of the real deal – real maple syrup for us only, please! The jars are freshly washed and canned and ready for the Provision Room.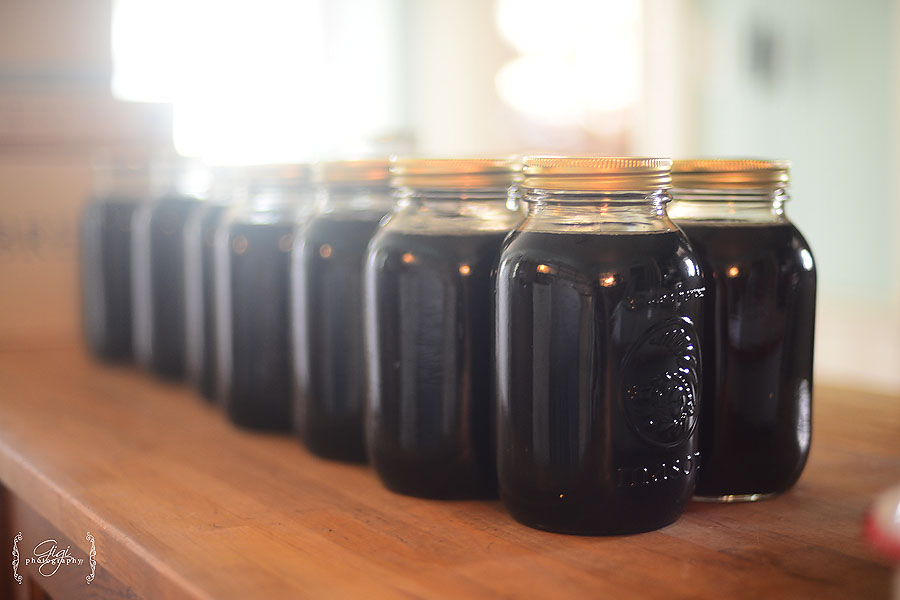 Our little chickies are here and, of course, always so cute … for the first week, that is …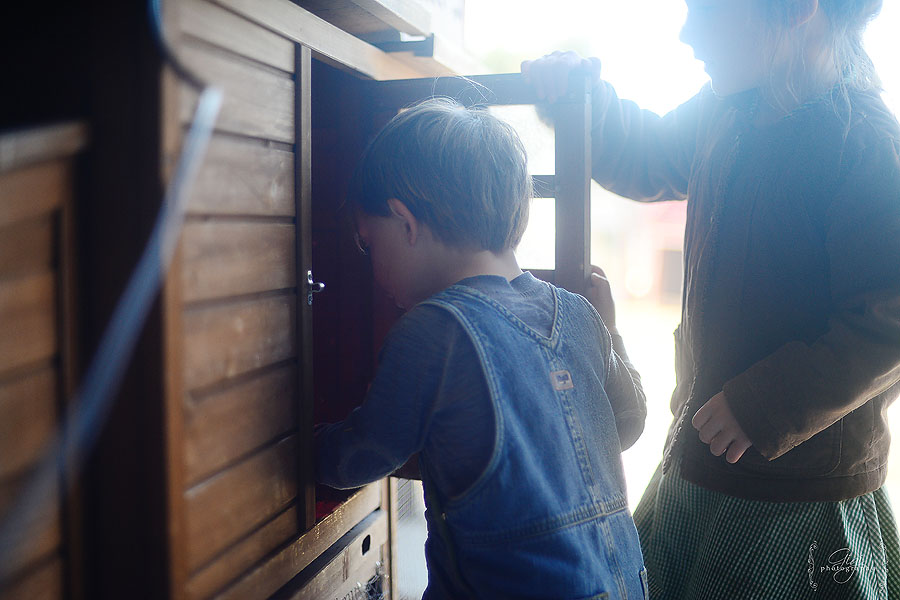 Having so many children over 16 years,  we are able to see the joys of childhood over and over again – for example, holding a fuzzy, warm chick for the very first time.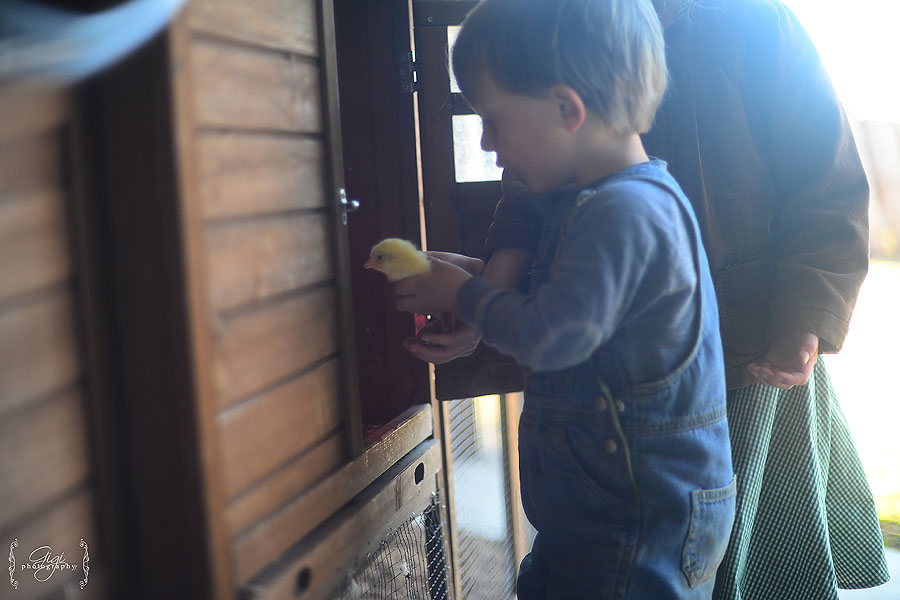 But this time … it's the boys holding the chicks, so we better watch out … they are not as gentle, we have discovered!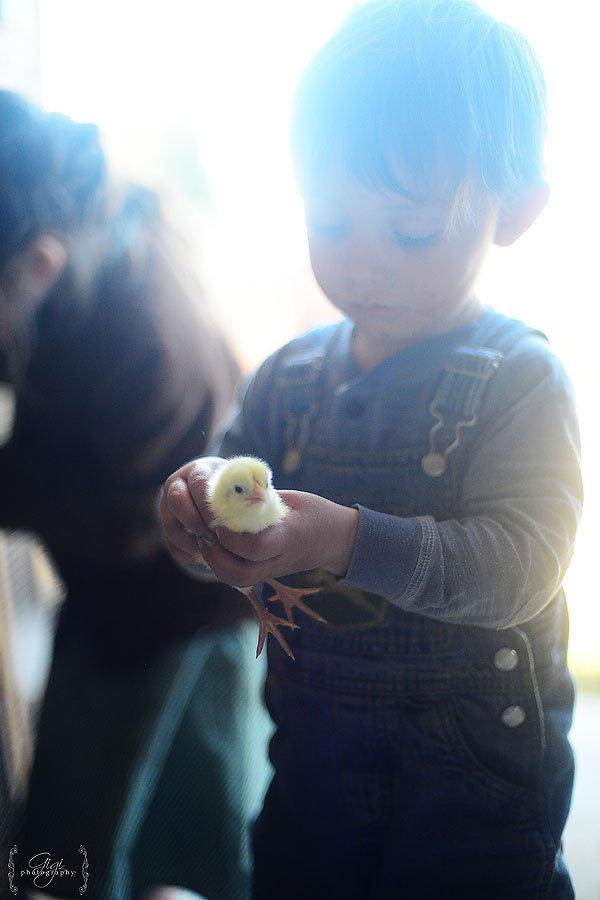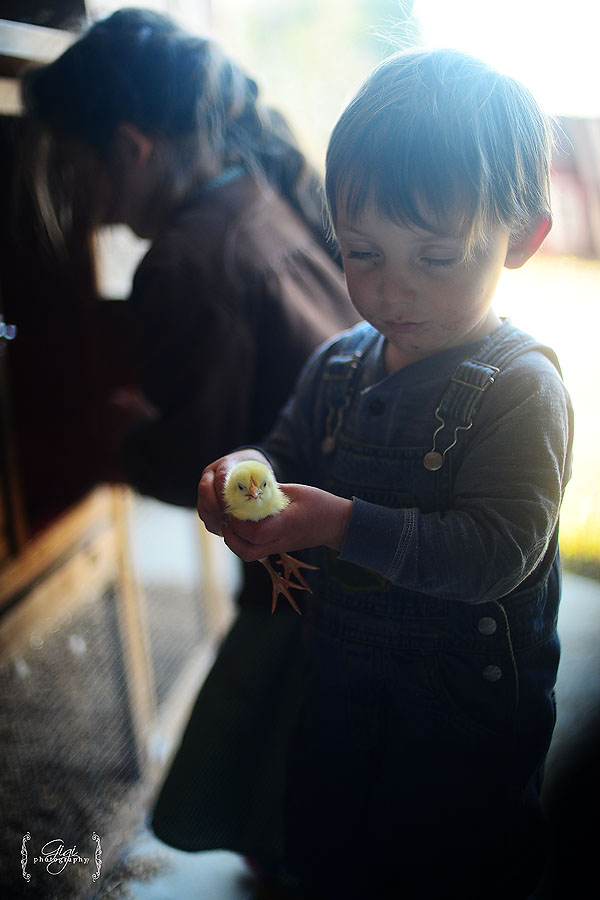 Does your home smell delightful with home baked goods? Is dinner simmering on the stove or cooking away in the slow cooker?
Have you been trying out your hand at break making?
Apparently, everyone is making their bread at home right now – what a fantastic and healthy change in society! Who would have thoughts families would be returning to the dinner tables all together, with homemade bread, food cooked (mostly?) at home and with no place to rush out to after dinner.. not to mention … all families are homeschooling … interesting … isn't it?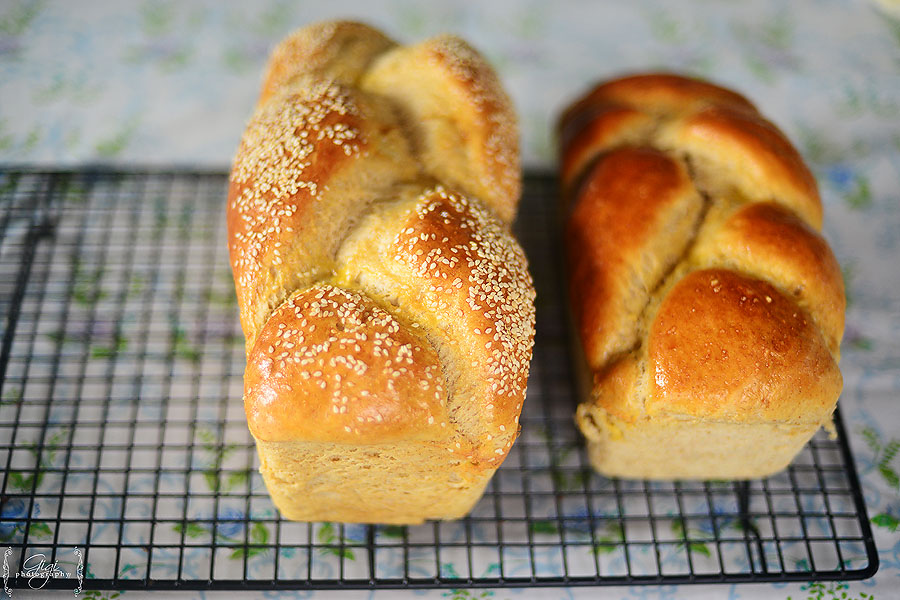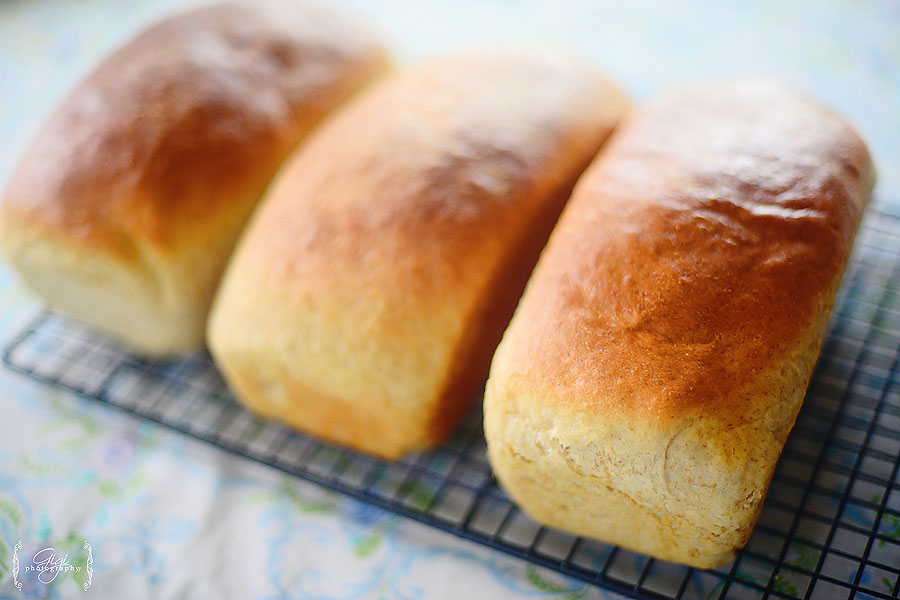 Perhaps you would like to try this bread recipe for your family. It makes fantastic toast and is just delicious.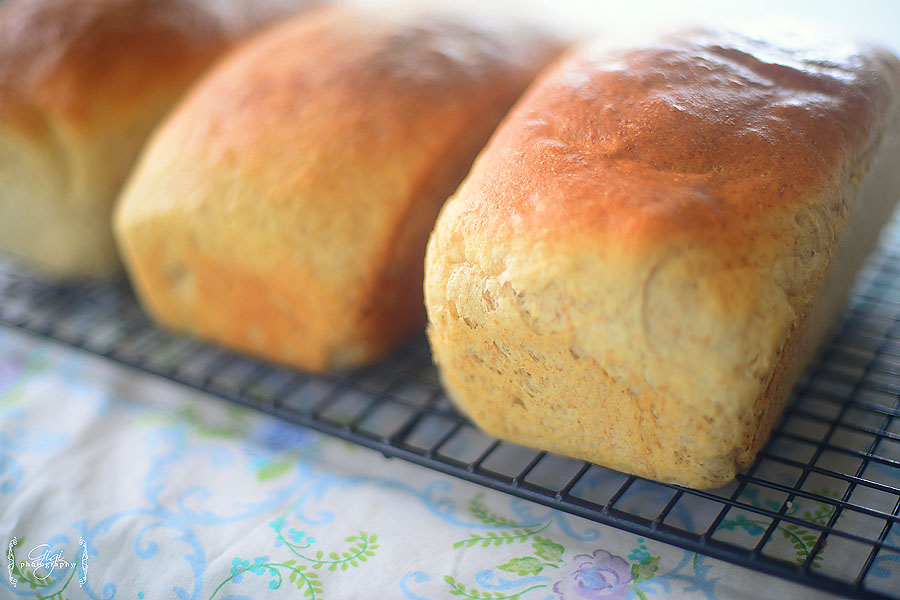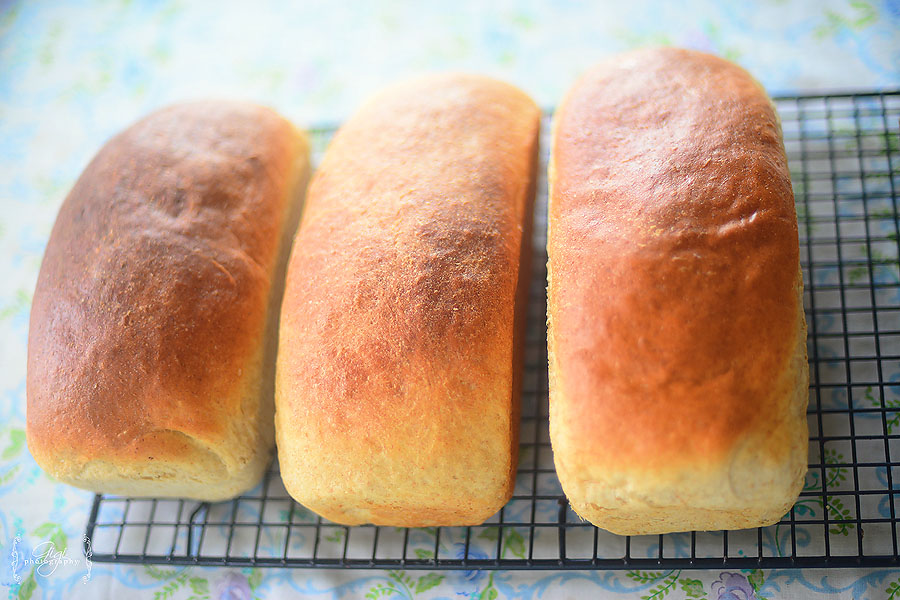 Motherhood, yes indeed … a cozy calling not to be missed … oh, how I love holding my baby and smelling his sweetness!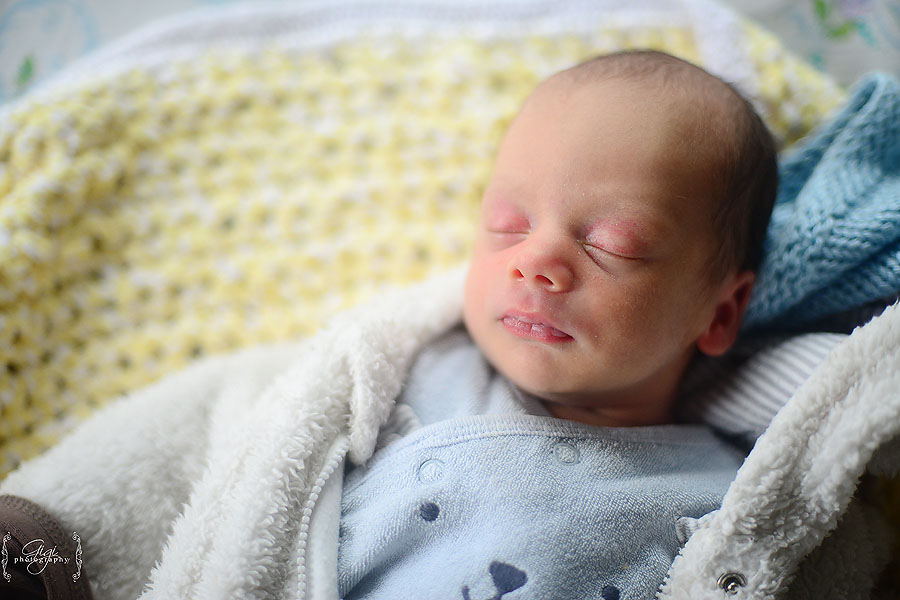 Our family on Resurrection Sunday … surrounded by children, I would say Abby and I truly blessed.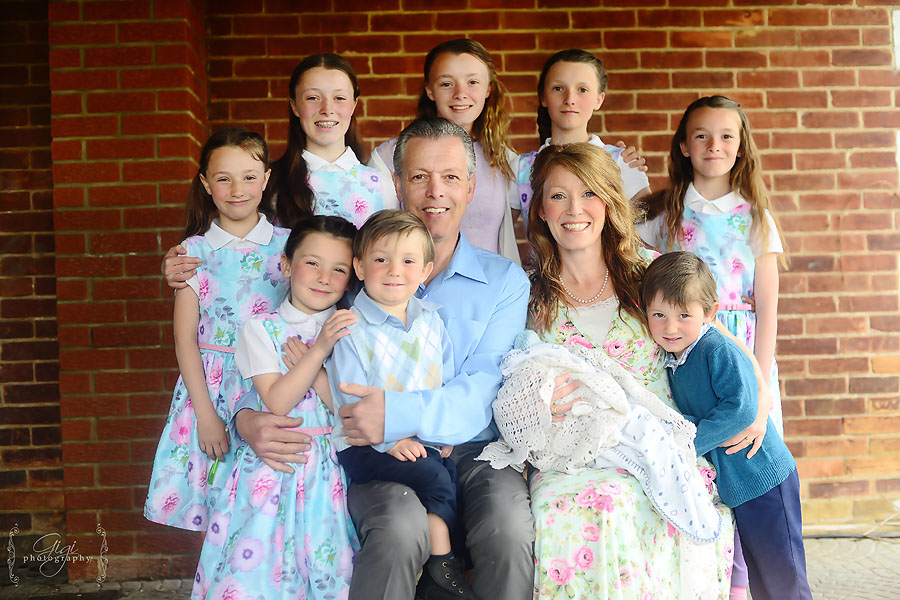 I am loving waking up with this little one beside me … even if the nights are a bit less full of sleep than before he arrived. 😉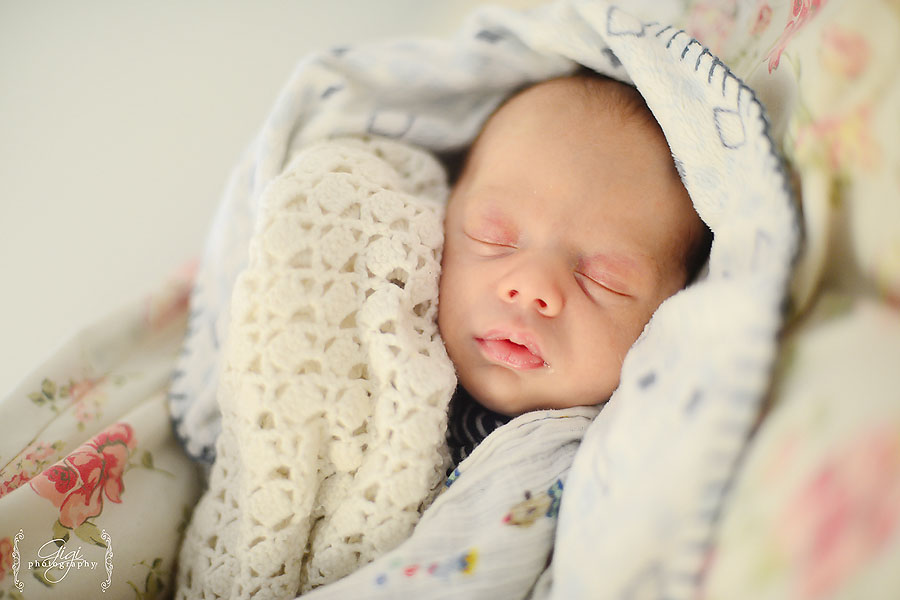 … and now we enter a new chapter of having three boys in a row. This will be a fun journey, I am sure! I have lots to learn, but I am thankful for this opportunity to raise men for the Lord.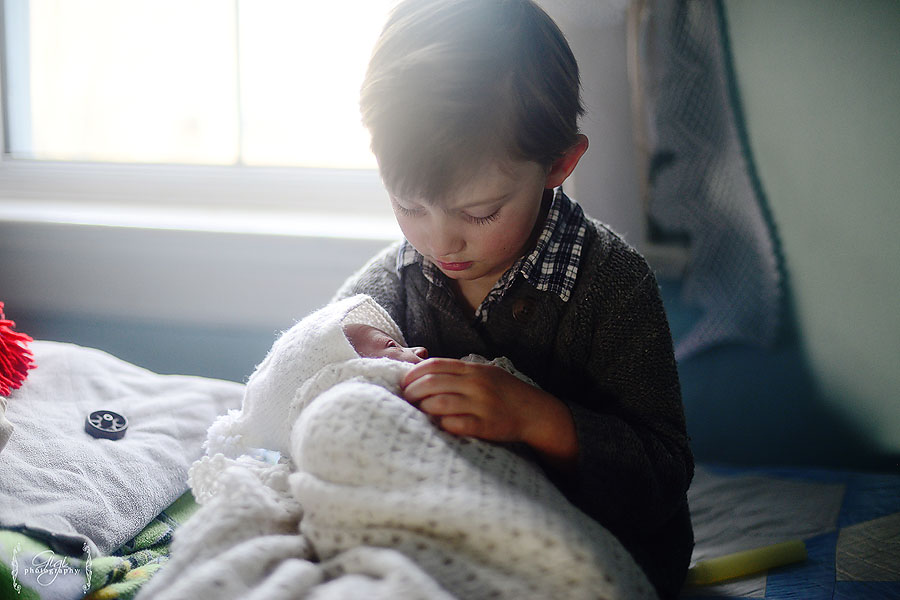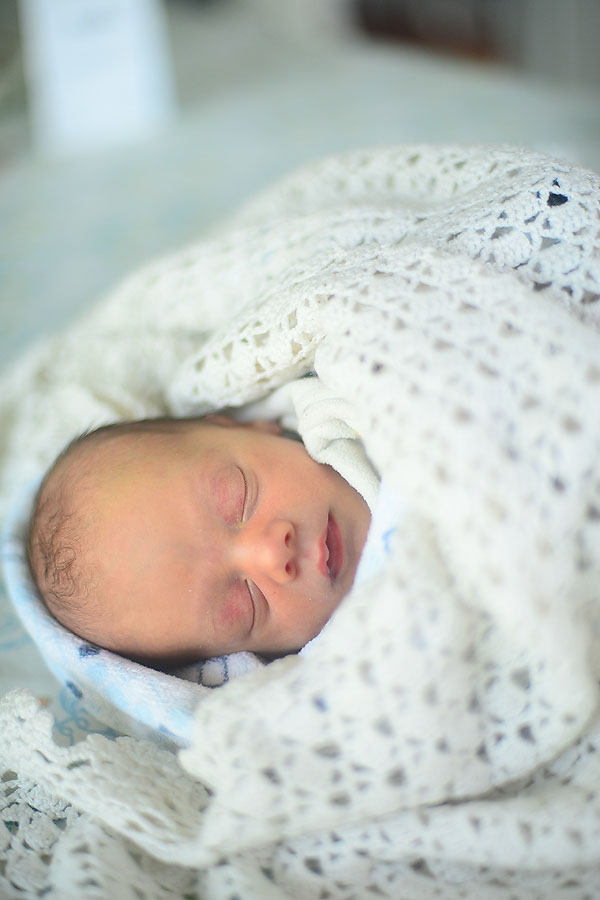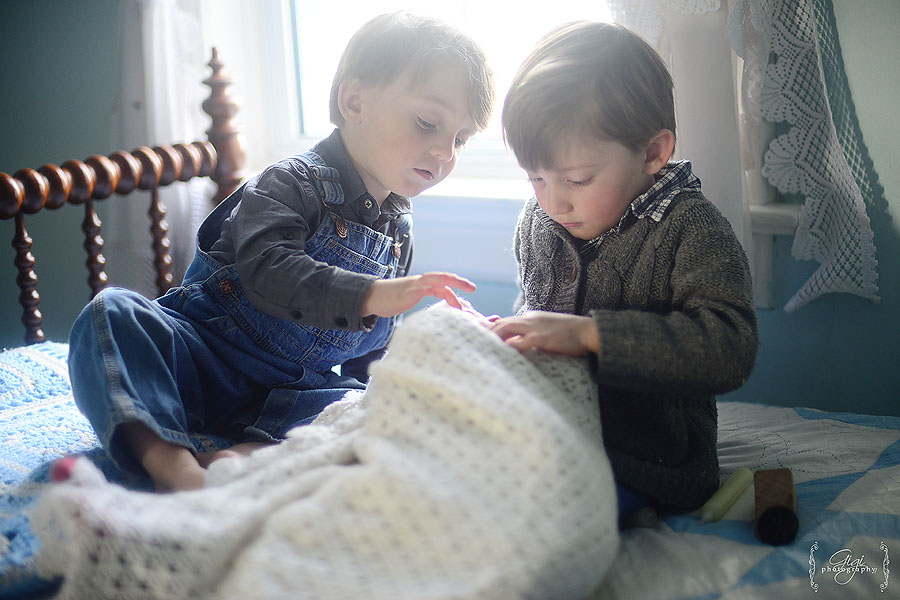 A trio of boys, getting to know each other … what fun adventures are ahead!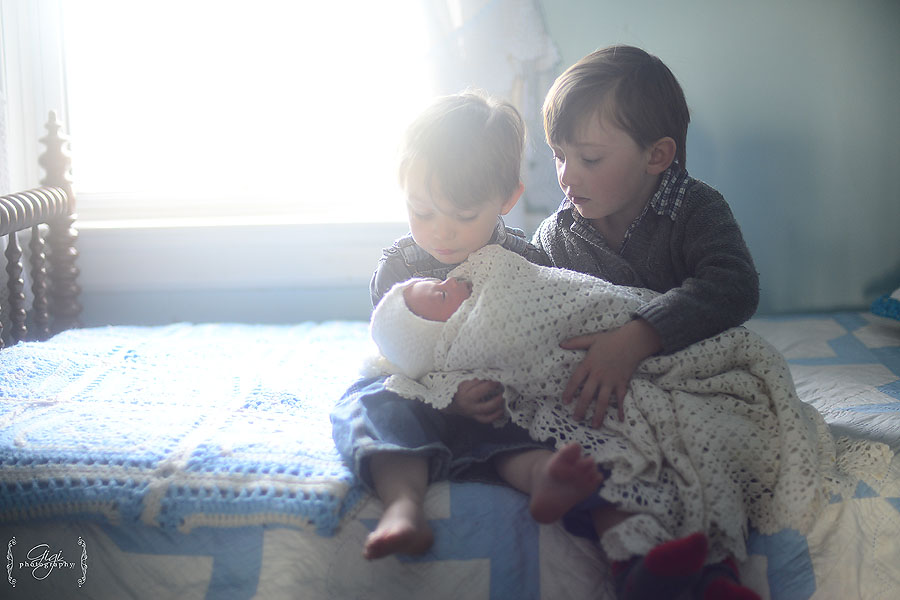 Happy mothering, my friends. Thank you all for reading the blog and sending us warm congratulations on Luther's arrival. It is always such an encouragement to receive your little notes.