Our family celebrated our Risen Saviour this weekend – it is a joyful time indeed. We stopped to pause as a family and had a personal time of Communion and Bible reading at home on the day of Jesus' death – it was a lovely quiet time for our family. We sang particular hymns relating to the Cross around the family piano and listened as the Man of the House read through some Scriptures.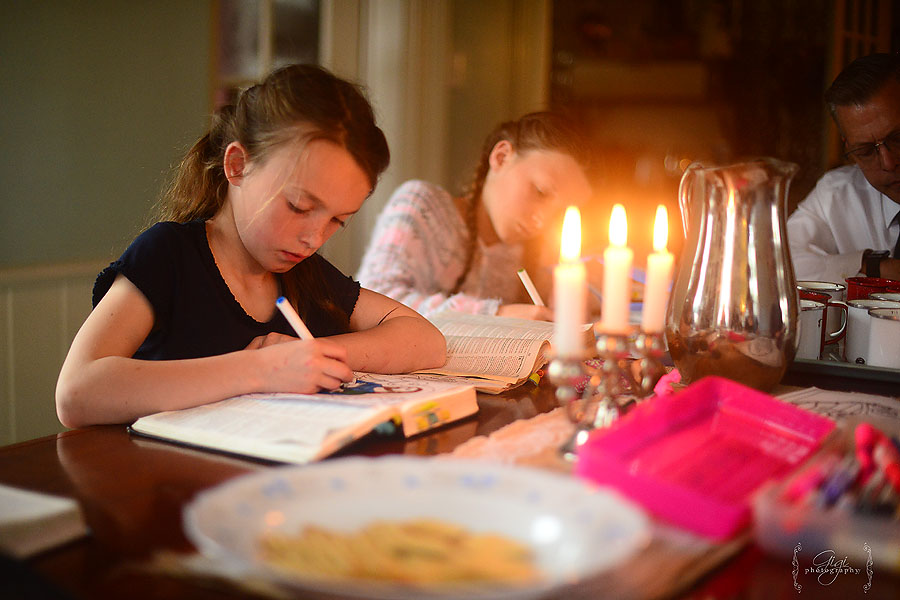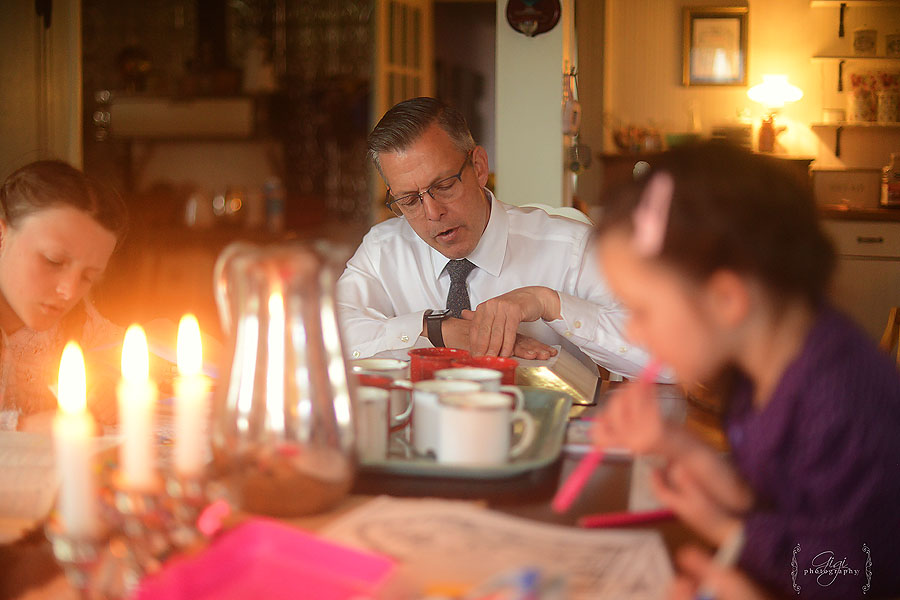 On Sunday, we went to church as a family with thankful hearts and humbled spirits to celebrate that our Lord is alive!
Our afternoon was spent with extended family – it was a lovely weekend.
Happy Resurrection Day to you and your family …