"The value of song as a means of education should never be lost sight of.
Let there be singing in the home, of songs that are sweet and pure,
and there will be fewer words of censure and more of cheerfulness and hope and joy.
As a part of religious service, singing is as much an act of worship as is prayer."
-E.G.W.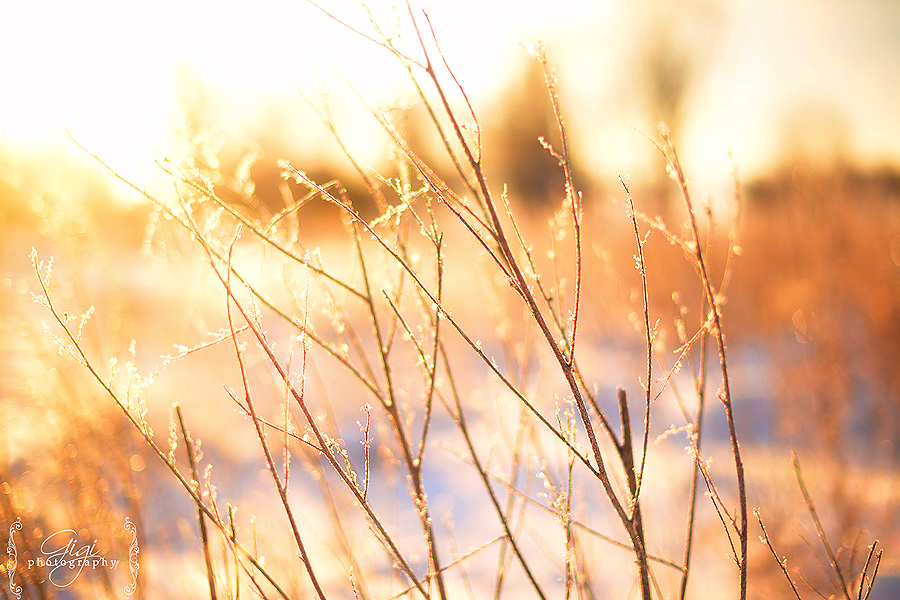 My six year old had just finished her read-aloud as we sat together on the pink couch in the living room. The little baby boy fussed and was quickly passed back to momma's arms. Snow was peacefully falling outside but the winter sun was shining ever so brightly, making the snow sparkle and look like little bits of fairy dust whirling past the imperfect windows.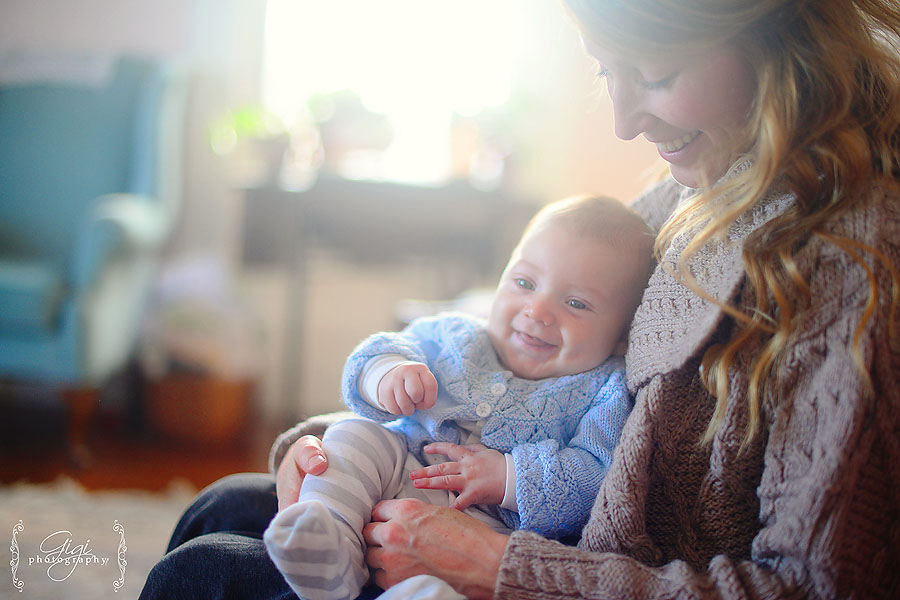 "Did you know the longest day of winter has passed?" my six year old piped up.
Oh yes, indeed, it has. We had pointed to the calendar and counted down the days to remind ourselves that winter is not forever. That is not to say that we do not enjoy winter … on the contrary, we love winter! There is so much to be thankful for during this season of rest …
Cozy books by the fire … family board games by the fire … knitting and crocheting while listening to audio books by the fire … baking cookies and goodies and having friendship teas with good friends whom you have not seen in so long … old fashioned movies … by the fire … 🙂 … the season of quiet in the garden is welcomed, as well, as it is a big chore come the spring time.
… but it is it interesting to note that the days are indeed becoming longer now …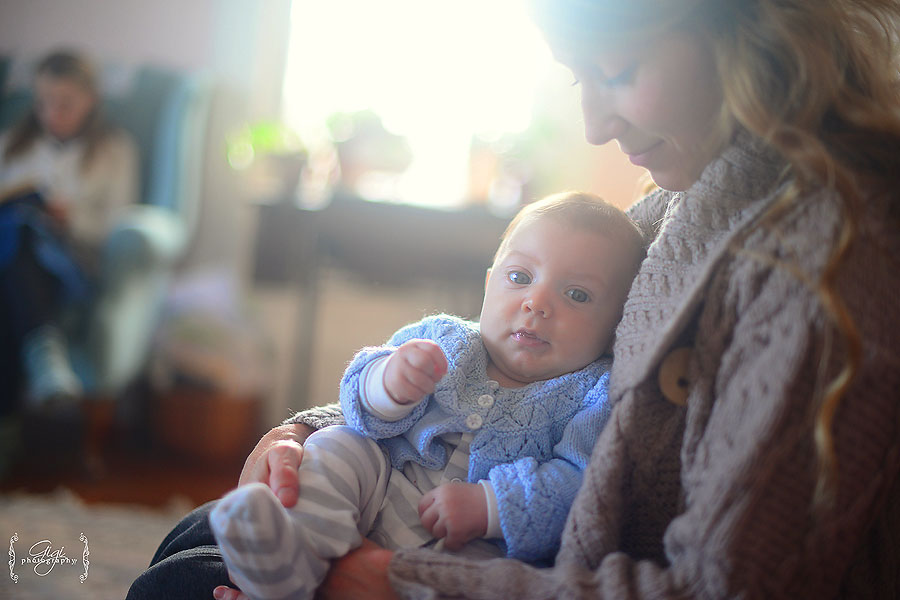 Earlier that morning, just like every other morning, after daddy has left for work and kissed all his eight children goodbye, I had gathered a noisy crowd of children around the kitchen table for our morning Bible and hymn time. Sometimes it is after the oatmeal bowls have been cleaned, sometimes before the cleaning commences … today, together, we opened our many Bibles and went over the Scripture which we are committing to memory along with the hymn of the week. The hymn we are learning right now fills my heart with joy when we sing the verses together …listening to the girls and one little boy sing loudly around the kitchen table, learning beautiful words to a heartfelt song, can be the best part of this mother's day.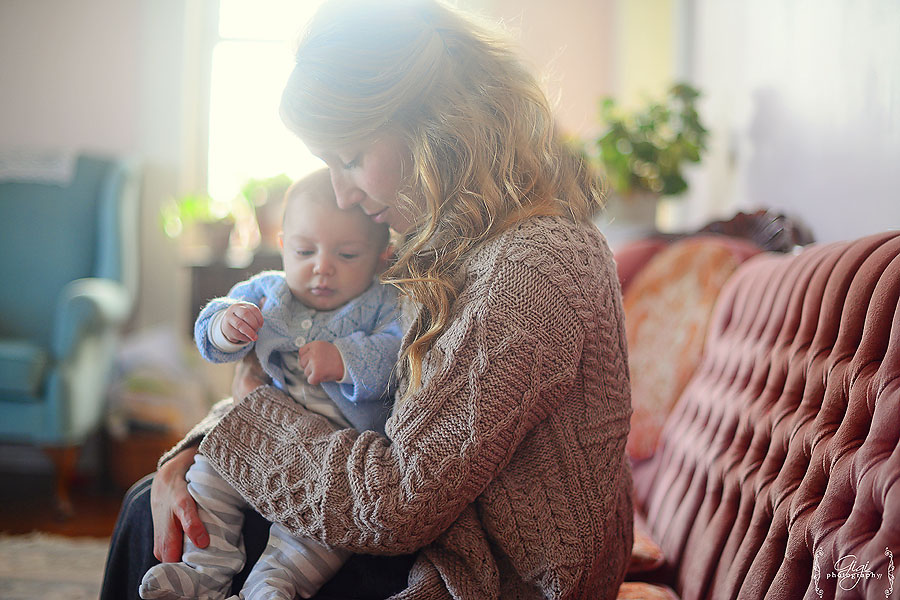 "There is sunshine in my soul today,
More glorious and bright,
Than glows in any earthly sky,
For Jesus is my light…
Oh, there's sunshine, blessed sunshine,
When the peaceful happy moments roll.
When Jesus shows his smiling face,
There is sunshine in the soul…"
It is very fitting for mid-winter song, I feel. Words written by a bed-stricked young lady from the 1800s, this hymn is now one of my favorites.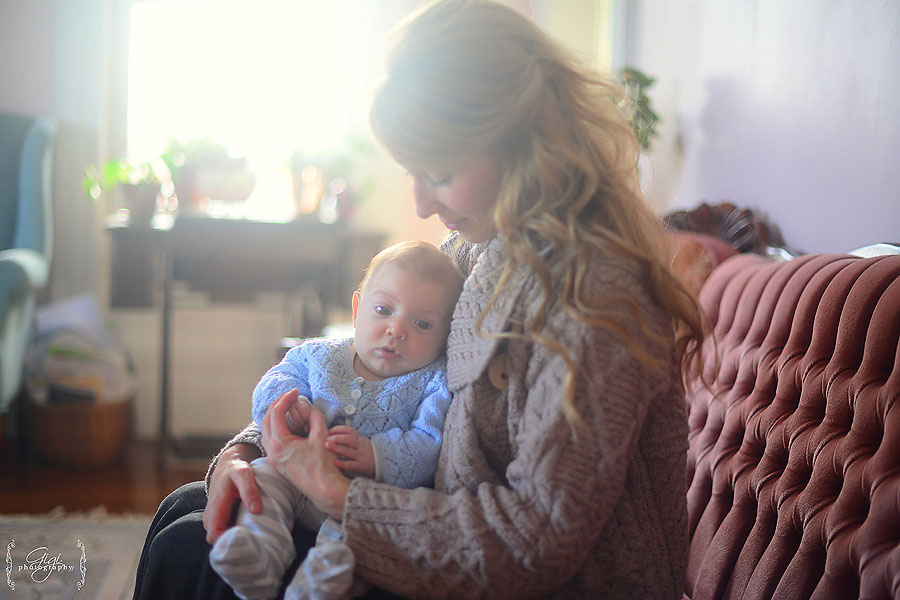 "There is music in my soul today,
A carol to my King,
And Jesus listening can hear
The songs I cannot sing…"
We had finished our hymn and morning clean up was happening now. Children were hustling about, starting their morning chores and clearing the breakfast table.
"What does that mean … songs I cannot sing?"
This time the question came from my 11 year old curious daughter. I explained there are times when we cannot sing ourselves, when we are upset or very sad, feeling so lonely or depressed, when our bodies are weary and our hearts feel heavy. This, this time when we are lowest, is when there needs to be stored-up-music in our hearts, ready to fill our souls with praise. A little music box ready to be played for Jesus.
And this is why you are taught these hymns, I told my little brown haired girl, so you can have your own music box inside your heart for those days you cannot sing.
… for those times when you are a child or adult and there is winter in your life and you find you do not have the strength to sing when you so desperately need to … this old hymn that you committed to memory, this relic song will come bubbling up in your memory and you will find your carol to your King …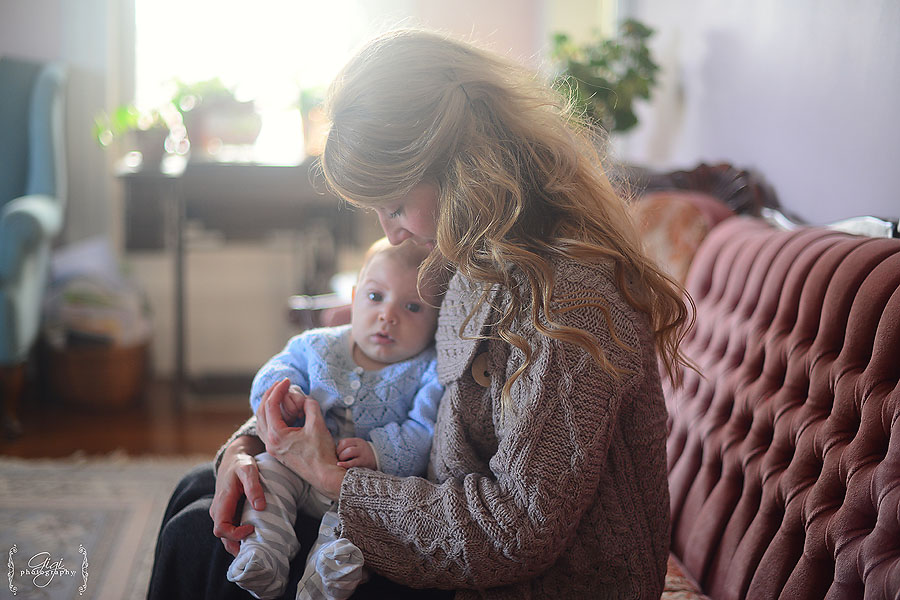 "There is springtime in my soul today,
For when the Lord is near,
The dove of peace sings in my heart,
The flow'rs of grace appear.
Oh, there's sunshine, blessed sunshine,
When the peaceful happy moments roll.
When Jesus shows His smiling face,
There is sunshine in the soul…"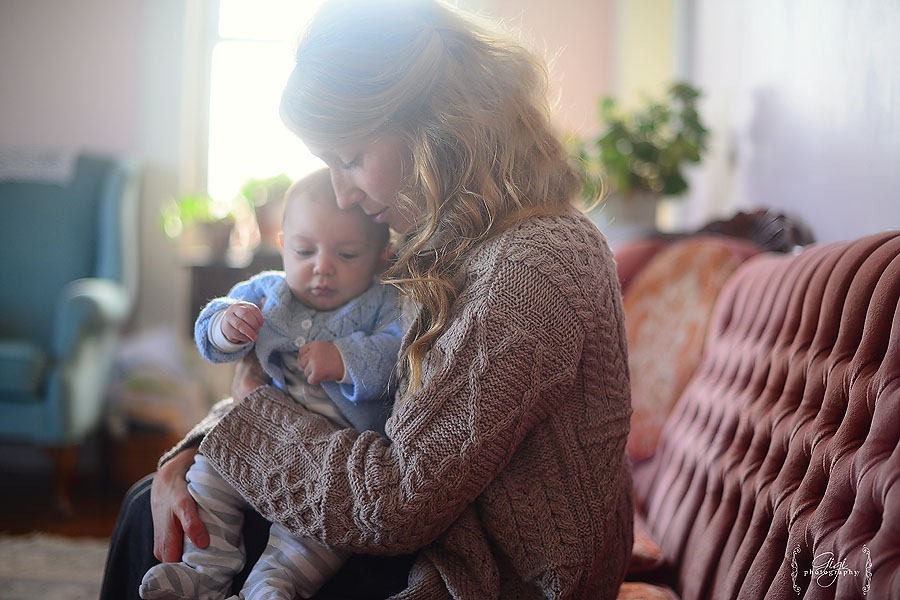 When I am going through a season of winter, I can reassured it is not forever … and all those fussy details that make one's mind whirl and feel overwhelmed or anxious, weary or worried … well, it all does not really matter because … there is sunshine in my soul!