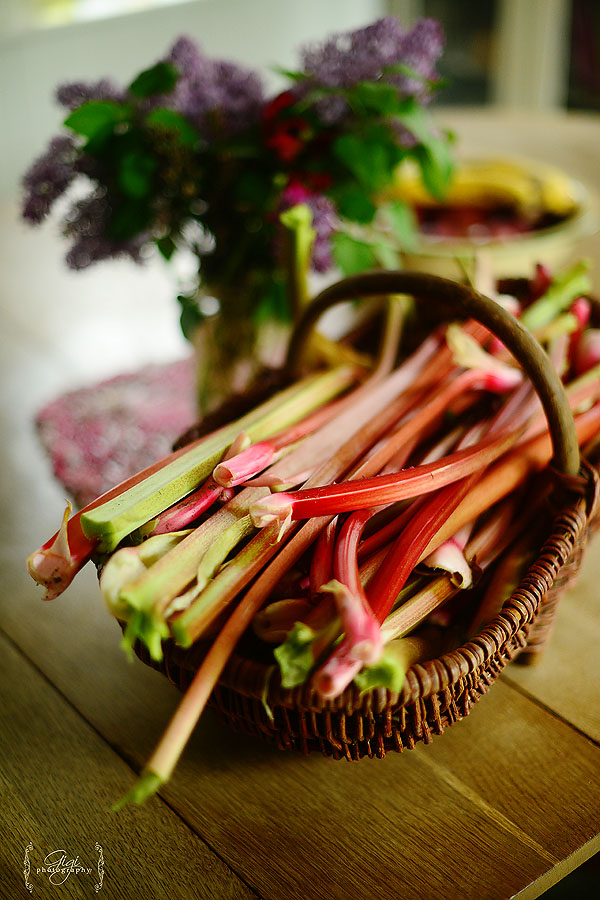 If your garden is bursting with those big leafy lovely stalks of rhubarb, here is a way to use one of Spring's first wonderful vegetables.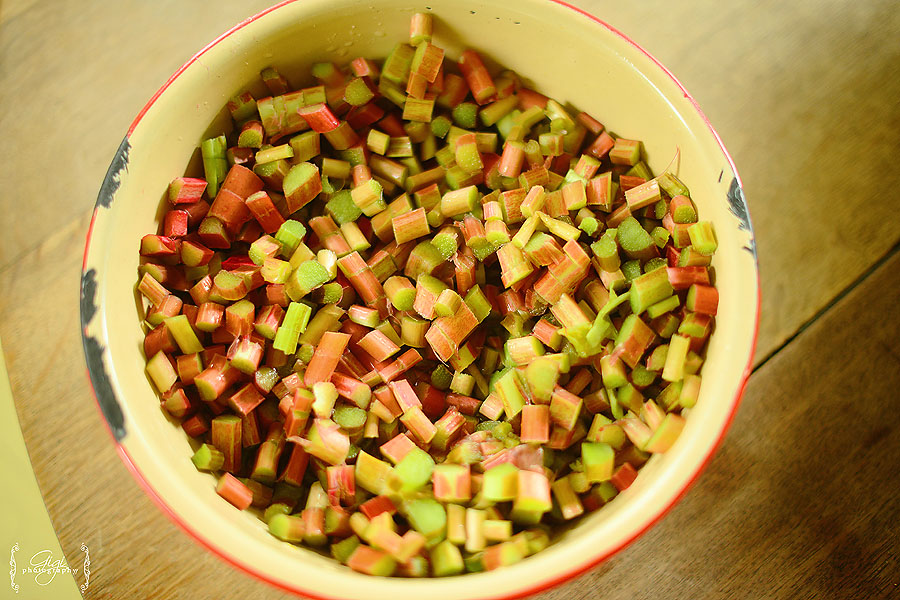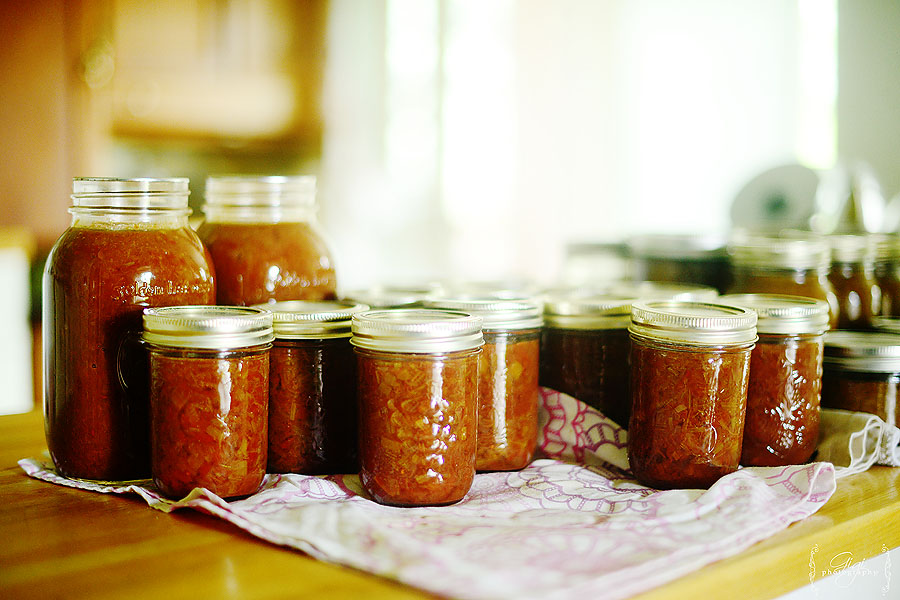 Don't judge this recipe by the title of it – it is so delicious, so scrumptious, your family will love it! We have used it on steaks and burgers, but it can go over anything in regards to your dinner. Use it as a sidedish for a meat, slather your chicken in it and bbq, use it as a dip with crackers and cream cheese … but, Abby says it is best on a good meaty burger!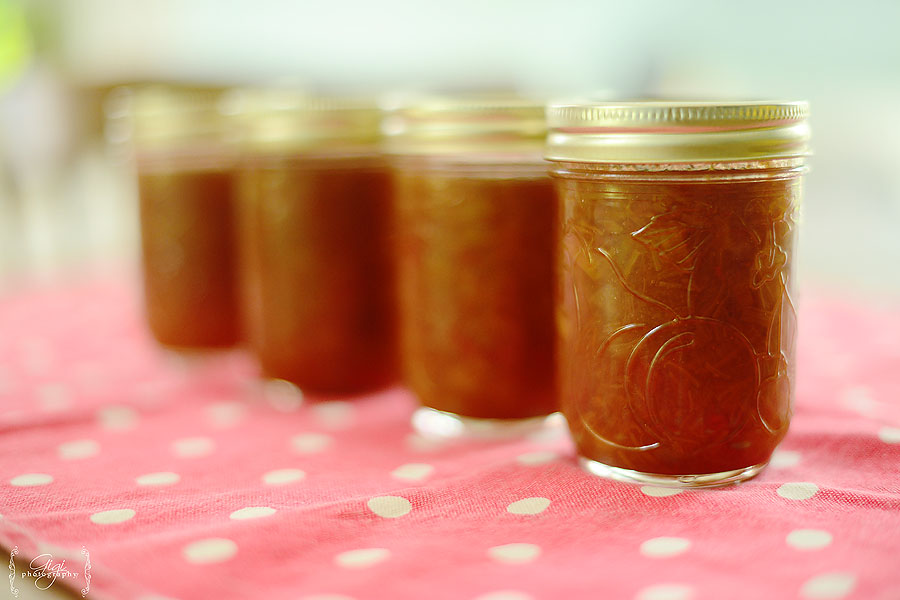 So, here is the lovely Rhubarb Ketchup recipe, given to me by my friend, Jen. (Thank you, Jen! We love it!)
I made two double batches of this ketchup and have canned it for the Provision Room.
~Rhubarb Ketchup~
4 cups of fresh or frozen rhubarb
3 medium onions, chopped
1 can of diced tomatoes, undrained
1 cup of sugar
1 cup of brown sugar
1 cup of white vinegar
2 tsp. of salt
1 tsp. of cinnamon
1 Tbsp. of pickling spice (drop in in a cheesecloth of some version of a spice bag)
In a large saucepan, combine the first eight ingredients.
Place pickling spice in a cheesecloth bag and drop into the pot.
Cook for one hour or until thickened.
I let mine simmer slowly for quite a few hours on the wood cookstove,
as I did not have a high hot fire going.
Once it is thick enough for your liking, discard spice bag.
Ladle into clean mason jars (size of your choice) and process in the water bath the smaller jars for 15 minutes.
After allowing it to cool on your counter, make sure the lids have sealed.
Tuck away into your Provision Room or canning room for months to come of ways to spice up your dinner dishes.
(It will also make a great Father's Day gift…)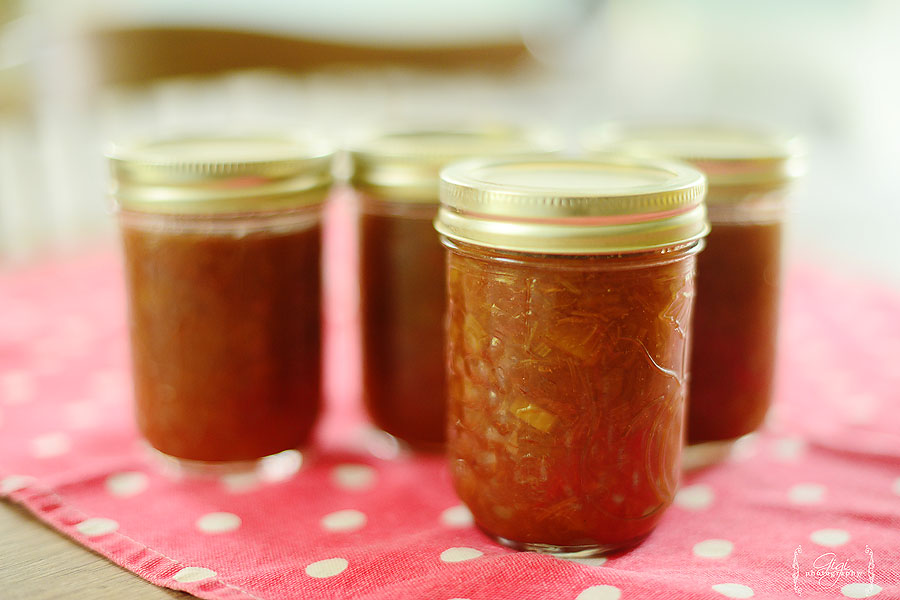 Enjoy! xo
Shared with Strangers & Pilgrims