And she vowed a vow, and said, O LORD of hosts,
if thou wilt indeed look on the affliction of thine handmaid, and remember me,
and not forget thine handmaid, but wilt give unto thine handmaid a man child,
then I will give him unto the LORD all the days of his life,
1 Samuel 1:11
{the dedication of Lazarus to the Lord}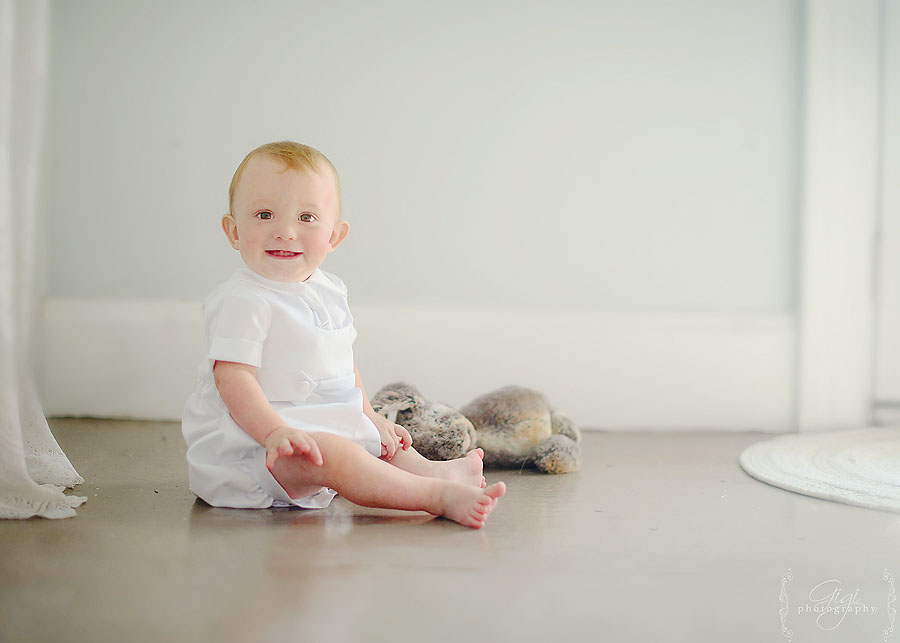 {with his bunny, a gift from his grandma}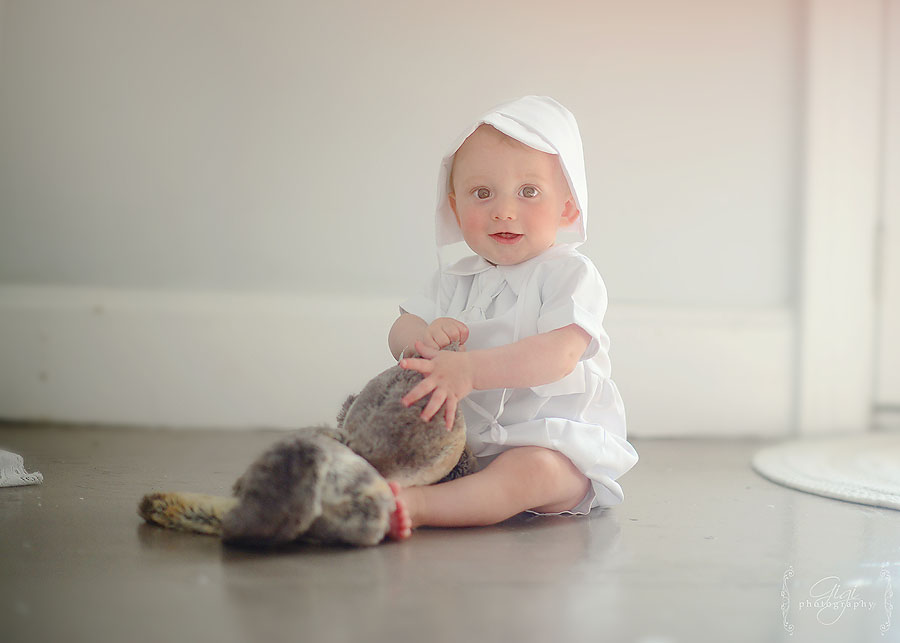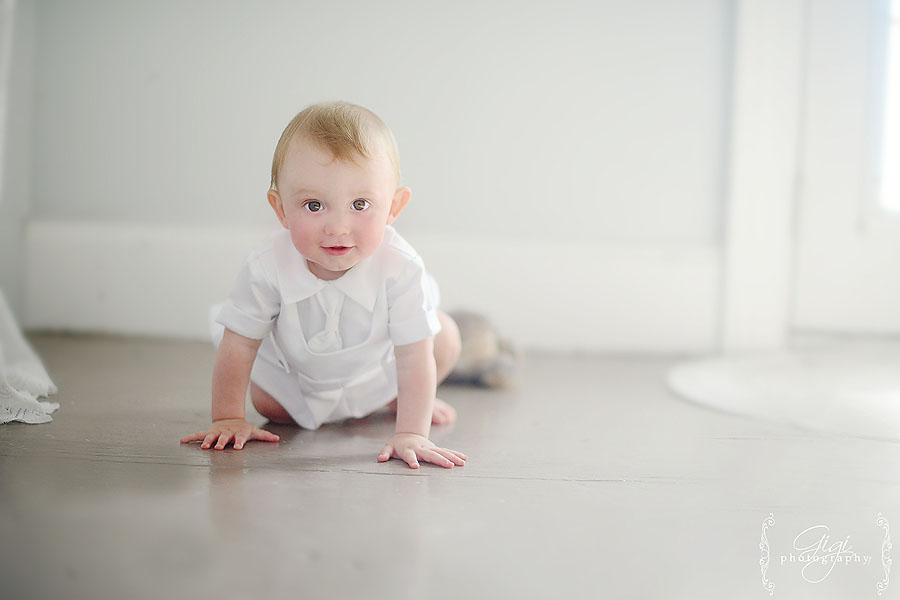 We recently dedicated Lazarus to the Lord – something we have done with all our children. It simply is a time set aside in front of family and friends where Abby & I promise to raise our son according to Scriptures,
to do our very best to train him to love the Lord and surround our son with love and care.
His dedication was held at his grandparent's home by the river on a hot August summer evening. Abby's father blessed  Lazarus and my father prayed over him. Not all the family could attend sadly, but I am grateful for the small circle of family and friends that evening.
It was a precious, simple gathering but one that was dear to our hearts.
His grandma made all the food and put together this lovely cupcake "cake" in the shape of a cross. His banner was lovingly made by a special "nanny" all the way in England.
Little Lazarus is blessed, indeed, to have such loving family in his life. We are grateful for everyone who has shown love to him in his first year of life so far. We are blessed to have Christian grandparents and a circle of friends who hold the same beliefs.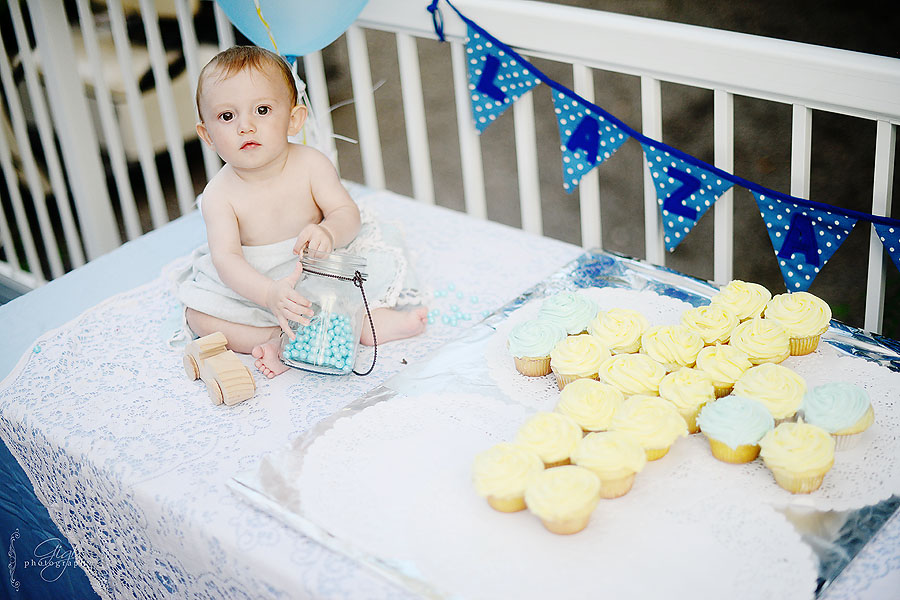 Thanking God for our little boy and praying that we take his raising as a godly man to heart. It is a big responsibility – we know we need God's guidance and help and grace.