We did it!
Lucia and I decided to make muffins in our new wood cookstove around the dinner hour last night.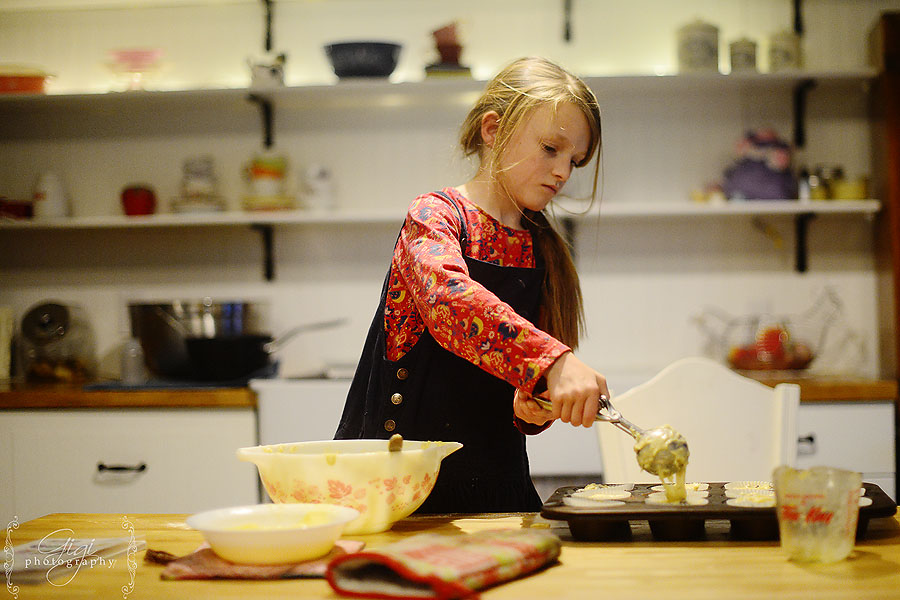 This was our first time trying out the oven for baking … and it was not as hard as I thought! Two dozen successful muffins later,
we both congratulated ourselves and served muffins for dinner. 🙂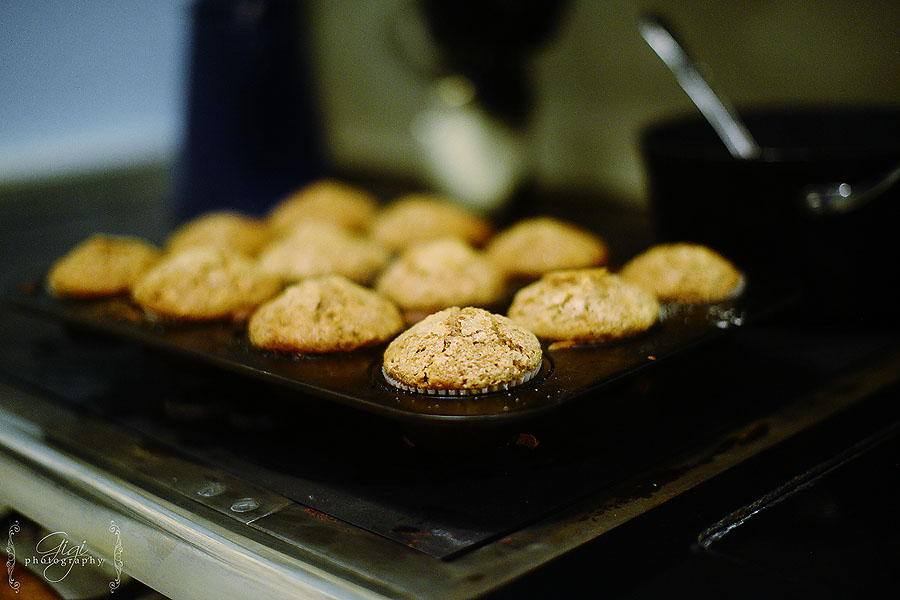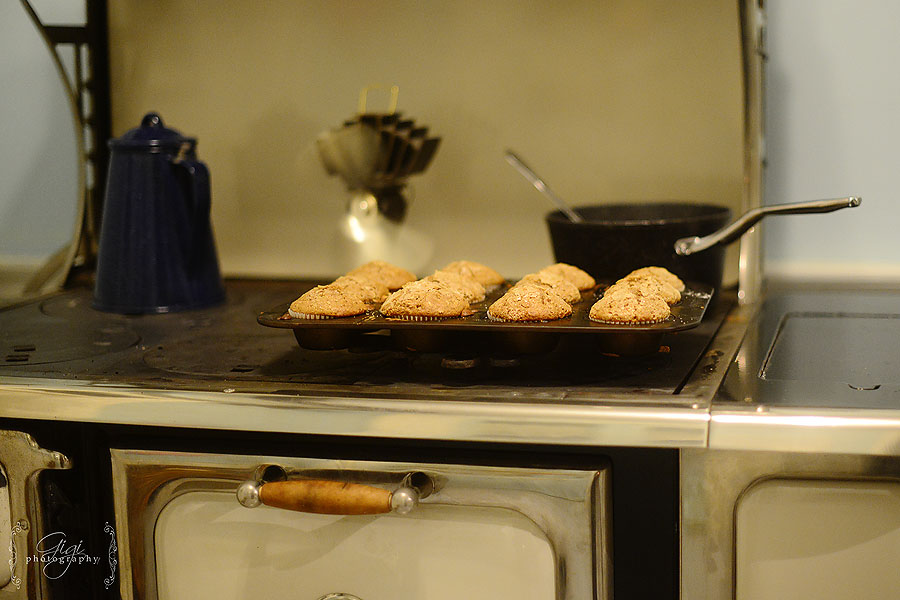 We turned the muffins halfway during baking so they would not burn on the side that is closet to the firebox.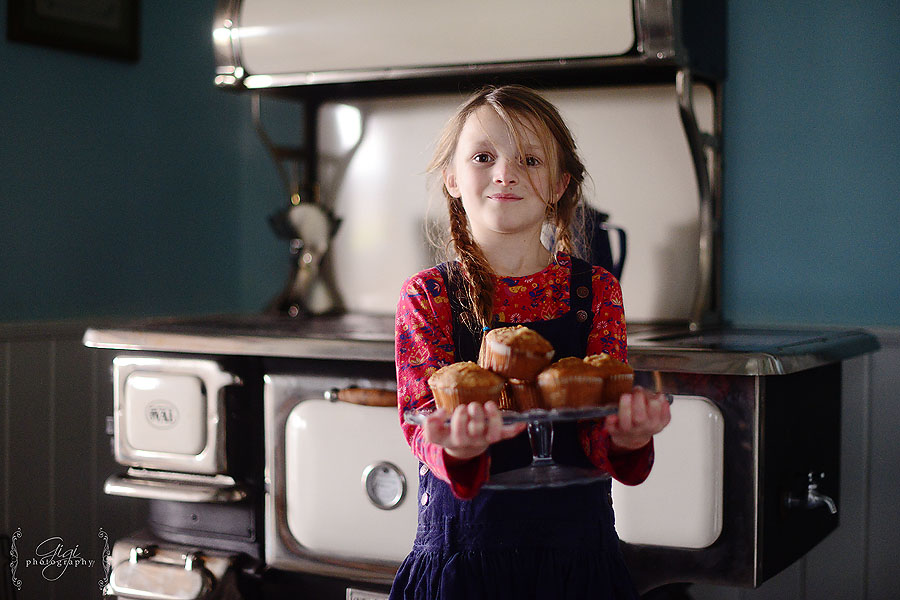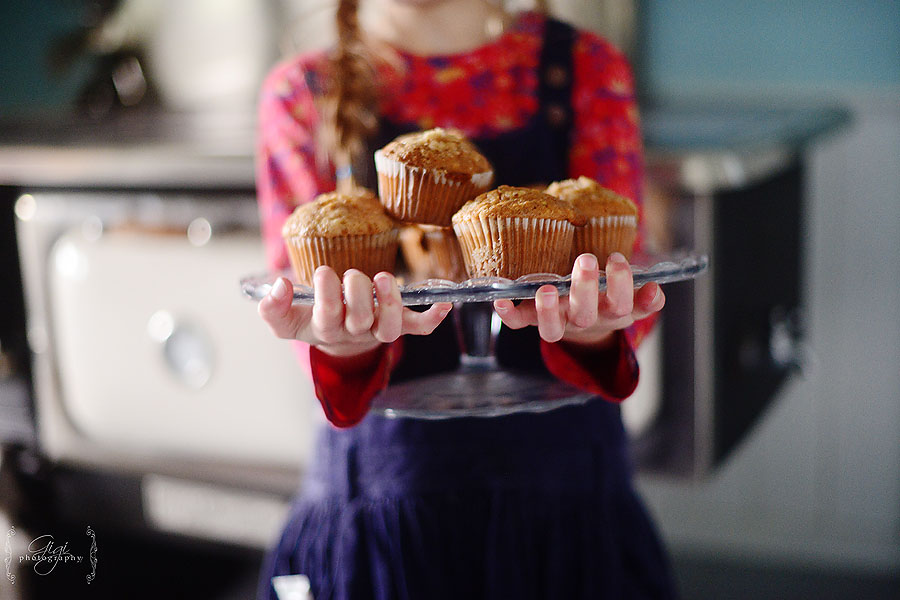 Today, we tried three dozen cookies (from this awesome recipe – I froze the rest of the dough in cookie dough balls for easy baking when needed. Altogether, it makes 12 dozen cookies!)
Not one burned batch! (And I have burned plenty of cookies in my electric oven!)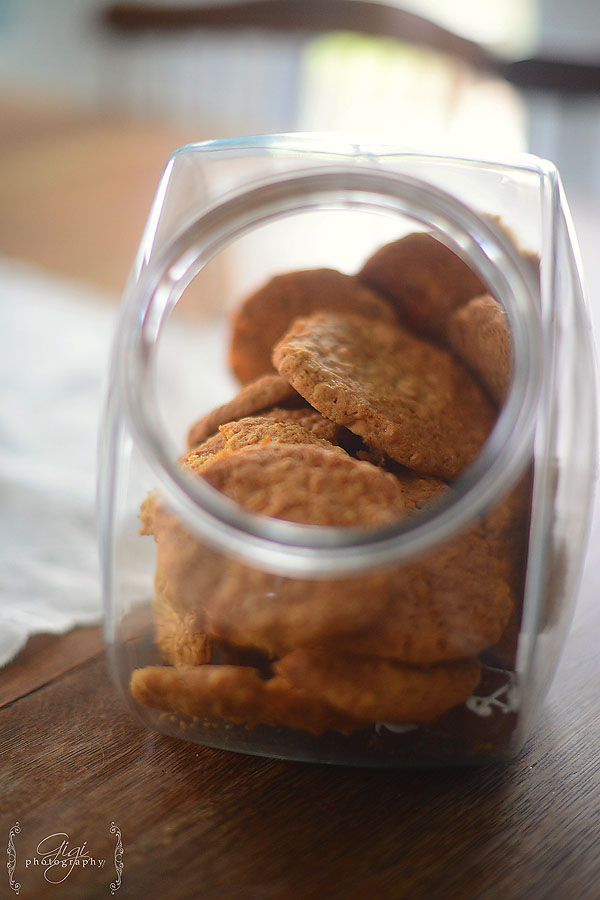 After dinner, I popped in a loaf of bread to test the oven out and it came out great, as well!
The one thing I have realized is you just need to stay near the stove, as the oven temperatures can fluctuate and drop. Other than that, it was not that hard.
Phew! I'd like to try a big batch of bread (six loaves or so) and see how that goes.