Because there are so many of us, we have an unwritten rule that everyone needs their beds made, their hair done and they should be dressed before breakfast … it helps me to not have to chase down the little ones to get ready after they have eaten and run off to play.
The bigger girls are so helpful … they are great in the morning, assisting in doing multiple heads of hair (can you imagine how long it takes to do six – seven, myself included – heads of hair?!) before breakfast and before their barn chores…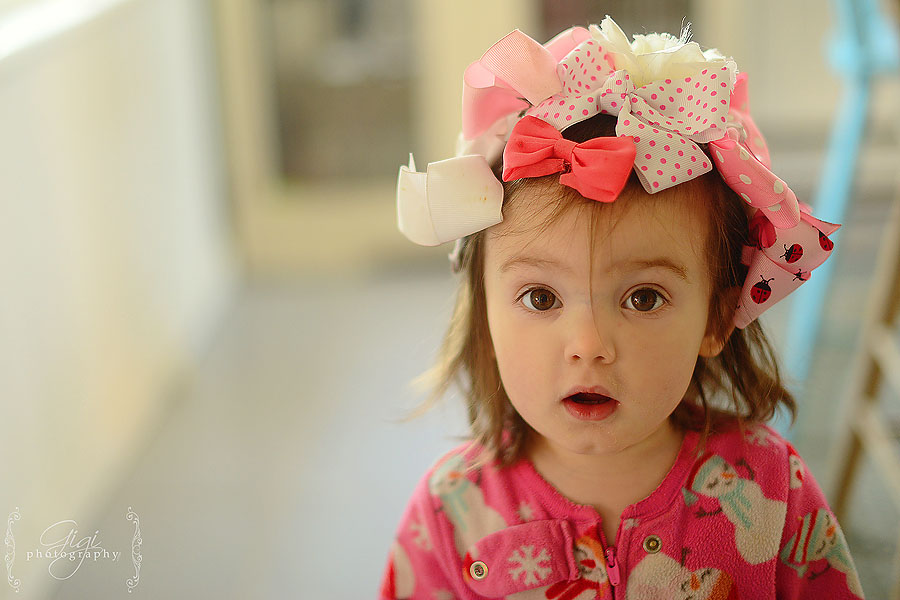 This morning, I think Lavender's head received all the attention … 😉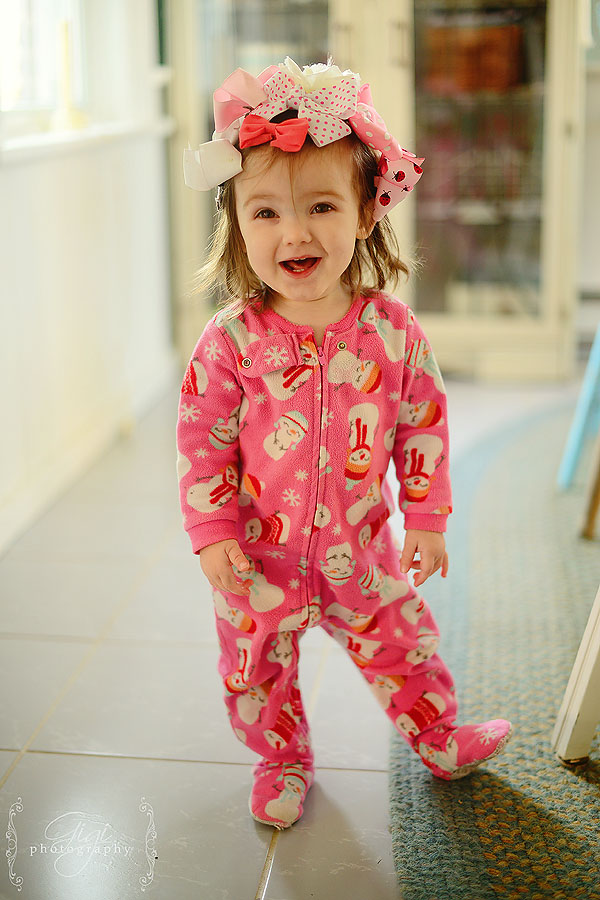 P.S. And yes, she looks so big to me in these photos! She's now 18 months old … she's so much fun at this age!