Soooo – it's time to announce the winner of the Cutie Pies giveaway!
This lucky winner will receive a whole array of delicious Christmas treats just in time for the big day of feasting … 🙂
Using random.org … the winner is:
#6 – Megan Newbury
CONGRATULATIONS, Megan! I'm so excited for you! I guarantee you will be addicted to Cutie Pies and her lovely, delicious treats!! E-mail me and I'll hook you up, girl!!!!!! And thanks for commenting on the blog and for supporting local businesses! 😀
So, this year we're doing all (well, I'd say 95%) homemade gifts. And while it's completely aweome, because everything is truly made with love and care, it sure does take an extra long time. I'm used to being done my Christmas list by now, but I'm still tying up loose ends with our homemade gifts. Last night, I was inspired to make tehse with Lacey for a few special people in our lives …
Aren't they cute?
Teacup pincushions.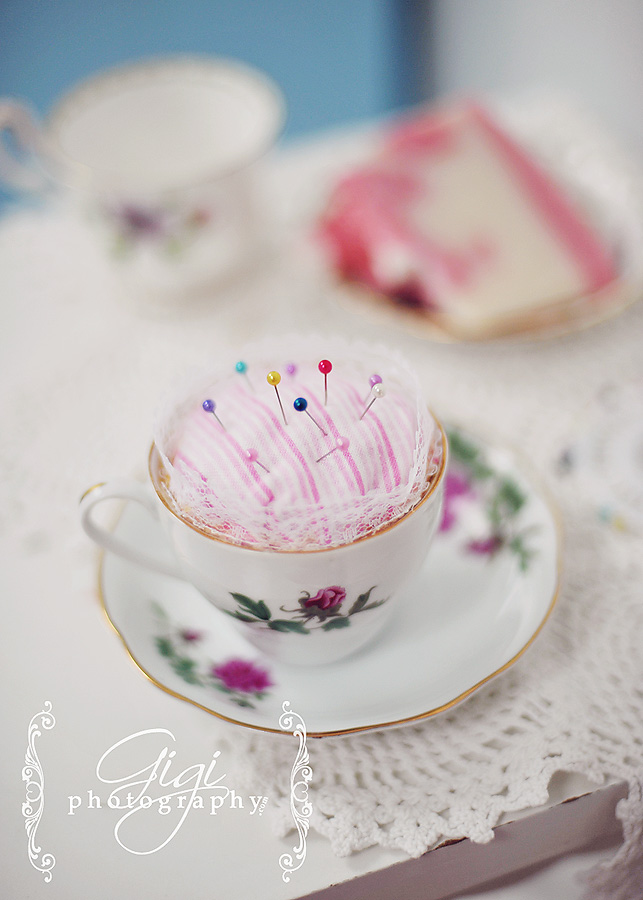 I LOVE anything pink, vintage and involving teacups so this was just so much fun to make.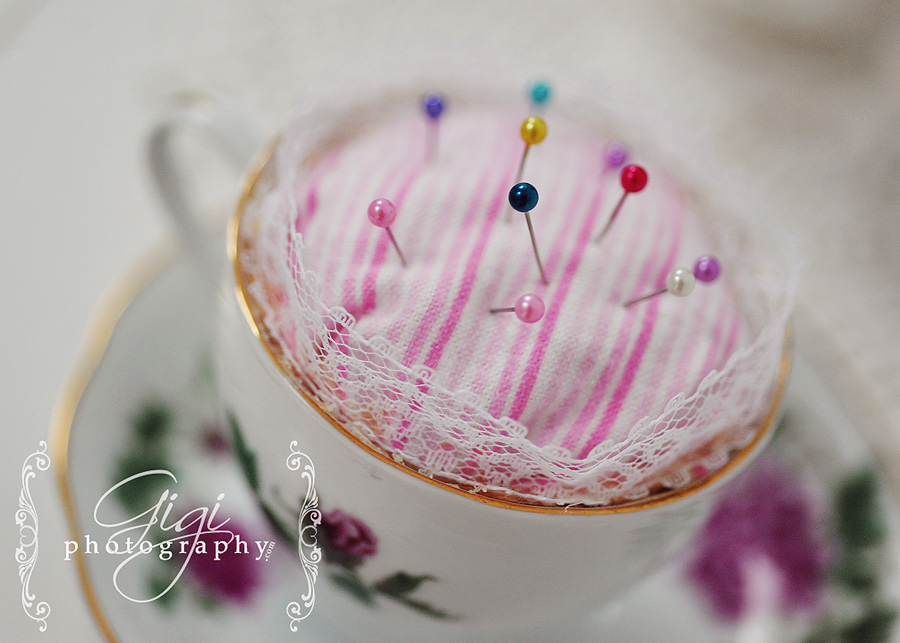 If you have a friend or grandma or aunt that sews, these are sweet little gifts for the seamstress in your life!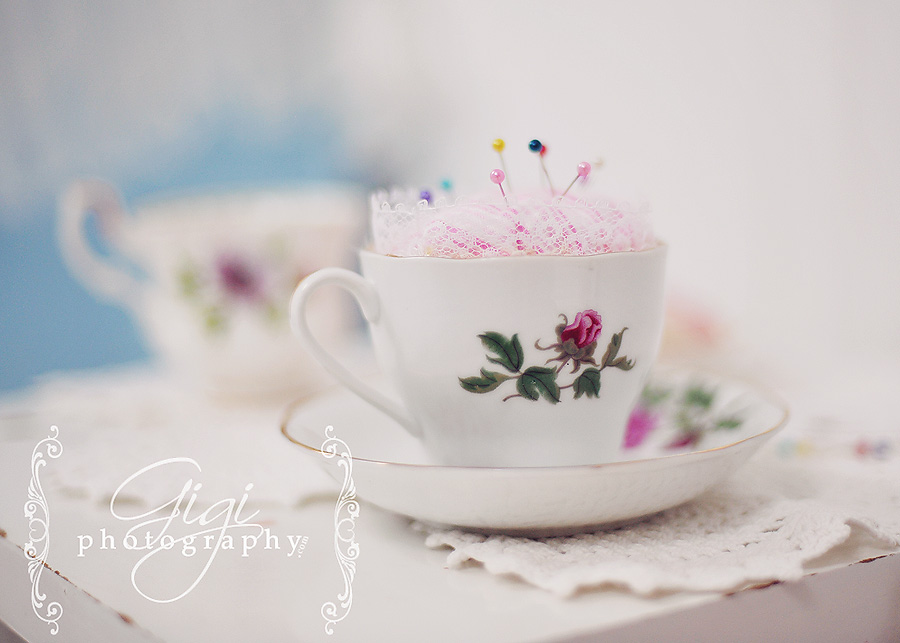 I'm trying not to panic about the wrapping that still needs to be done and the Playmobile houses that stil need building and the cards that are still not in the mail (sigh) …  maybe I just work better under pressure. Are you ready for Christmas?
Pin It