"There is, somehow, a wonderful power about a mother's voice,
when she talks to her children about Jesus and his love,
which stamps itself upon the heart,
and the heart is a far better place for the custody of truth
than ever the brain can become."
-Charles Spurgeon
The Lord has been speaking to me about my voice.
How I answer my husband. How I answer my children. What I say outloud.
Whatever comes out of my mouth should glorify God and uplift others.
My dear, sweet grandmother is the best example I know -she never speaks ill of anyone, even if they have hurt her.
She knows when to stay silent and when to speak up.
She guiders her conversations along the rule of: "If you can't say something nice, don't say anything at all."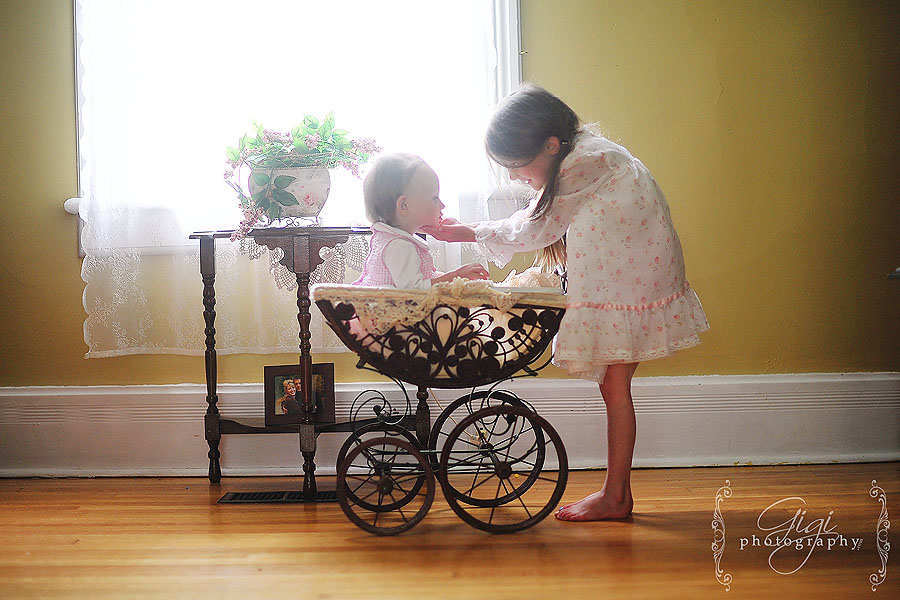 We, as wives and certainly as mothers, need to guard our tongues and our words. Are our words uplifting to our husbands? Are they encouraging to our children?
Even in times of rebuke, the words can still be gentle, graceful and wise.
                                                If your patience is wearing thin after a long day of mothering, working or homeschooling and just living life, we still have no excuse but to guard our words.
And still, you may say the right words but your tone may be wrong.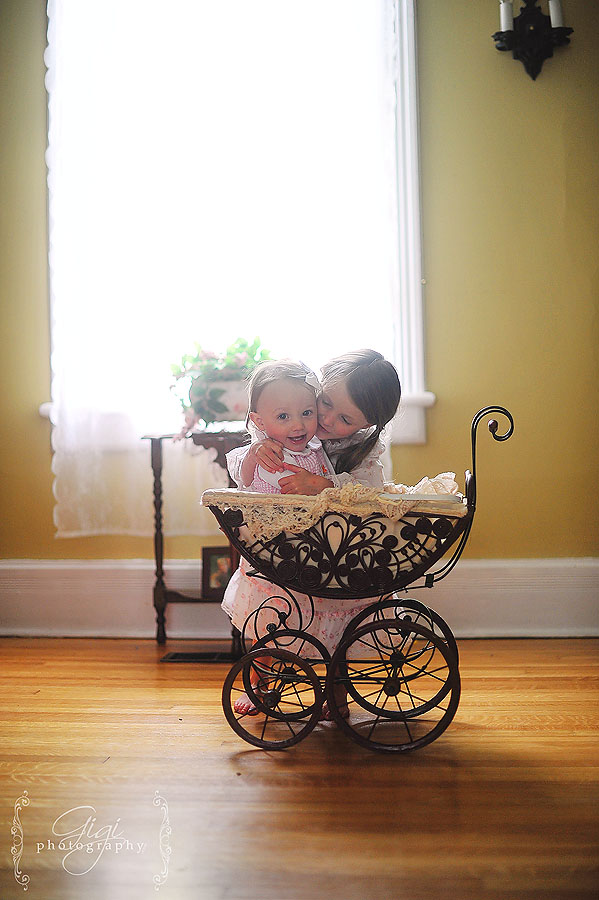 Our children certainly learn from example, by words and actions.
A soft answer turneth away wrath: but grievous words stir up anger.
Proverbs 15:1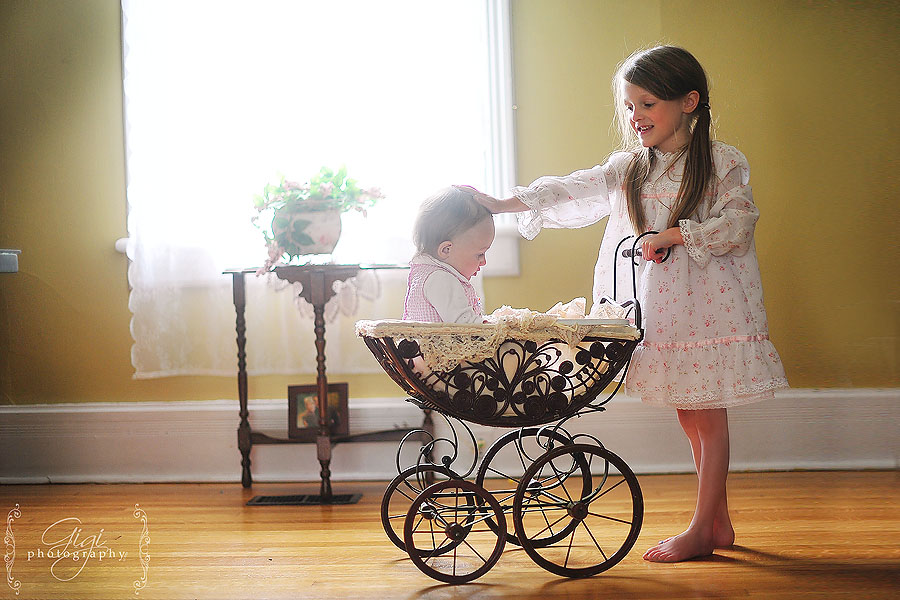 Let my words be gentle and full of grace, so that my example will be upright before God and these little eyes.