"Be careful little eyes what you see,
Oh, be careful little eyes what you see,
For the Father up above is looking down in love,
So be careful little eyes what you see."
As parents, we need to guide and guard what our children's read, watch on t.v. (if you have t.v.) or see through the internet. We cannot sit back and let the world guide our children's eyes. It saddens me to see little children's minds soaking up the ways of the world through best-selling books or the most popular movies of the day.
When I asked one friend, who has young boys to raise and is very careful as to what they read or watch for movies, how she judges which movies are appropriate for her sons or not, her husband quoted back this Scripture:
And now, dear brothers and sisters, one final thing.
Fix your thoughts on what is true, and honorable, and right, and pure, and lovely, and admirable.
Think about things that are excellent and worthy of praise.
Philippians 4:8
How very true and wise for Christian parents!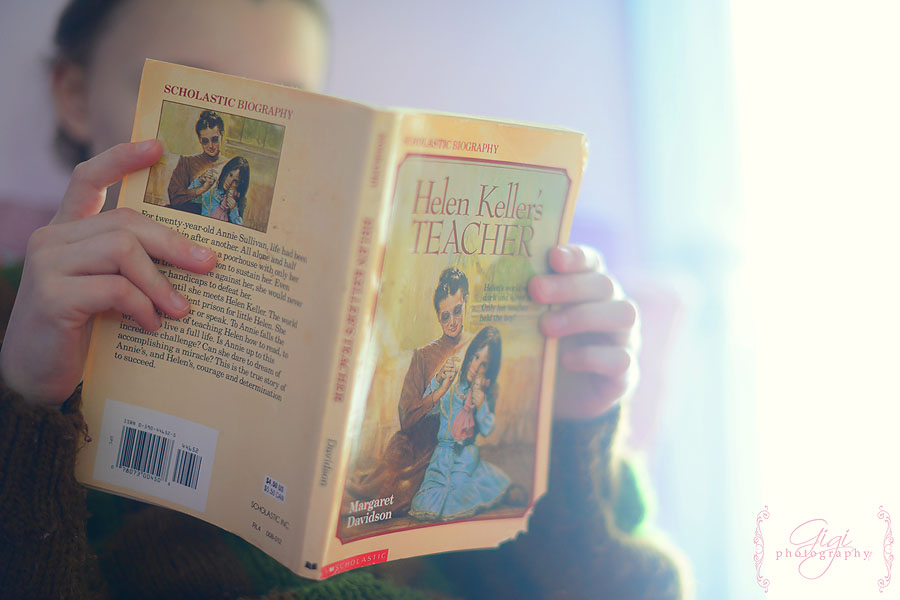 We, as parents, must be on our guard … as sometimes, the world can be so easily packaged as something attractive. It takes us years before we realize we have slowly let the un-pure seep into our homes – and our children's hearts and minds.  It can be safely suggested that most mainstream media, books, movies are not going to line up with this Scripture. Of course, we also need to be guarding what we watch, see, or read as adults, as well …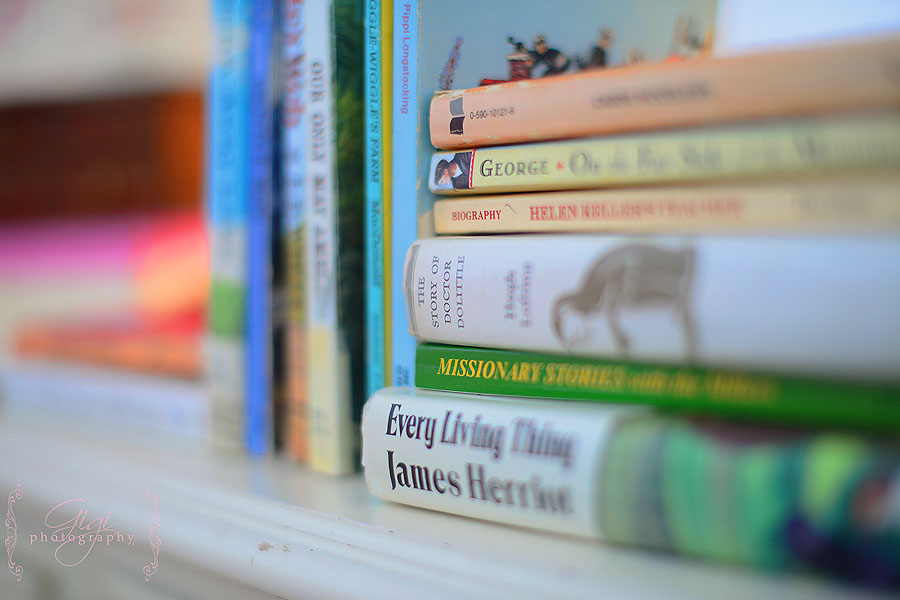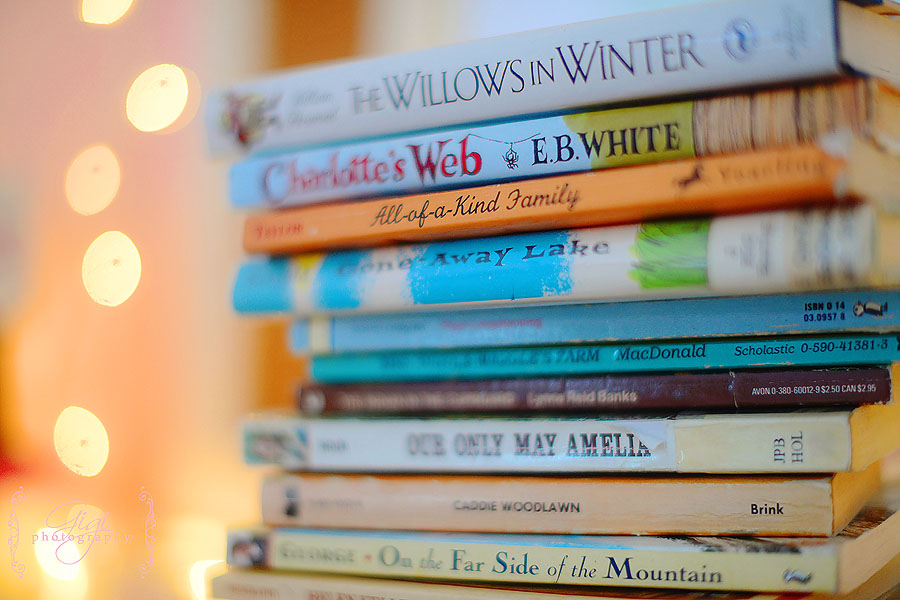 I recently heard this on a radio program, comparing the top three authors of 21st century to the top three books of 18th century. It is clear to see  how far our standards have fallen.
 21st Century best selling authors:
E.L. James's Fifty Shades of Grey
Stephanie Meyers' The Twilight Series
J.K. Rowling's Harry Potter
Suzanne Collins, The Hunger Games
18th Century best selling authors:
John Bunyan, who wrote Pilgrim Progress
Jonathan Edwards, Freedom of the Will
John Foxe,   The Foxe's Book of Martyrs
Daniel Defoe, Robinson Crusoe
There are so many wonderful books for children and families to read together – and they do not have anything to do with casting spells, terrible manners and disrespect or vampires and zombies. They offer character traits to be sought after, adventures that are clean and fun, stories of families going through trials together and staying together, children learning about the Great Earth around them, discovering God's nature …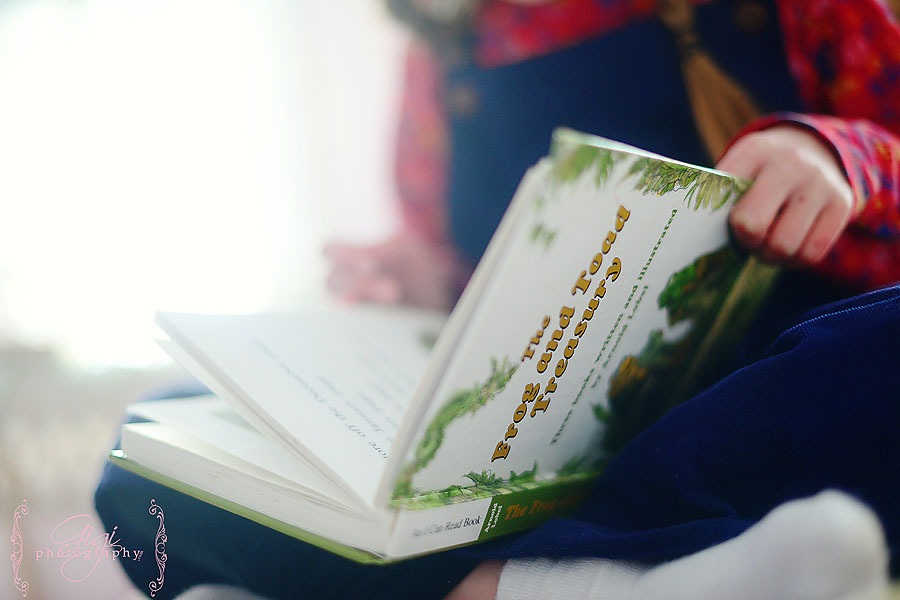 Here are a few of our favorite to add to the last list:
My Side of the Mountain
Indian in the Cupboard
Misty of Chincoteague
Anne of Green Gables
Missionary Stories with the Millers
Pippi Longstockings
Gentle Ben
Because of Win-Dixie
Around the World in 90 Days
All of a Kind Family
Dr. Doolittle
Swiss Family Robinson
Charlotte's Web
Mary Poppins
Red Sails to Capri
Little Women
Sarah, Plain and Tall
The Little House on the Prairie series
Robinson Crusoe
The Sugar Creek Gang

I've recently gone through our book stash and movie collection and tossed some items that no longer lined up with Scriptures, using Philippians 4:8 as a guideline.
I remember my parents doing the same thing as a child … and now, I am thankful and completely grateful.
Hopefully, one day my children will feel the same way.