So why do they have that saying here in Texas anyway?! I'm not sure but I am LOVING it here! Yes, Lucia and I arrived yesterday afternoon to the gloriously warm, green, beautiful Lone Star state. It's GORGEOUS here!

And the best part is – I'm sitting right beside my AWESOME BFF, Stacy!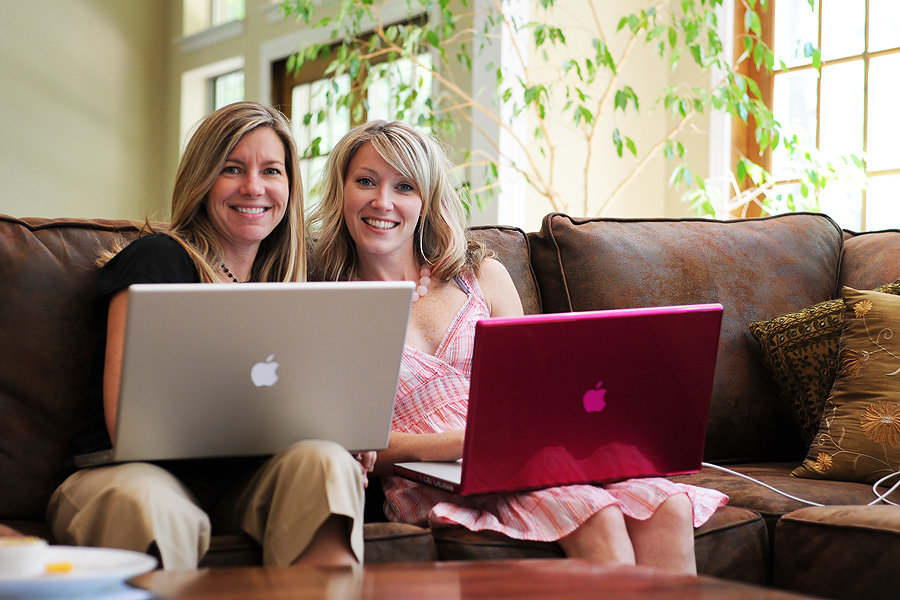 Stacy is my dear, dear friend who also happens to be a photographer. Five years ago, we met online and became fast friends. Stacy is AMAZING and so sweet and kind – in fact, her kindness is the reason we are friends! Back four years ago, I was looking for some photography supplies and when Stacy offered to mail them to me, it started off our awesome relationship.
We are really alike in some ways and totally different in other ways. We both shoot Nikon (thanks to my influence!), we both have Macs (thanks to Stacy's influence!), we both photography businesses, we both love coffee (combined influences!) and we both love Greys (Stacy's influence!). 
Here we are in all our glory. Forgive my appearance. That's the 4 a.m. wake-up-airport-travels-hairstyle.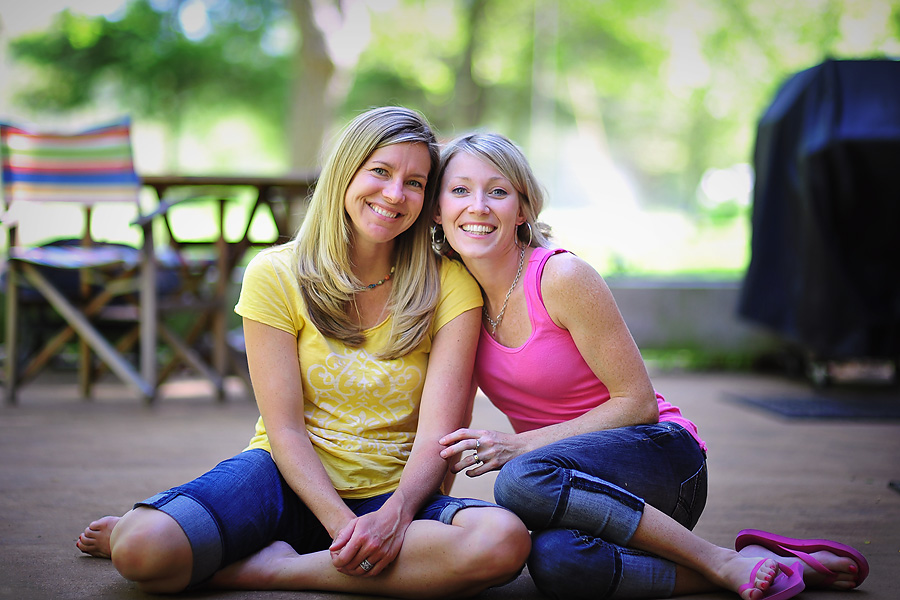 I adore Stacy, her two kids, Jasper & Kathryn, her hubby, John, and their sweet doggy, Roxie. I'm super duper excited because I get to photograph them all week long! how lucky am I?!?!?
Tonight, Stacy is planning on doing some photos of Lucia and me (so excited!) so I will be posting them on the blog tomorrow!
Lucia is absolutely loving this one-on-one time with momma and her new friends … and she's learned a new word: "TARGET!" Yeahhhhhhhh! That's my kinda girl.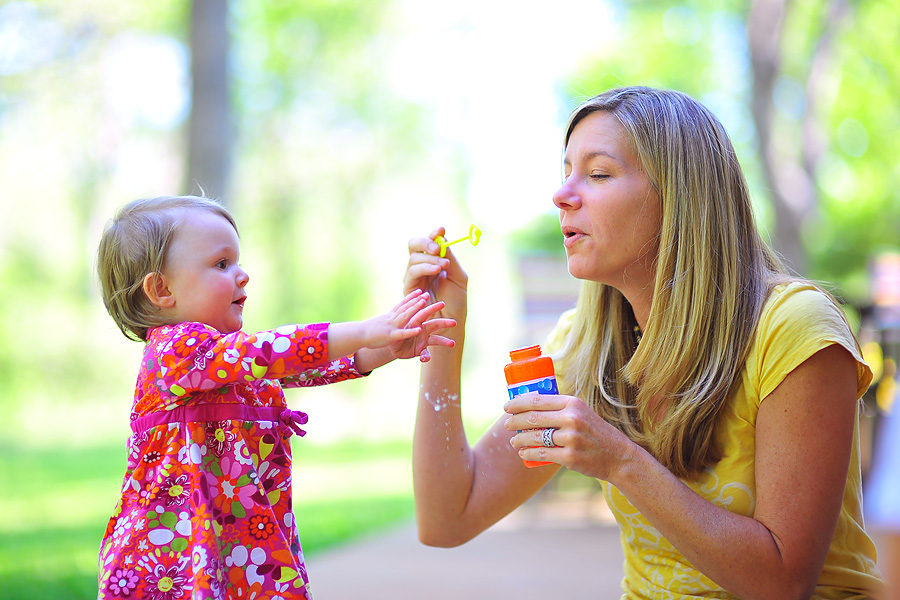 (photo by Stacy Murphy)
… hee hee … doing what I do a lot …. checking e-mail, facebook, twitter, etc.
More pics and stories to come of our Texan adventure!

P.S. WAY to go on the auction of the beautiful necklace! Yahoo! So excited! You guys are awesome!! It ends soon so if you want to bid, bid soon!