If you missed last week's party, did you know there is another great way to help out the women of La Tienda?
Here on the blog, I've been hosting various auctions – all items are priced at $100 or more and are donated by a local business. ALL of the money raised through the auctions is paypaled STRAIGHT to the La Tienda village. 
This week is the Pottery Parties in the Hills auction. If you haven't placed your bid yet, you better hurry! There is only one day left! Check it out HERE. And a big thank you to Tanya Frew of PPIH for her generous gift of this week's auction item!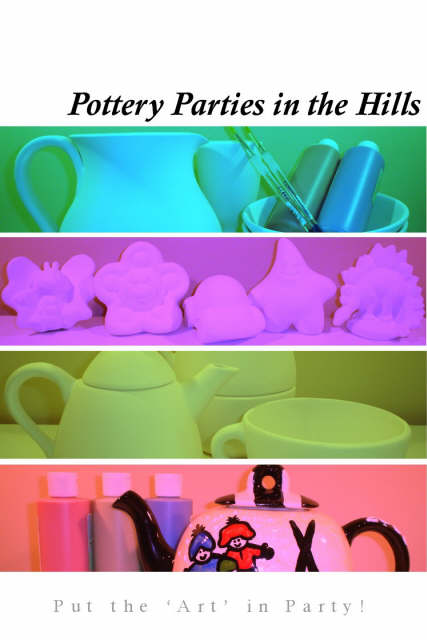 Once this auction finishes, I'll be posting about the next auction slated for the blog. Stay tuned and thank you again for supporting such a great cause! It really is a win-win situation!