I'm so lucky. I have a wonderful hubby who agrees to go along with my crazy ideas. He builds things. He paints things. He bakes. He moves couches into fields for my sessions. He moves beds into fields for my sessions (see above header!). He watches the girls so I can shoot my sessions. He listens patiently as I spurt out new ideas and dreams. 
And today, he made me two new backdrops for my mini sessions tomorrow. Yeah. He rocks. 
First up, my little Lu.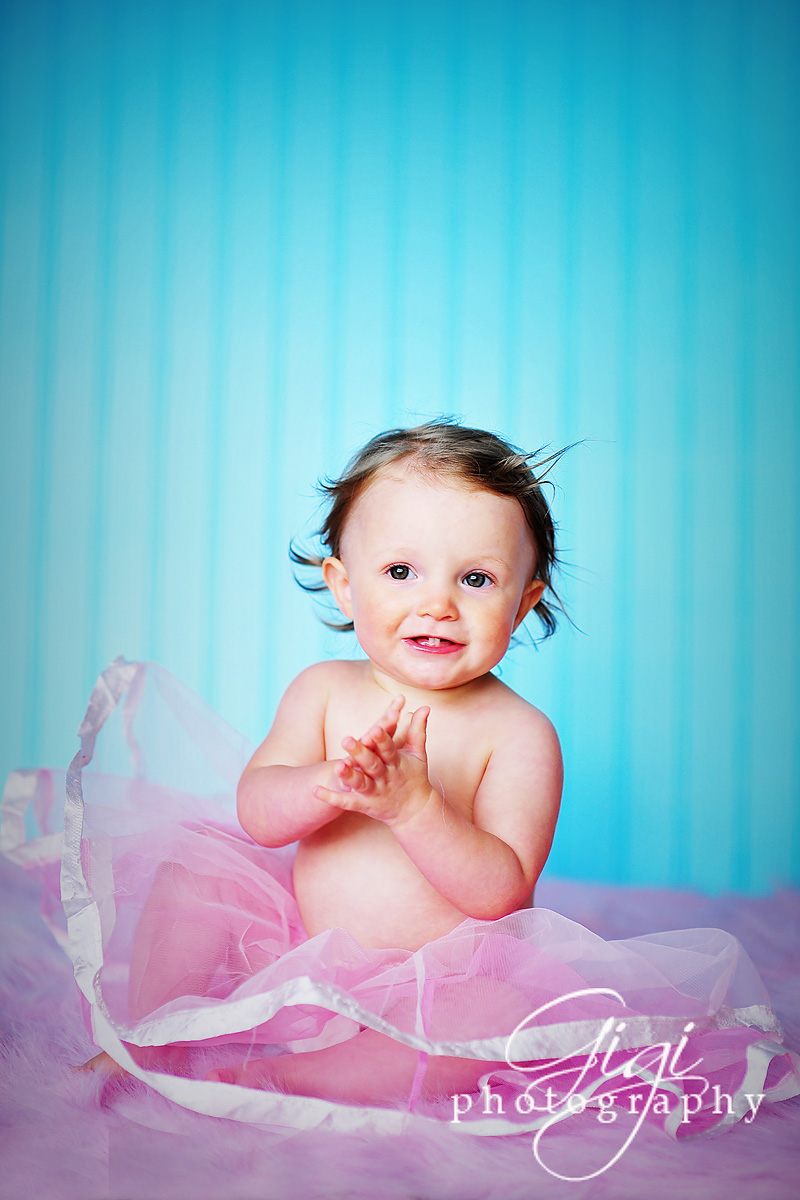 then Lyla. Crazy Tarzan Child.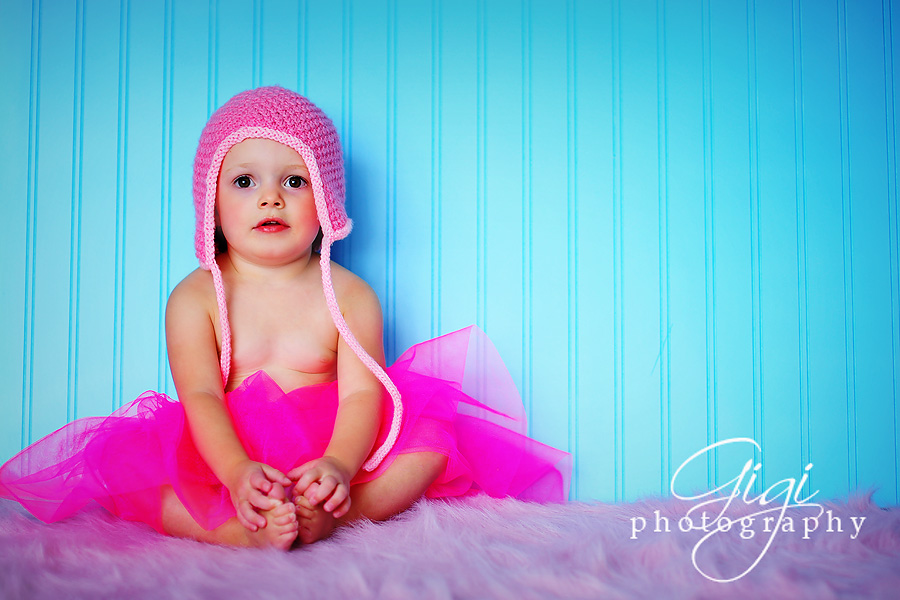 and Lacey, who is getting SO big. It's bittersweet.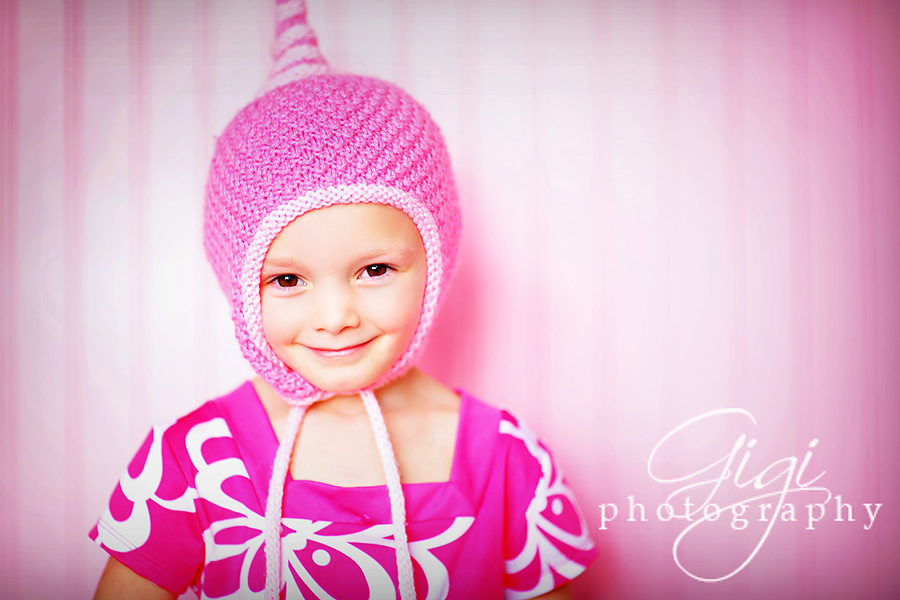 and a few more for fun. I always try to capture a few extra of Lucia because she's changing so much right now! She's usually clinging to me so getting a photo of her is harder than the other girls. But I love a challenge. 😉
While we try to teach our children all about life,
Our children teach us what life is all about.
~Angela Schwindt
Also, some exciting news! Gigi Photography is getting published!
Yup. One of my photos is being published in a book about emotions.  I was contacted a few months ago but now all the details are worked out and everything's official. The book, which is titled We Feel Fine, will be hitting the shelves of bookstores in December 2009. And this is the photo that is being published …