Here are some adorable little babies from the Baby Song workshop, held at New Hope Community Church a few weeks ago …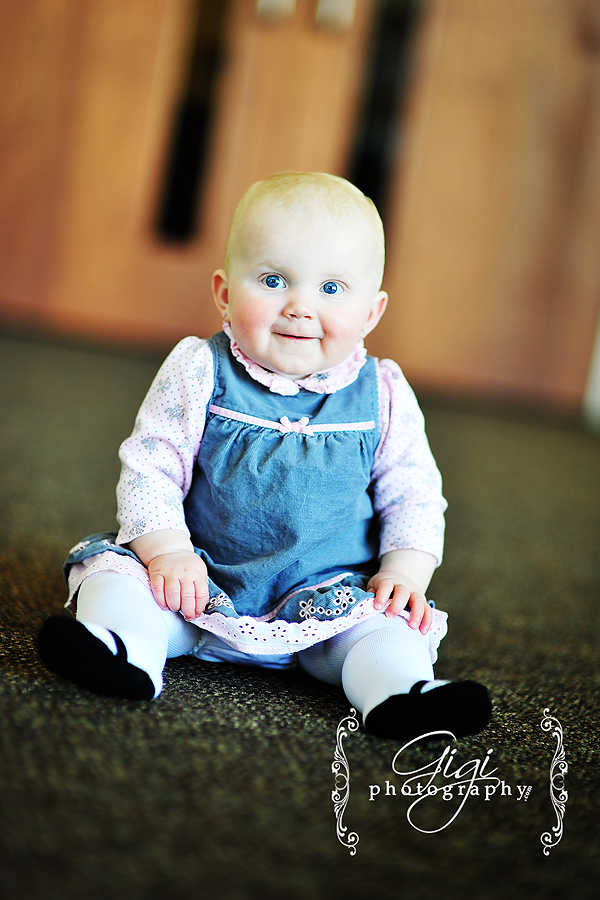 Her eyes – wowwww!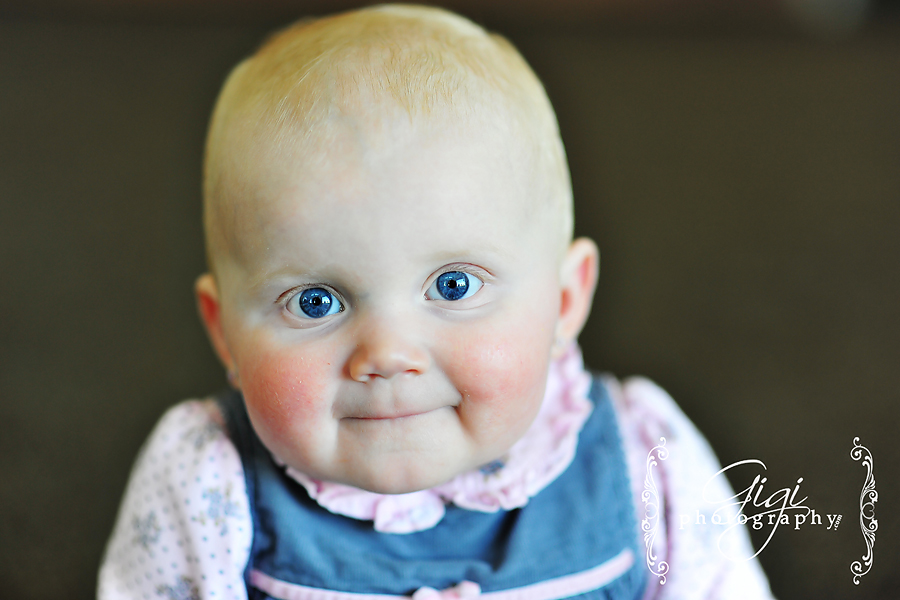 This little sweetie is the sleepy baby on his dad's arm, featured in my banner above … he sure has grown!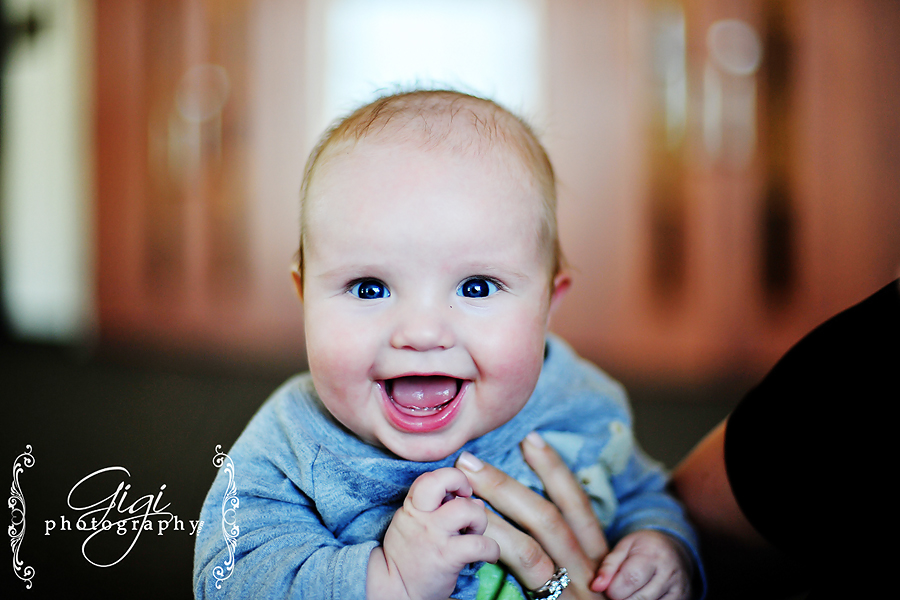 Such sweet twin girls!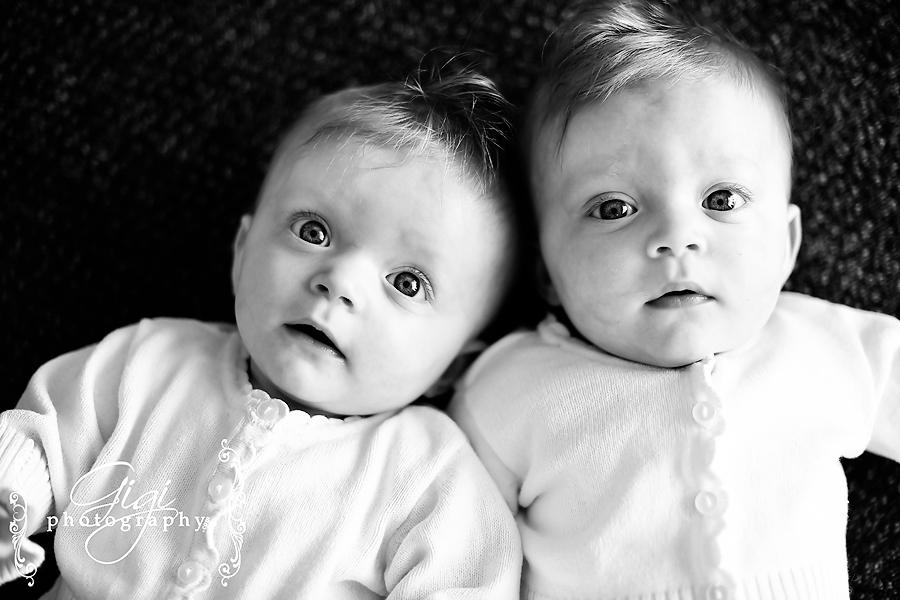 More gorgeous eyes … so sweet!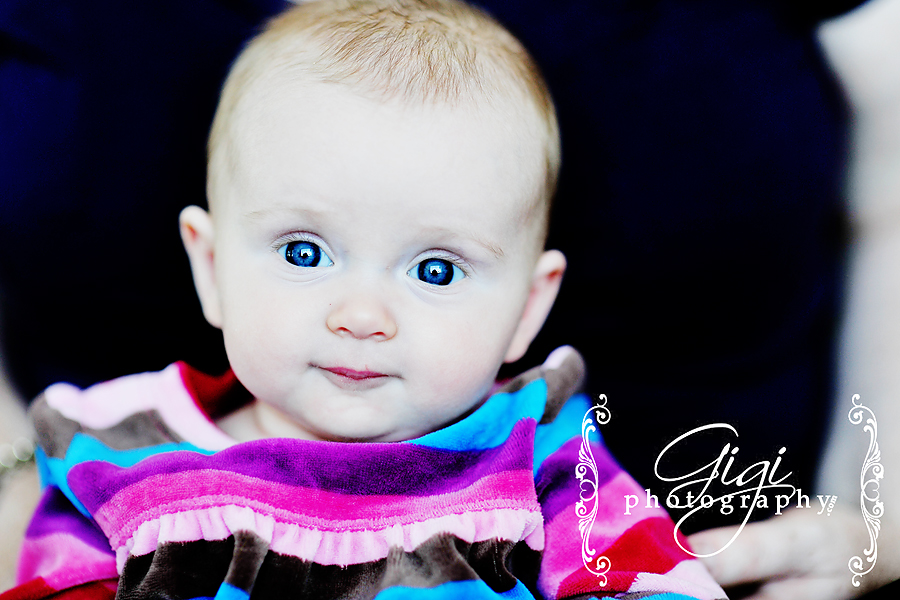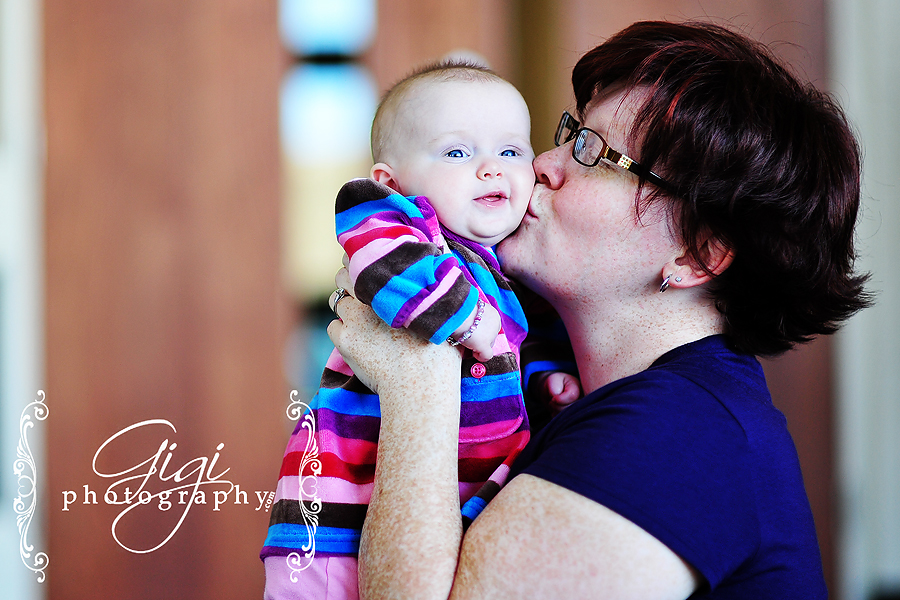 Tonight, I am going to draw the winning name for last week's giveaway (scroll to the bottom of the post) – if you haven't entered your name yet, go do it! 😉 It's for an adorable little felt treat set, made by Ginger Blossoms!