I just got in from another session and am snuggling down to proof and eat dinner (mmmm, Thai – thankyouverymuch!) … wanted to share some photos from last night's session. I absolutely LOVE meeting new clients and getting to know them … it's such an honour!
They, too, have a Lila (spelled differently than my Lyla) and she was just a cutie! Soon her world will change as she makes the next step to become a big sister  ….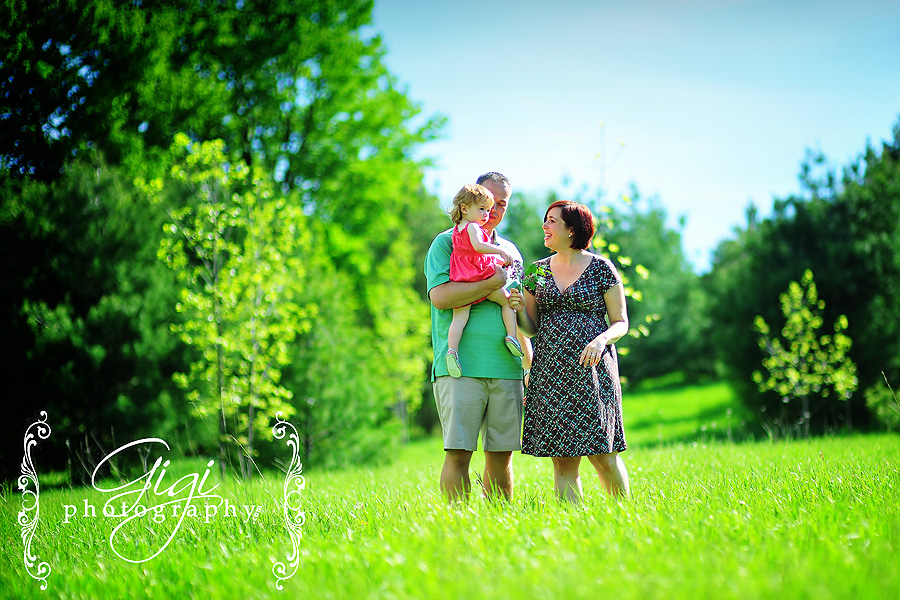 A.DOR.A.BLE!!!!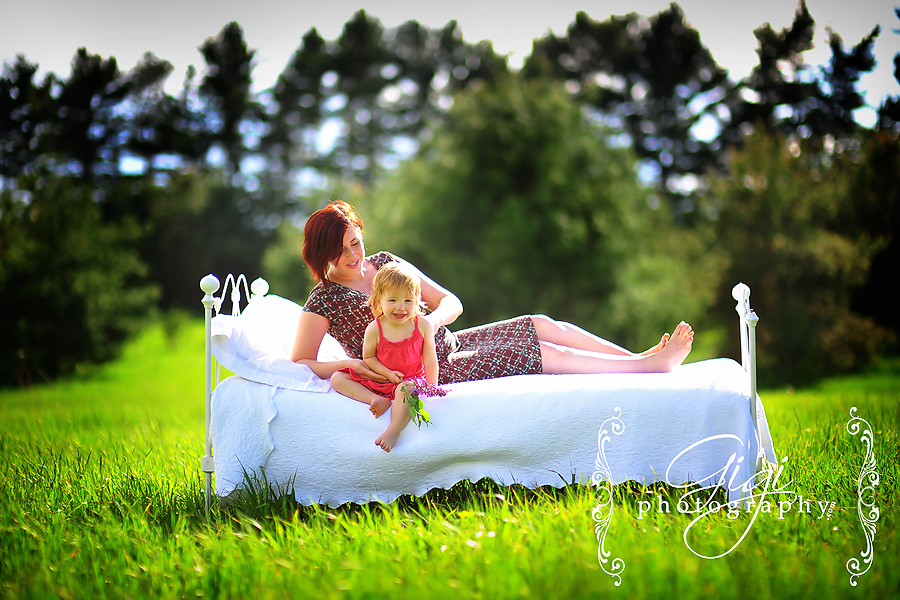 Sweet baby bump. 🙂 My guess: boy!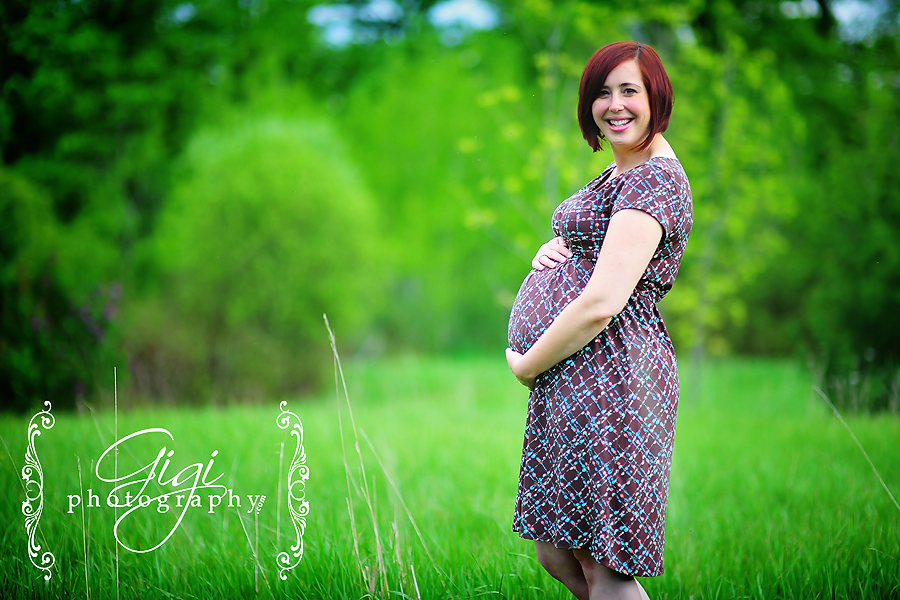 What a sweet couple … mom was just glowing … you know the glow – the kind of glow that just comes from deep inside your heart when you are bursting forth with happiness and joy …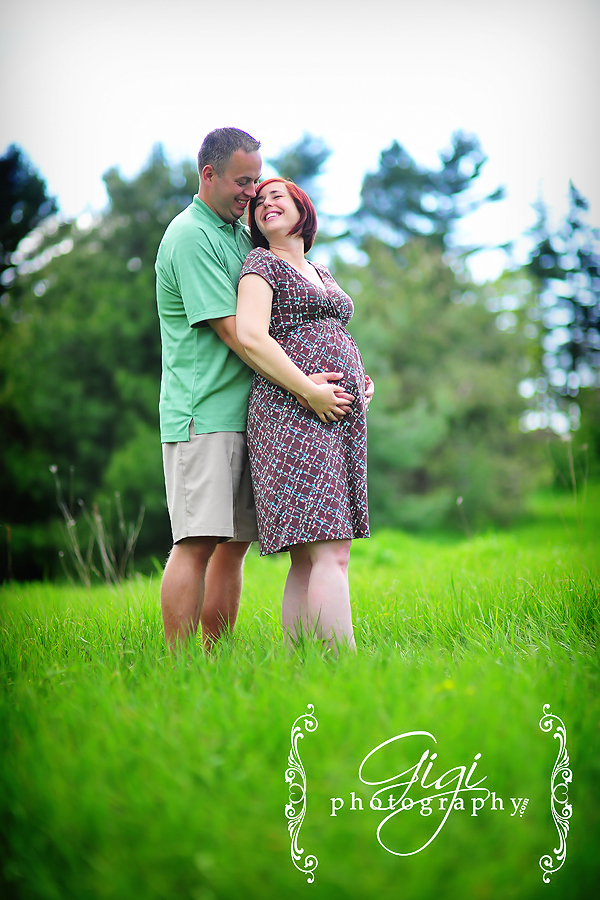 I cannot wait to meet their baby in July! Congratulations, you two!