A baby girl…one of the most beautiful miracles in life, one of the greatest joys we can ever know,
and one of the reasons why there is a little extra sunshine, laughter and happiness in your world today. 
— Author Unknown 
Can you believe this Adorable-Cute-Pregnant-Goddess is already past 30 weeks? Keri, you are SOOO cute with your tiny baby bump … and I'm just THRILLED that you are having a third girl to enhance your beautiful-pink-world.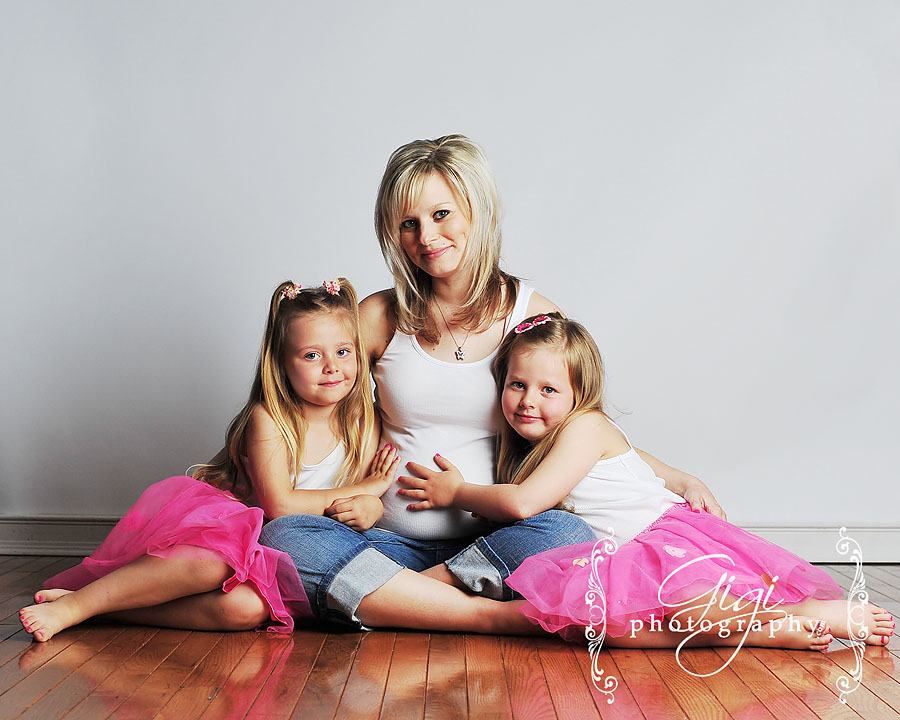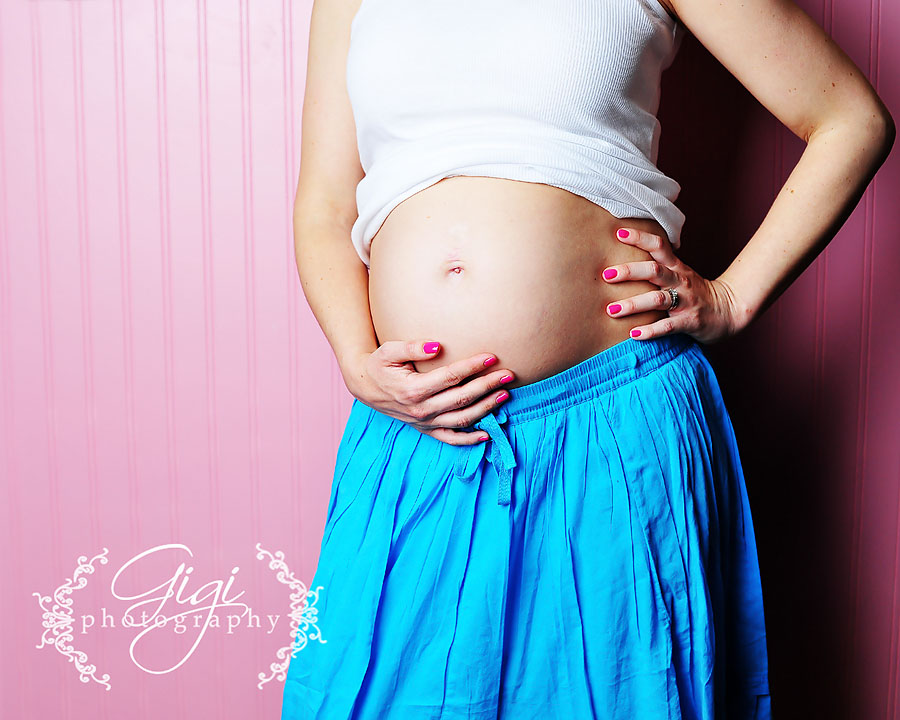 Hard to believe you're due soon,Keri! Your little baby bump is  so tiny! 
Perrrrrrrrrrrfecccction. 🙂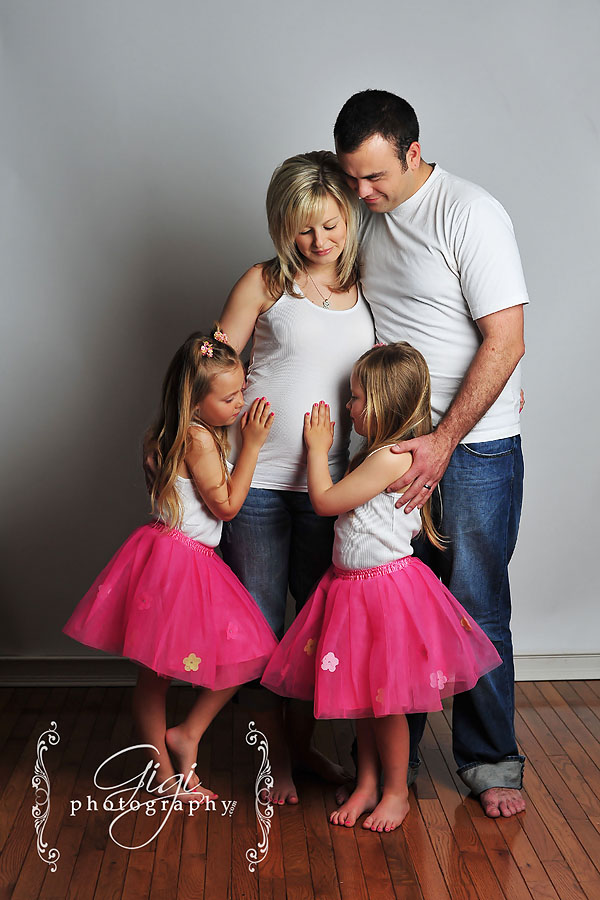 Wow. Can you say GORGEOUS?!?!
I cannot wait to meet your sweet baby girl … in the meantime, enjoy this beautiful baby bump (despite lack of sleep, back pain and tired feet – how I remember those days well!) – these truly are precious days!
Don't forget to enter for this week's

giveaway!!!!!!!