Hubby and I took the girls to an apple orchard tonight – we promised the three Ls (Lacey, 5, Lyla, 2, and Lucia, 1) a tea party at sunset … little did they know it was really a treat for mommy and her camera. Sneaky, eh? 
Their tea party involved water and marshmellows – with a little bit of magic and some imagination, this can create one beautiful evening.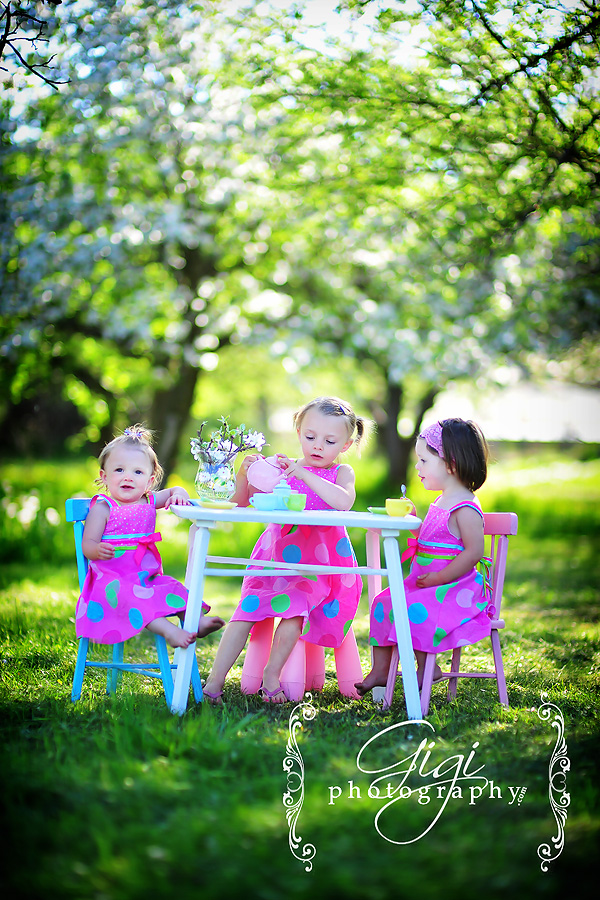 The girls were dancing right before we left and I just loved watching them … sing, dance, and just be little girls …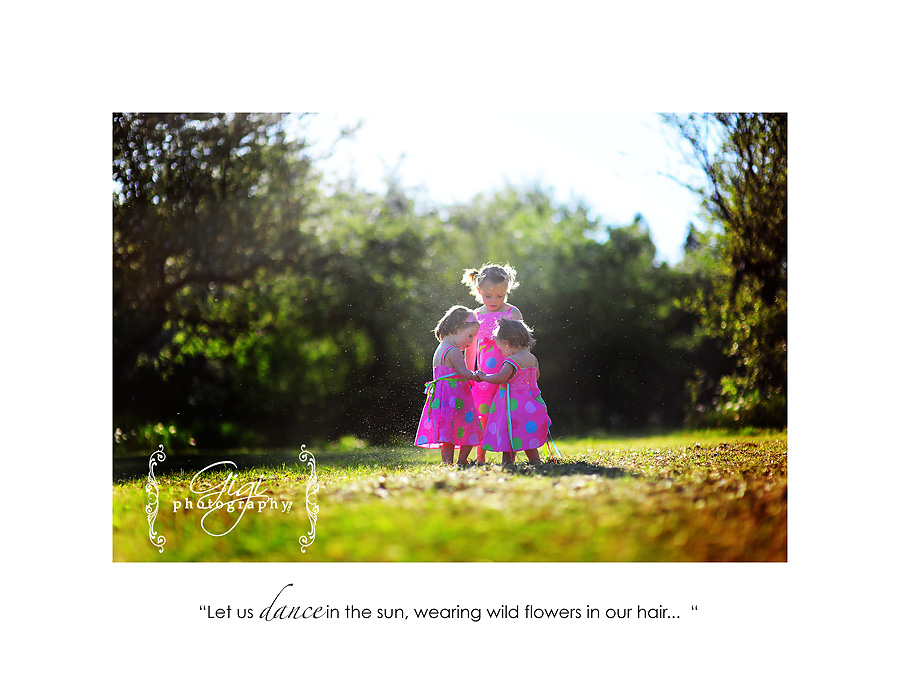 It's in moments like this that I am reminded at how blessed I am … and my heart is full of love for these sweet, little girls. No accomplishment in life, no awards or monetary gain can compare to the feeling of being a mom …
I'm not just wiping noses and scraped knees. I'm not just tucking girls into bed every night because it's part of the schedule. I'm not just creating memories with these girls every time we create a messy craft or bake cookies that burn and stick to the cookie sheet. As their mom, I am building and shaping their lives into little people … and I consider that a HUGE privilege.
I have more images from our tea party tonight … but I must wait and get to work … more to come later. 🙂